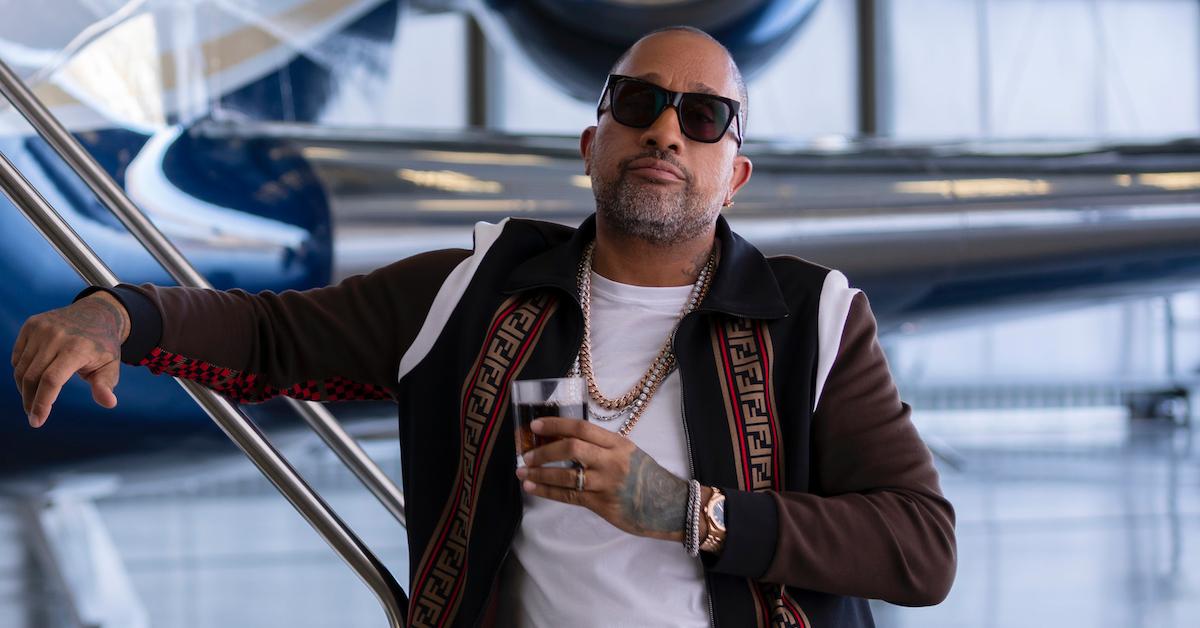 Kenya Barris Plays Kenya Barris in '#blackAF'
After decades in the industry, working on projects from Girlfriends to America's Next Top Model and Girls Trip, Kenya Barris has finally arrived to Netflix.
Article continues below advertisement
His new scripted series for the streaming platform is #blackAF, a mockumentary-style show that revolves around a larger-than-life Kenya Barris character and his upper-middle class family.
The story is told from the perspective of daughter, Drea, who is documenting the family for her NYU film school application.
#blackAF is an extension of the universes Kenya created in black-ish and its spinoff shows, grown-ish and mixed-ish, and the showrunner once again uses a familiar comedic genre to take a deep dive into black life.
Black-ish is also famously based on Kenya Barris's own life, down to his anesthesiologist wife (the two filed for divorce in August 2019) and their six children.
Article continues below advertisement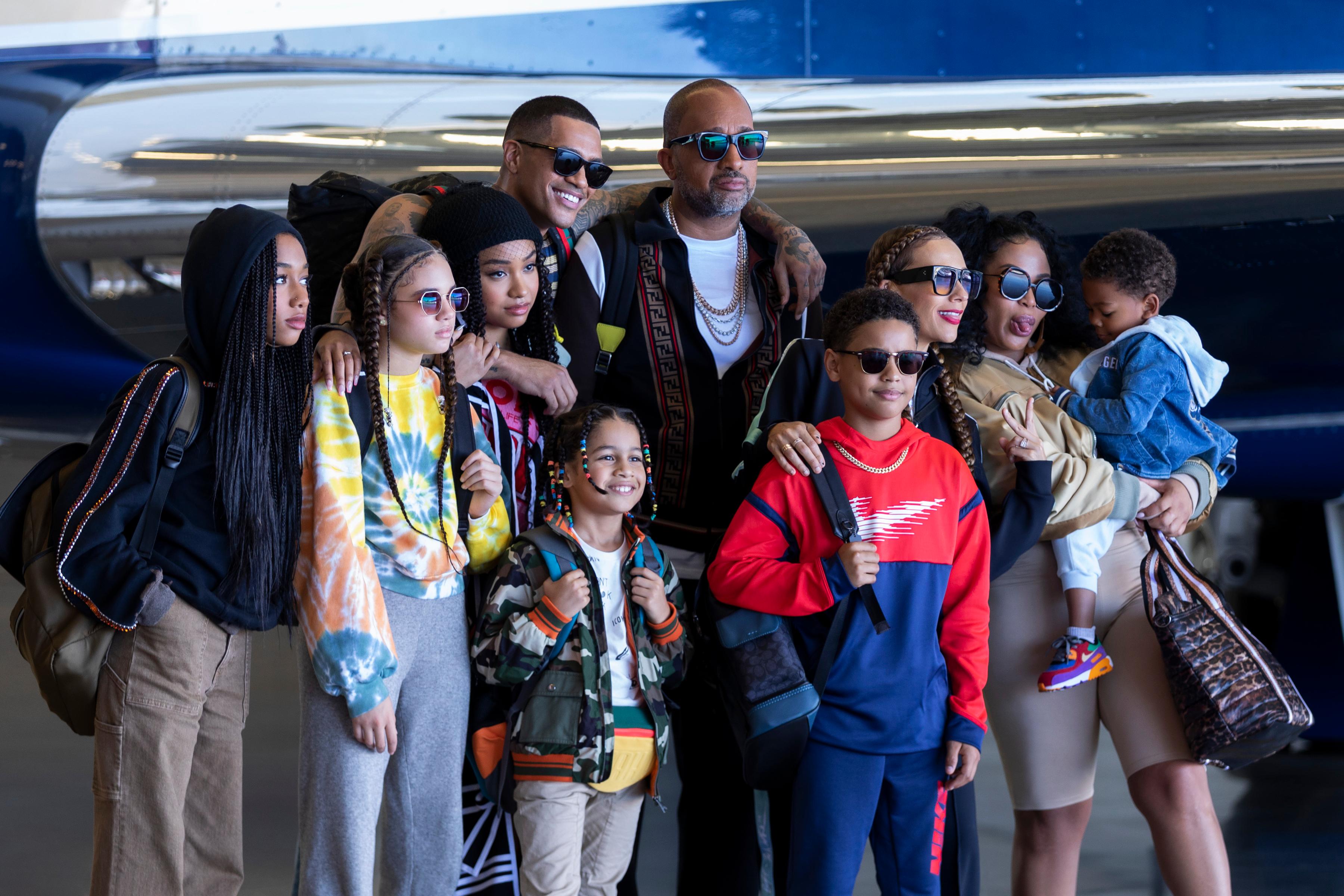 Is '#blackAF' based on Kenya Barris's real life?
The satirical eight-episode series is loosely based on Kenya Barris's life as a father and husband. This time, it will be Kenya playing a version of himself, unlike in black-ish, for example, where the character version of Kenya is played by Anthony Anderson.
Article continues below advertisement
Kenya has said that he was inspired by Curb Your Enthusiasm creator Larry David and the self-aware meta nature of his HBO series. He also plans to include some of the more ambitious and arguably provocative subject matter that he was held back from exploring on network television.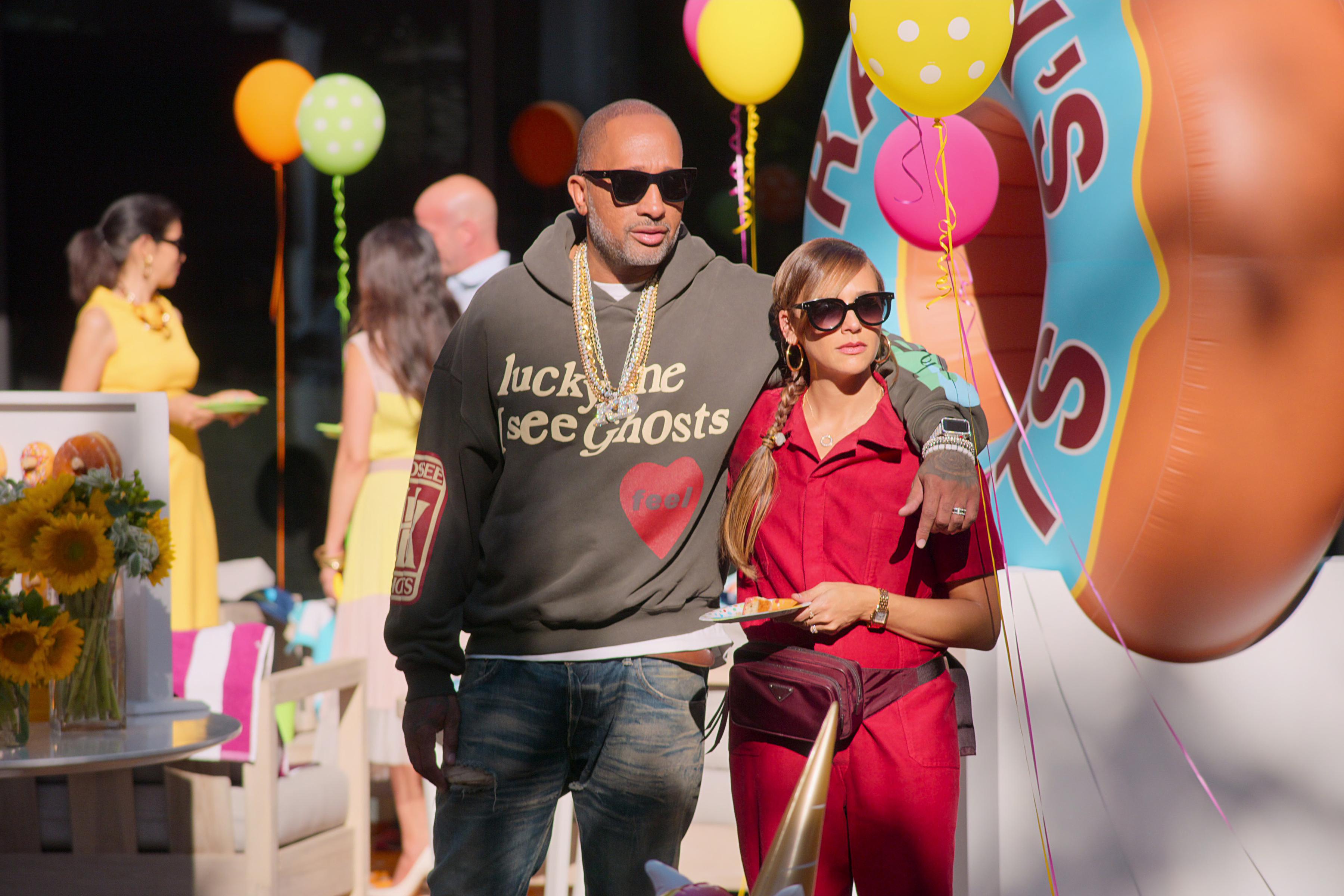 Article continues below advertisement
Kenya goes deep on tough material in his new show.
It's no secret that Kenya has butted heads with executives at ABC. In 2018, the network shelved a black-ish episode that reflected on the previous year's events at Charlottesville.
So instead of continuing to make a show that he had outgrown with regards to the topics and ideas he wanted to explore, Kenya left the network and signed a deal with Netflix.
In a press release obtained by Time announcing #blackAF, Kenya said that he wished for the series to be "something bold, honest, and unfiltered."
It sounds like it will be. The show tackles issues familiar to black-ish viewers like materialism and fatherhood. But it's also willing to explore some tougher issues that probably would have been deemed too provocative for network television.
Article continues below advertisement
For example, the third episode includes a lengthy debate on adultification, where young black children are seen as older and in need of less protection than white children of the same age.
Or, as Drea explains it in the show, it's when people believe "little black girls look and act older than their age to justify the horrible sh-- done to them."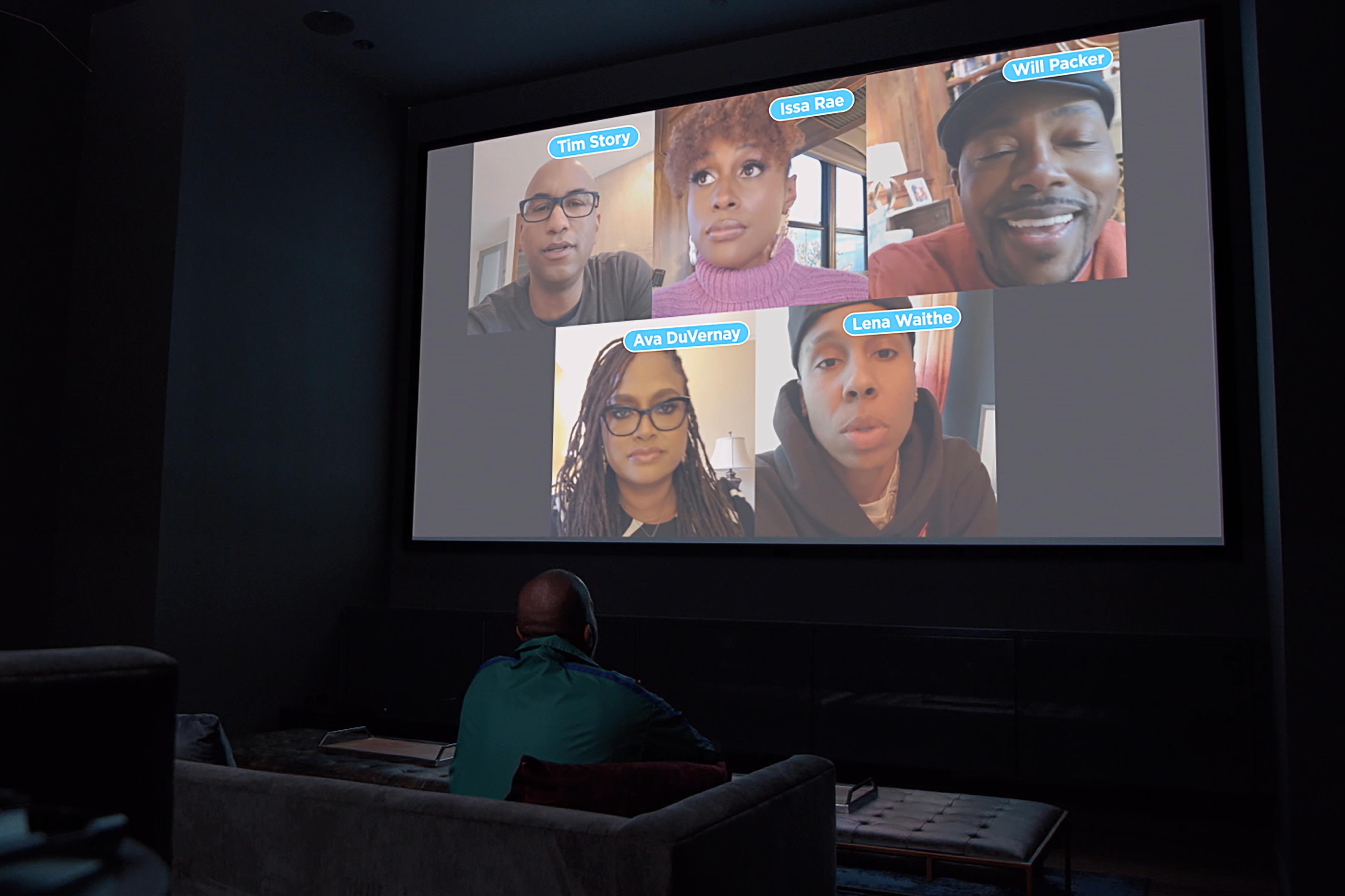 Article continues below advertisement
#blackAF has great cameos.
Aside from addressing some challenging topics, the show is packed with cameos from heavy-hitters of the black entertainment industry like Ava DuVernay, Will Packer, Nia Long, Issa Rae, and Lena Waithe.
One highlight so far, per Rolling Stone, is a "long conversation with Tyler Perry, who explains at length why he's not the least bit troubled that white critics routinely pan his work. 'I don't give a f--k,' he argues, 'because I'm talking to us!'"
#blackAF premieres April 17 on Netflix.