'Black-ish' Star Marsai Martin Talks Season 8 Finale, the Sitcom's Legacy, and More (EXCLUSIVE)
'Black-ish' star Marsai Martin spoke exclusively with 'Distractify' about the show's final season, its legacy on television, and more.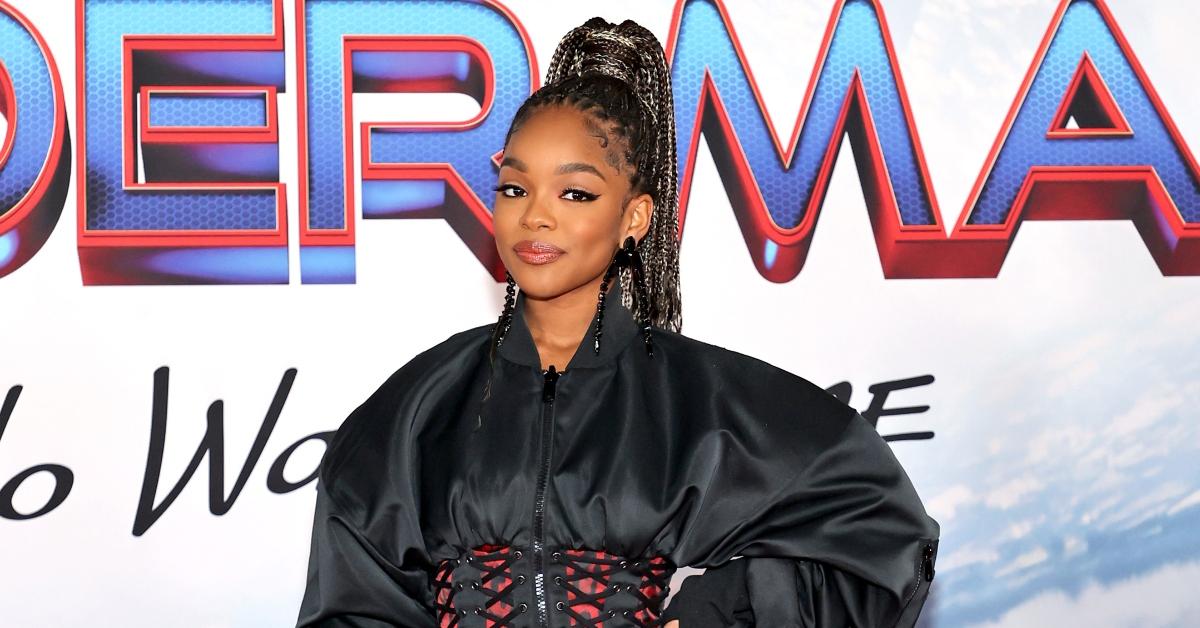 The hit comedy-drama series Black-ish has become a cultural phenomenon for tackling racial and social issues in America. For eight seasons, fans have tuned in to watch Dre Johnson (Anthony Anderson) and his family navigate the complexities of living as an affluent Black family in suburbia while maintaining a sense of their cultural identity.
Article continues below advertisement
With Season 8 marking the finale of Black-ish, Distractify spoke exclusively with Marsai Martin, who plays Dre's daughter Diane, about the legacy of the show, how the series will conclude, and what's next for the young star.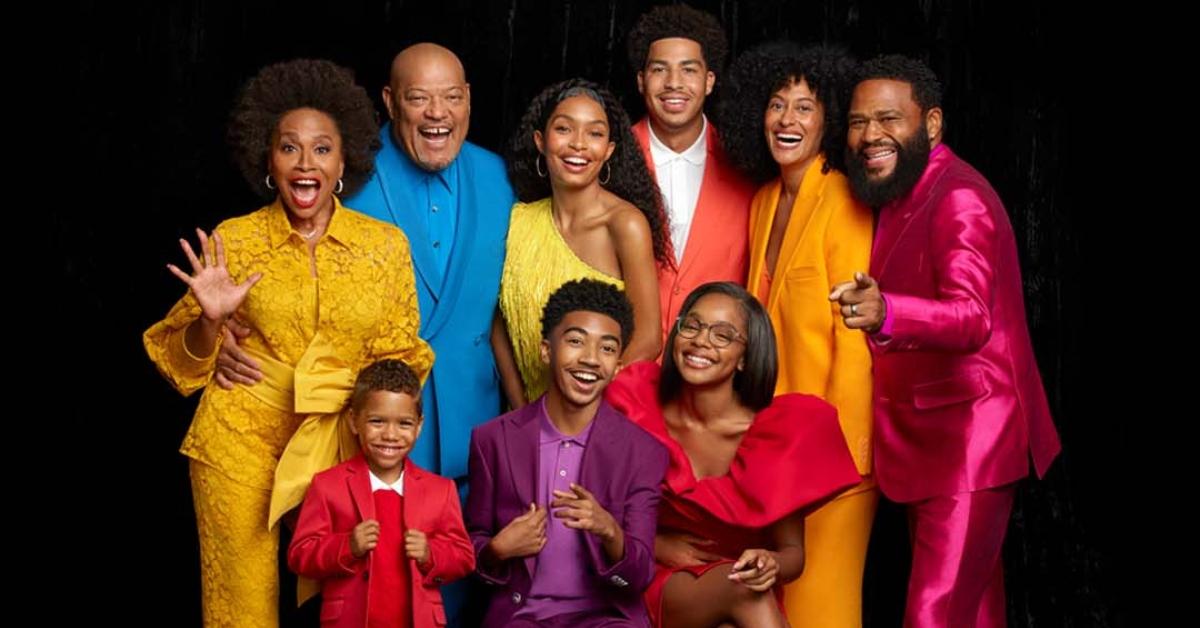 Article continues below advertisement
'Black-ish' star Marsai Martin talks Season 8 finale, show's legacy, and more.
Unfortunately, fans will have to say goodbye to the Johnson family as the beloved ABC series will conclude after eight seasons.
Though Marsai couldn't spill too much on how the series will end, she teased, "You can kind of see that [the writers] are foreshadowing something that we will see in the finale." She added, "There's a certain topic with the Johnsons that we've been tackling for a couple of years now that, it will all make sense, in the end, and the solution will be resolved."
Marsai grew up on the long-running series, and the 17-year-old told us she feels "grateful" to have been a part of a show that "normaliz[ed] a Black American family, doing what they love and making their dreams come true."
She told us that Black-ish "chang[ed] the narrative of how we see Black television."
Article continues below advertisement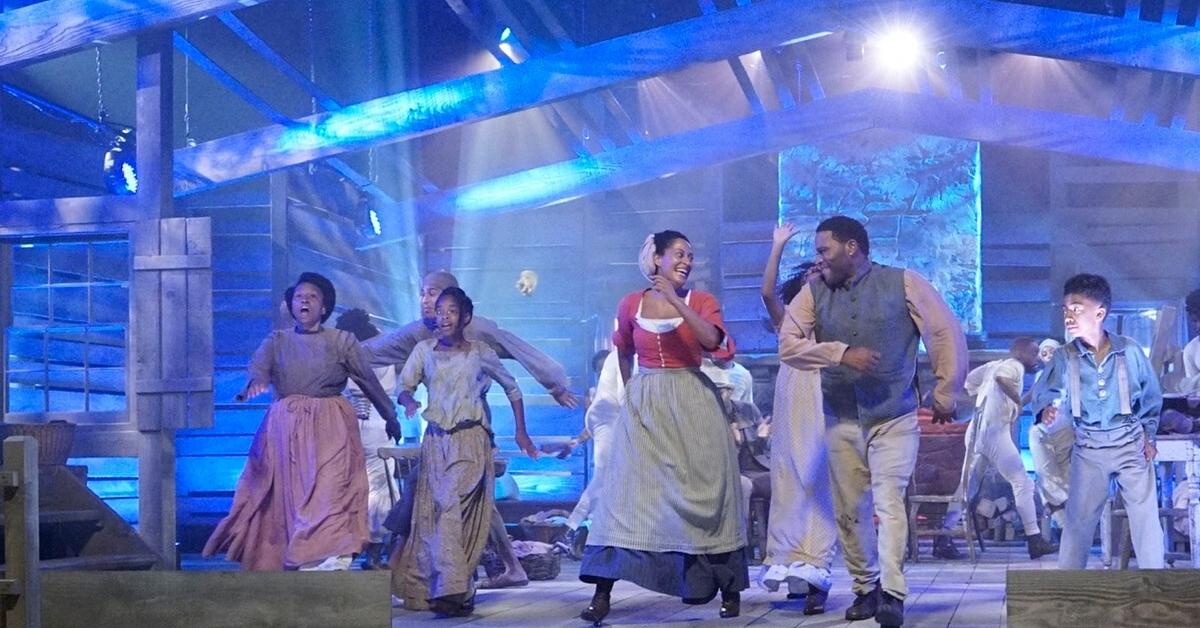 Black-ish has never shied away from tough conversations, and for Marsai, her personal favorite is the episode in which the story centered around Juneteenth — which is a federal holiday that commemorates the end of slavery.
"Juneteenth is a holiday that a lot of people don't really talk about, but it's really important in our Black culture. And I feel like we presented that in a very tasteful way," she said. "It broke a lot of boundaries."
Article continues below advertisement
'Black-ish' star Marsai Martin is a total #GirlBoss — details on what she's doing next.
When she's not starring in the popular ABC sitcom, Marsai is working on building her empire. Marsai became the youngest executive producer in the history of Hollywood for her breakout film Little, launched her production company, Genius Productions, released a luxury press-on nail and nail care brand MARI by Marsai, and is producing a show for Disney Channel. Overall, she's killing it.
Article continues below advertisement
Additionally, the talented teen — alongside her dad Joshua Martin — recently partnered with Hollister for their "Respect the Jeans" campaign, which features an assortment of dad jeans.
Though she may own a production company, Marsai told us that her dad still has some say when it comes to her wardrobe.
"He's not afraid to say what's on his mind," she laughed. "So he'd be like, 'Heck, nah. Nope.'" She continued, "He's not the type of person that's super overprotective. ... He's very open to creativity."
Marsai also dished on how her dad has taught her about her own personal style and explained that he is the reason she loves adding a belt to many of her looks.
"He's kind of the person that really taught me how to come up with my own style," she told us. "He has taught me a lot of things when it comes to fashion."
Well, dad always does know best, right?
Watch new episodes of Black-ish on Tuesdays at 9:30 p.m. EST on ABC.