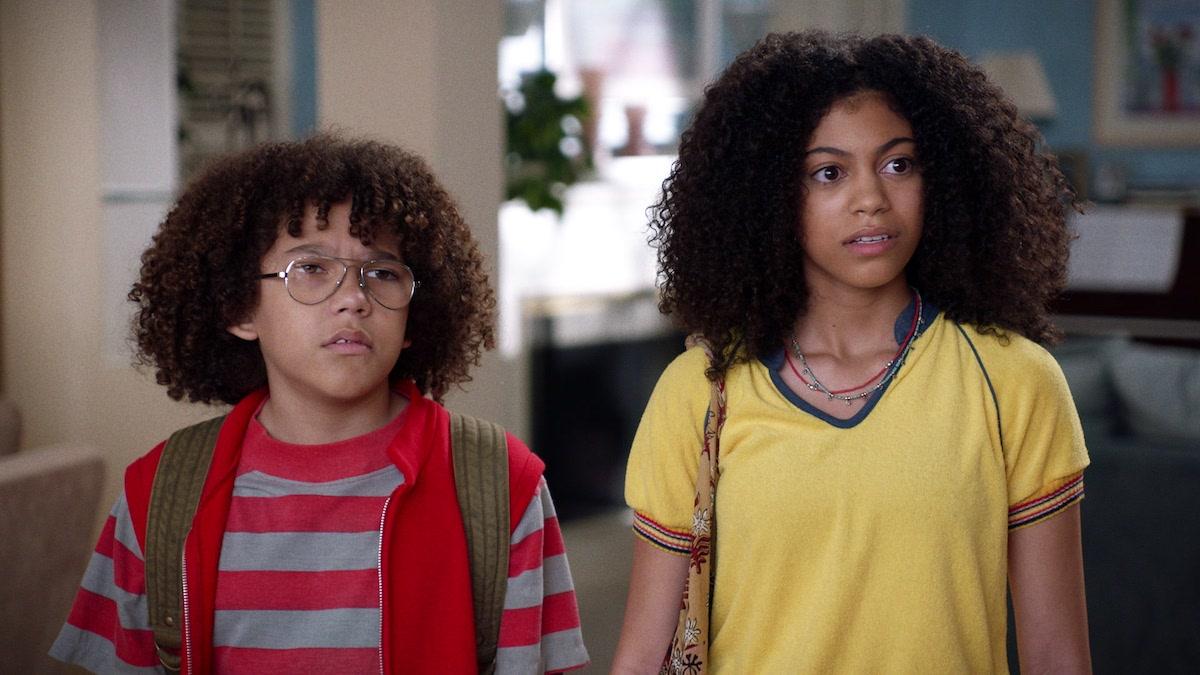 Will ABC Greenlight 'Mixed-Ish' for Season 3 or Will It Be Canceled?
By Toni Sutton

Feb. 24 2021, Published 9:21 a.m. ET
The ABC series mixed-ish tells the story of a younger Rainbow Johnson (Arica Himmel) and her family as they narrate their experiences of being a mixed-race family in the '80s, and the dilemmas they face as they try to navigate a world where the children aren't perceived as either Black or white. 
Rainbow and her siblings are still trying to figure out how to fit in amongst their friends, while their parents try to deal with the social dynamics of fitting in California suburbia.
Article continues below advertisement
The second season of mixed-ish premiered in January 2021 and according to Nielsen ratings, 2.67 million people tuned in. While the number of viewers wasn't as high as its series' premiere, it did stay consistent with the average viewership for Season 1 and was higher than the Season 1 finale. 
However, viewership for Season 2 has been going down, and fans are starting to worry that mixed-ish will not get the Season 3 it deserves.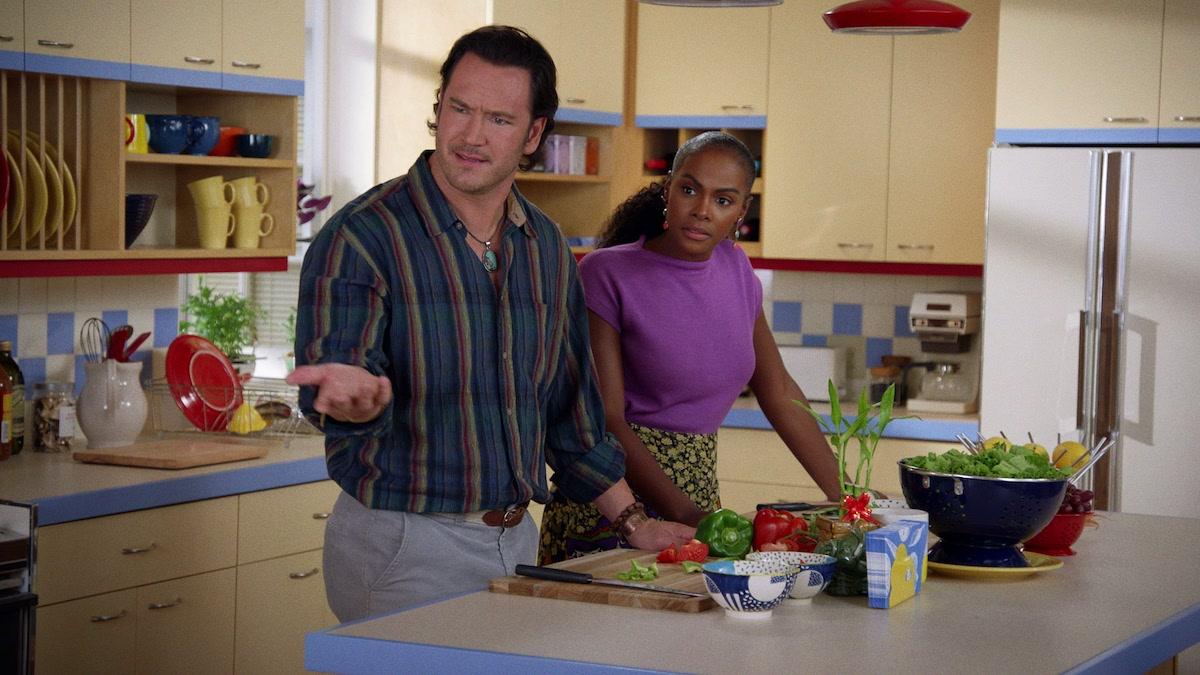 Article continues below advertisement
So, is 'Mixed-ish' really being canceled?
As of right now, mixed-ish has not been renewed by ABC, nor has it been canceled. Even though the show's ratings could be a lot better, it is connected to two other shows — black-ish and grown-ish — so hopefully that will be enough for mixed-ish not to be canceled and renewed Season 3. 
And according to the cast, there is still so much more story to tell. 
The Johnson family has definitely evolved since Season 1.
"What excites me the most about coming from Season 1 to Season 2 is the evolution of our family," Tika Sumpter said in an interview about the show.
In Season 1, Tika's character Alicia Johnson worked at her father-in-law's — Harrison Jackson III (Gary Cole) — law practice, and now she is a partner at that firm. 
Article continues below advertisement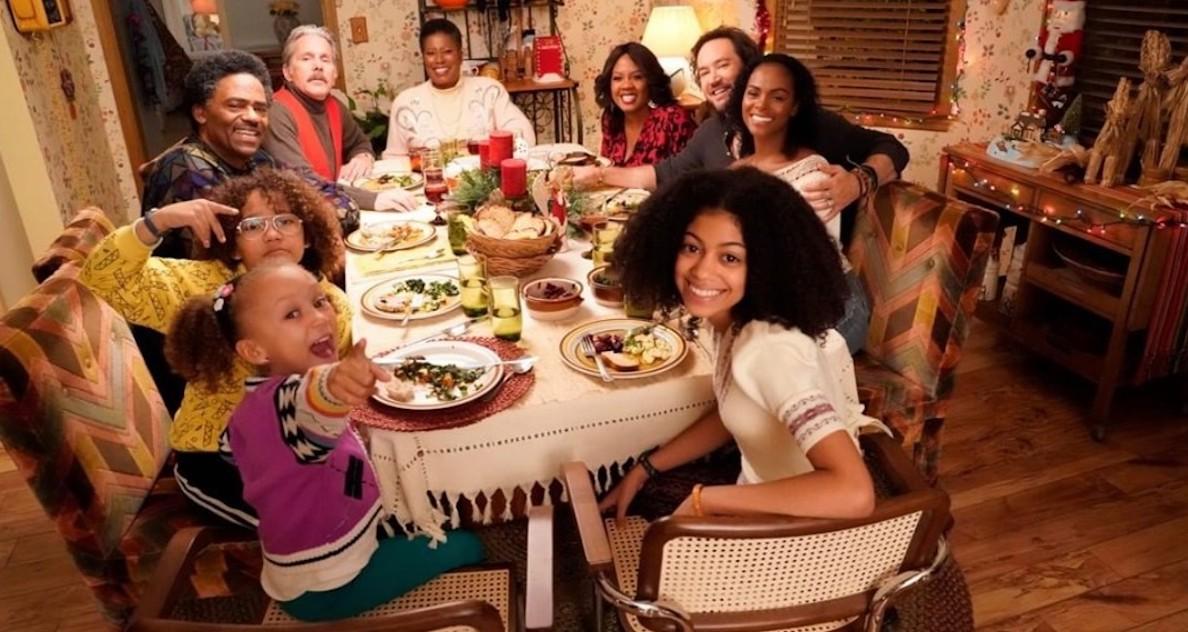 However, she finds out pretty fast as she's trying to find her footing as the only Black woman that her colleagues don't listen to her and that she's going to have to be less passive and a bit more aggressive. 
She finally takes a stance and sticks up for herself and all women that get overlooked by male colleagues. Alicia appears to have more resilience as she navigates the corporate world as a strong Black woman. 
Article continues below advertisement
Cast members of 'Mixed-ish' are proud of their groundbreaking show.
In February 2021, actors Christina Anthony (Denise) and Gary Cole (Harrison Jackson III) did an interview on am bflo, about Season 2 of mixed-ish. 
Gary talked about how many people come up to him after the premiere of Season 1 and told him that they've never seen a show that portrayed their own stories until now.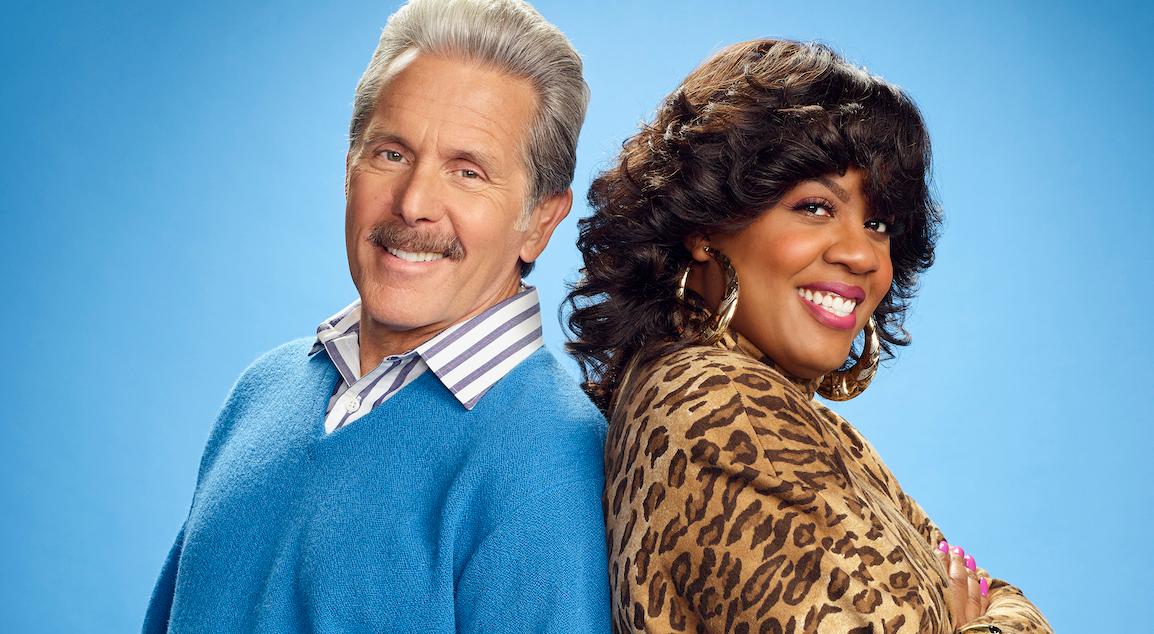 Article continues below advertisement
He proudly explained how most of the people he talked to said, "That's my story, and I haven't seen my story really portrayed." 
He also noted, "It's part of something on TV that we haven't examined that much. If we've done anything, we can do with humor hopefully, it will have an impact." 
Christina talked about how she loves that it means so much to people to see the kind of unique view and perspective that mixed-ish brings.
"[I] really hope that mixed-ish can be, at this time, a model, an example for families to just go ahead and have those difficult conversations; to start hard conversations and to know that you are not out there alone struggling with these conversations around race and identity," she shared before adding, "It's time to learn how to live together well."
New episodes of Mixed-ish air on Tuesdays at 9:30 p.m. ET on ABC.