ABC Has Canceled 'Mixed-ish' After Two Seasons
The ratings for Season 2 of 'Mixed-ish' haven't been as good as Season 1. So, did ABC opt to renew or cancel the series ahead of Season 3?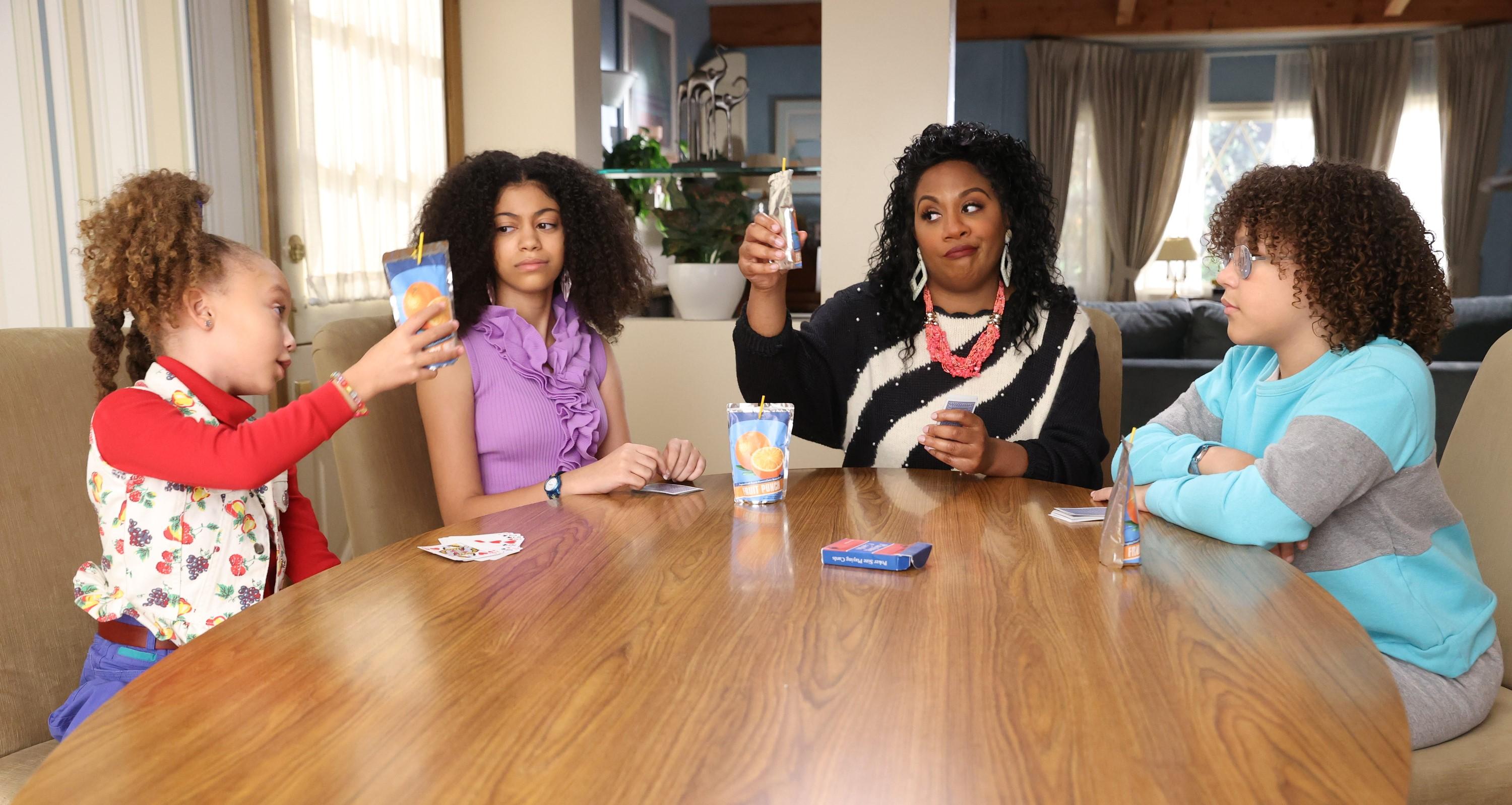 The ABC series mixed-ish tells the story of a younger Rainbow Johnson (Arica Himmel) and her family as they narrate their experiences of being a mixed-race family in the '80s and the dilemmas they face as they try to navigate a world where the children aren't perceived as either Black or white.
Rainbow and her siblings are still trying to figure out how to fit in amongst their friends while their parents try to deal with the social dynamics of fitting in with California suburbia.
Article continues below advertisement
The second season of mixed-ish premiered in January 2021, and according to its Nielsen ratings, 2.67 million people tuned in. While the number of viewers wasn't as high as its series premiere, it did stay consistent with the average viewership for Season 1 and was higher than the Season 1 finale.
However, viewership for Season 2 has been going down, and fans are starting to worry that mixed-ish will not get the Season 3 it deserves.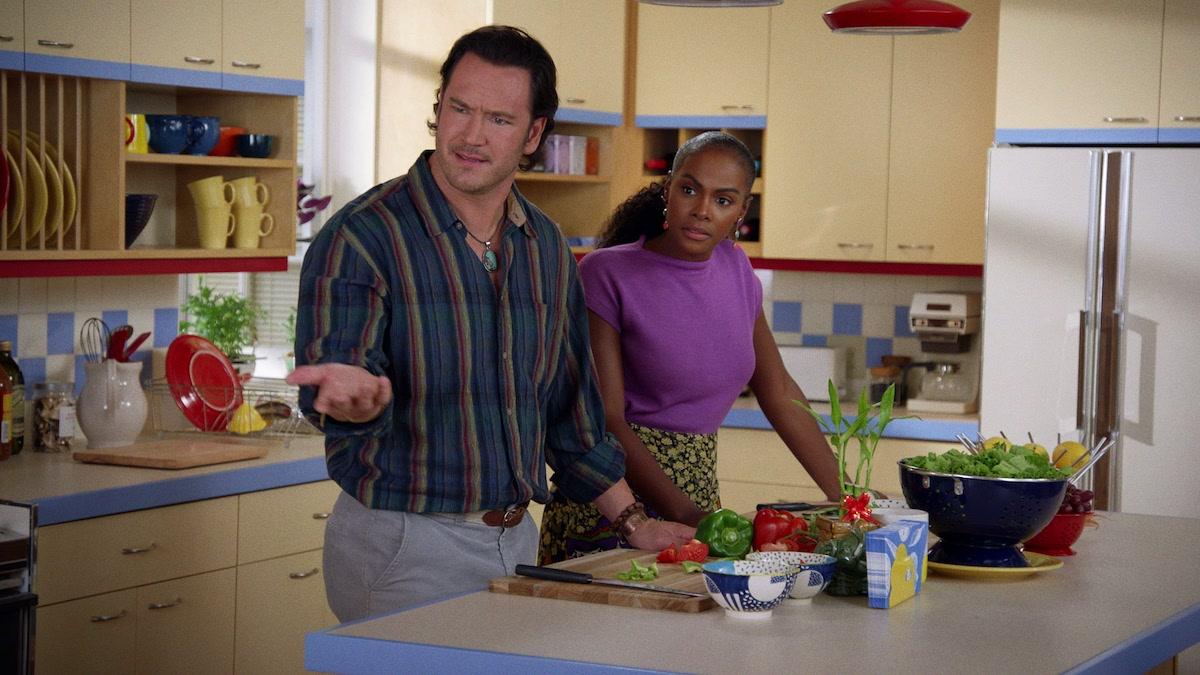 Article continues below advertisement
So, is 'Mixed-ish' really being canceled?
Sadly, ABC has opted to say goodbye to mixed-ish after two seasons on the air. ABC announced that it would be saying goodbye to four series in May of 2021: mixed-ish, American Housewife, For Life, and Rebel.
"They are all unique shows who on their own specific timeline where they are creatively and with the audience," Craig Erwich, the president of ABC Entertainment and Hulu Originals, told Deadline. "I can say that just because we are not ordering new seasons does not take anything away from the impact that these shows had creatively or how many fans they have on ABC. These are difficult business decisions but we are really proud of the runs that all of these shows had."
Article continues below advertisement
The black-ish spinoff ranked among the least-watched series on ABC, so its cancellation wasn't too much of a surprise, but a disappointment nonetheless. And, for black-ish fans, the bad news just keeps coming.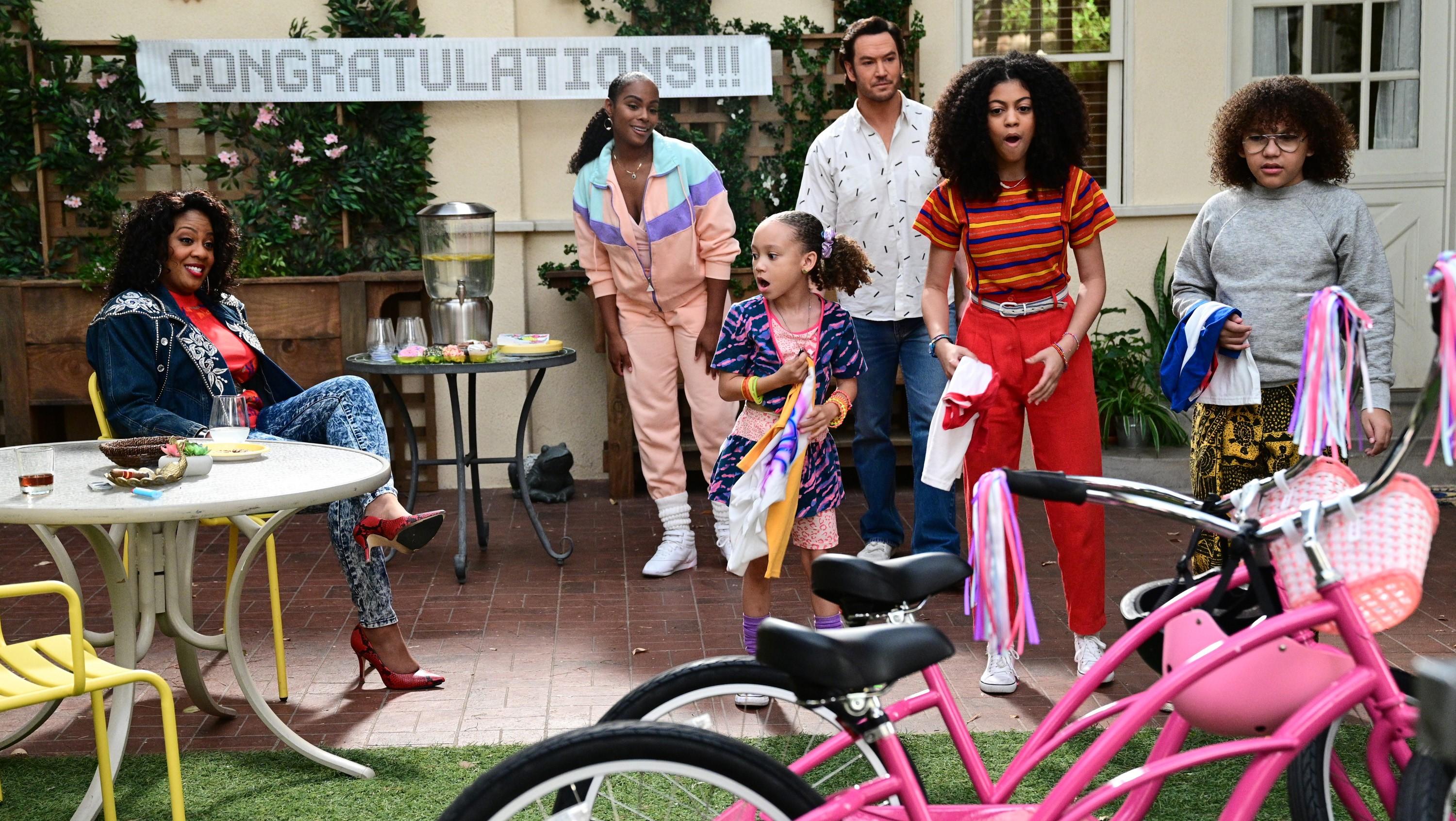 Article continues below advertisement
'Black-ish' will return for one more season on ABC.
While ABC was announcing the cancellation of mixed-ish, it was also revealed that black-ish was renewed — but only for one more season. Show creator Kenya Barris confirmed on Instagram that black-ish would return for an eighth and final season.
"To ALL the people in the world I love, honor, respect, and care for, it is both exciting and bittersweet to share that black-ish has been RENEWED by ABC for it's [sic] EIGHTH... and FINAL SEASON. In this day and age, it is rare to get to decide when your show should come to an end, and we are grateful along with ABC to be able to make this final season exactly what we'd hoped for — and to do it with the entire and AMAZINGLY STELLAR cast coming back to close this chapter out with us the right way!" his announcement read in part.
Article continues below advertisement
"This show has changed my life in so many ways and I am so proud of the conversations we've started along the way. None of this would have been possible without our audience and supporters, who have championed the show every step of the journey; allowing us to change not just the narrative of Black Families, but of Family, Culture, and the World in general. All the while allowing us to talk about things that people were not supposed to talk about period... especially on a network television comedy," he continued.
We should most likely expect the final season of black-ish to begin airing in the fall of 2021.
The series finale of mixed-ish airs May 18 at 9:30 p.m. EST on ABC.