NBC Greenlit 'Brooklyn Nine-Nine' for an Eighth Season and Then Canceled It
Why did 'Brooklyn 99' get canceled by FOX? Ratings weren't as strong as the network wanted, but NBC was quick to swoop in and grab the show.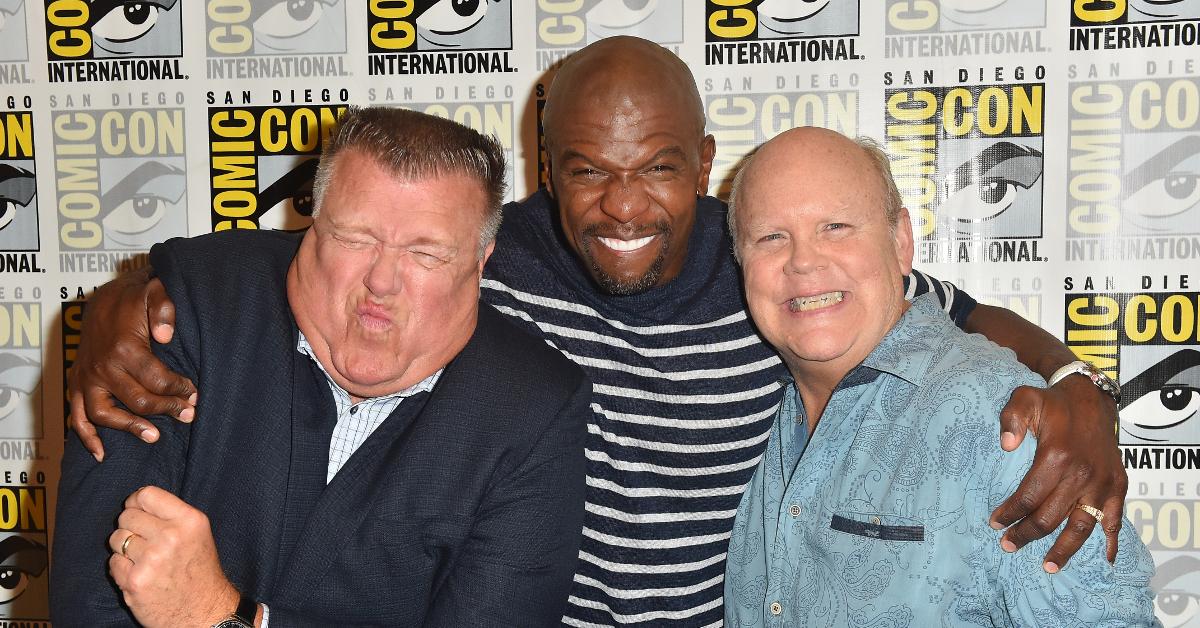 It's always disheartening when you find out that your favorite show is no longer going to be on air. Sometimes, if a network decides to drop a particular program, there are other stations or streaming services that are more than willing to give said series a new life. Just ask fans of Designated Survivor after Netflix decided to pick the show up when it was canceled. And when Brooklyn Nine-Nine was first taken off of FOX, viewers wanted to know why it got the network boot.
Article continues below advertisement
Why did 'Brooklyn Nine-Nine' originally get canceled by FOX?
As far as TV show cancellations go, Brooklyn Nine-Nine had a success story that not many other shows can boast. It only took 31 hours for NBC to announce that they would be picking the program up after FOX had pulled the plug. But why did the Andy Samberg-led comedy get removed from the network in the first place? It all boiled down to ratings, but in this day and age, live viewership Nielsen numbers aren't exactly a good indicator of a program's popularity.
Unless you've been in a coma for the past 10 years or so, then you'll know that live TV viewership has been on the decline for a very, very long time and has been overtaken by streaming. Fewer and fewer people are signing up for cable TV subscriptions and watching their favorite programs right when they debut. People have been consuming content when they want and where they want for a while, on any medium they desire.
Article continues below advertisement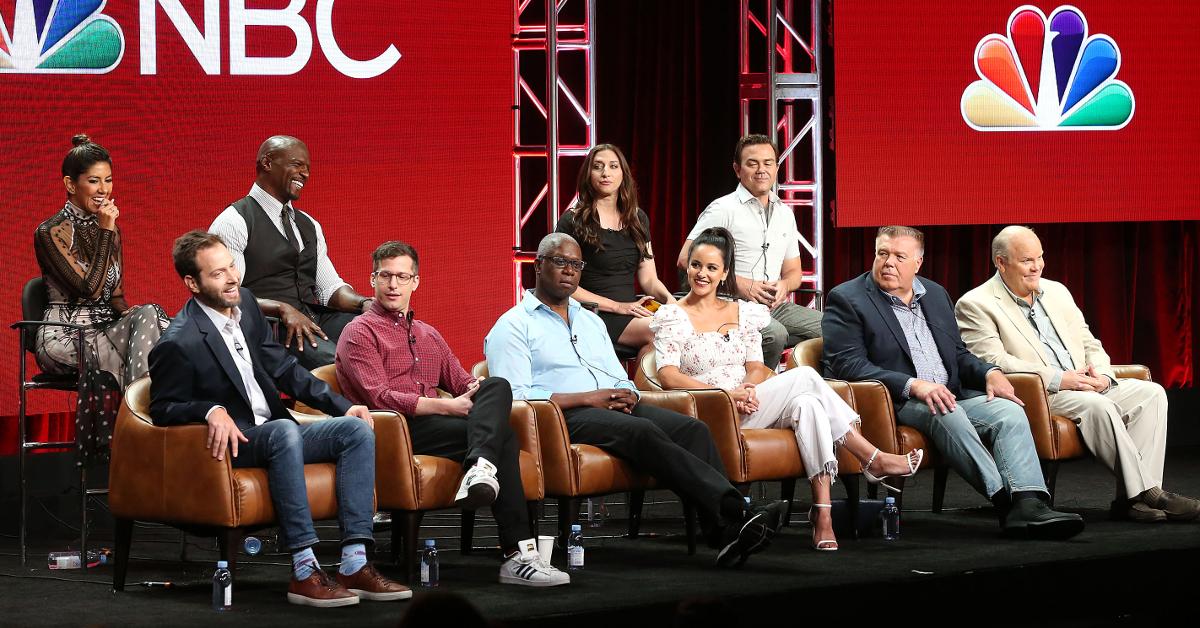 Want to watch on your phone, tablet, or laptop? Maybe you want to cast it to a TV screen or have a streaming device like Roku or Apple TV, or a set with built-in smart apps? There are more and more ways to watch than ever. Brooklyn 99's live numbers on FOX weren't exactly great, but series showrunner Dan Goor said in an interview with Vulture that he believes the "live plus threes and plus sevens" were great on Hulu.
Article continues below advertisement
NBC probably knew this information (heck, I watched the show exclusively on the streaming platform) and the network, although they originally passed on the show when it was first pitched, decided to pick it up after its fifth and final season on FOX. Since the move to NBC, the show's actually been pulling in new viewers. Deadline writes that BK 99's "last season grew to ... 6.4 million viewers overall."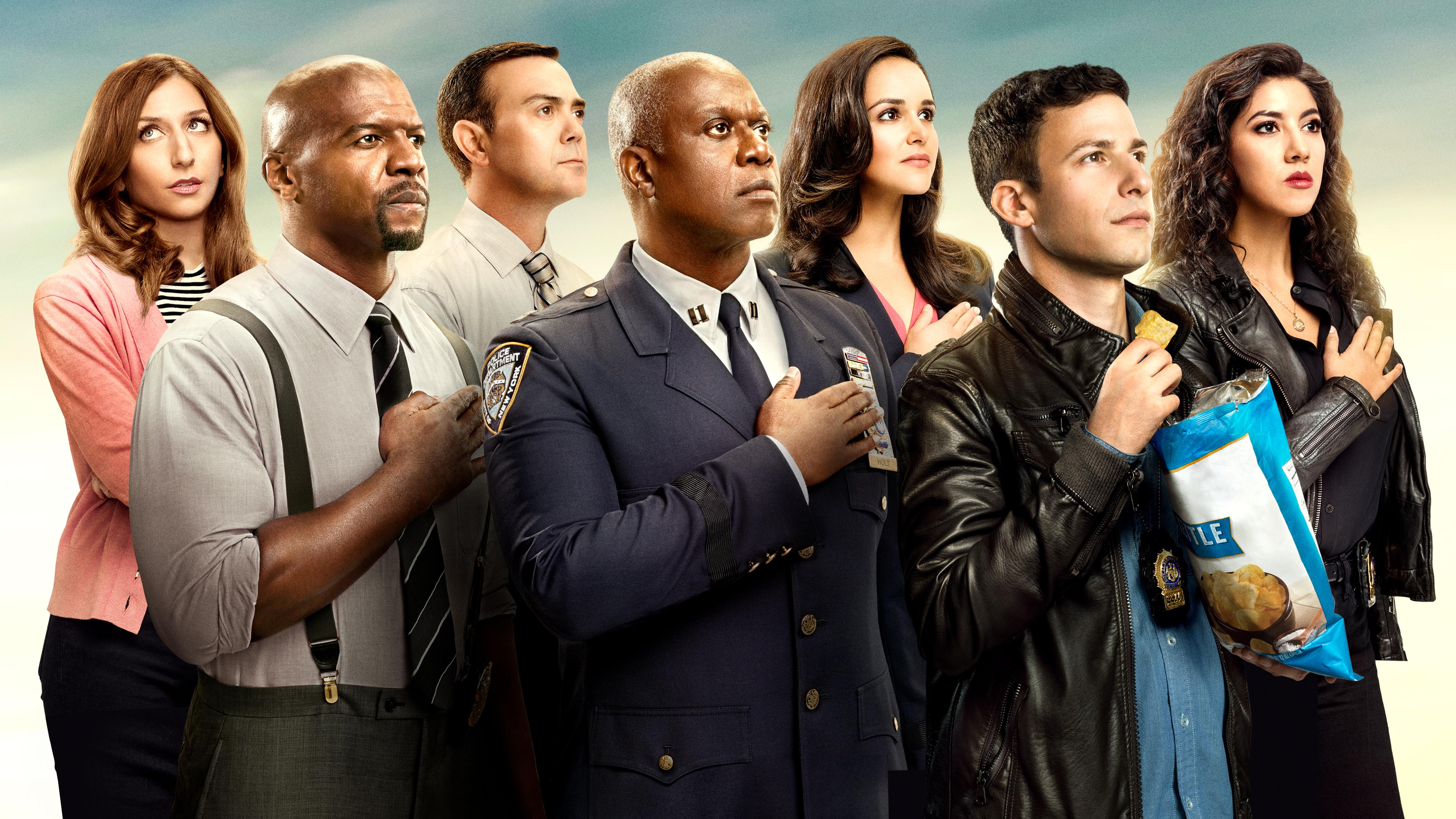 Article continues below advertisement
So, why did NBC go and cancel 'Brooklyn Nine-Nine' even if ratings were good?
Dan Goor penned a hilarious farewell letter to share the news that Season 8 would be the series' final batch of episodes featuring the lovable band of misfits working the 99th precinct.
Article continues below advertisement
Some Twitter users shared that the reason why the show was getting pulled from NBC was due to "today's political climate" and others seemed to agree. Live PD is a perfect example of this. The show was A&E's biggest ratings maker and was greenlit for a ton more episodes, but it was ultimately canceled in the wake of protests against police brutality.
Brooklyn Nine-Nine adjusted its scripts accordingly to address the issue, but that may not have been enough to keep the show afloat.
Article continues below advertisement
When is the "final" Season 8 of 'Brooklyn Nine-Nine' going to air on NBC?
It's been confirmed that there will be an eighth season of the show on NBC and as of now, it's believed that this season will serve as the series finale. The show's official Twitter account announced the news, and that Brooklyn Nine-Nine will be airing on NBC and also the network's own streaming service, Peacock, which has other popular series like Yellowstone.
Article continues below advertisement
So, when is it going to be released? The official start date of Season 8 hasn't been divulged yet, but Digital Spy reports that "filming was pushed back until January 18 due to the pandemic." But there will indeed be a new season in 2021 for fans to enjoy, so sit tight, just like Jake Peralta and Amy Santiago on a late-night stakeout with a monstrous bag of peanuts.