The 'Grown-ish' Cast Has Started Reviewing Scripts for Season 4
Is 'Grown-ish' canceled? Fans were skeptical due to the delay of Season 3 caused by COVID-19, but Season 4 will be in production soon.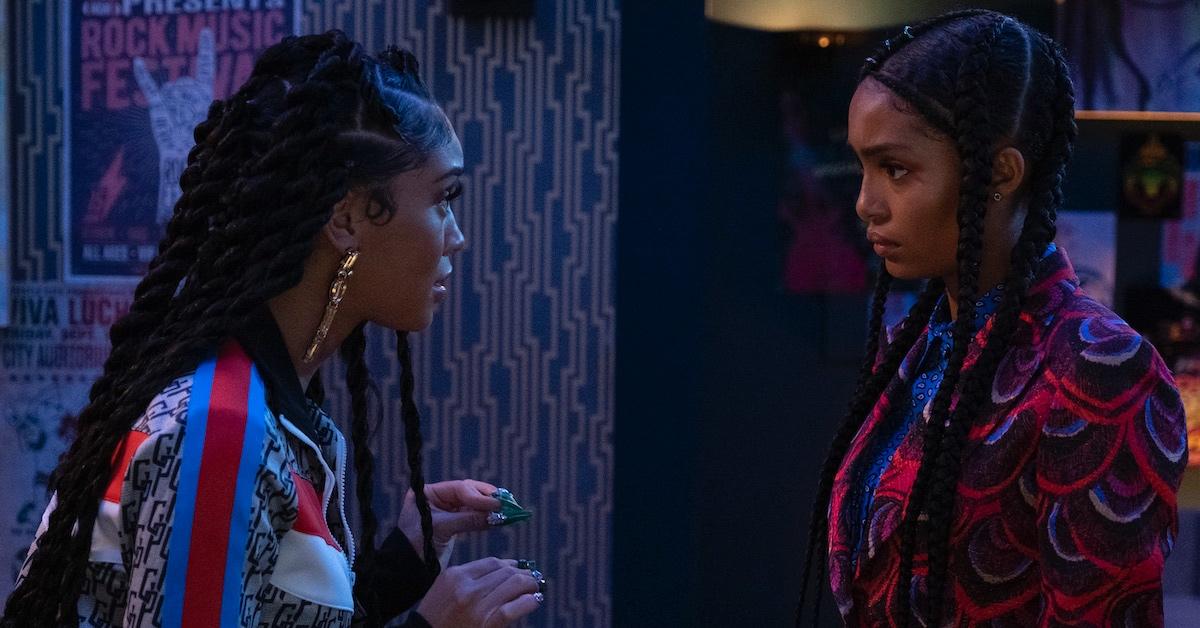 Over the last couple of years, many of us have fallen in love with the Freeform hit show Grown-ish. For some of us, it reminds us of our college days and tackling all the complexities that come with balancing friendships, careers, and relationships. For others, the show is a dead ringer for some of the experiences they've gone through and been able to overcome.
Article continues below advertisement
That said, since Grown-ish Season 3 went on a hiatus in March 2020 after its midseason finale, fans were not pleased. Sure, the reason behind the delay was due to COVID-19, but it didn't stop fans from wanting to see their favorite gang of college kids on the small screen. And while the remainder of Season 3 is in full swing, fans are wondering if Grown-ish will be canceled.
Keep reading to find out all the tea on Grown-ish.
Let's cut to the chase: 'Grown-ish' is not canceled.
We can't blame fans for thinking that Grown-ish may be canceled. After all, there have been many shows that were delayed due to the pandemic that eventually aired remaining episodes from their respective seasons and were later canceled. Not to mention, producers are known to pull the plug on many shows when fans least expect it.
Article continues below advertisement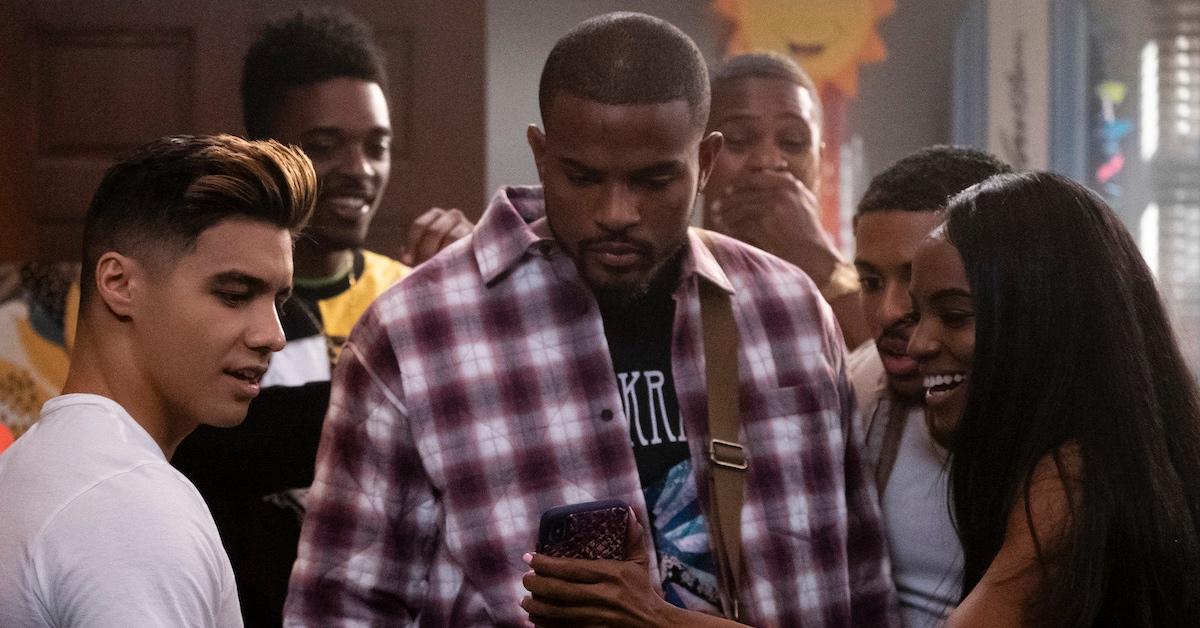 However, that's not the fate Grown-ish will experience. In fact, fans can expect Season 4 of Grown-ish to hit the small screen soon.
According to TV Insider, Yara Shahidi (Zoey Johnson) claims that the pandemic has taken a toll on the production schedule for Season 4.
Article continues below advertisement
"We're trying to be as COVID safe and responsible as possible. There are a lot of protocols in place, and unfortunately, L.A. isn't doing really great right now in terms of COVID overall," Yara tells the site. "We are waiting on the go-ahead because we're dealing with a perpetually pushed start date."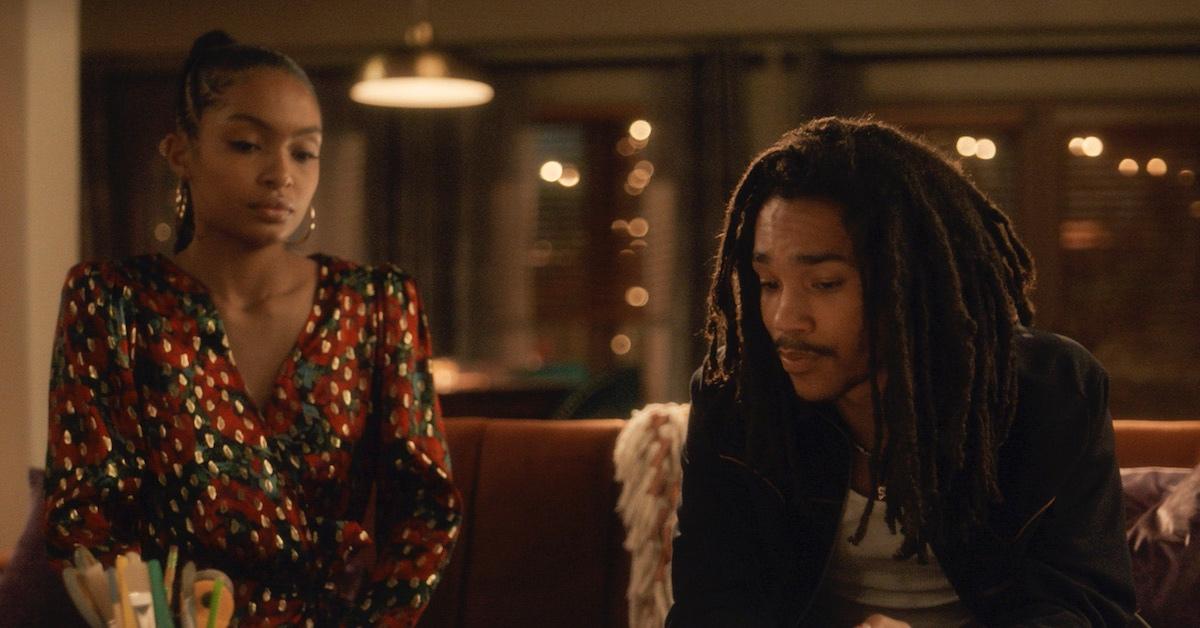 Article continues below advertisement
And while you may think that a cancellation is still a possibility, the beauty has been open about reading scripts for the new season.
"We've already started reading scripts," she shared. "The preview I've gotten of Season 4 has been super exciting, and we'll be on set in no time."
So, it's safe to say that Grown-ish producers are not planning to let fans down.
So, when will Season 4 of 'Grown-ish' hit the small screen?
It's great news that Season 4 of Grown-ish has been greenlit. And while fans are preparing to watch the Season 3 finale on March 18, 2021, many people can't help but wonder when Season 4 will air on Freeform.
Article continues below advertisement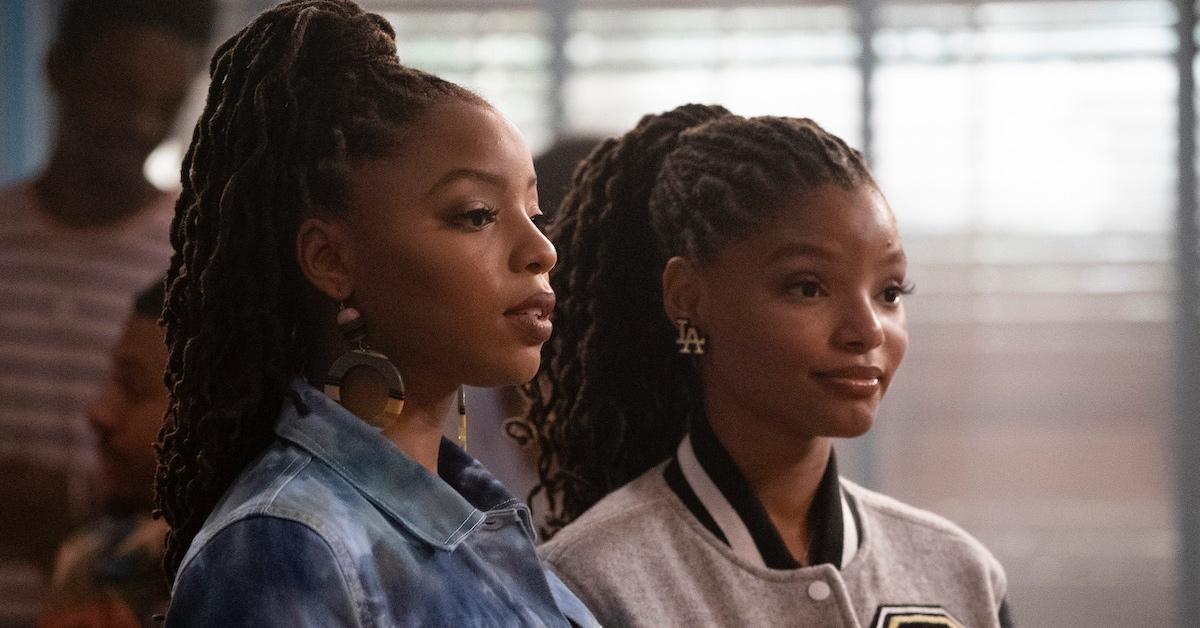 And while there have been rumors running rampant about different release dates, Freeform has not yet made an official announcement with a set release date. According to Freeform's Grown-ish Twitter account, fans can expect Season 4 to air sometime in summer 2021.
Article continues below advertisement
Not to mention, Yara has also shared some tea via social media. In an Instagram Live that ChloexHalle fan account posted on February 2, 2021, the actress shared that they will start filming very soon.
Article continues below advertisement
However, it's important to note that the COVID-19 pandemic will continue to be a factor on whether production will start — since the show is primarily filmed in Burbank, Calif. As many of us know, California is not doing too well in terms of dealing with the COVID-19 pandemic.
That said, fans can rest assured that Season 4 of Grown-ish will be heading our way soon. In the meantime, you can catch up on old episodes of on Hulu to make sure you're all caught up.
grown-ish airs Thursdays at 8 p.m. ET on Freeform.