'Law & Order: SVU' Actor Ice-T Dishes on Bensler's Years-Long Love Story (EXCLUSIVE)
Will Olivia Benson and Elliot Stabler ever get together on 'Law & Order: SVU'? Actor Ice-T weighs in on Bensler's years-long love story.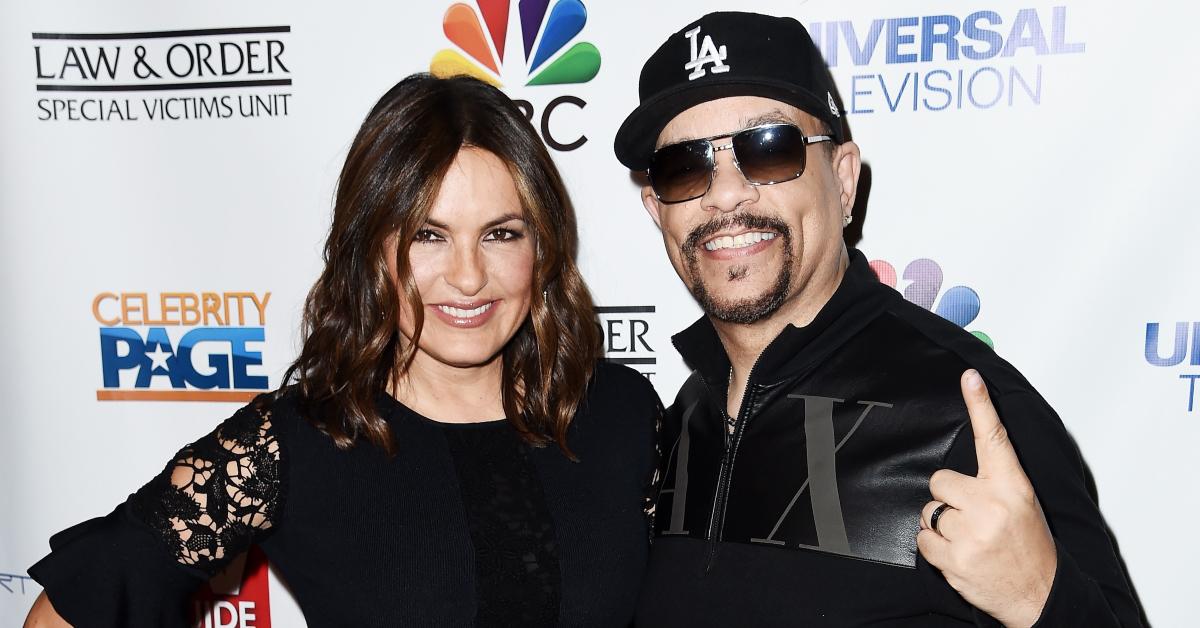 Article continues below advertisement
Finally, Benson and Stabler are reunited, and it feels so good. SVU fans have long awaited the day when Bensler would become a thing — and now that Stabler is back, shippers might actually get their wish. So, will Benson and Stabler ever get together on Law & Order: SVU?
Cheerios ambassador Ice-T, who plays Sergeant Fin Tutola on the series, shared his thoughts on their could-be romance, which has been building for years, in an exclusive interview with Distractify.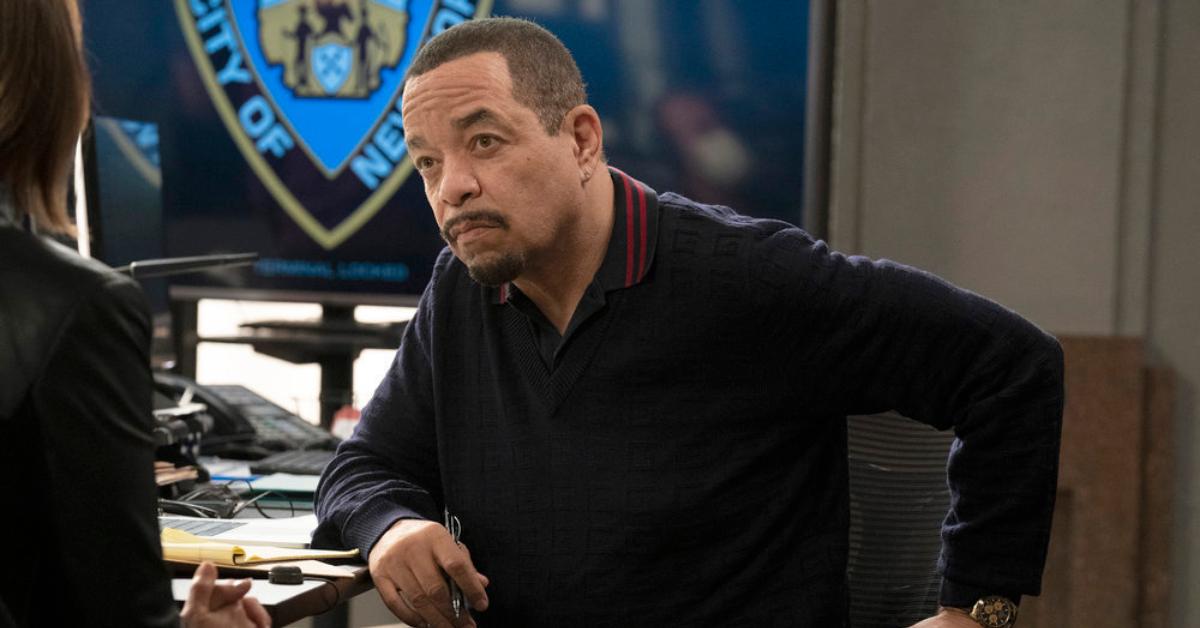 Article continues below advertisement
Will Benson and Stabler will ever get together on 'Law & Order: SVU'? Here's what Ice-T thinks.
More than a decade ago, Liv got ghosted. But in the years since Elliot's departure, Liv has certainly evolved, and she's no longer a reckless cop with nothing to lose. So, despite Elliot's best intentions, a newly widowed father with anger management issues may not be the best fit for our beloved Benson.
Showrunners have been teasing a romance between Benson and Stabler for a while now; however, it's still unclear if they'll actually take their relationship to the next level.
According to series lead Ice-T, our guess is as good as his. The actor revealed that SVU actors don't receive scripts for each season ahead of time, which makes Bensler's future a mystery to everyone — including him.
"I mean, I don't really know what's going on with them. I don't even know if the writers know what's going on with them, you know?" he told Distractify. "I mean, Fin kind of just plays the middle. You know, kind of like I do in real life."
Article continues below advertisement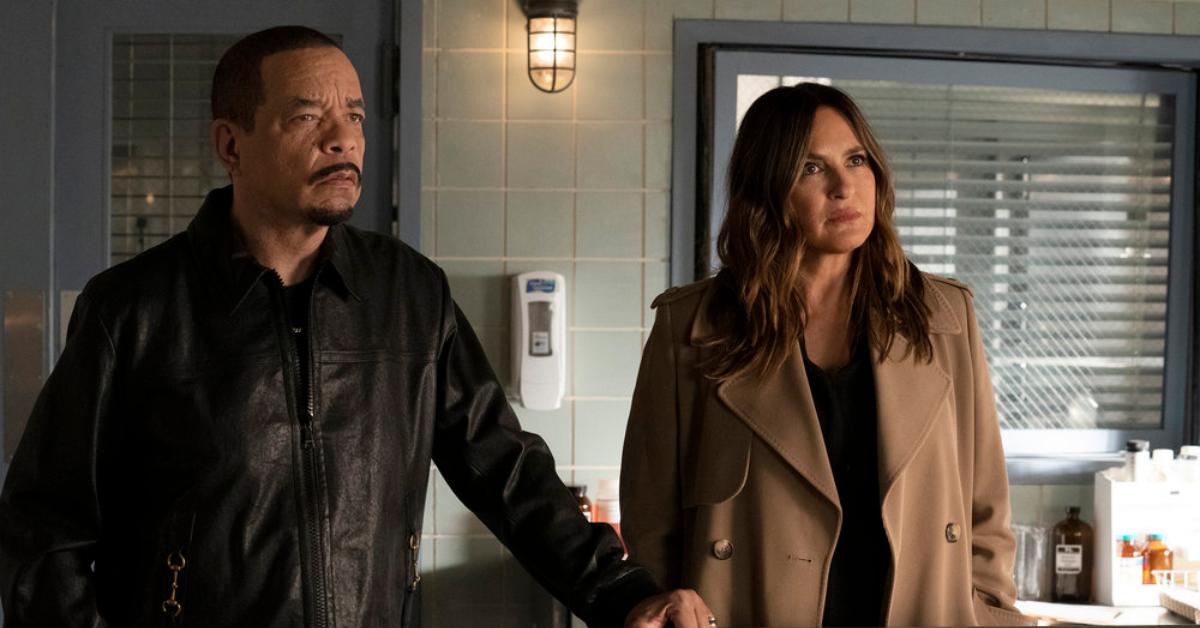 According to veteran 'Law & Order: SVU' actor Ice-T, Bensler's love story is far from over.
No matter how the tide turns, Fin will always be there to lend Benson a shoulder to cry on. "She can vent to me about whatever. You know my answer: You'll figure it out. I'm sure you will. Because it's not for me to meddle in there," he said.
Though Ice-T isn't sure how Olivia and Elliot's story will end, it's unlikely that we'll get the answers we're looking for anytime soon.
Article continues below advertisement
The Law & Order star joked that showrunners will likely "drag this thing out as long as they possibly can." "I hate to say it, [but] these aren't real characters. So I think the writers can make it go any way they want to," he added.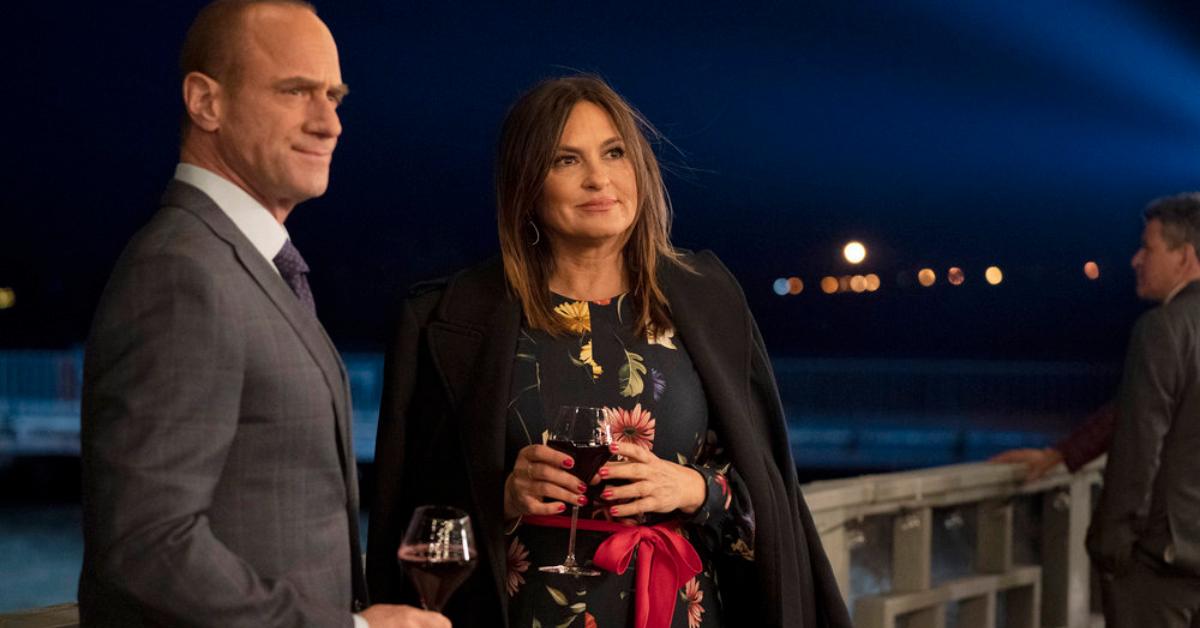 Longtime SVU viewers know that Liv has a long history of dating guys from work, so her romance with Stabler wouldn't be too far-fetched.
Tune in to see what happens next between Benson and Stabler in Season 23 of Law & Order: Special Victims Unit on Thursdays at 10 p.m. EST on NBC.