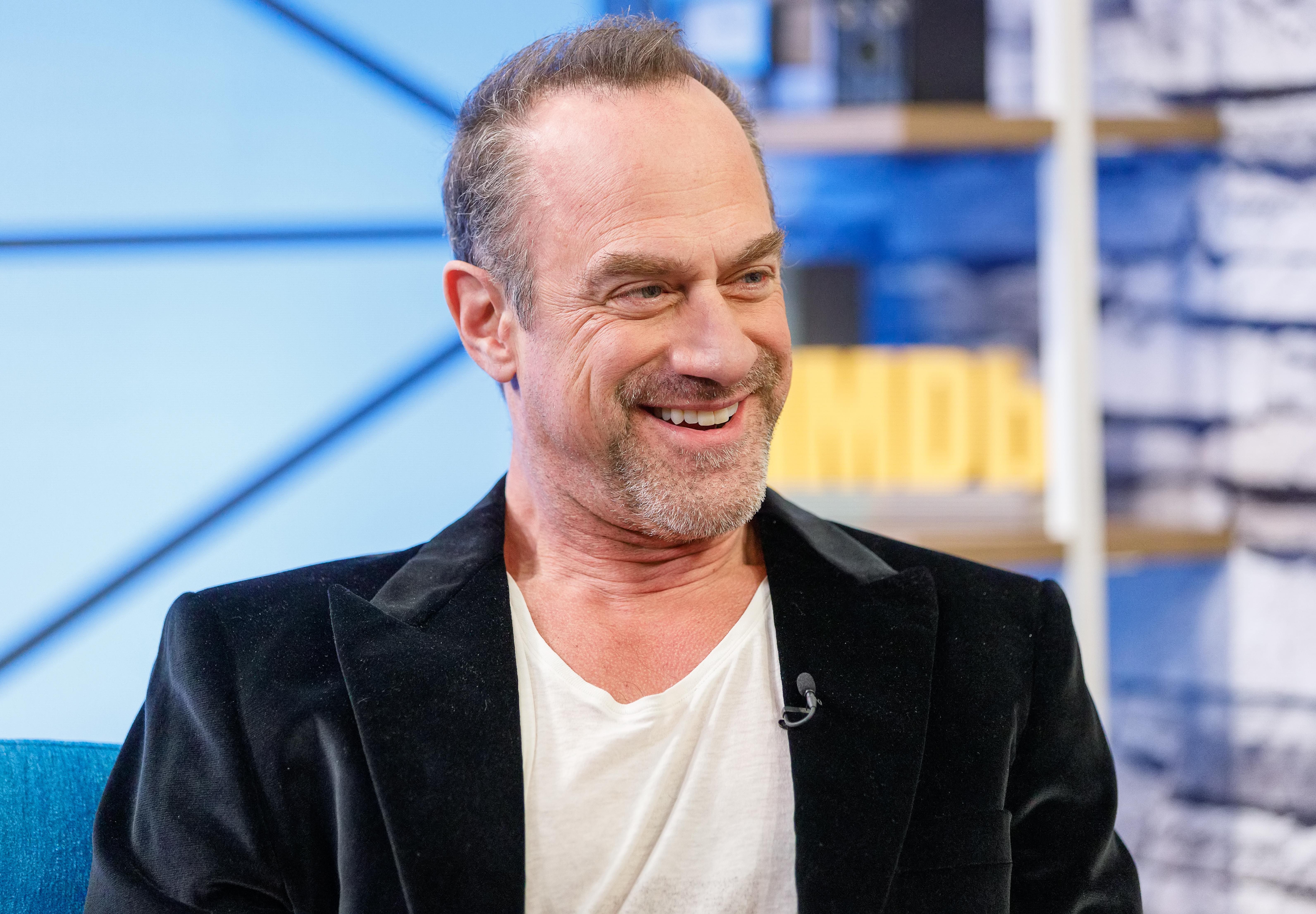 Chris Meloni Is Coming Back to TV, but Why Did He Leave 'Law and Order: SVU'?
Christopher Meloni was an O.G. member of the Law and Order: Special Victims Unit cast when the show first went on air over 20 years ago in 1999. Chris played the character of Elliot Stabler, the partner to the amazing and legendary Olivia Benson, played by Mariska Hargitay. The two had amazing chemistry as partners on the show, and Chris Meloni's character alone was one of the most entertaining and important characters on the show.
Article continues below advertisement
Fans were left devastated when he suddenly was written out of the show after 12 years. It's been announced that Chris Meloni is bringing his Law and Order: SVU character back to NBC. So, what exactly happened to his character, and why did he leave in the first place? We channeled our inner Stabler and Benson to find out!
What happened to Stabler's character and why did Chris Meloni leave?
In the Season 12 finale called "Smoked," a girl named Jenna (Hayley McFarland) decided to avenge her mother's murder. She went to the SVU office and shot the criminals in the cell where they were being held. Unfortunately, she also claimed the life of a fellow officer, eventually forcing Stabler to take matters into his own hands and make sure that Jenna could not hurt anyone else. Jenna does not survive the rest of the episode.
Article continues below advertisement
When the show came back the following fall for Season 13, Chris Meloni was nowhere to be found. There were remarks here and there about Stabler and what happened to him. Including Ice-T's character, Fin, mentioning that Stabler was on "required leave."
Article continues below advertisement
There's also mentions that internal affairs were investigating the shooting that involved Stabler and a citizen, but ultimately, the show claims that Stabler retired from the force.
The decision for Chris Meloni to leave came down to money.
When Chris and Mariska started the show, they were both paid $400,00 an episode, according to Looper. In 2011, Chris Meloni's contract expired, so he and NBC went back to the bargaining table to negotiate a new contract.
Article continues below advertisement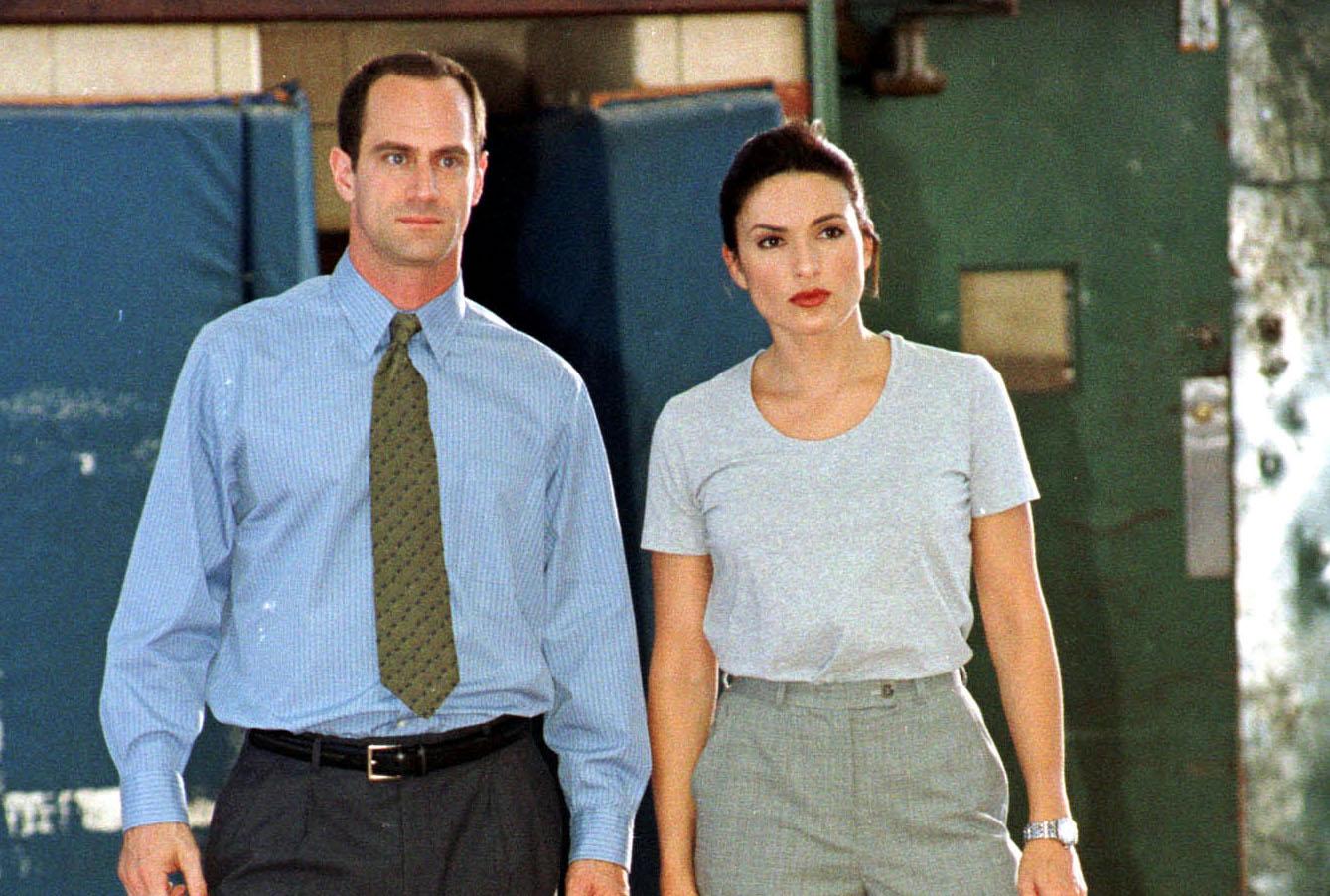 Rumor has it that Chris rejected an $8 million salary, which would come out to around $300,000 an episode — a pay cut from the original $400,000 — so, it does make sense that he would walk away from the offer.
Article continues below advertisement
Chris Meloni is set to reprise his role for a new show on NBC.
Variety reported that the character of Detective Stabler will live again in a new Law and Order: SVU spin-off series for NBC. The show has received a 13-episode order, and fans are already predicting what the show could entail. All we really know so far is that Stabler will be out of retirement and back solving crimes. Variety stated, "The show will reportedly follow Stabler as he heads up the organized crime division of the NYPD."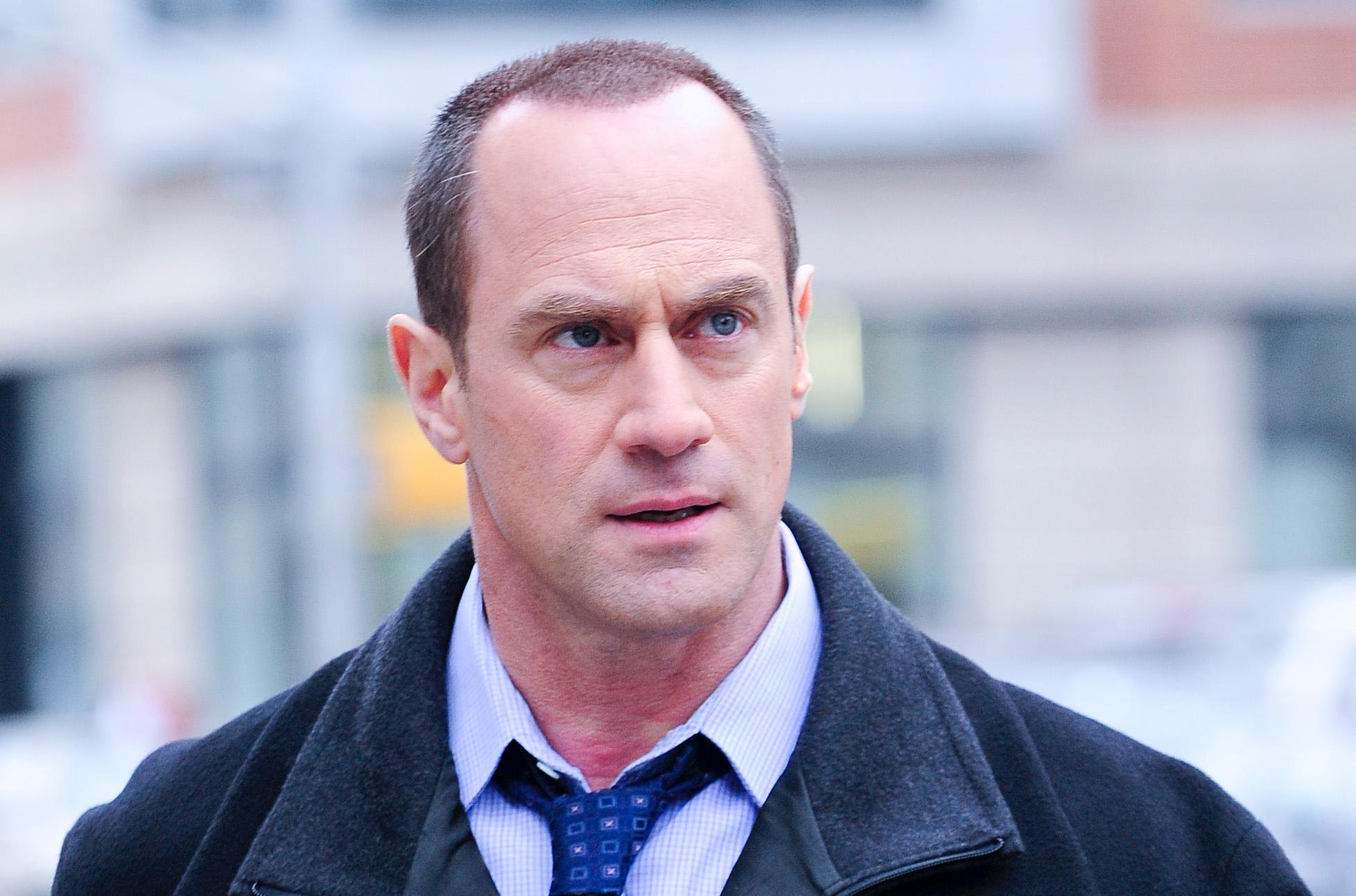 The show will also, of course, have Dick Wolf at the forefront of producing, working as executive producer. It will be interesting to learn about what Stabler has been up to since his departure and what brought him out of retirement.