We Are Ready for the Rollins Sisters to Be Reunited on 'SVU'
Detective Rollins' younger sister, Kim Rollins, has caused her share of drama on 'Law & Order: Special Victims Unit'. Keep reading for an 'SVU' refresher.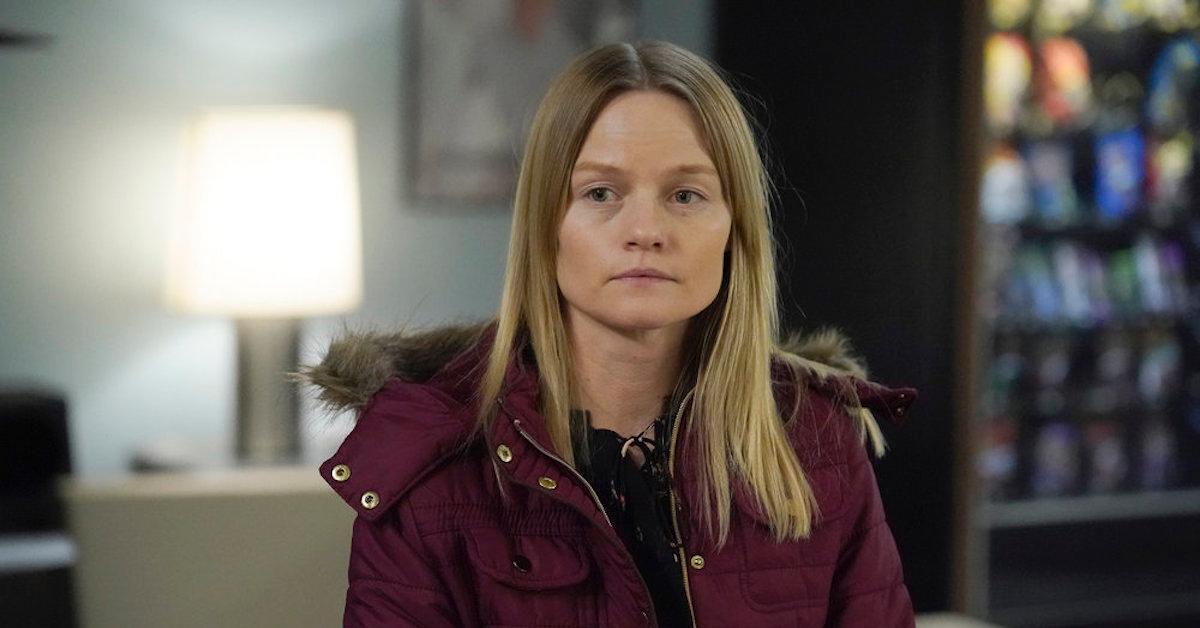 Article continues below advertisement
In an episode titled "Eternal Relief from Pain," Amanda's sister, Kim Rollins, "stirs up trouble and a possible SVU investigation when she reports a doctor who trades prescription painkillers for sex," according to the episode's description.
While Kim herself isn't a regular on the series, she's had a number of run-ins with cops that have cemented her into the SVU universe, perhaps most notably the time that Deputy Chief Charles Patton (Harry Hamlin) dropped her charges in exchange for raping Amanda (Kelli Giddish).
Keep reading for a full recap on Kim Rollins' character, what we can expect from her Season 21 appearance, and where else you can see actress Lindsay Pulsipher.
Article continues below advertisement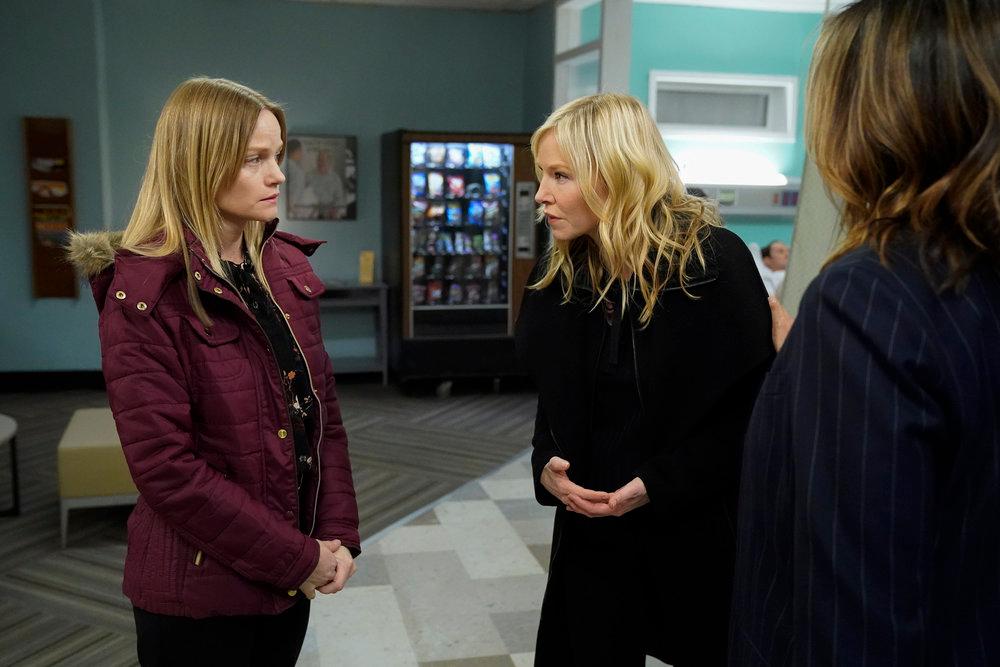 What happened to Amanda Rollins' sister, Kim?
We first meet Kim Rollins in Season 14 when she's visiting New York and dating a shady drug dealer called Jeff Parker (Theis Weckesser), then gets arrested and needs her sister "Mandy" (how cute) to bail her out.
Article continues below advertisement
As viewers probably recall from earlier this season in Ed Tucker (Robert John Burke)'s episode, Amanda gets into some trouble trying to help out her sister. First, Amanda kills Jeff after he pulls a gun on Kim, which leads to the detective being arrested and investigated by I.A.B., and the charges are only dropped after Kim confesses to Amaro (Danny Pino) that she set her sister up.
After that unfortunately incident, Kim spends two and a half years as a fugitive, and doesn't come back to the show until a series of robberies, shootings and druggings land her in Rikers, where a pregnant Amanda visits her.
Article continues below advertisement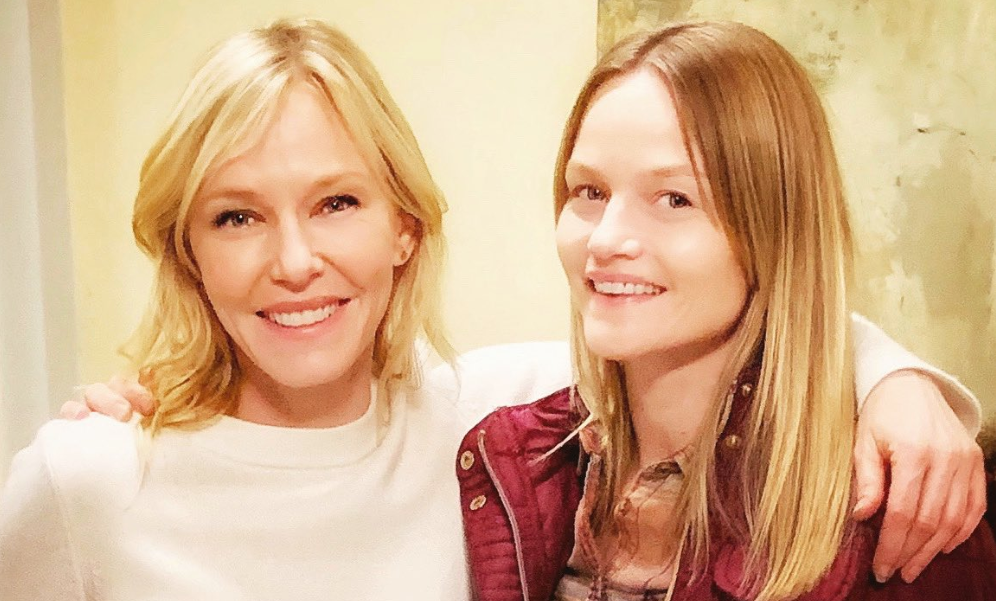 When Kim is up for parole a year later and testifies to the board, she cites Amanda's baby, Jesse, whose birth she was behind bars for, as the reason she's cleaning up and becoming a born-again Christian.
She finally gets out and stays in Amanda's apartment for a while, then ultimately reveals that she's off drugs but taking medication for her bipolar disorder, which Amanda didn't even realize she had.
Article continues below advertisement
Now, Kim has a baby of her own.
At one point in Season 18, Amanda says that she left Jesse with Kim when her babysitter didn't show up, leading viewers to think that Kim now lives in New York full-time.
Three years since her last mention, it seems Kim will resurface to play a critical role in bringing down a slimy doctor, who trades prescriptions for sexual favors.
And according to a script spoiler released by SVU's Writers' Room ahead of Thursday's episode, Kim now has a child of her own, two-year-old Mason. "Hey, Amanda, it's me," Kim says into the phone, per the script. "Long time no speak, right?"
Article continues below advertisement
"I'm in trouble," she continues. "I kind of failed a drug test today. And if they revoke my parole — I have a kid now, a boy. I'm sorry I didn't tell you – Anyway, call me back soon as you can. I really need some advice. Okay? Thanks, love you."
Article continues below advertisement
What else is actress Lindsay Pulsipher in?
We can't wait to see how the rest of her episode unfolds, and what role Kim has in bringing down the shady doctor. So far, from trailers, we definitely know that at least Amanda is going undercover — and aren't those the best episodes?
But back to Kim and the actress who plays her. Lindsay Pulsipher got her start on Touched by an Angel, then went on to appear in House, CSI, NCIS, True Blood, Criminal Minds and American Horror Story.
Watch her on Law & Order: SVU when a new episode airs Thursday at 10 p.m. on NBC.