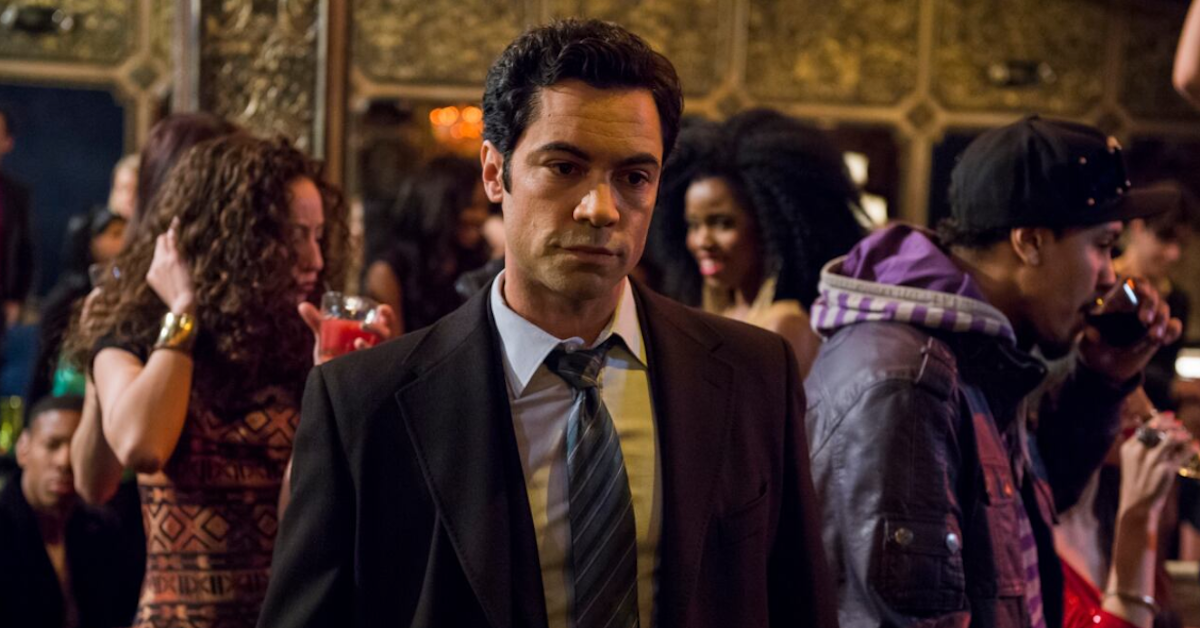 Here's Why Detective Nick Amaro Lasted Only Four Seasons with the 'SVU' Squad
Here's why Danny Pino left 'Law and Order: Special Victims Unit' and why his character, Detective Amaro, only lasted four years with the squad.
Article continues below advertisement
The 16th season of SVU ends with a literal bang — one that involves a courtroom gun fight. When a sex trafficker named Johnny D. (who also happens to be Olivia's adopted son Noah's biological father) attempts to escape during his trial, Amaro tries to stop him and gets caught in the crossfire of an ensuing gun battle.
Thankfully, the episode doesn't end with Amaro's death. However, after surviving his attack, the detective shocks the rest of the squad with an announcement that he's retiring in order to move out west to be closer to his kids.
But why did actor Danny Pino leave SVU after a relatively short four-season run? Keep reading for everything you need to know.
Article continues below advertisement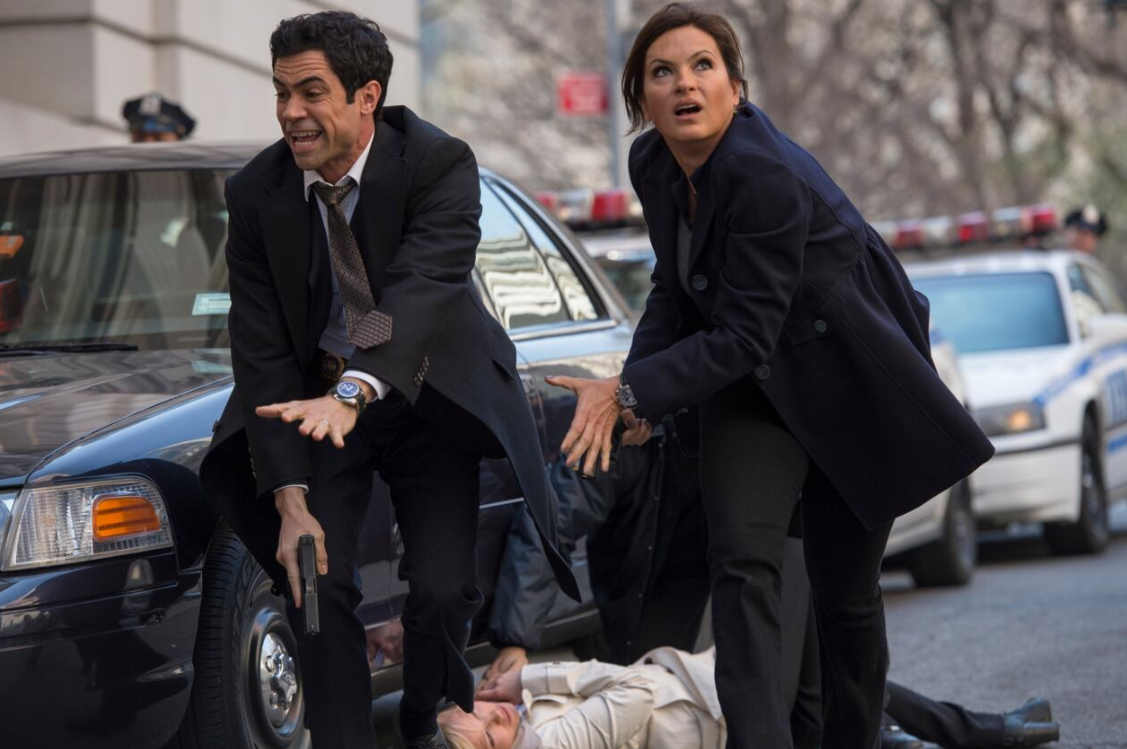 Why did Danny Pino's Detective Amaro leave 'SVU'?
According to showrunner Warren Leight, writing Amaro off the show happened as the result of both the character and the actor. On the one hand, Amaro was in a position where it was hard to justify his professional advancement, and on the other hand, Danny Pino wanted to move on from the show.
Article continues below advertisement
From a character perspective, Warren said, "we had put [Amaro] through a lot. Although his intentions were good, a lot of what he'd gone through ended up putting him in trouble with the brass downtown."
Fans likely recall some of Amaro's less-than-stellar professional moments throughout his tenure with the squad. Some examples that come to mind include the time he mistakenly shot an unarmed teenager and the time he assaulted an alleged pedophile, just to name a few.
Article continues below advertisement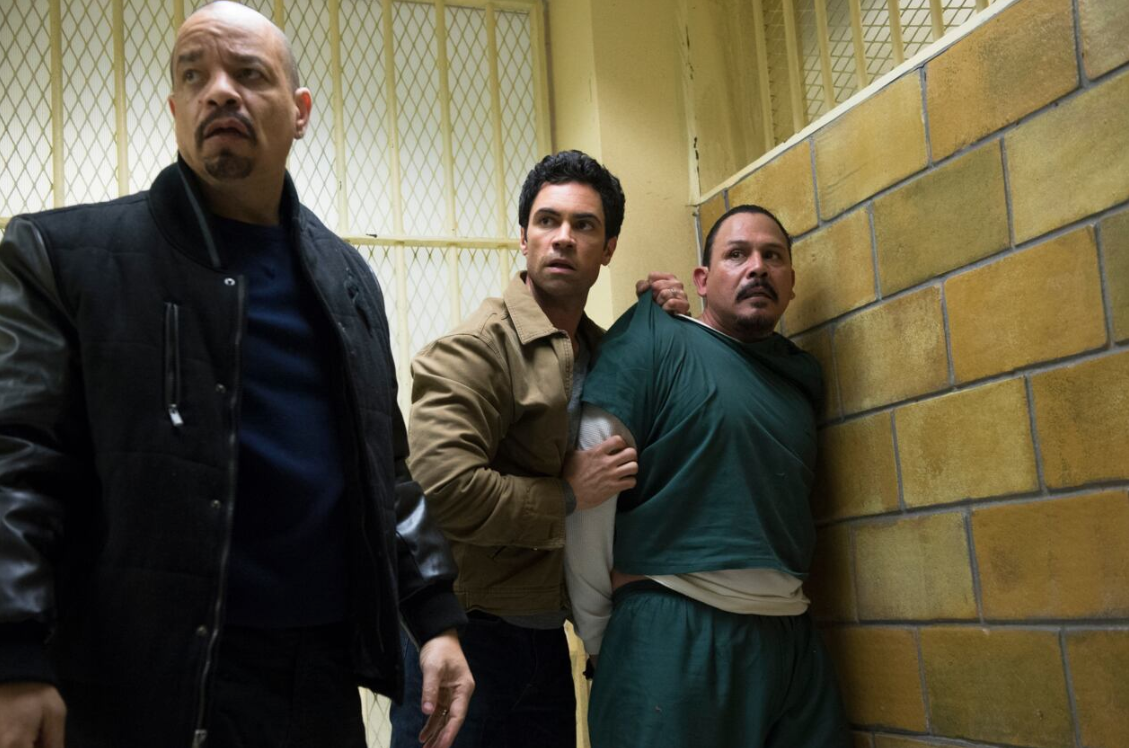 While a cop might be able to get away with these things in the real world, there is a specific code of conduct when it comes to a police offer's abuse of power in the fictional world of SVU.
After his multiple behavioral incidents, Amaro was at a dead-end with regards to his career. Regardless of his intentions, his behavior had caused him to lose any professional standing among his colleagues.
Article continues below advertisement
Actor Danny Pino may also have had a hand in his character being written off the show. After four years of playing Detective Amaro, and previously being on similar crimes shows like Cold Case and The Shield, Danny felt it was time to try his hand at different types of roles.
Depite wanting to leave the show, it was an emotionally difficult departure nonetheless. Warren has described Danny as "a beautiful actor and a beautiful team player," saying that the writer's room wanted to give Amaro a "hero's exit".
Article continues below advertisement
Since his time on SVU, Danny has gone on to star in other award-winning shows like Scandal and the Sons of Anarchy spin-off, Mayans M.C. where he plays one of the show's villains, Miguel Galindo.
New episodes of Law and Order: Special Victims Unit air Thursdays at 10 p.m. on NBC.