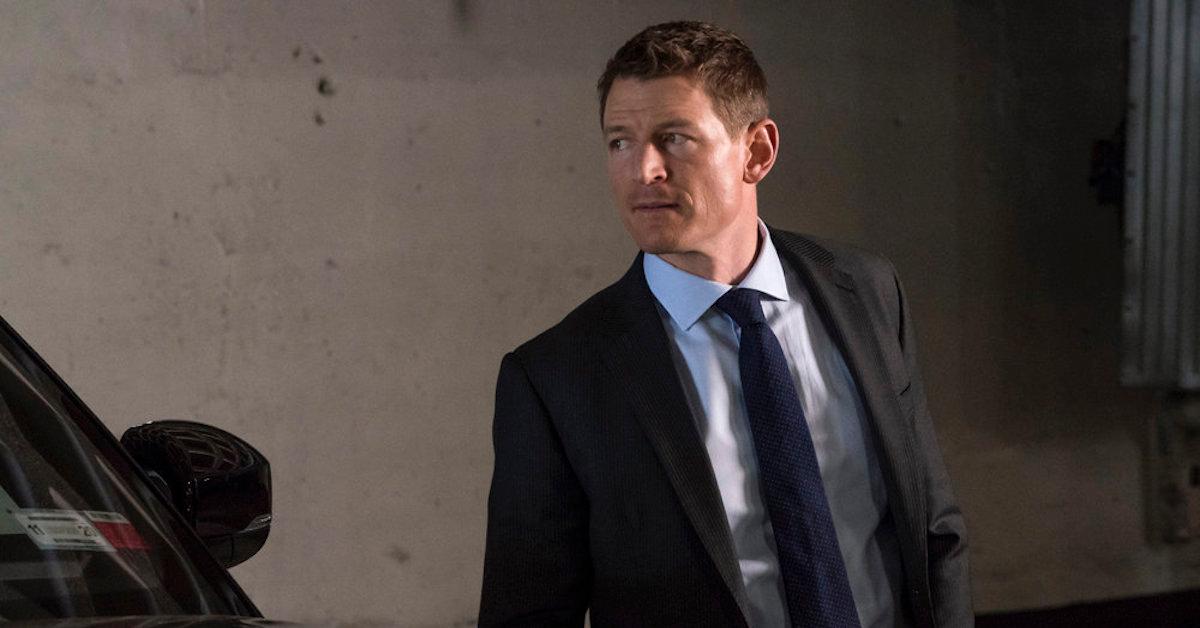 What Will 'Law & Order: SVU' Do Without Peter Stone as ADA?
We're not crying, you're crying. While every season premiere of Law & Order: Special Victims Unit is an emotional moment, Season 21 is truly breaking records for being the longest running primetime drama. "Tonight, we make history," Wolf Entertainment, the minds behind the show, tweeted on Sept. 26.
Article continues below advertisement
But fans who tuned into Season 20 surely caught on to the fact that ADA Peter Stone (Philip Winchester)'s storyline came to an abrupt end.
Keep reading for everything we know. Dun dun!
Article continues below advertisement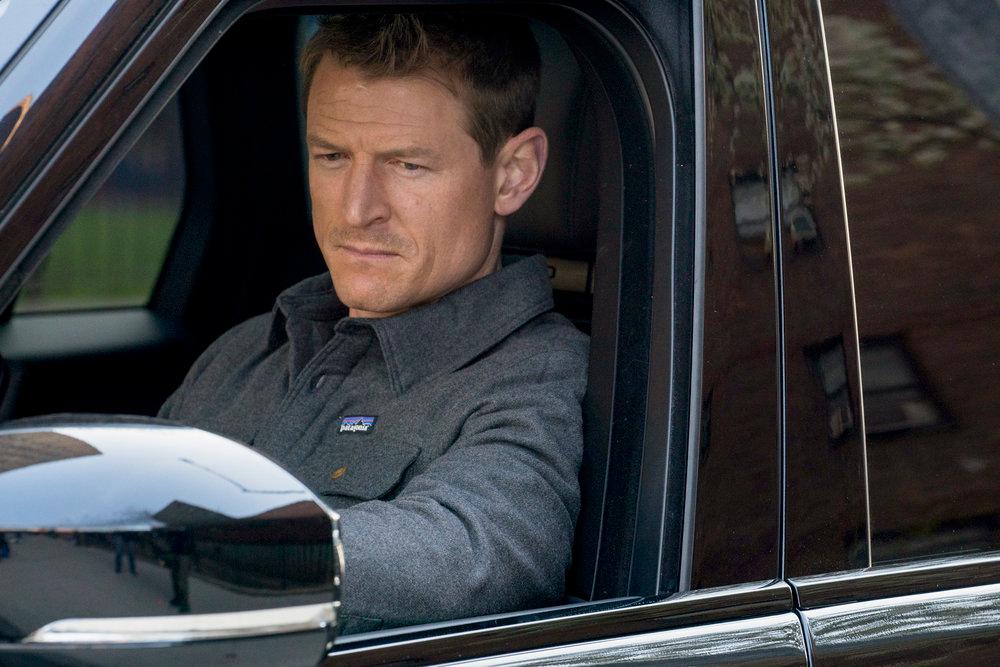 Who is the new ADA on Law & Order: SVU?
It was a sad day for all of us when Philip Winchester, who plays ADA Peter Stone (son of legendary OG Law & Order prosecutor Ben Stone), announced that he wouldn't be coming back to the show after his two-season run.
Article continues below advertisement
At the end of last March, Philip tweeted, "Sadly for me, Peter Stone and his 'the facts don't care about your feelings' attitude will not be returning. A huge tip of the hat to my amazing fans and not so big fans. You ALL make work harder. Thank you! See you on the next adventure."
The news marks the end of yet another ADA's chapter, as we've so far already gone through Stephanie March's Alex Cabot, Diane Neal's Casey Novak, and Raul Esparza's Rafael Barba (this writer's personal favorite).
Article continues below advertisement
Several fans who've noticed Detective Dominick "Sonny" Carisi diligently hitting the law books over the past few seasons are convinced he should carry on the torch, and carry the torch he will. After all, he passed the bar exam a couple of seasons ago in 2016 and only stayed on the Special Victims Unit after Deputy Chief William Dodds' son Sergeant Mike Dodds was killed.
"When do you think that Carisi's gonna be the new ADA #SVU21," wrote one fan on Twitter. "Good morning to ADA Sonny Carisi and ADA Sonny Carisi ONLY," added another. Someone else wrote, "So like... ADAs low-key used to boss the squad around... Can y'all imagine Carisi trying to tell Liv what to do..."
Article continues below advertisement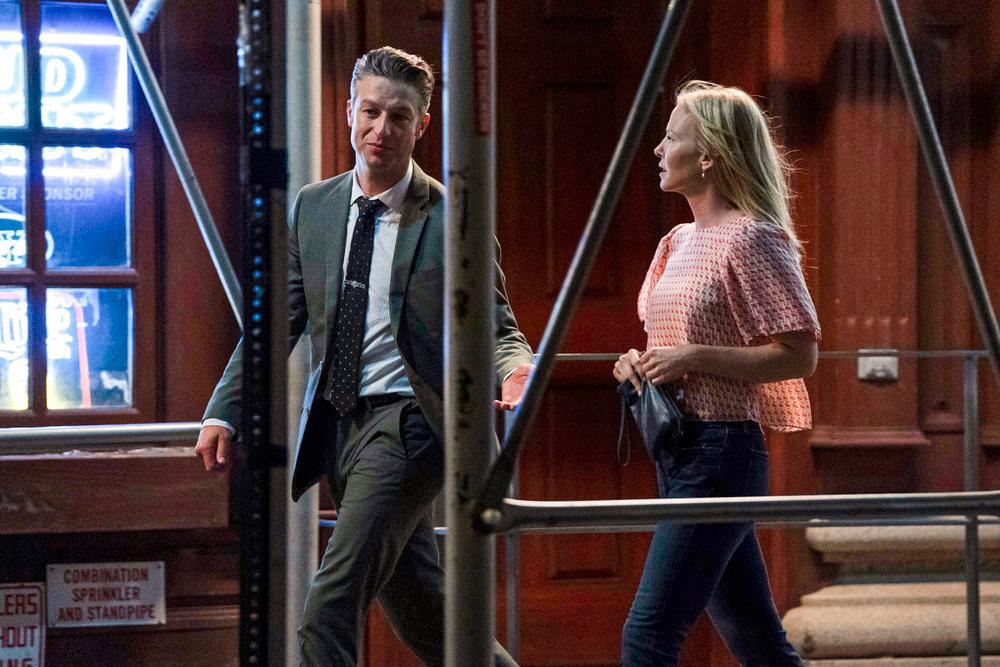 Vanessa Hadid is a new face to Law & Order fans, but many viewers are sure to recognize actress Zuleikha Robinson from her roles as Ilana Verdansky on Lost, Roya Hammad on Homeland, Eva Marquez on New Amsterdam, and Gaia on Rome.
New episodes of Law & Order: Special Victims Unit Season 21 air Thursdays at 9 p.m. on NBC.