Here's an 'SVU' Refresher on How Noah Became Olivia Benson's Son
How did Olivia Benson end up with adopted son Noah? Here's been playing a more important party in the story as he gets older. Details!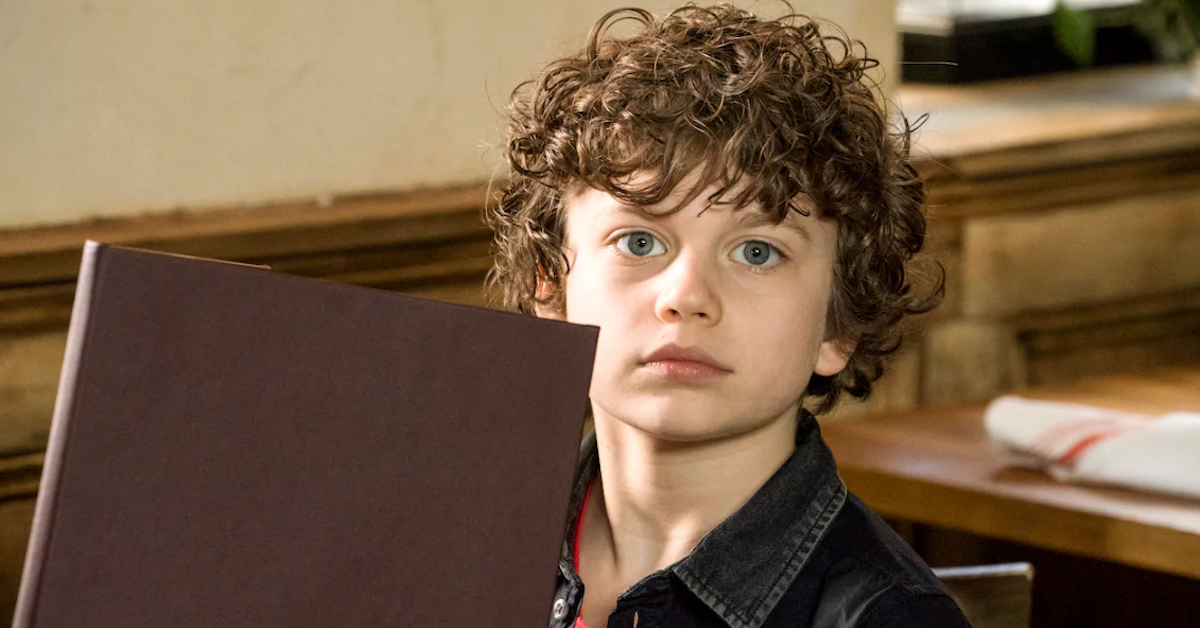 Article continues below advertisement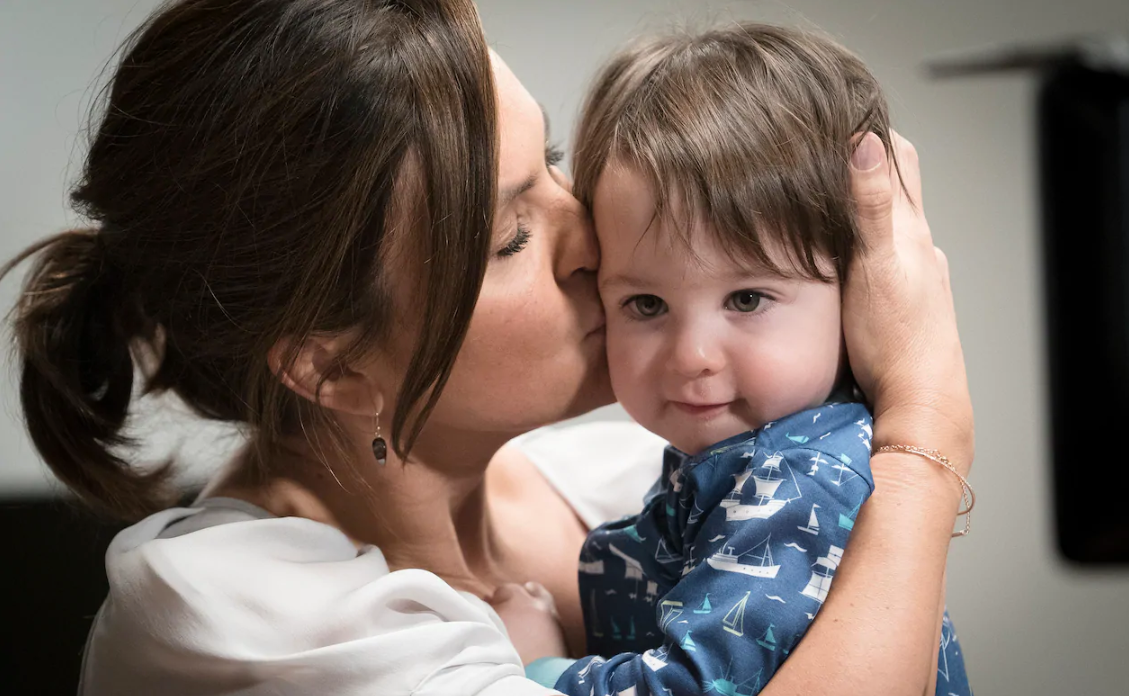 Article continues below advertisement
So, how did Olivia Benson get Noah?
If you've been skipping around SVU, which is kind of the best way to watch the series, you might be wondering where Olivia Benson (played by an outstanding Mariska Hargitay) got her son, considering the fact that she's unmarried and that we never saw her get pregnant.
In short, he's adopted. But of course, because it's SVU, there's way more to his adoption story than meets the eye. And in order to get to the bottom of that, we have to remind you of one Ellie Porter, a prostitute who was involved in sex trafficking (we met her in Season 15), and who Olivia developed a sort of attachment to.
Article continues below advertisement
We met Ellie when she was working with one Johnny Drake, a pimp and sex trafficker who had built his own sort of sex trade empire for over two decades. At the age of 16, after having been raped repeatedly by Johnny D., she was sold to Little Tino, and became addicted to crack and heroin.
While living with Little Tino, Ellie discovered she was pregnant with Johnny D.'s baby, kept him, and named him Noah. Then one day, while Ellie was unconscious from an accidental overdose, Tino sold Noah to a child pornography producer couple who had previously sold him a 10-year-old girl. Instead of coming clean to Ellie, he tells her that Noah is dead.
Article continues below advertisement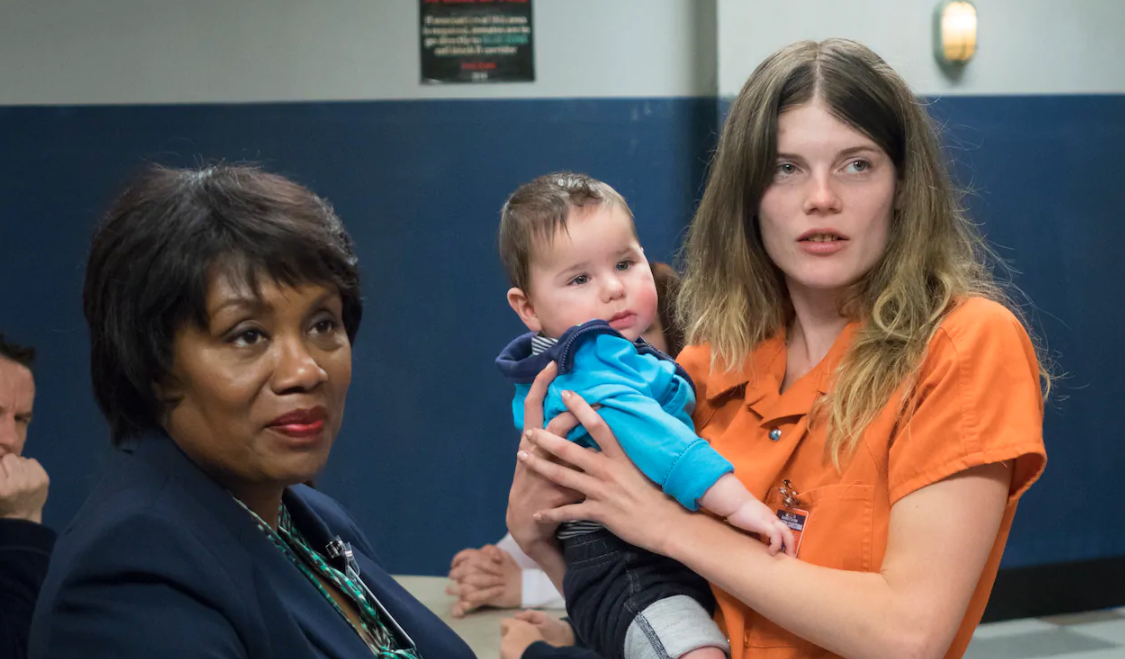 As we all know, Noah is very much not dead, and is later discovered by Olivia and Detective Rollins in the motel room of that child pornography producing couple. After days of media attention and no one there to claim the child, they begin calling him "Baby Boy Doe," and he is placed in a series of foster homes.
Article continues below advertisement
It's not until after his fourth foster home that Baby Boy Doe is put back into the system and that's when everyone discovers he's the child of Ellie Porter. When Ellie learns the truth about her son, she tries to get clean and testify against her pimp so that she can regain custody of Noah.
But in a tragic turn of events, that doesn't end up happening. Instead, she decides to get high and is gang-raped, then set on fire while trying to procure drugs. At that point, Noah becomes a Ward of the State once again, but Judge Linden grants Olivia temporary custody of the baby after learning that Olivia had been working on finding Ellie's killers.
Article continues below advertisement
While that custody was supposed to be temporary, Olivia and Noah bond over the course of several seasons, and while certain trials and tribulations make it look like she might lose custody of the kid, they ultimately end up forming a family,
Since then, Noah's been growing quickly before our eyes and is pretty much the only priority to Olivia that takes precedent to her SVU work.
New episodes of Law & Order: Special Victims Unit air Thursdays at 10 p.m. on NBC.