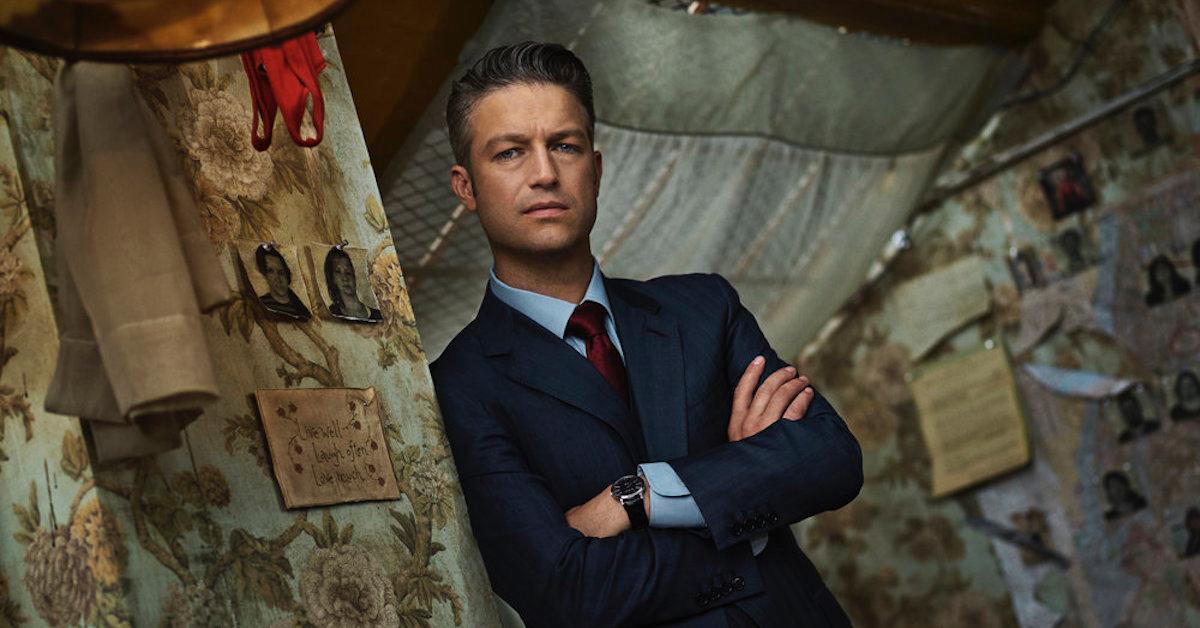 Sonny Carisi From 'Law & Order: SVU' Actually Passed His Bar Exam Years Ago
Article continues below advertisement
But for now, let's talk about Detective Dominick "Sonny" Carisi, who's been working with the Special Victims Unit since he was first brought in to replace Olivia's then-partner, Detective Amaro.
Ever since Rafael Barba's days as ADA, Carisi has been working to pursue his dreams of becoming a lawyer.
Article continues below advertisement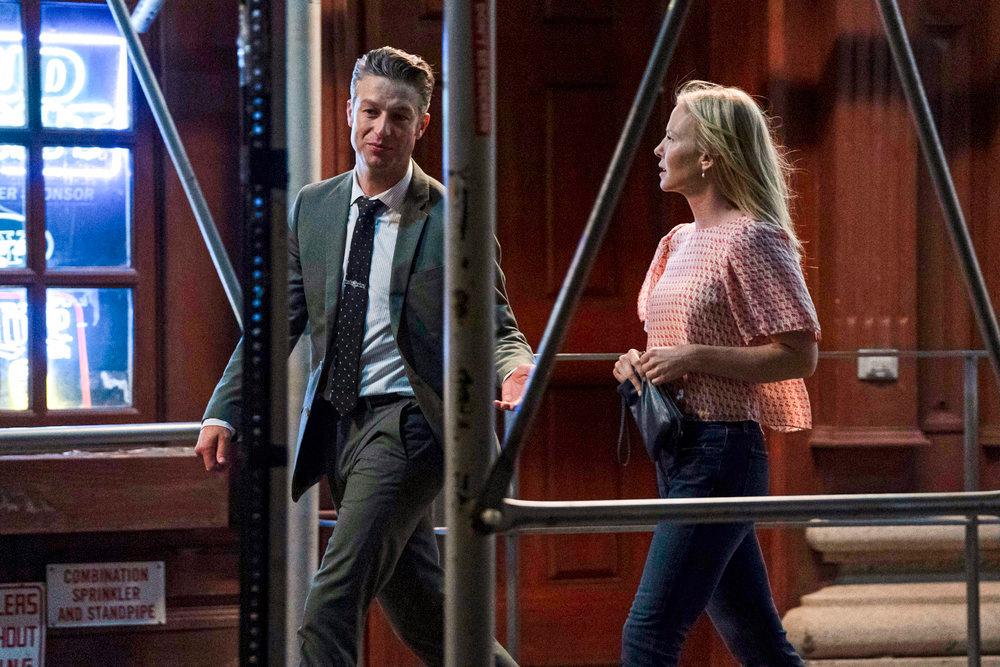 According to Fin Tutuola, Carisi is "passing over to the dark side."
Law & Order: Special Victims Unit is opening its record 21st season with a bunch of new faces — sort of. While Detective Carisi is trying to pack his boxes to sneak out of the Special Victims Unit unperceived, his will-they-won't-they-get-together partner Amanda Rollins whisks him away to a bar where the entire squad is assembled to bid him farewell.
Article continues below advertisement
"Our Sonny Carisi will be bringing his charm and expertise to the DA's Special Victims Unit under Bureau Chief Hadid," Olivia says in a toast. For her part, Chief Vanessa Hadid replies, "I'm sure the NYPD's loss will be the DA's gain."
But when did Detective Carisi trade his gun and badge and start "passing over to the dark side," as Fin puts it?
As it turns out, Carisi's career shift has been in the works since Season 16. Just a few short episodes after it's revealed that Carisi will be a permanent addition to the SVU squad, following Amaro's departure from the unit and move to Los Angeles, he mentions that he's been taking night classes at Fordham University's law school.
Article continues below advertisement
While it's hard to imagine he got any sleep at all between his day job at SVU and his night classes, he becomes a very eager student, constantly pestering then-ADA Rafa Barba with unsolicited advice on how to prosecute cases, which becomes a running joke between the two.
At one point, Barba even allows Carisi to shadow him for a trial, and that's when we first get to see that Carisi really has what it takes to become a lawyer, as he helps Barba spot an inconsistency in a witness' testimony.
Article continues below advertisement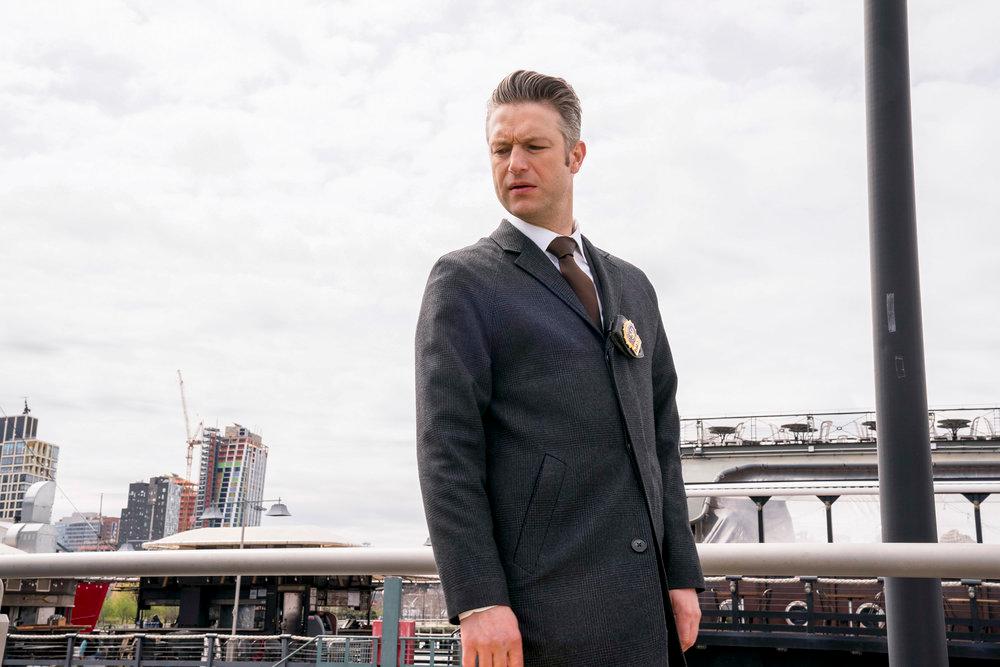 Later, Carisi thanks Barba for trusting him with shadowing him that day and reveals that he had taken the bar exam, which we later learn he passes. But when colleague Sergeant Mike Dodds is unexpectedly killed by a corrupt corrections officer, Carisi decides to postpone his dream of becoming an ADA, and stick with his squad instead.
Although in the Season 21 premiere, he admits he's "nervous" to take on the job of a lawyer on the DA's side, we can't wait to see him take down the perpetrators of especially heinous crimes this year.
Law & Order: Special Victims Unit airs Thursdays at 10 p.m. on NBC.