A Timeline of Trauma: Olivia Benson From 'SVU' Has Survived Her Share of Sexual Assault
One big question that has been coming back since Day 1 on 'Law & Order: SVU' is "was Olivia Benson raped?" Keep reading to find out.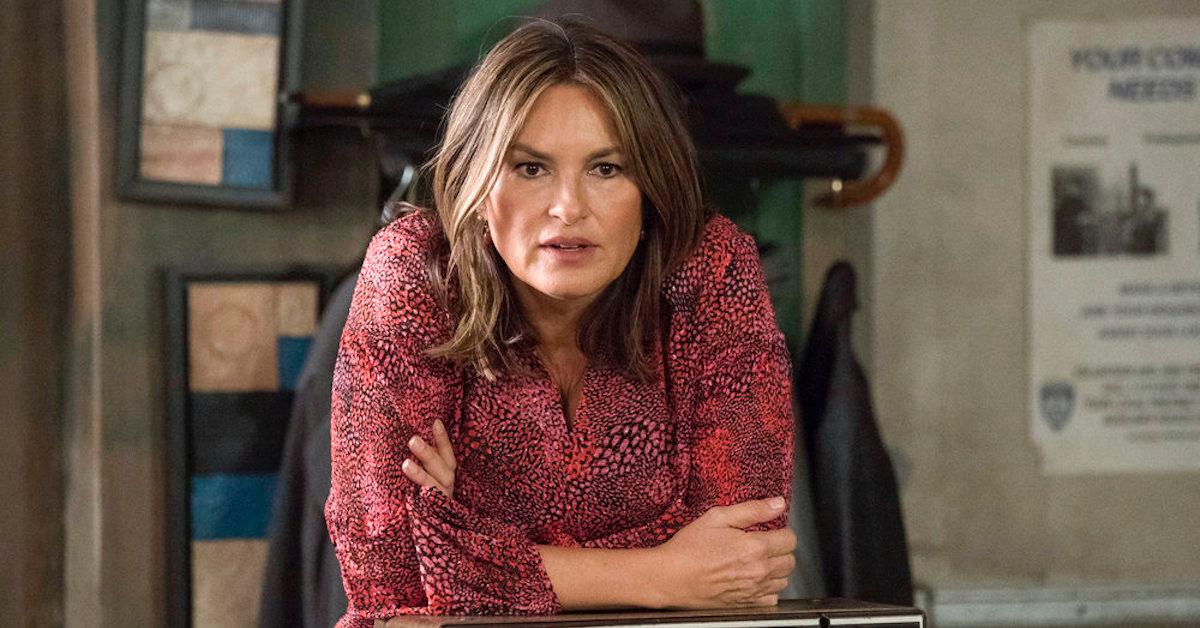 We don't think it's too far of a stretch to call CAPTAIN(!!) Olivia Benson the TV mother of the #MeToo movement. Law & Order: Special Victims Unit's Junior Detective turned Senior Detective turned NYPD Sergeant, and, until the Season 21 premiere, Lieutenant, has been solving crimes and helping abuse victims for the past 20 years.
Article continues below advertisement
And while we've watched her take down hundreds of rapists, many fans wonder how Olivia's personal life led her to become the unit's most valuable member.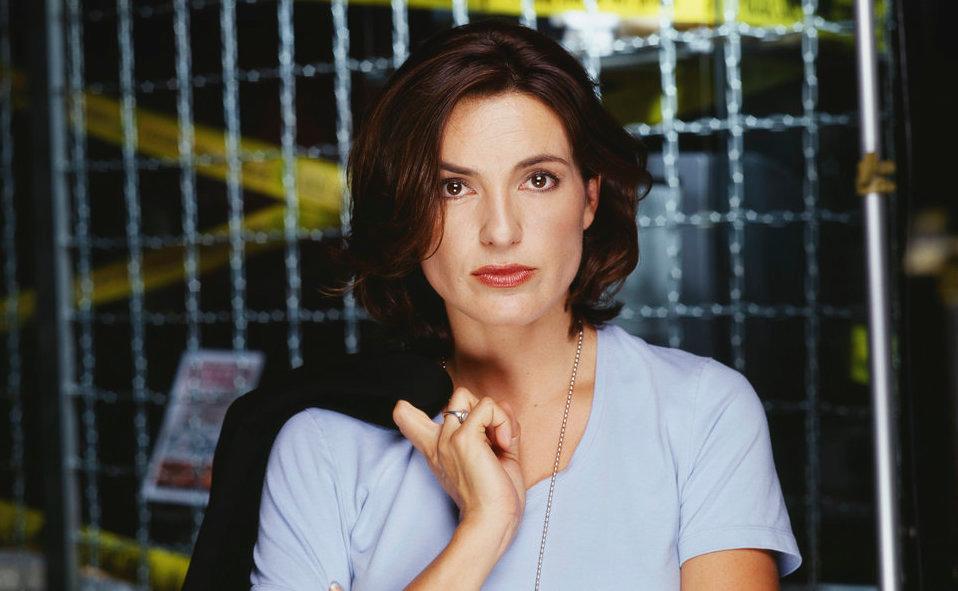 Article continues below advertisement
Olivia Benson was a product of rape.
For a bit of Benson backstory, it seems crucial to remind viewers that Olivia had a rough childhood and was raised by an alcoholic mother who was raped by her father, Joseph Hollister. It was this fact that moved her to pursue a career where she could give a voice to the victims of sex crime.
We know from the early days of SVU, that Olivia's mom, Serena Benson was an English professor at Hudson University. But when she was still a student at Columbia working in the cafeteria, she was raped by Joe, a food salesman.
Article continues below advertisement
While Serena was a deeply troubled alcoholic who physically and emotionally abused Olivia, Benson was ultimately very sad when her mother died from injuries sustained during a 2000 drunk fall. Ultimately, she learned that she had a half-brother from her biological father's side, Simon Marsden, who was falsely accused of rape and cleared of any wrongdoing in Season 8.
So, was Olivia Benson raped?
While Olivia is deeply sympathetic with victims of sex crimes given her personal history, she also came terrifyingly close to being sexually assaulted herself on two separate occasions.
Article continues below advertisement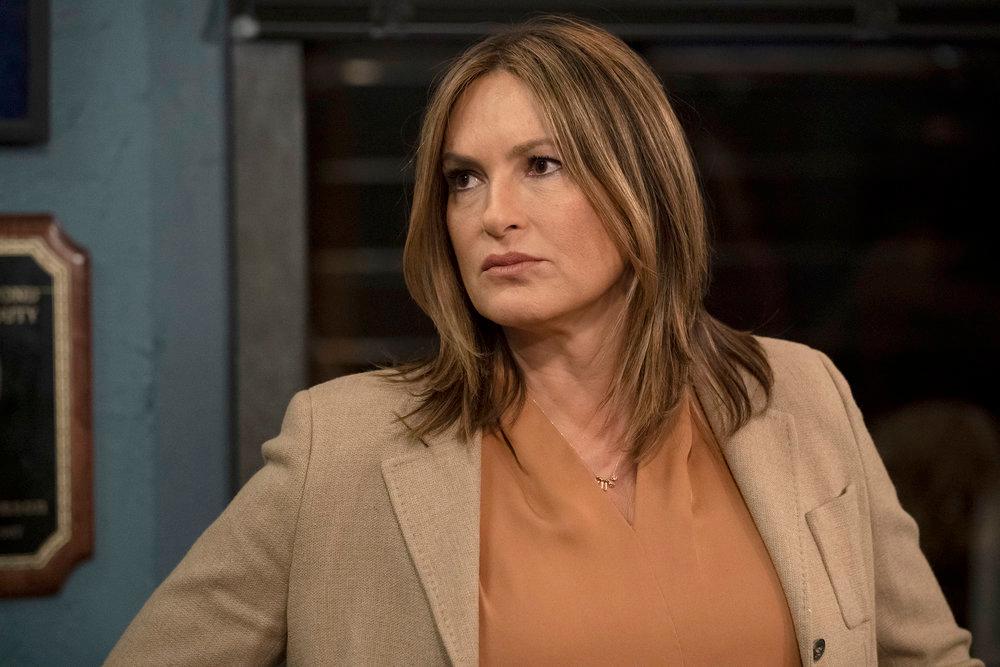 In one of the best SVU episodes of history, Season 9's "Undercover," Olivia goes undercover in a women's prison to bring down Captain Lowell Harris, a guard who has been accused of raping several inmates.
Article continues below advertisement
While there, the guard attacks Olivia and attempts to force her to perform oral sex on him, though her SVU colleague Fin Tutuola, who was also undercover as a fellow guard, gets there just in time to stop the rape.
When medical examiner Melinda Warner asks Olivia if she was raped, she answers, "It was the closest I've ever come."
Over the course of Seasons 10 and 11, we watch Benson struggle with being a victim of sexual assault herself and come to terms with her PTSD. But things get much worse for Olivia at the end of Season 14, when she is kidnapped by serial rapist and murderer William Lewis.
Article continues below advertisement
Over the course of a couple of episodes, we watch as William drugs Olivia and takes her with him to witness the rapes and tortures of several women. It's an absolutely insane sequence of episodes that we recommend watching (with the lights on!) if you haven't seen them already.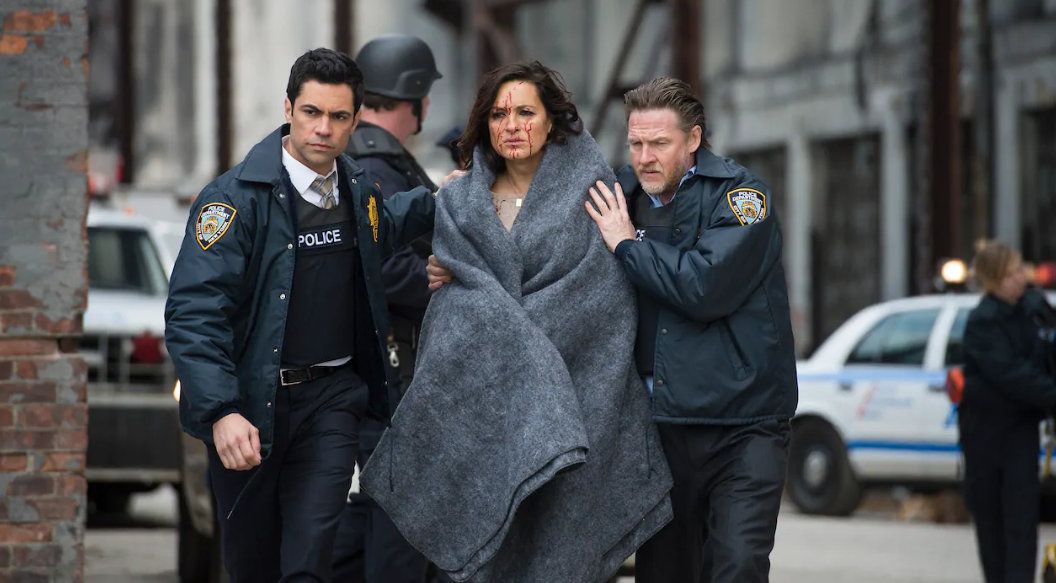 Article continues below advertisement
While he beats, tortures, and burns Olivia while holding her hostage over the course of four days, Olivia manages to break free and handcuff William just at the moment where he is about to rape her, then beats him almost to death with an iron bed rod.
Though she returns to work after a Cragen-mandated leave, Olivia is deeply traumatized by William Lewis, something she still carries with her today.
During William's trial, she lies under oath saying that she only beat him because he lunged at her, and while he is ultimately convicted of kidnapping and assaulting a police officer, the members of the jury express doubts about Benson's story and acquit him of attempted rape.
Article continues below advertisement
William induces his own cardiac arrest to escape from prison, then dives back into his rape spree. He gets Benson to hold a press conference to admit she lied on the witness stand as a condition of releasing the young girl he is holding hostage. Although she upholds her end of the bargain, he does not.
With his young hostage watching, William finally attempts to rape Olivia but changes his mind because she's not scared enough for it to turn him on. Instead, the two play Russian roulette and William ends up killing himself right before her eyes.
Since William Lewis, Olivia has never been the same and admits to her unit that the trauma he caused will always be a part of her.
Law & Order: Special Victims Unit airs Thursdays at 10 p.m. on NBC.