Christopher Meloni Is Officially Coming Back to 'SVU' — Find out When to Tune In
Christopher Meloni's Elliot Stabler hadn't graced our screens on 'Law and Order: SVU' since Season 12, but fans are wondering if he is coming back.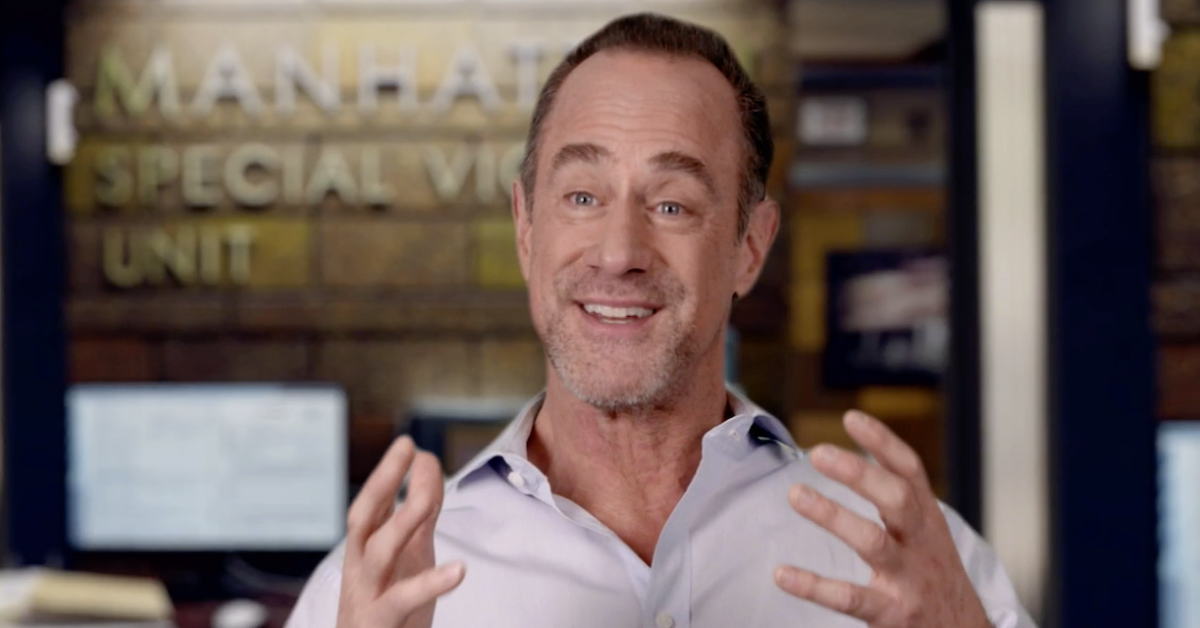 Since the dawn of television, audiences have seen numerous crime-fighting duos on their screens doing their best to make the world a safer and better place. One of the most memorable and beloved on-screen duos of all time has been Detectives Elliot Stabler and Olivia Benson of Law and Order: Special Victims Unit.
Article continues below advertisement
Stabler brought hot-headed passion and a good bit of machismo to balance Benson's more sympathetic approach toward victims and the crimes SVU investigates. And despite butting heads many times over the years, the two developed a bond that made them more than just partners: They would easily give up a kidney for the other if needed.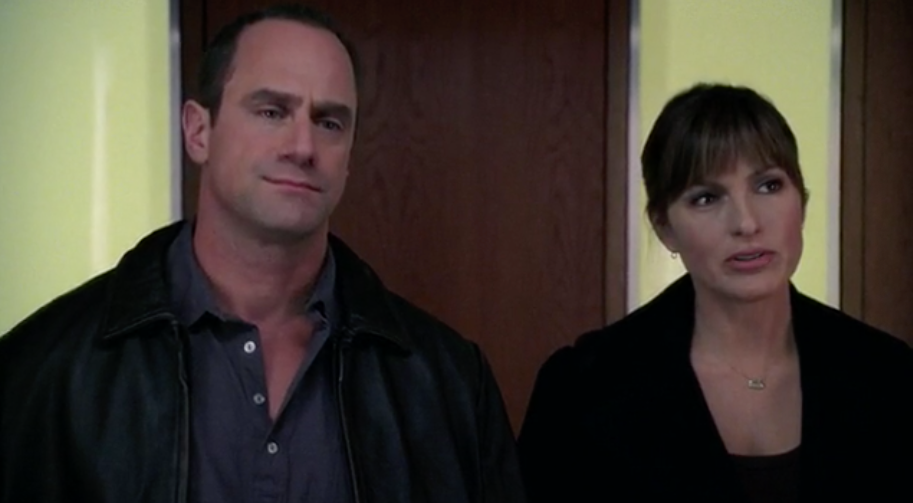 Article continues below advertisement
Why did Christopher Meloni leave 'SVU' and when?
For fans not in the know, Christopher Meloni was part of the original Law and Order: SVU cast and starred in every episode until Season 12. His departure was somewhat sudden and after Stabler leaves the squad, his character never shows up again, which is strange given the recurrence of so many other more minor characters.
Article continues below advertisement
Reportedly, Stabler was only written off the show because of a contract dispute with actor Christopher Meloni, so there was no build-up to the departure, and fans were left in shock when the Season 13 opener simply announced that Detective Stabler had left the police force after the intense Season 12 finale in which he sort-of-accidentally opened fire on a young girl.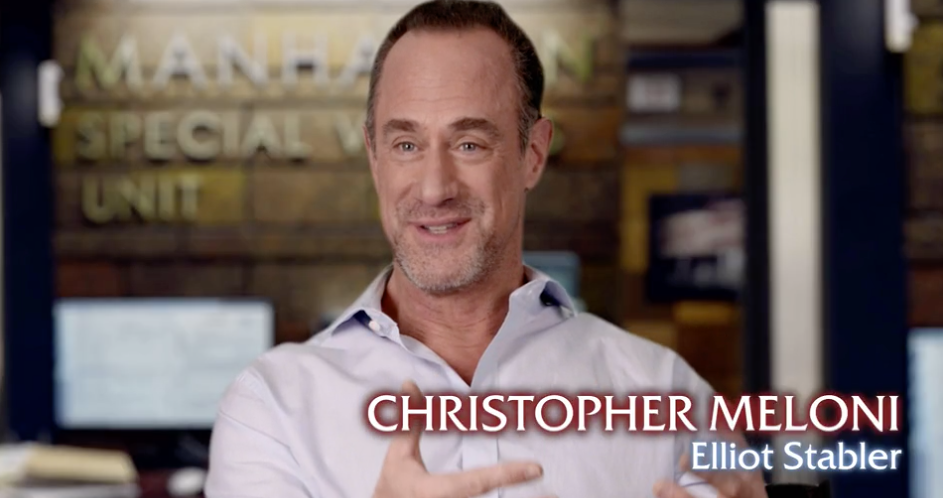 Article continues below advertisement
Given the nature of his departure, fans have always held on to the hope that Stabler would one day come back to the show.
In an interview with E! News, showrunner Warren Leight expressed hope about Stabler coming back to the show.
"I don't know how, I don't know when, but yeah ... I think the fans and Benson and Stabler are owed that," he said at the time, adding that he "would hope to see [Stabler] again."
Christopher Meloni even appeared in a Paley Center tribute to honor his character and time on the show. "There's a sense of reverence now," he said, "which I think there should be because we were a show that served a greater purpose than just being entertainment."
Article continues below advertisement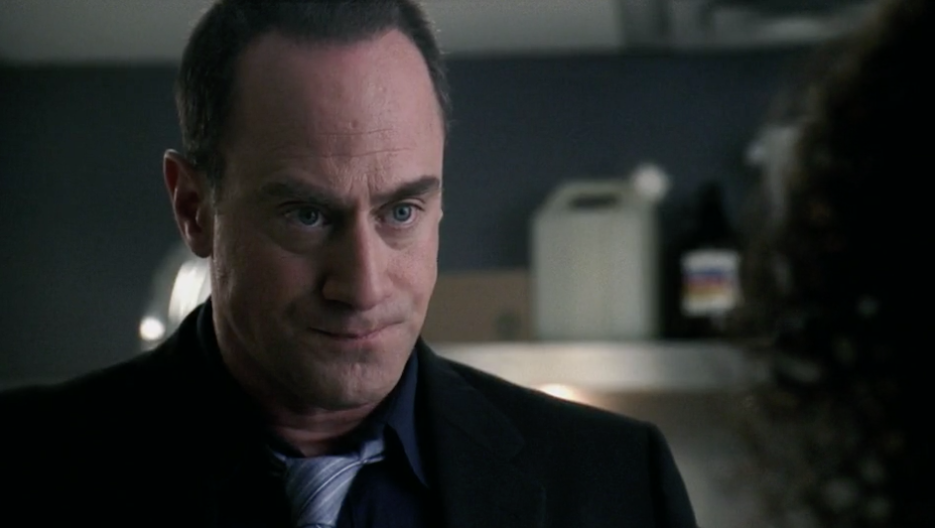 Christopher seemed very open to return to the show, too.
"I was just recently talking about that," he said to Entertainment Weekly about a possible comeback. "I always presented that I'd be open to doing the last few episodes, so that's really all I have to say about that. It's not up to me."
Article continues below advertisement
Is Elliot Stabler coming back to 'SVU'?
Fast forward to 2021, and actress Mariska Hargitay (aka Detective Benson) confirmed with an on-set selfie that Christopher was returning to SVU. Meanwhile, Christopher confirmed his return to the Law & Order universe with a photo of a director's chair with "Stabler" on it.
Article continues below advertisement
When is Elliot Stabler returning to 'SVU'?
Article continues below advertisement
Hopefully, his character's comeback will address unanswered questions about his sudden departure and provide some closure for his and Benson's will-they-won't-they relationship.
Elliot Stabler will first appear in an episode of Law & Order: SVU at 9 p.m. ET on April 1 and then immediately afterward on Law & Order: Organized Crime at 10. p.m. ET on NBC.