'SVU' Fans Will Have to Wait Until Mid-February for More Episodes
When will Season 22 of 'SVU' return in 2021? Here's what we know about the production delays and upcoming schedule for the long-running series.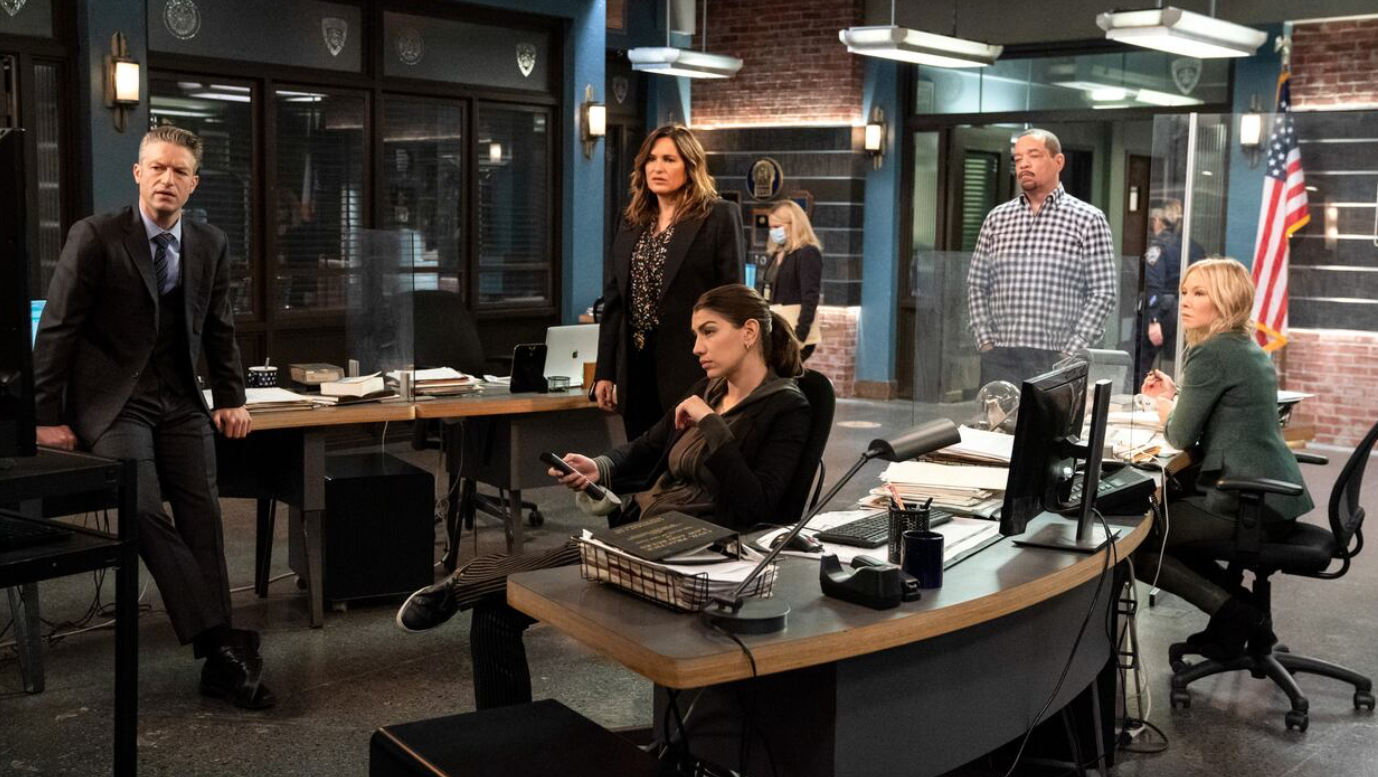 It's been a year since COVID-19 hit the United States, and in addition to ravaging the world over, the pandemic has also had the side effect of slowing down most major television productions.
Article continues below advertisement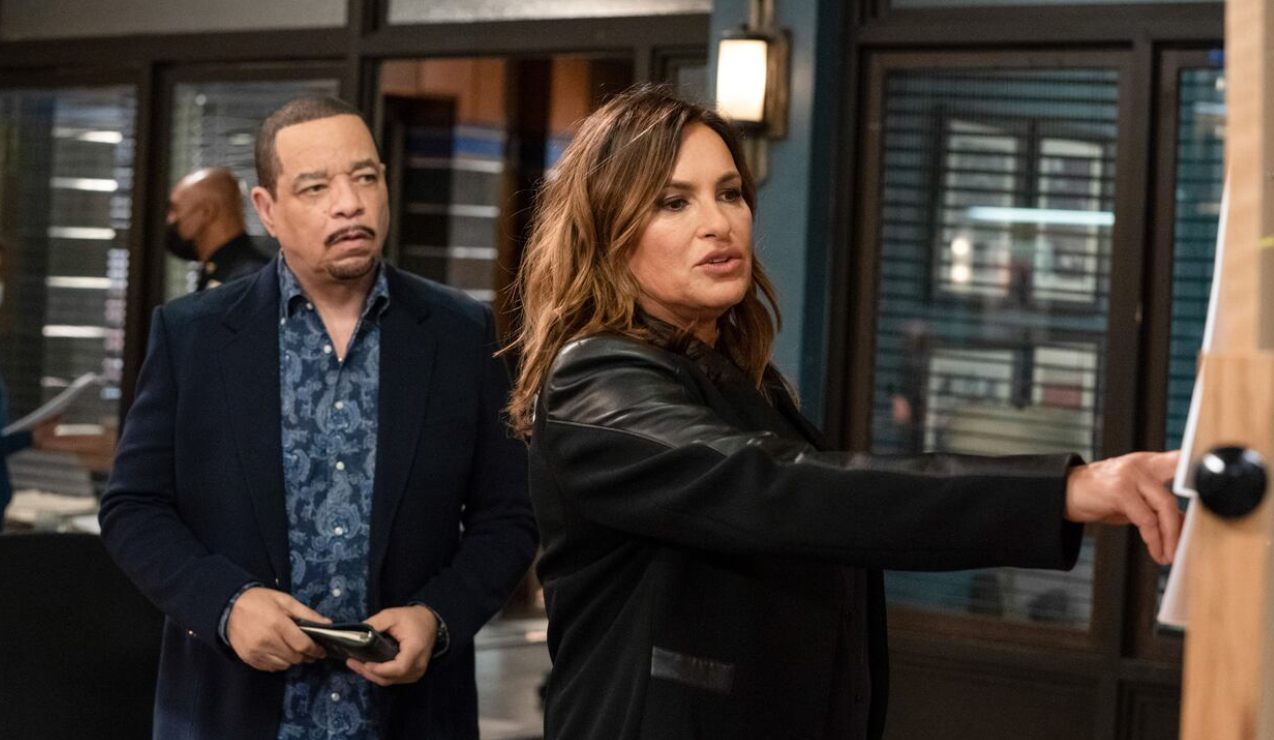 Article continues below advertisement
When will Season 22 of 'SVU' come back?
Fans will have to wait until Feb. 18 for the return of the SVU squad, and it sounds like many might need a little break from the series after the way "The Long Arm of the Witness" ended.
We're not sure whether the SVU writers' room would technically call the episode a mid-season finale, but it did show audiences that the good guys can risk their careers and have it actually pay off.
Also, we didn't mind seeing Wentworth Miller get promoted!
Having said that, the advice Olivia Benson (Mariska Hargitay) received from defense attorney Rita Calhoun (Elizabeth Marvel) in the elevator to "lie back and pretend you're enjoying it" in the last moments of the episode was a devastating blow to many in the audience.
Some found Rita's speech absolutely offensive, while others took to Twitter to concede that the lawyer made a good point.
Article continues below advertisement
"I HOPE they use this as intended," writes one fan. "This is a beautiful plot in Rita's character development. Where she [is] right [now], that's how things are, but Liv can bring her to ... face her own trauma."
Captain Olivia Benson herself seemed like she was taken totally aback by the advice, but since the cameras cut to black, we'll have to wait until Feb. 18's episode to see how that situation squares off.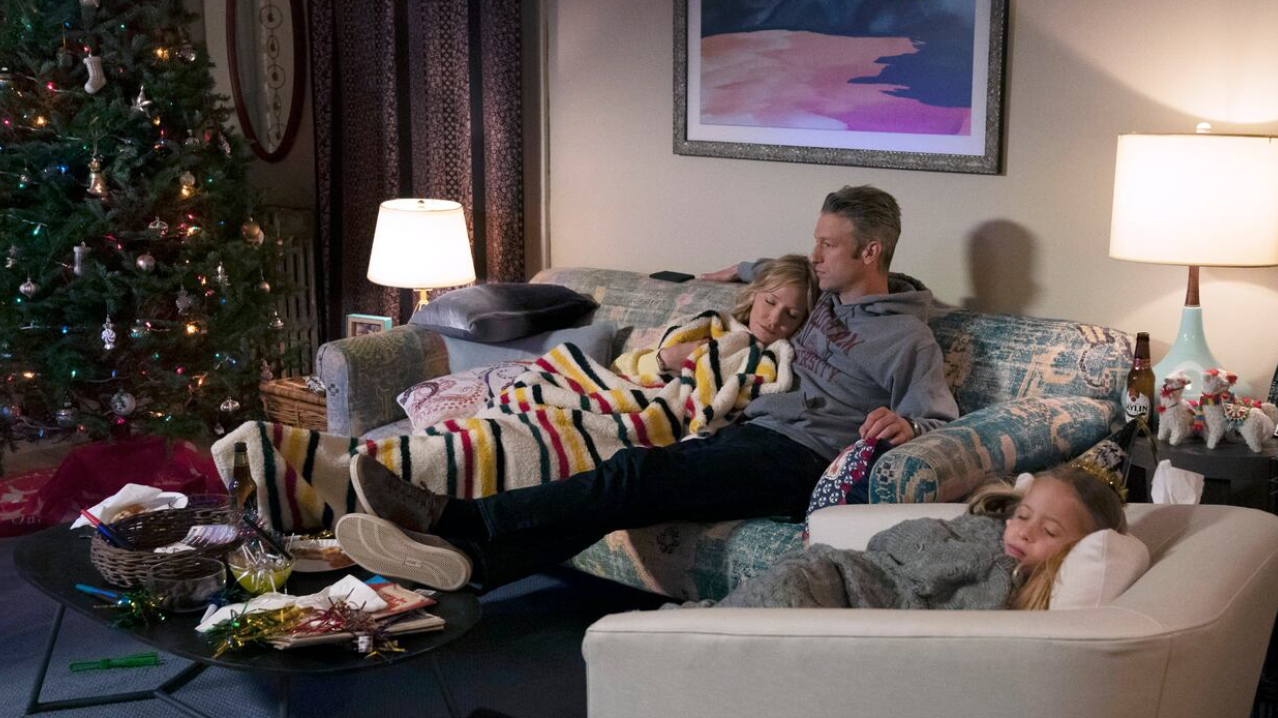 Article continues below advertisement
Audiences are beginning to think that Olivia coming to terms with the unfairness of the legal system and its reluctance to change might play into setting up Elliot Stabler (Christopher Meloni)'s spinoff, Law & Order: Organized Crime, which, we've speculated in the past, Amanda Rollins (Kelli Giddish) might also play a part in launching.
All told, we're surprised to realize that "The Long Arm of the Witness" was only Season 22's sixth episode, as it feels like so much has taken place since the season premiered in November.
For one, we got an episode that played on many of the themes of the summer of 2020, when Olivia has to confront her own unconscious racial biases when a white woman calls the cops on a Black man in Central Park.
Article continues below advertisement
We also saw "Remember Me in Quarantine," which touched on the pandemic and quarantine fatigue.
But nothing prepared us for "Sightless in a Savage Land," the New Year's Eve episode that saw the return of beloved former ADA Rafael Barba (Raúl Esparza), watched Finn (Ice-T) and his girlfriend, Sergeant Phoebe Baker (Jennifer Esposito), get engaged, and even made us wonder whether Amanda Rollins and Sonny Carisi (Peter Scanavino) will once and for all get together this season!
We can't wait to pick up where SVU left off on Thursday, Feb. 18 at 9 p.m. ET on NBC.