Is Amanda Rollins Going to Die on 'SVU'? Inside the Season 22 Rumors
Fans were quick to notice that beloved Detective Amanda Rollins has been missing from some Season 22 episodes. Is she on her way out for good?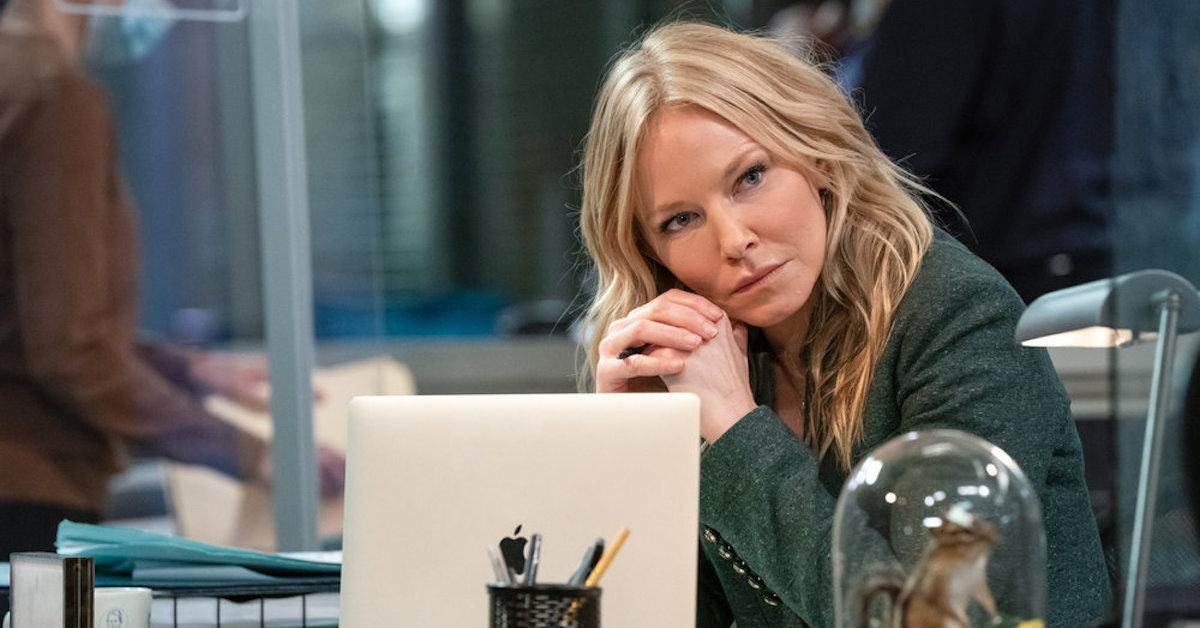 We don't have to tell you about all the twists and turns that NBC's Law & Order: Special Victims Unit has taken since the crime procedural first premiered over two decades ago in 1999.
Between a rotating main squad, inimitable guest stars, and suspenseful storytelling, the Thursday-evening series always has us coming back for more.
Article continues below advertisement
SVU is currently in its landmark 22nd season, and fans are beginning to wonder whether Detective Amanda Rollins (Kelli Giddish), who has been missing from several episodes and has been credited by name only, might be leaving the squad for good.
This drastic change would certainly shake up the dynamic over at 1 PP, but is there really a cause for concern?
Keep reading to learn more about whether Amanda Rollins is leaving SVU and what Warren Leight has teased for the rest of the season.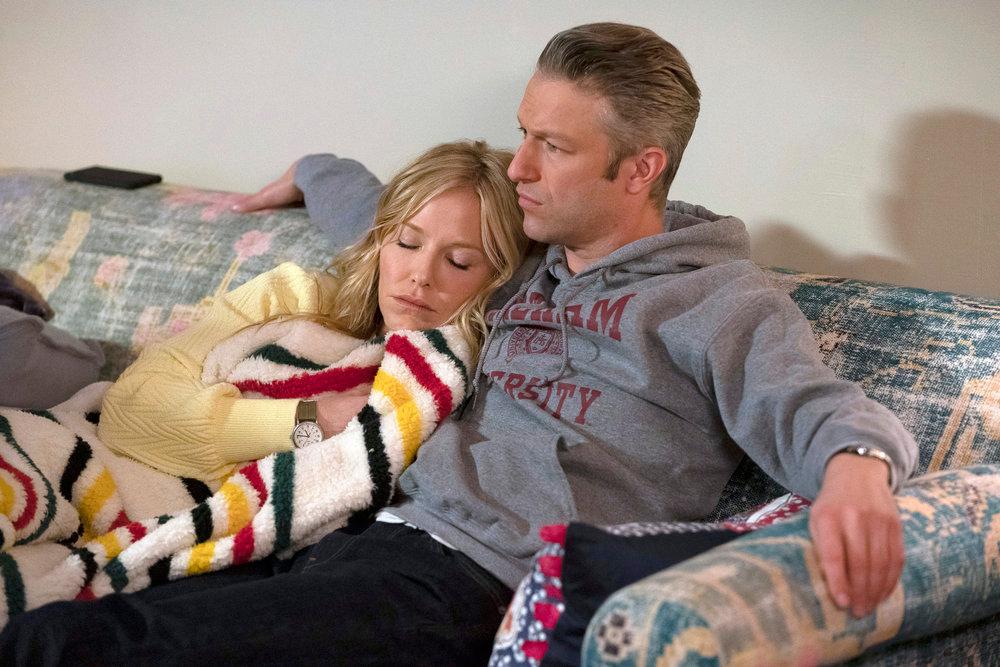 Article continues below advertisement
Is Amanda Rollins leaving 'SVU'?
Since Season 22's moving mid-season premiere in which Rollins and Carisi once again stoked the fires of their will-they-won't-they romance, fans have had to weather three episodes without her. And boy did they take notice!
"Is Amanda Rollins still working there or?" one fan asked on Twitter. "Where has she been?" added another. At the same time, certain viewers have acknowledged that Amanda's personal storylines this season — which have involved caring for her two young girls for most of the pandemic, traveling to Georgia for her father who had a stroke, and ultimately bringing him back to New York to recover — certainly justify her absence from three episodes.
Article continues below advertisement
And SVU showrunner Warren Leight seemed to confirm as much in a late January email to Give Me My Remote. "Rollins did go through a lot this year," he wrote, "and for now, she's been coping with raising two kids squirreled in a small apartment, in the midst of a pandemic." However, Warren also teased that something this season might "upend her life," a detail that many fans seemed to latch onto.
Article continues below advertisement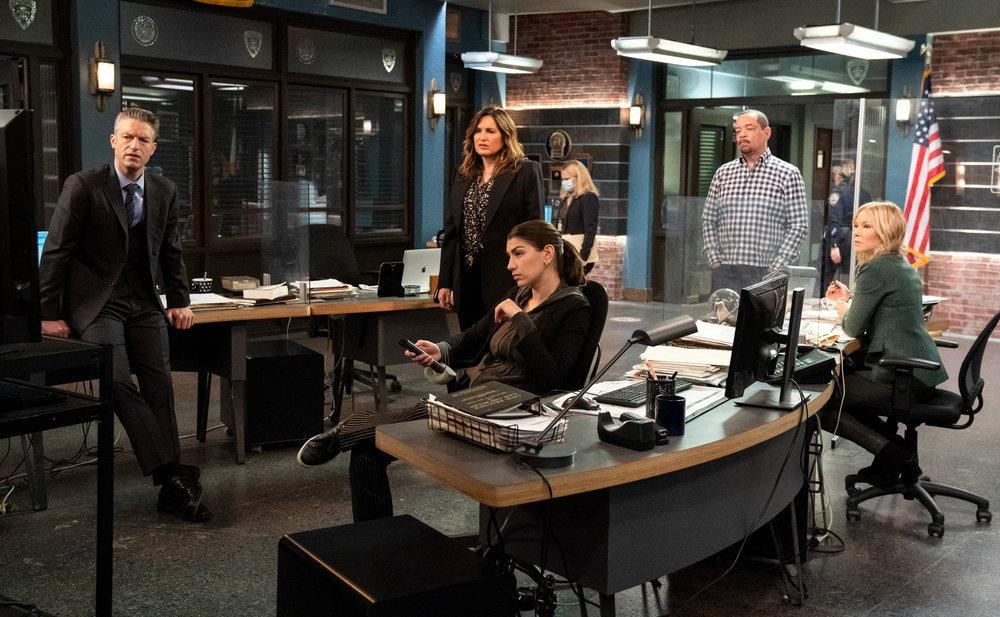 Will Amanda Rollins die at the hands of the Season 14 psychopath?
"Sooo I just saw a 'rumor' that Amanda Rollins is gonna get killed off of Law and Order and if that happens I will literally DIEEEEE," one avid viewer posted on Twitter.
Article continues below advertisement
In order to quell readers' fears and talk them down from this alarming rumor, let's backtrack slightly for a bit of context.
May 20's episode, "Post-Graduate Psychopath," revisits a case and character from the 2013 episode, "Born Psychopath." The Season 14 episode begins with a school nurse calling the SVU squad in to investigate a young girl's mysterious injuries.
Benson, Rollins, Tutuola, and Amaro conclude that her 10-year-old brother, Henry, is behind the child's bruises — as well as much more. Dr. Huang eventually diagnoses Henry with psychopathy and in the episode's climax, the boy sets fire to his family home, shoots Detective Amaro in the stomach, and is ultimately locked up for his crimes until the age of 18.
Article continues below advertisement
Now, back to the present-day Season 22's "Post-Graduate Psychopath": Henry, who has turned 18 and has been released from juvenile detention, now wants to exact his revenge on the SVU squad he believes locked him up for all those years.
"He's on a spree," Benson tells Rollins in the promotion, and Rollins later asks Henry directly, "Are you getting back at everyone who hurt you?"
Article continues below advertisement
"Not yet," Henry replies threateningly, implying that someone from the squad might have to face his wrath. Rollins, who originally worked the case in Season 14, is seen hiding from Henry — and this is the origin of the rumor that she eventually dies.
But not so fast! While it's possible that SVU may surprise us, Rollins appears to be safe from death for at least the two episodes that follow "Post-Graduate Psychopath."
Her IMDb lists her for Season 22's finale, "Wolves in Sheep's Clothing," as well as for the episode that precedes it, "What Can Happen in the Dark." What's more, it doesn't say "credit only" next to her name, which suggests that she will actually be back to working on the squad.
New episodes of Law & Order: SVU air Thursdays at 9 p.m. EST on NBC.