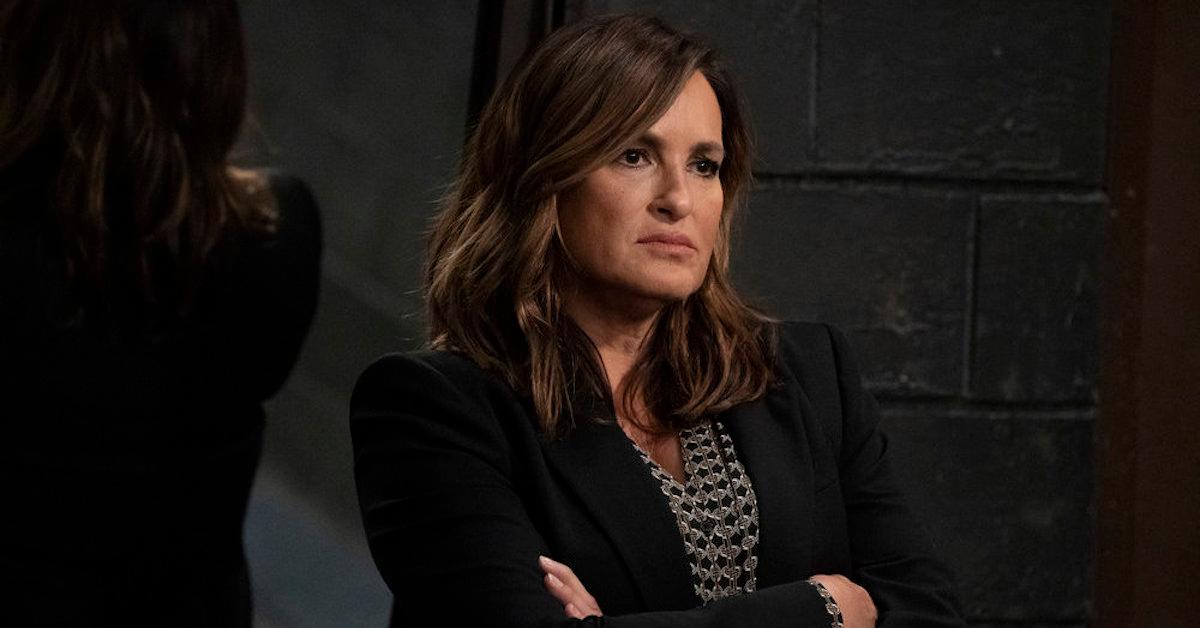 Dun, Dun! We've Ranked 2020's Best 'SVU' Episodes
There's a reason why Law & Order: SVU is television's longest running primetime drama show in history. Despite the dark subject matter, the show manages to be addictive thanks to its plot twists, strong ensemble cast, and some of the best guest star appearances any show has seen.
Article continues below advertisement
Over its 21-year history and nearly 500-episode run, some SVU episodes have stood out more than others, but choosing the best ones can be a tough call. So in honor of the show's incredible, history-making run, here's a roundup of the show's best episodes that aired in 2020.
Dun, Dun.
1. "She Paints for Vengeance" (Season 21, Episode 11)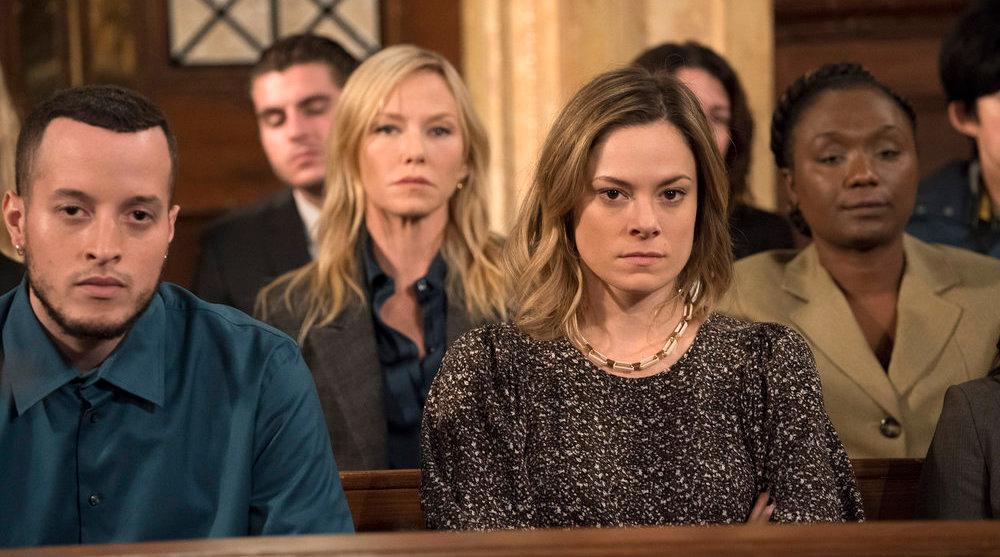 After Monica Russo, an artist and stripper, is raped by famous athlete Markeevious Ryan at the strip club where she works, she feels like she's being dismissed by a detective who doesn't deem her case important enough because of her profession.
Monica decides to use her artistic background to call out the NYPD's lackluster investigation, which finally gets them to do their job and find more girls with a similar story.
Article continues below advertisement
This episode was special for fans as it was one of a handful of episodes directed by beloved actor Mariska Hargitay. Viewers were also excited for Carisi's first court case and win as the show's new ADA.
Article continues below advertisement
2. "Garland's Baptism by Fire" (Season 21, Episode 18)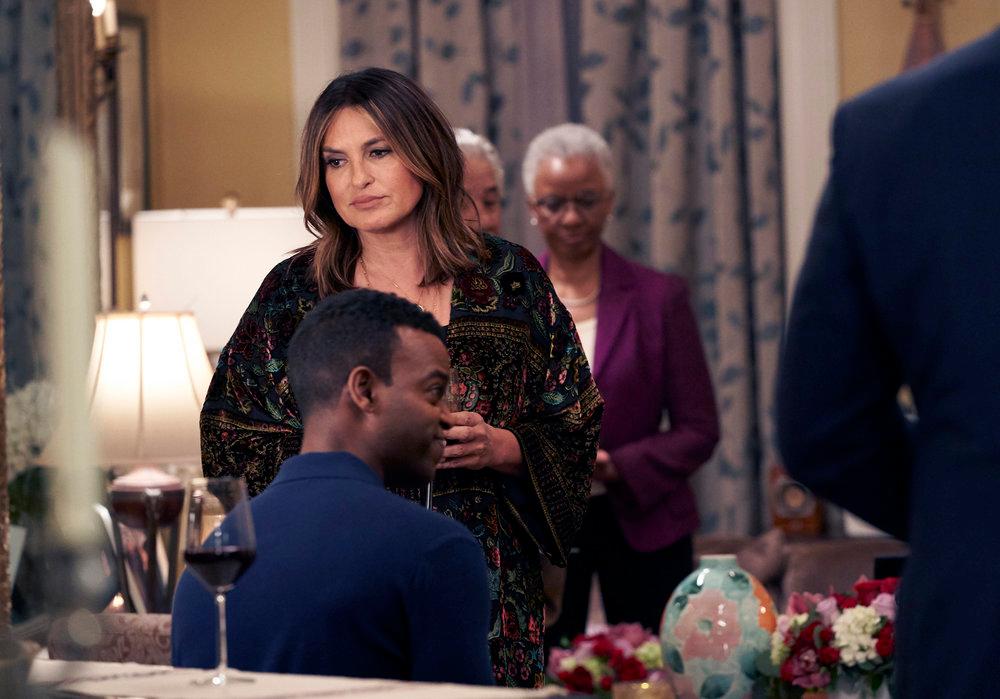 A member of Deputy Bureau Chief Garland's church gets arrested for embezzlement but in exchange for a lighter sentence, the man points fingers at the church's reverend, accusing him of being responsible for the embezzling, as well as the statutory rape of several teenage girls. As the investigation progresses, Benson and Garland have to contend with their personal emotions, the evidence at hand, and the reverend's wife who stands by her husband and takes her anger out on the squad.
Article continues below advertisement
This episode showcased the new Bureau Chief as a dynamic character and showed him to be a fair captain, trying to balance his job, and his responsibility to his own community, all the while helping Benson secure a conviction.
Article continues below advertisement
3. "The Things We Have to Lose" (Season 21, Episode 20)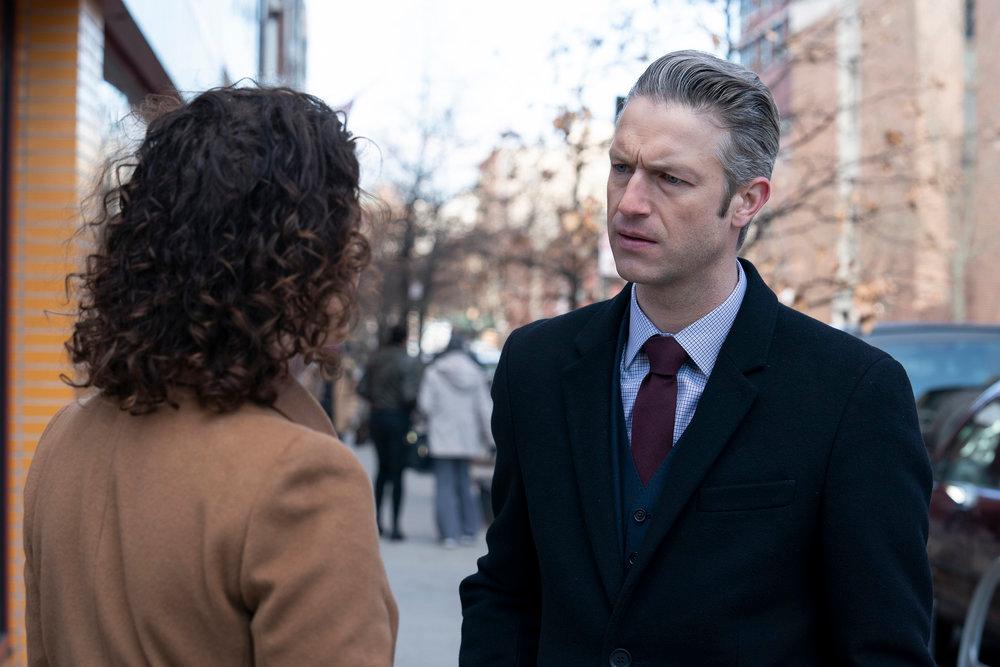 The season finale looked back at a number of different cases that took place over Season 21 including Sir Tobias Moore, a Weinstein-type character who was arrested back in Episode 1.
In the finale, Sir Tobias was finally brought to trial and in an emotional scene, all the victims gather outside the courtroom to clap for Olivia and thank her for her hard work in bringing this powerful man and serial rapist to justice.
Article continues below advertisement
4. "Remember Me in Quarantine" (Season 22, Episode 3)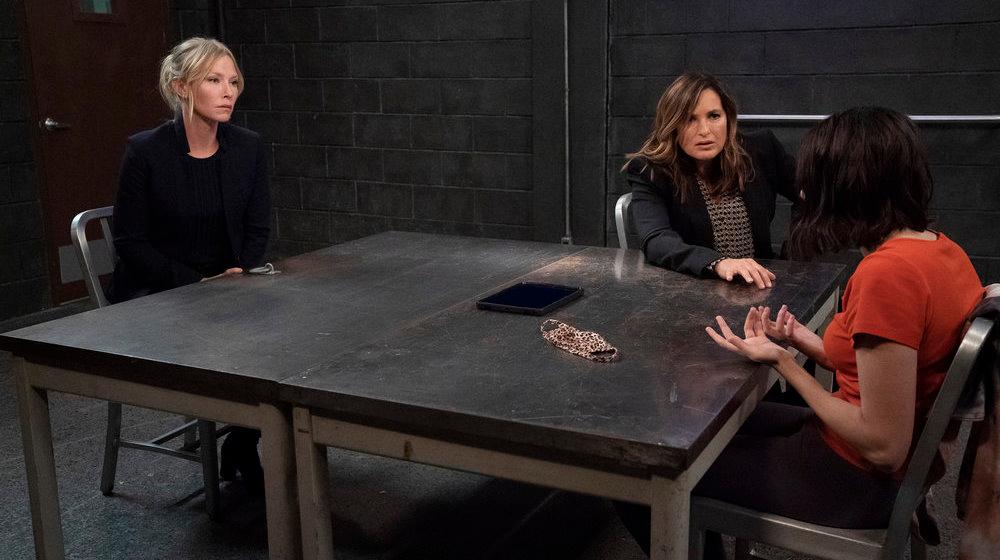 When an Italian student goes missing, Olivia gets a call from a friend in the Carabinieri asking her for help. The detectives soon discover that the woman is dead and become suspicious of her party-loving roommate and drug dealer friend who happened to have a threesome with the girl just before her death.
But in a predictable SVU twist, it turns out the woman's killer was actually her third roommate who had been in love with her and resented her irresponsible actions during the COVID-19 pandemic.
Article continues below advertisement
Although we don't love reliving this year's real-life traumas through our television shows, it was fun to watch the entire SVU squad start to lose patience with the lockdown and people who flout the rules of the COVID-19 quarantine.
Article continues below advertisement
5. "Guardians and Gladiators" (Season 22, Episode 1)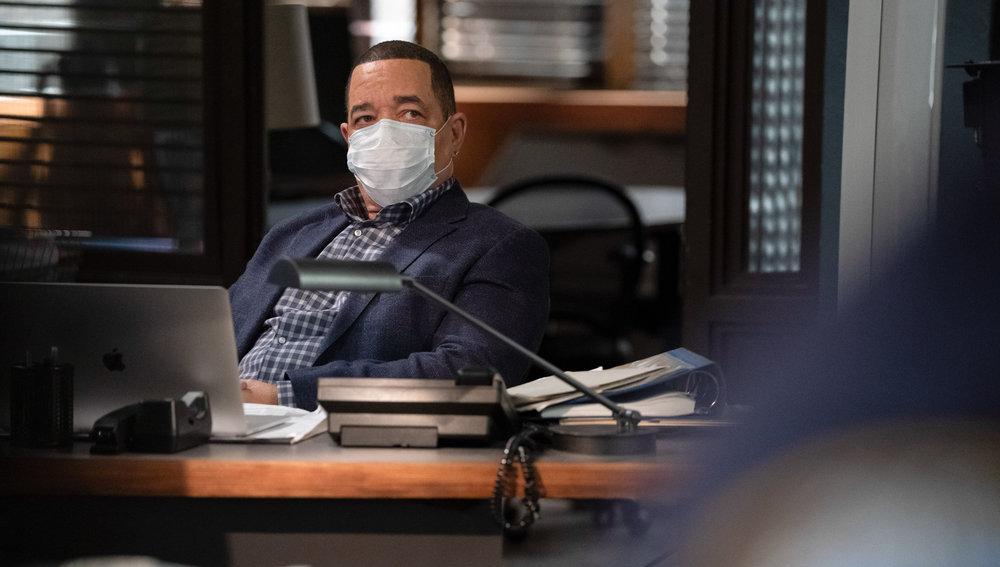 The first episode back after a tumultuous summer in real life touched on practically all of the hot-button issues that happened in the months that the show was off the air. SVU is called to investigate a crime in Central Park but while they're there, they come upon local policemen trying to arrest a Black man who a white woman has accused of "scaring her."
After the man is proven to be innocent however, he sues the department for his wrongful arrest. This leads to Olivia being investigated by internal affairs where she's forced to confront her own unconscious racial biases.
Article continues below advertisement
Again, it feels too soon to be re-living the events of the summer on television, which is why this episode ranks last on our list. But despite the uncomfortable memories, "Guardians and Gladiators" put the problematic actions of police all over the country on blast and proved that even the most true-blue detectives like Olivia Benson make bad decisions, whether they mean to or not.
New episodes of Law & Order: Special Victims Unit air at 9 p.m. ET on NBC.