It's Been Almost a Decade Since BD Wong Quit 'Law & Order: SVU'
Why did BD Wong leave 'Law & Order: SVU'? The actor apparently quit in order to accept another TV role from NBC.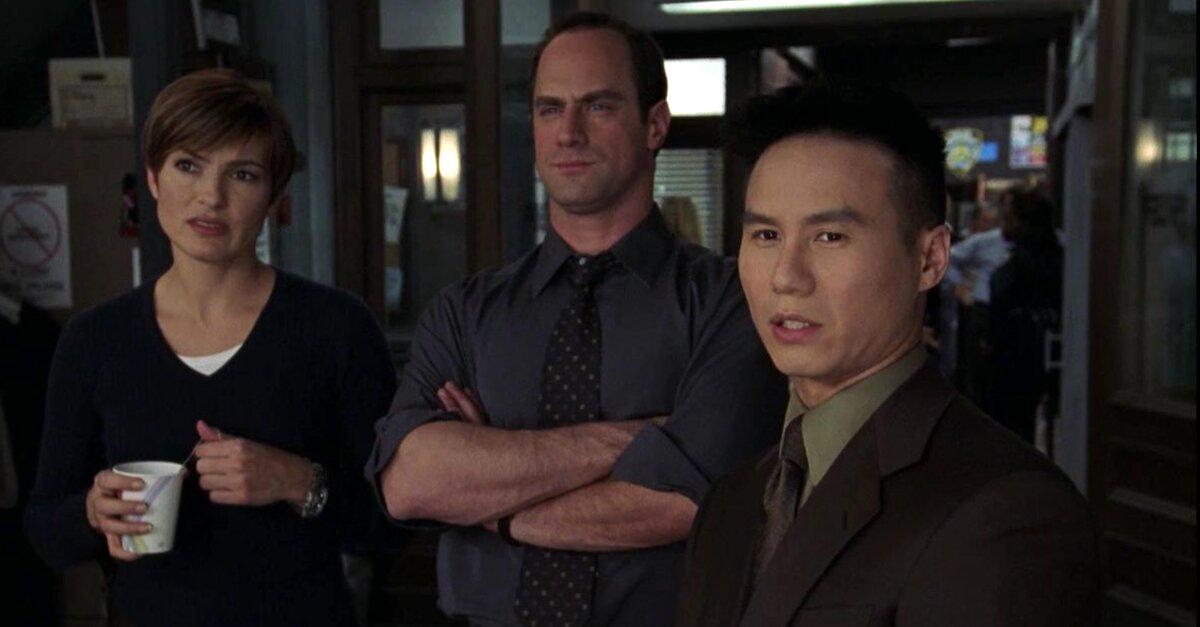 With over 470 episodes, you'd be hard-pressed not to find a rerun of Law & Order: SVU on TV any given day of the week. But after 21 seasons, it can be tough to keep track of the police procedural's long list of former cast members, all of whom are almost guaranteed to pop up on your screen at some point over a seven-day period.
One past co-star we always love to see is BD Wong, who was a series regular on the show from Seasons 4 through 12. Though he has occasionally revisited his role as forensic psychiatrist George Huang since leaving the crime drama in 2011, the NYPD's Special Victims Unit just hasn't been the same without him.
Article continues below advertisement
Why did BD Wong leave 'Law & Order: SVU'?
The actor first hinted at his departure in a conversation with TVLine at NBC's 2011-12 upfront presentation. He revealed that his SVU bosses had allowed him to film a pilot for the fantasy series Awake, "but I don't really know if I can do both [shows] or not," he said at the time.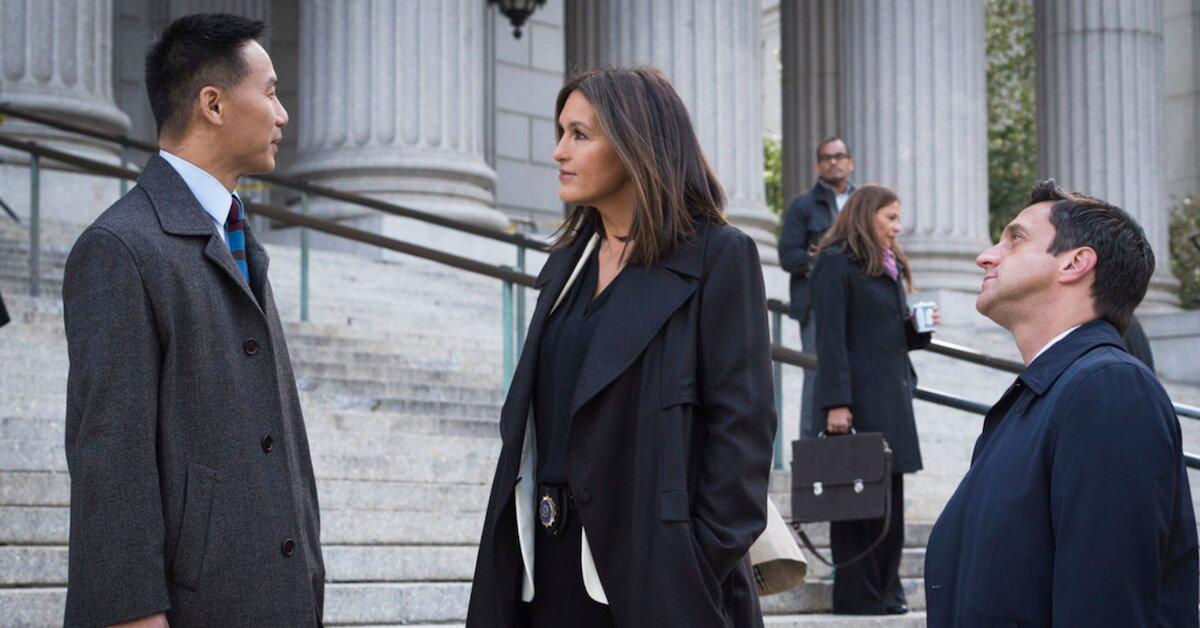 Article continues below advertisement
He eventually confirmed on Twitter that he was stepping away from the spin-off to shoot the first season of Awake alongside Jason Isaacs and Wilmer Valderrama. "I actually do not return for Season 13," BD wrote in response to a fan who asked about his future with the Law & Order franchise.
"I am jumping to Awake! It's awesome!" he continued. "Don't know if or when I'll be back [on SVU]! It was amazing to have such a cool job for 11 years and to be a real NY Actor."
In a 2019 interview with NPR's "The Cooler" podcast, BD said he is extremely proud of the work he did on the series. "The most gratifying kind of fan interaction that you can have is: 'I decided to be a forensic psychiatrist because I saw you in the show… and I didn't know there was such a career opportunity,'" the 59-year-old shared.
Article continues below advertisement
"That's why it's very important for television writers and television producers to be responsible about their content," he noted, "because it's reaching young people at a very impressionable time."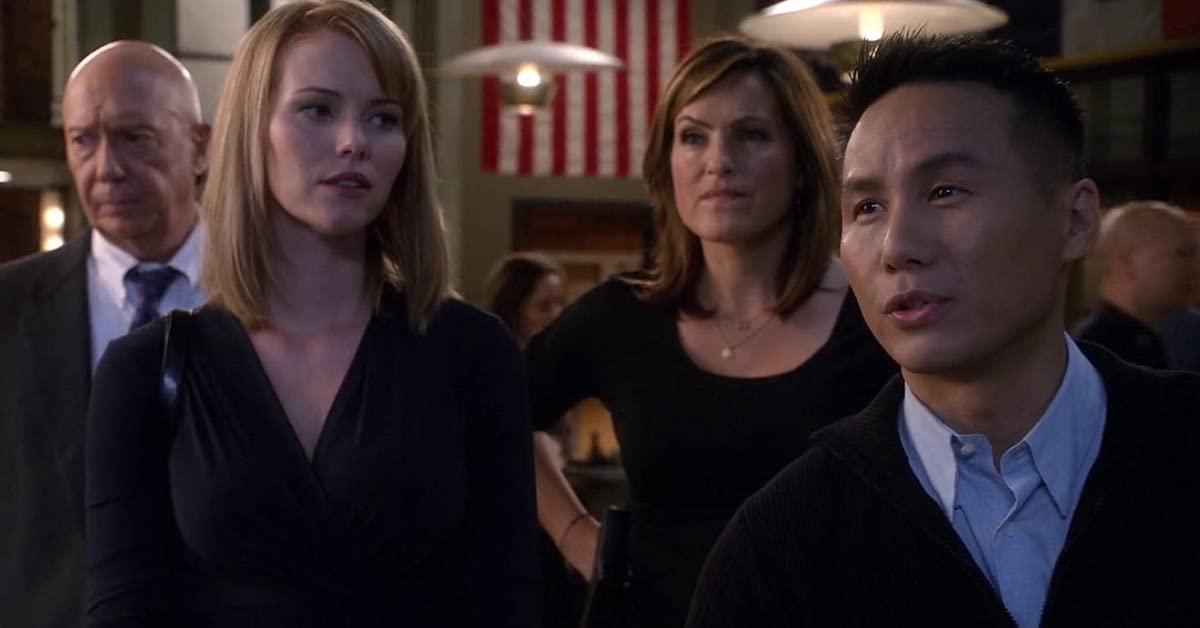 Article continues below advertisement
BD Wong didn't like the way his 'SVU' character came out of the closet.
Despite his fondness for the series, the Tony Award winner — who is openly gay — wasn't thrilled that the writers waited so long to discuss George's sexual orientation on the show (he first mentions it during the Season 11 episode "Hardwired").
"I had no idea throughout the time that I was doing the show for ten-and-a-half years [that the character was gay], so it felt a little cheap to me," BD admitted on "The Cooler."
"I was also kind of torn because, you know, it's positive… But it did feel a little convenient or kind of lazy," he added. "It wasn't a great thing that was really impactful and funny or human or whatever; it was just kind of a minor point made."
Though the series never gave a reason for the special agent's exit at the end of Season 12, George did talk about his new FBI assignment in Oklahoma City during a Season 13 guest stint.