We Need a Movie About BD Wong's Personal Life
BD Wong has been a TV and film mainstay since the 90s. But fans are curious about his sexuality. So, is BD Wong gay? Keep reading.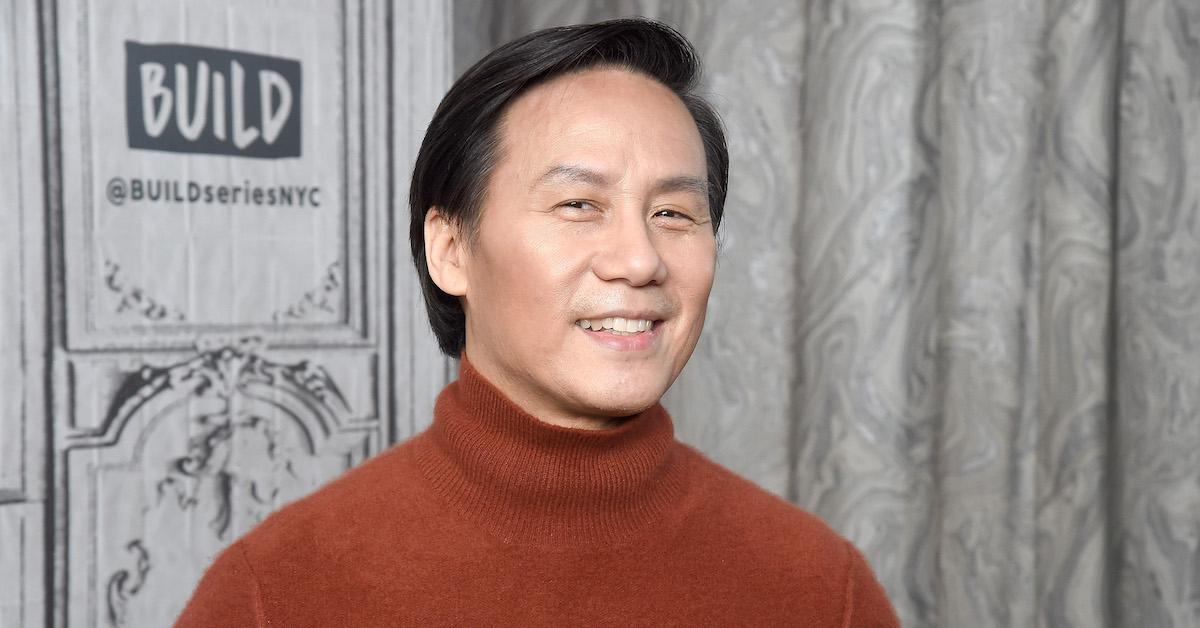 BD (real name: Bradley Darryl) Wong is the reason many children of the '90s thought they'd one day become forensic psychologists, and we'd be lying if we said we didn't still fantasize about the alternate life we'd be leading getting into the heads of serial killers every now and then.
Article continues below advertisement
Whether due to Awkwafina's show, or the extensive SVU reruns playing on TV nowadays, many viewers are curious about BD Wong's sexuality. Keep reading while we delve into his personal life, and tell you about the person he married quite recently, in 2018.
Article continues below advertisement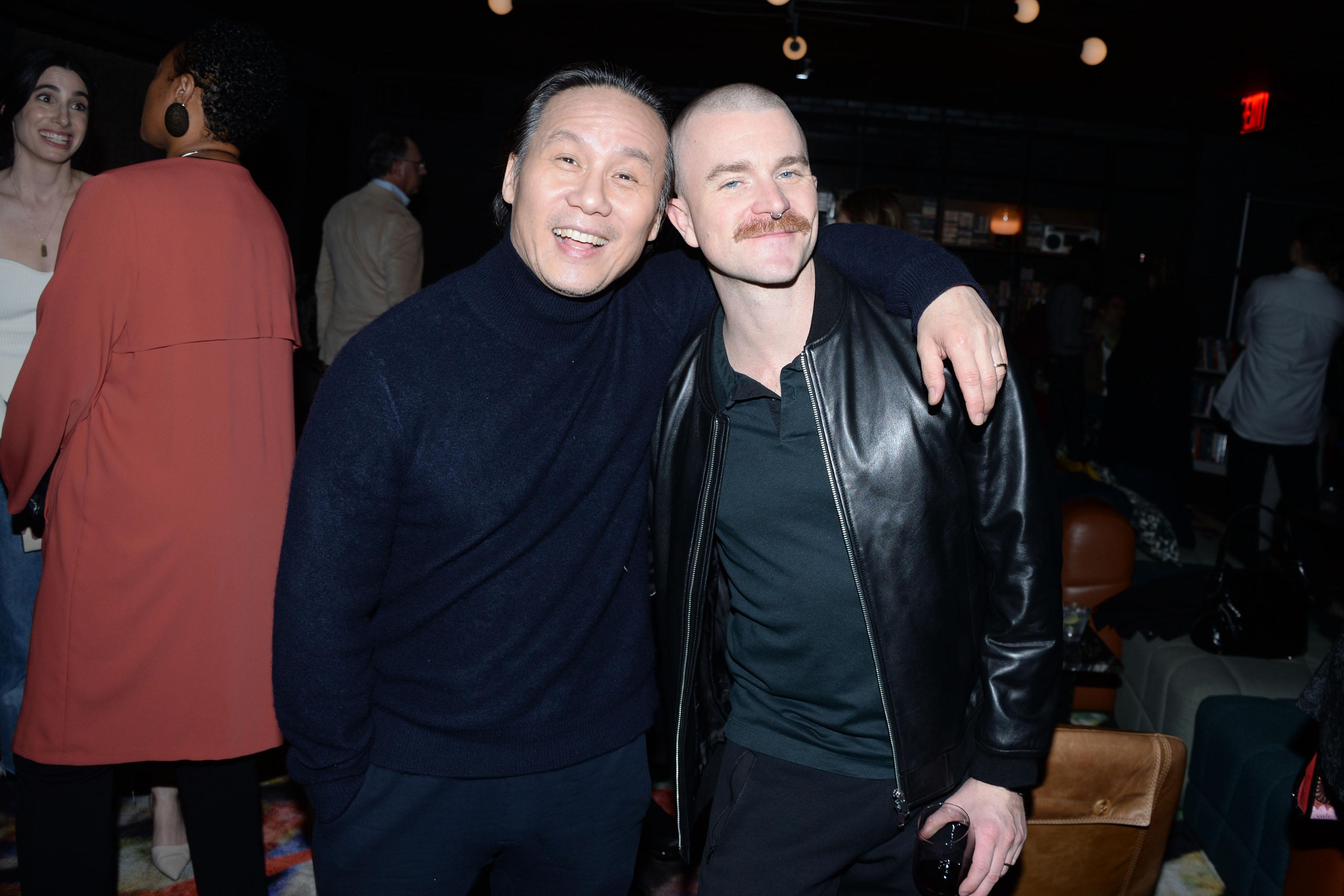 Like 'SVU's Dr. Huang, BD Wong is openly gay.
A quick scroll through his IMDb page reveals that BD has been extremely prolific and hardworking since he first received media attention for his role as Song Liling in 1988's Broadway production of M. Butterfly, which earned him a Tony Award for Best Performance by a Featured Actor in a Play, as well as other industry-coveted prizes.
Article continues below advertisement
BD is openly gay and has been out for as long as he's been acting. SVU fans will realize he has this in common with his character, Dr. George Huang, but the actor had his reservations with Huang's on-screen coming out.
In an interview with NPR, he called the move "a little cheap" and "kind of lazy," and he kind of has a point. "I was also kind of torn because, you know, it's positive," he said on The Cooler podcast. "But it did feel a little convenient or kind of lazy or, you know, kind of not particularly the best way that you want to come out as a character."
Article continues below advertisement
"It wasn't a great thing that was really impactful and funny or human or whatever; it was just kind of a minor point made," he continued, adding that he had never been informed his character was gay in the ten and a half years he'd been playing him.
Article continues below advertisement
In real life, BD's married, and co-parented his son with his ex.
BD's personal life is like a movie. In 1988, he began an almost 20-year relationship with talent manager, executive producer and author Richie Jackson, and the couple had twin sons with BD's sperm and an egg donated by Richie's sister: Boaz Dov and Jackson Foo Wong.
Boaz died immediately after birth, while Jackson is now 20. After breaking up in 2004, BD co-parented Jackson with Richie and Richie's husband, Jordan Roth. Jackson is gay too, and came out at the age of 15.
Article continues below advertisement
BD even wrote a memoir about his experience with surrogacy and fatherhood, called Following Foo: The Electronic Adventures of the Chestnut Man, which we are adding to our must-read celebrity memoir list.
Article continues below advertisement
BD Wong remarried in 2018.
In 2018, after dating digital producer and designer Richert Schnorr for eight years, BD and he married in a ceremony in Brooklyn, N.Y.
The nuptials served as a surprise to many outside of the LGBTQ+ community who hadn't realized BD was gay.