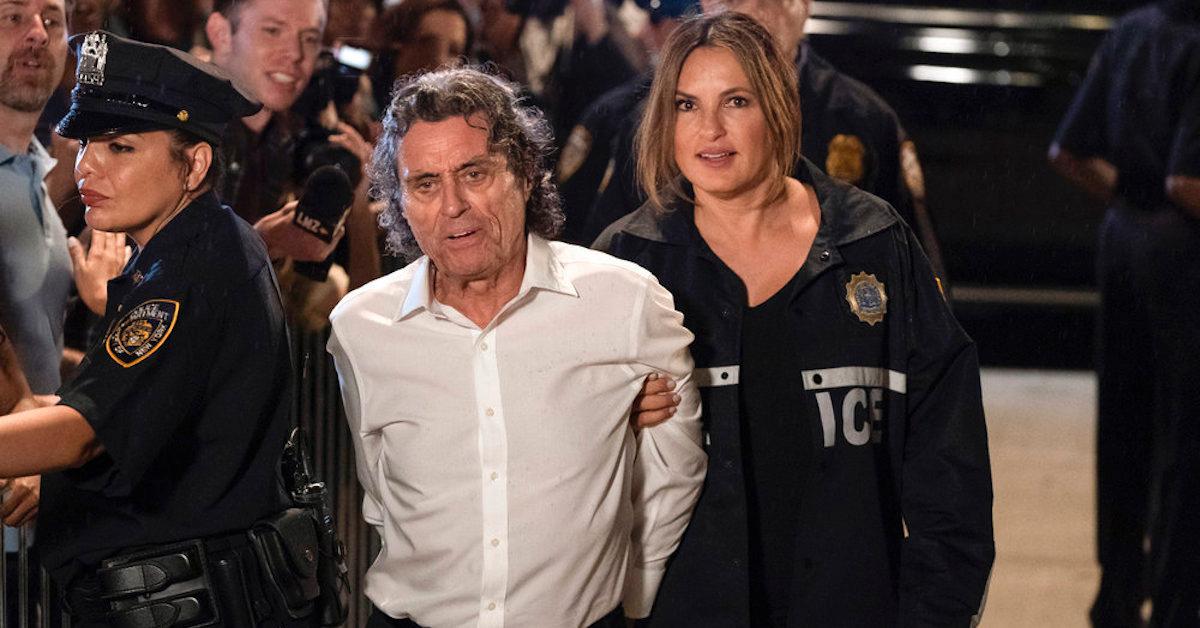 Sir Tobias "Toby" Moore's Long-Anticipated Trial Is Set to Begin on the 'SVU' Season Finale
Who is Sir Tobias Moore in 'SVU'? We first met him at the beginning of Season 21, and the season's finale will show his case go to trial. Keep reading.
Article continues below advertisement
Back when we first met her, Kat was an undercover officer tasked to "audition" for Sir Toby, a successful movie producer who had assaulted an aspiring actress during a sketchy unscheduled audition.
Article continues below advertisement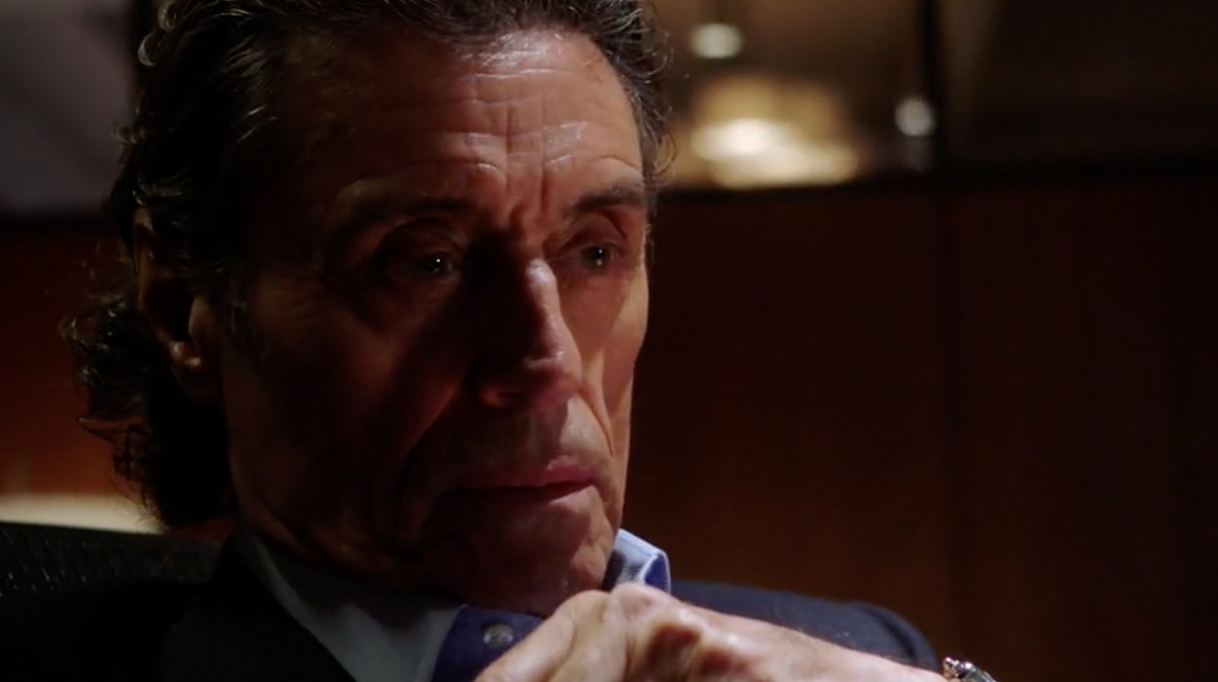 What did Sir Tobias "Toby" Moore do in 'SVU'?
Sir Toby is the head of a massive media empire, à la Harvey Weinstein. In the Season 21 premiere episode, "I'm Going to Make You a Star," we watch Toby's fall from grace after a young woman named Pilar Reyes reports her assault.
Article continues below advertisement
It comes out that Sir Toby is a serial predator who's been getting away with his crimes for years, typically paying off his victims or casting them in his film projects in order to ensure their silence.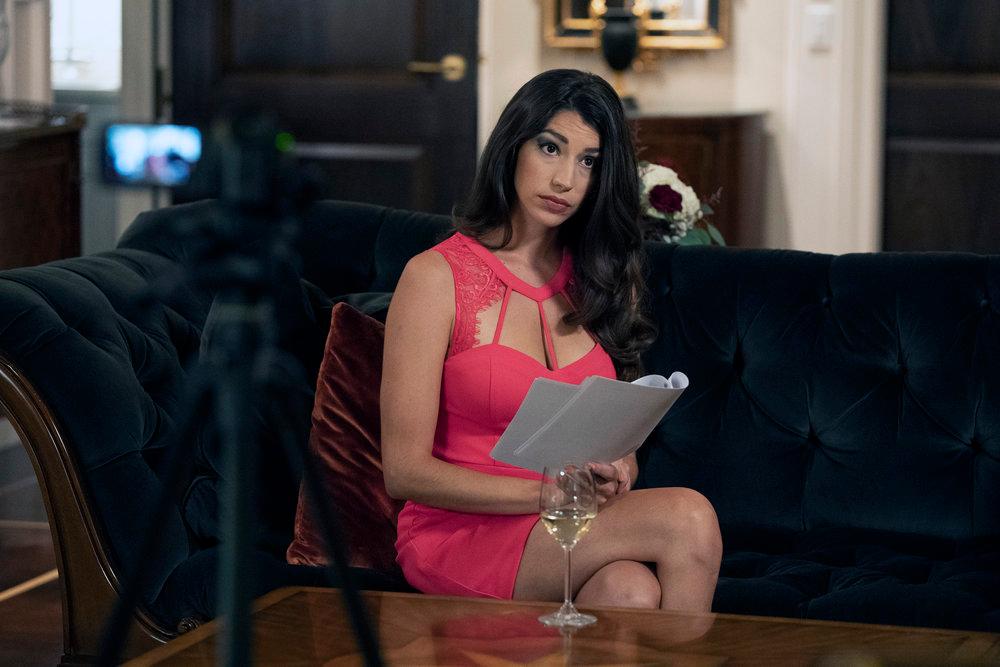 Article continues below advertisement
The squad has to tread carefully when trying to bring him to justice because Sir Toby is so connected to the media, police, and DA's office, that he even has new Bureau Chief Vanessa Hadid eating out of the palm of his hand.
SVU is ultimately able to catch Sir Toby in the act by sending Kat to his hotel room undercover, pretending to be auditioning for one of his roles. When she is brutally assaulted and almost raped during the sting, Sir Toby's crimes come to light, and prompt hundreds of other women to come forward with their own rape accusations — only to reveal that Sir Toby had been abusing his power for over two decades.
Article continues below advertisement
While the belabored takedown is a victory for the squad, the charges against the high-powered Hollywood star seems to have a negative consequence for the higher-ups at SVU, specifically Chief William Dodds, who is asked to step down from his position. "Feathers were ruffled," he tells Captain Olivia Benson.
Article continues below advertisement
"The Powers That Be have decided I can't be trusted to work with the DA's office going forward," Dodds ominously explains.
We wonder whether he'll make an appearance at the courthouse for ADA Carisi's first major case.
Here's where you know actor Ian McShane from.
English actor and voice actor Ian McShane has an illustrious career. Viewers might have seen his roles in BBC's Lovejoy, where he played the title role, and in HBO's Deadwood, where he played Al Swearengen and earned a Golden Globe Award for Best Actor in a Television Series Drama, in addition to an Emmy nomination.
Article continues below advertisement
He is currently on the Starz series American Gods, in the role of Mr. Wednesday. Catch him in the films Sexy Beast, Kung Fu Panda, Pirates of the Caribbean: On Stranger Tides, and as Winston in the John Wick series.
Don't miss Ian McShane as Sir Toby Moore when his case goes to trial. Tune into the Law & Order: SVU Season 21 finale, airing Thursday, April 23 at 10 p.m. on NBC.