The Good News Is Olivia Is Now Captain; the Bad News Is Dodds Is Leaving 'SVU'
What happened to Chief Dodds on 'SVU'? Some familiar faces have stuck around since Day 1 of the show and others have moved on. Is he leaving too?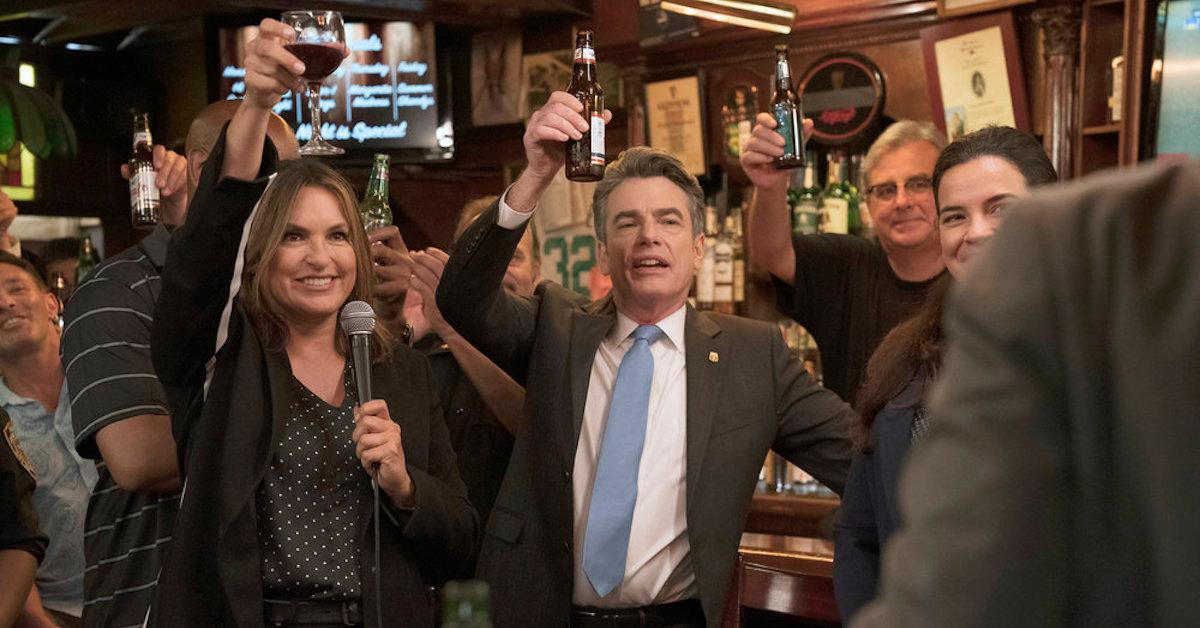 Article continues below advertisement
Her promotion was negotiated by Dodds, he tells her at the end of the season's first ep.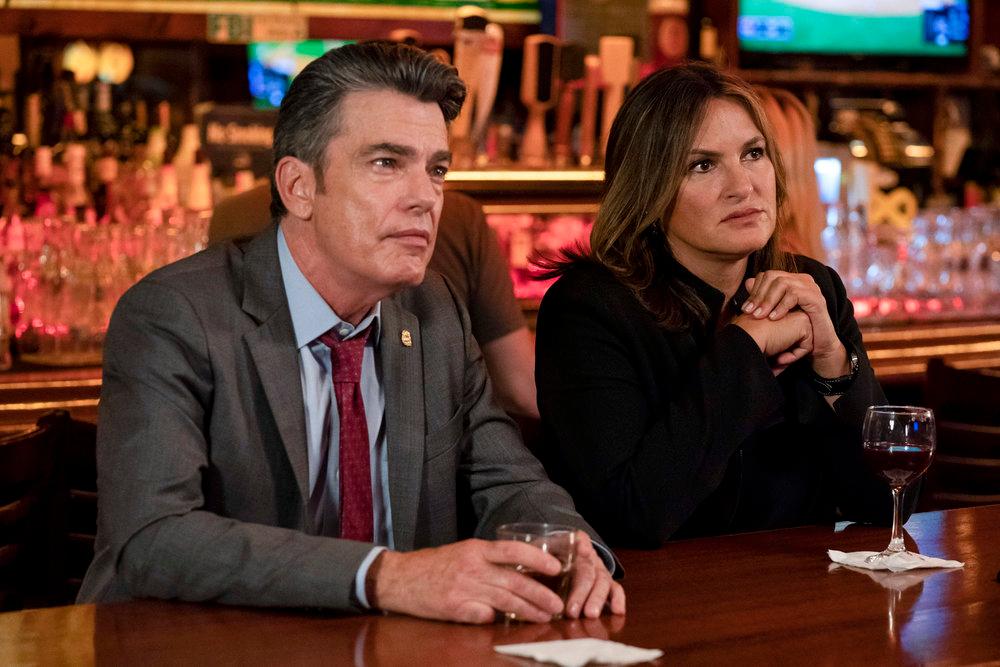 Article continues below advertisement
What happened to Chief Dodds on SVU?
For context, Sir Toby Moore is a successful movie producer who assaults an aspiring actress named Pilar during a sketchy unscheduled audition. Despite the fact that Sir Toby is extremely connected and has half the police force, as well as DA Vanessa Hadid in his pocket, our beloved Benson, Fin, and Rollins don't back down.
Article continues below advertisement
Soon, they find multiple women who claim they were also attacked by Sir Toby during their auditions. It's a riveting premiere that happens to employ this writer's favorite SVU trope: the undercover detective narrative.
SVU casts an undercover officer to "audition" for Sir Toby, which ultimately leads to the predator's fall from glory.
"Feathers were ruffled," according to Dodds. So, where is he going now?
Article continues below advertisement
Olivia and Chief Dodds sit down for a drink at a bar following the case. "Feathers were ruffled," Dodds tells her ominously before going on to explain that "the Powers That Be have decided I can't be trusted to work with the DA's office going forward."
Say whaaaat? Then again, if Season 21 is going to dig into internal cop-DA corruption, we are here for it.
Article continues below advertisement
While Olivia is understandably incensed and promises to go to bat for the chief, Dodds begs her not to stick her neck out for him, though he's being "sent to Coventry." "As of Monday morning," he explains, "I'll be riding point for the traffic and pedestrian safety task force on Staten Island."
Is Dodds leaving SVU for good?
The bright side to all this — which, if we're being totally honest, almost makes up for Dodd's Staten Island traffic enforcement demotion — is that Lieutenant Olivia Benson (who worked her way from Junior Detective to Senior Detective to Sergeant before earning the Lt. title in Season 17) is promoted to Captain!
Article continues below advertisement
According to Dodds, naming Olivia the new captain was one of the conditions to him stepping down.
But in real life, outside of the NYPD's SVU squad, actor Peter Gallagher, who plays Chief Dodds, is leaving the show because he recently "got a pilot that went to series," according to showrunner Warren Leight.
Fans of the former Chief should stay tuned for news of his upcoming series, Zoey's Extraordinary Playlist, which is set to come out in 2020.
In the meantime, watch Chief Benson and ADA Carisi on Law & Order: Special Victims Unit, which airs Thursdays at 10 p.m. on NBC.