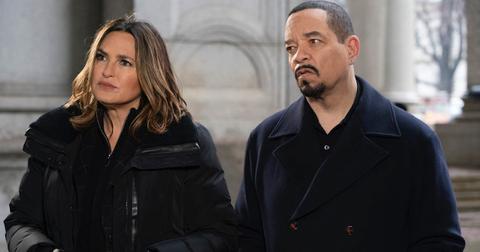 Is 'Law & Order: SVU' Ending Its Season Early? — Here's What We Know
By Pippa Raga

Updated
We were gearing up for a few more episodes with our beloved Law and Order: Special Victims Unit squad but it seems like Covid-19 has put a pause on more than just our lives — it's also caused a halt in production to many of our favorite TV shows.
March 26's episode, "Dance, Lies and Videotape" was delayed by a week, and at the time of its scheduled release on March 19, showrunner Warren Leight tweeted that there were four more episodes meant to air before the landmark Season 21 draws to a close.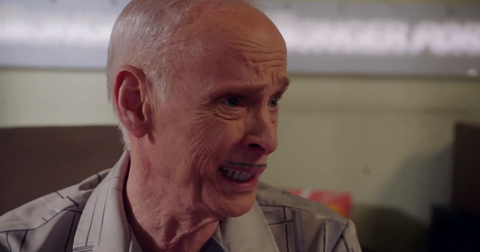 John Waters guest-stars in "Dance, Lies and Videotape" on 'SVU.'
In a cameo role we could hardly believe, film legend and cult director John Waters is set to play "an unsympathetic, unsavory character" in Episode 20, he revealed in an interview with Baltimore Magazine.
The ripped-from-the-headlines episode shines a light on sexual assault in the ballet community, and is based on a 2018 scandal at the New York City Ballet, which saw two male principals fired for allegedly sharing sexually explicit photos of ballerinas on the internet.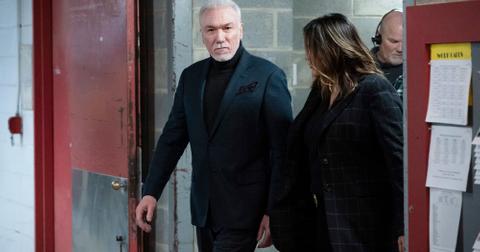 And as showrunner Warren Leight teases, "Dance, Lies and Videotape" will also see "return performances from many perps and vics we've met this season," such as Ari'el Stachel, as well as even more exciting guest appearances, like one from Hadestown's Patrick Page.
But will it be the last episode of 'SVU' this season?
While the team behind our favorite Thursday-night procedural had initially "planned to produce 24 episodes this season," Warren Leight revealed in a tweet mid-March that Episode 20 "may end up being our finale."
But lo and behold, that ended up not being the case! At the end of Episode 20, we saw a trailer for at least one more episode to air in the normal Thursday-evening slot on NBC: "Garland's Baptism by Fire."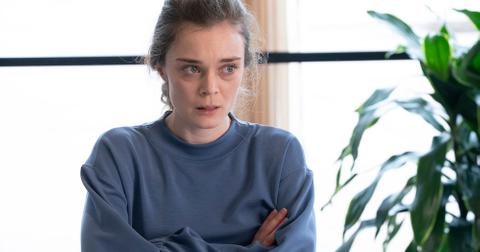 If 'SVU' ends early, when will Season 22 premiere?