How Realistic Is 'Law & Order: Special Victims Unit'? Inside the Real Elite Squad
How much do 'SVU' detectives make a year? How realistic is the show? Here's what you need to know about the real-life salaries of the show's stars.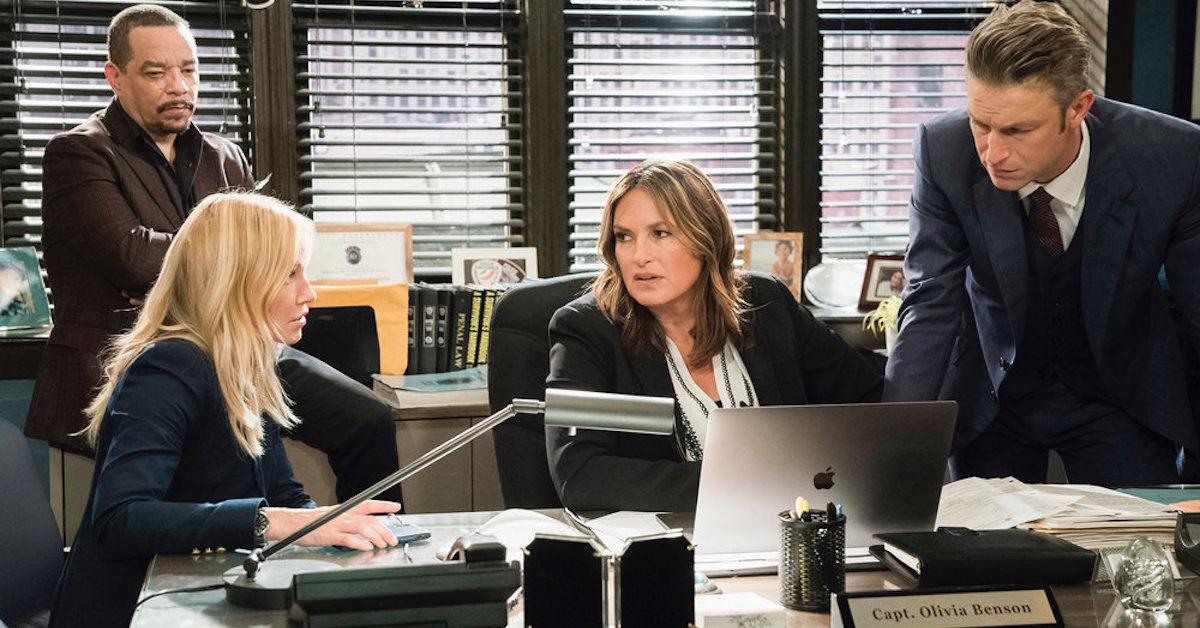 If you're a Law & Order: Special Victims Unit fanatic like we are, you might have wondered a few times whether the events we see unfold on the show's One Police Plaza (affectionately abbreviated on the show as "1 PP") are anything like what goes on in real life.
Article continues below advertisement
And while we can all probably agree that the ripped-from-the-headlines stories and myriad of twist-filled cases are indeed constructed for the sake of audience entertainment, how realistic is SVU otherwise?
If you've ever wondered how much real sex-crime detectives and lawyers make a year, what precinct the show really takes place in, and whether the events on Law & Order: SVU unfold like in the real world, keep reading for everything you need to know about the real-life NYPD your favorite show is based on.
Article continues below advertisement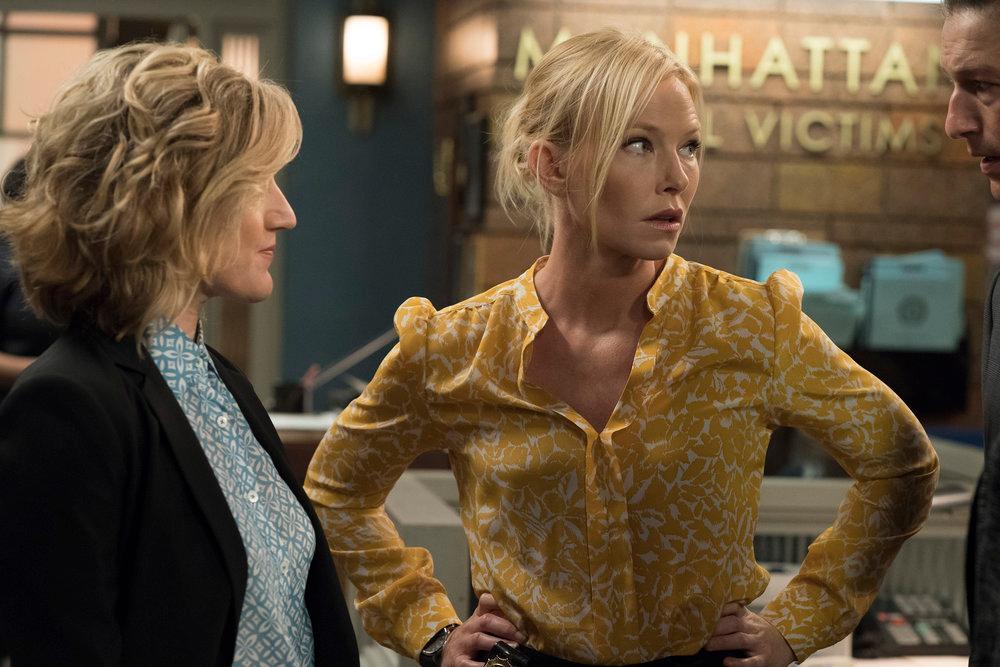 How realistic is 'SVU'?
First things first, there is indeed a Special Victims Unit in the NYPD, and what's more, there's one in every borough. This wasn't always the case, as Linda Fairstein, a former Special Victims' prosecutor, who allowed Mariska Hargitay and Stephanie March to shadow her work prior to SVU's debut season, tells USA Today.
Article continues below advertisement
A unit dedicated specifically to sex crimes didn't arrive to New York's DA office until the mid 1970s, and Linda spent the first few years of her 30-year tenure there developing "ways to work shoulder to shoulder with the New York Police Department's Sex Crimes Unit."
However, while we get to see the entirety of a case wrap up neatly in hour-long episodes on the show, real-life special victims cases take an average of five years to complete, according to one lawyer who works in Manhattan's DA office.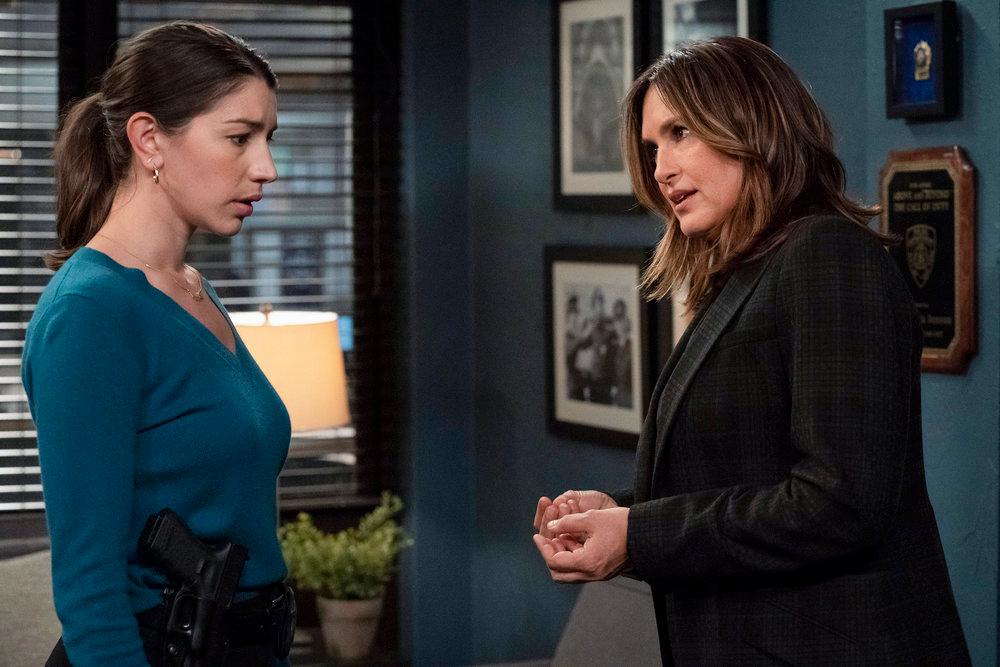 Article continues below advertisement
In 2019, NYPD's real Special Victims Division got a total makeover in order to help victims feel more at ease in coming forward about sex crimes, and just like in the show, the squad has now instituted compulsory trauma and empathy training for their detectives.
How much do SVU detectives make a year?
In Season 20, Episode 14, Carisi mentions that the detectives on the squad (he's not yet working for the DA at this point) make $80k a year. Based on what real-life detectives at an elite unit make, many redditors speculate that Olivia Benson makes around $150k, given her time on the unit and how she worked her way up the ranks.
Article continues below advertisement
"The newer ones, Rollins and Carisi, probably pull in the high 90s, not including OT and other bonuses," one user writes, adding that Finn probably "makes into the 100s."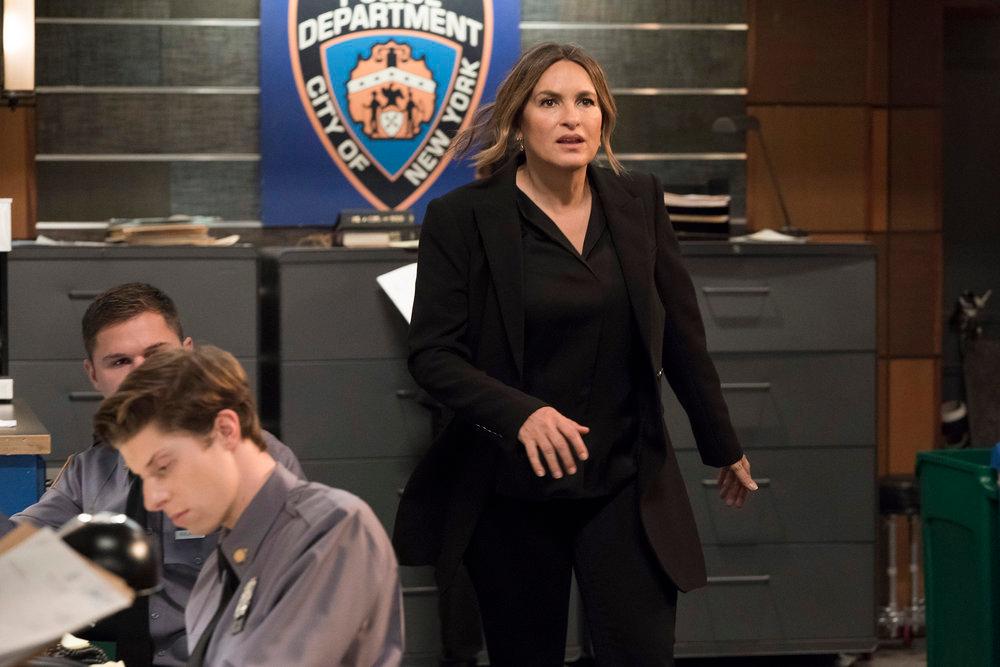 Article continues below advertisement
Thanks to two decades of inflation, these salaries seem a lot more livable—on New York standards—than the $54,000 with overtime that Stabler mentions earning toward the beginning of the series' run.
What precinct does 'SVU' take place in?
Law & Order: SVU takes place at NYPD's 16th Precinct, but guess what: there is no 16th Precinct in New York City! If it were real, it would be located somewhere in midtown Manhattan between the Midtown South (14th) and Midtown North (18th) Precincts.
In fact, this fictional 16th Precinct is used throughout other NBC/Universal shows, including Mr. Robot.
Article continues below advertisement
But the real-life location of NYPD's Special Victims Division is actually downtown, at 137 Centre Street, which makes a lot more sense than midtown, since the detectives and lawyers are frequently seen walking around lower Manhattan when they're not inside the squad room.
New episodes of Law & Order: Special Victims Unit air Thursdays at 10 p.m. on NBC.