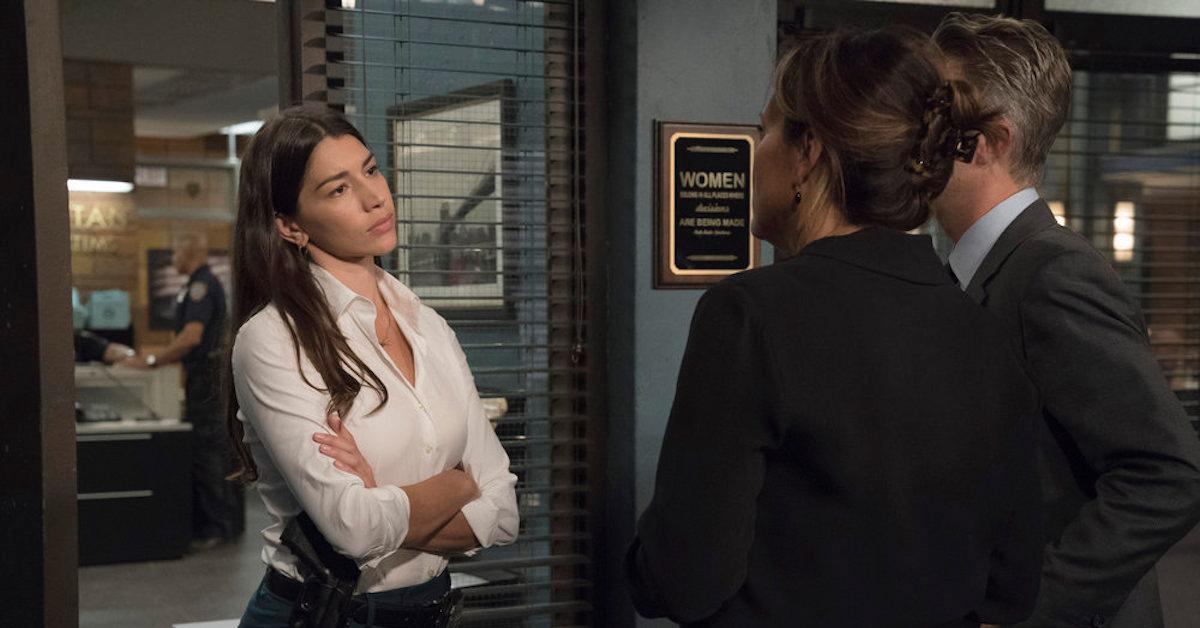 Detective Katriona "Kit Kat" Azar Is Becoming a Fast 'SVU' Favorite
By Pippa Raga

Feb. 7 2020, Updated 6:00 p.m. ET
Article continues below advertisement
Keep reading for everything you need to know about Detective Kit Kat, as Episode 5's Lakira affectionately calls her, and Jamie Gray Hyder, the actress who plays her.
New Detective Kat Azar on SVU is a New York native.
Article continues below advertisement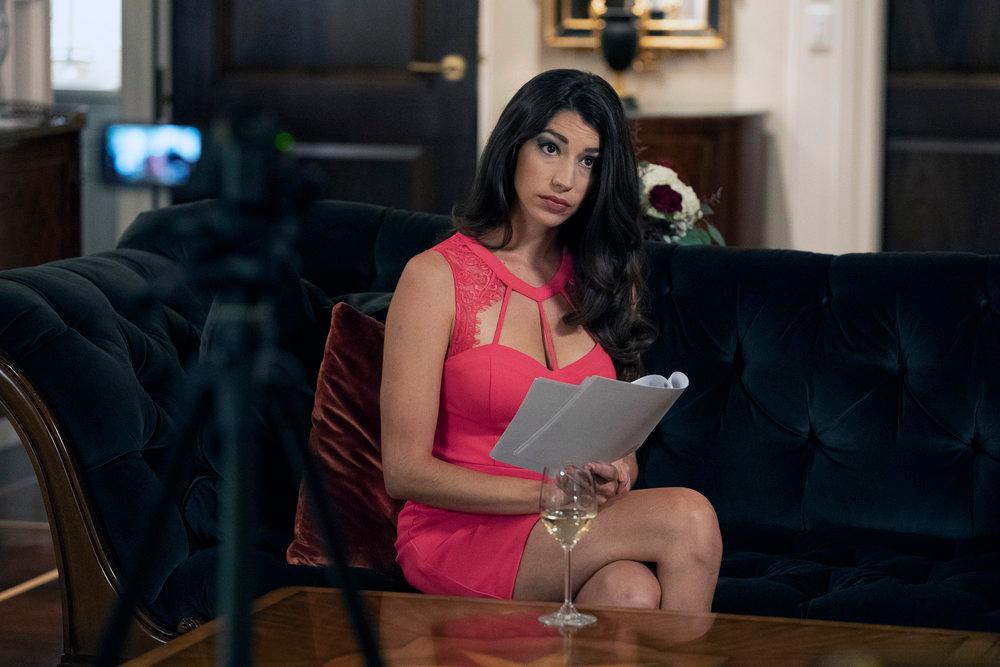 In the show, we first meet Detective Kat when she is working for NYPD's vice department. A graduate of New York City's prestigious Laguardia High School of Music and Art, she is selected by SVU's squad as the perfect cop to go undercover as an actress in the Sir Toby Moore takedown episode.
Article continues below advertisement
After she proves her ability to keep a cool head under pressure, the team welcomes her as a new addition to SVU. "Kat is motivated by social justice and attached to her community," actress Jamie Gray Hyder said to TV Insider about her new role.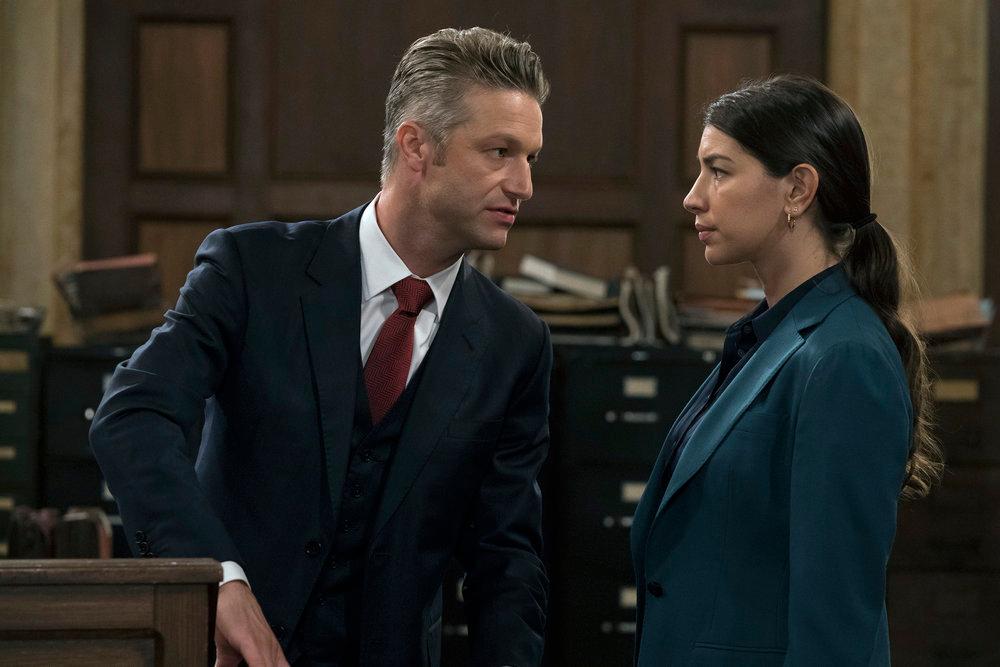 Article continues below advertisement
In October 31's episode, we watch her take strongly to a girl who is assaulted in a public housing stairwell. "Kat identifies 100 percent," Jamie says. "She was raised in the projects and knows there's not a high priority on crimes in low-income areas."
But Kat is also quite green when it comes to navigating the intricate and complicated world of sex crimes. "She has to fit in with a new group of people, just like I do!" the actress said.
Here's where you know Detective Kat from.
Article continues below advertisement
Jamie Gray Hyder might look like a familiar face to fans of True Blood, where she played werewolf Danielle. In Graceland, the actress plays Lucia Solano, Carlito's sister. Unlike her character Kat, the star is a Washington, D.C. native.
Article continues below advertisement
She trained classically as a singer and got her degree in Theater and Film Studies at the University of Georgia, Athens. The mental illness and cannabis advocate is also a must-follow on Instagram, where she shares photos of travel adventures, delicious looking food and behind-the-scenes shots with our favorite SVU characters.
"In case you missed it, Officer Kat Tamin came in HOT last night, as a new addition to the squad room on SVU," she recently captioned a photo of herself and Ice-T. "I have been sitting on this for months, and couldn't be more excited to be part of such an iconic show for this historic season."
Article continues below advertisement
"This job follows one of the toughest stretches of my career," she continued. "You never know what's on the other side of the dark times, so push through the discomfort and you just may surprise yourself :)"
Watch Kat and the rest of the squad on Law & Order: SVU when new episodes air Thursdays at 10 p.m. on NBC.