'SVU' Has a New Dr. Huang... Kind of — Meet Dr. Alexis Hanover
Dr. Alexis Hanover is proving that new methods might be the best way to counsel victims. Here's what you need to know about Dr. Hanover on 'SVU.'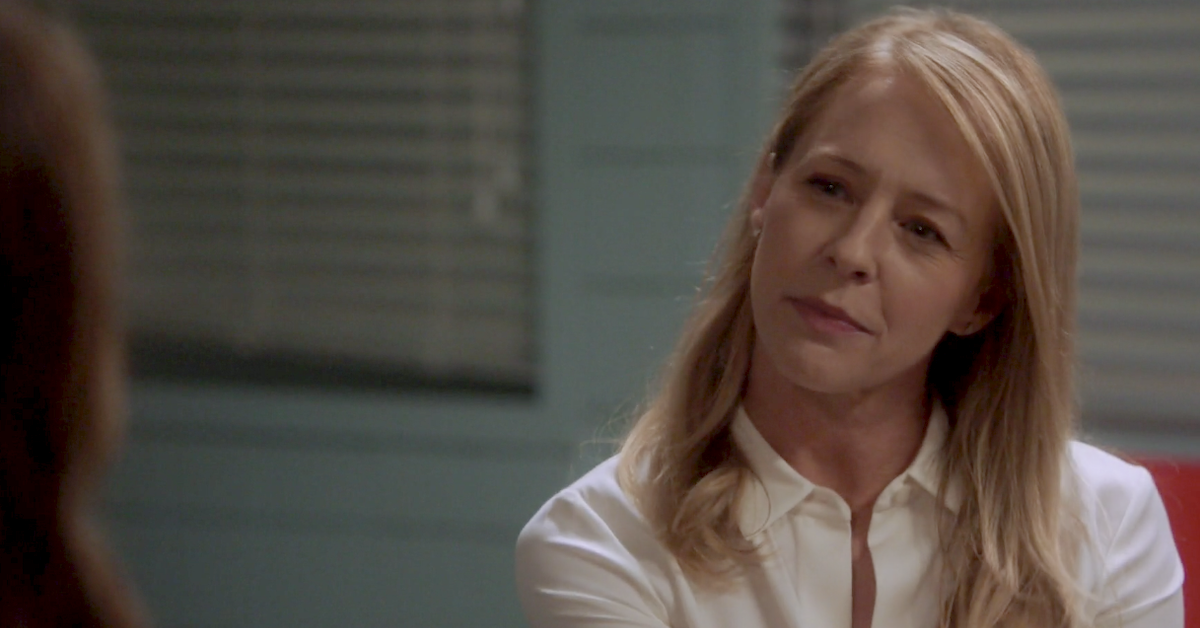 Fans of Law and Order: Special Victim's Unit know that the police procedural's tight cast is a big part of the reason viewers have been coming back every week for the past 20 years.
Article continues below advertisement
But we've also been briefly introduced to SVU's new psychologist, Dr. Alexis Hanover, who's already proving to be a valuable asset to the squad.
Article continues below advertisement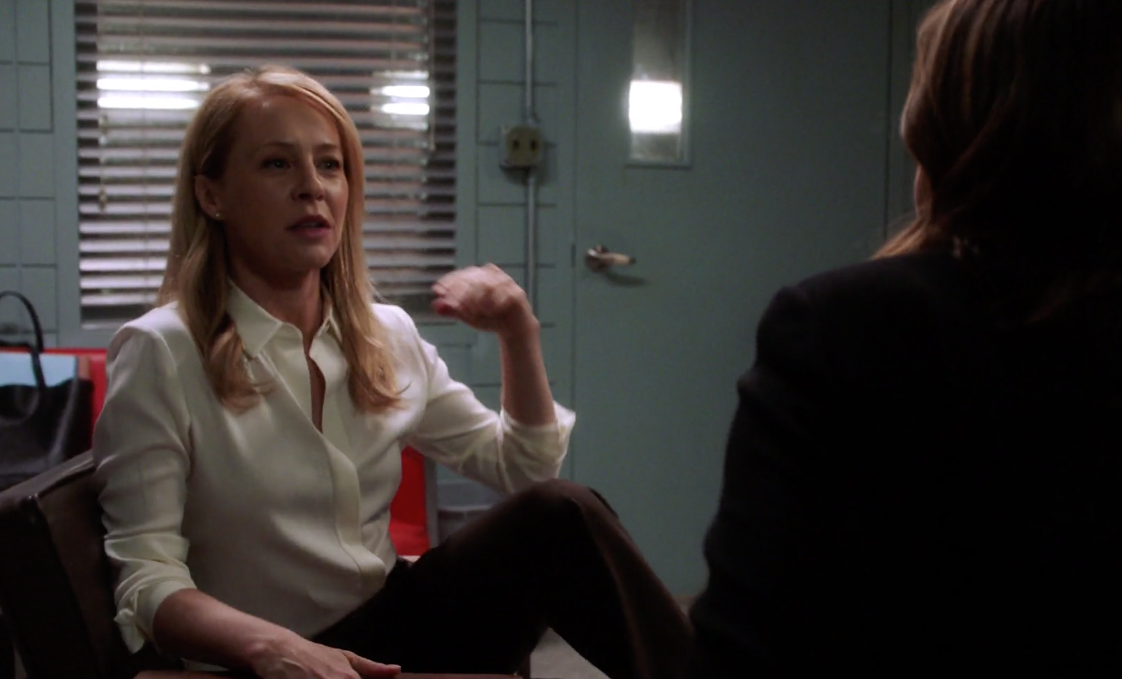 Who is the new psychologist on SVU? What you need to know about Dr. Alexis Hanover.
If you've been watching SVU for a while now, you probably know that the squad hasn't had a resident forensic psychiatrist for quite a long time now.
Article continues below advertisement
The show's last and longest-running shrink-in-residence was Dr. Huang (B.D. Wong), who left the squad after Season 12's "Bombshell." That said, it feels good to have a new mental health professional on the team again and right off the bat, Dr. Alexis Hanover is helping the team delve into their own pasts in order to become better detectives themselves.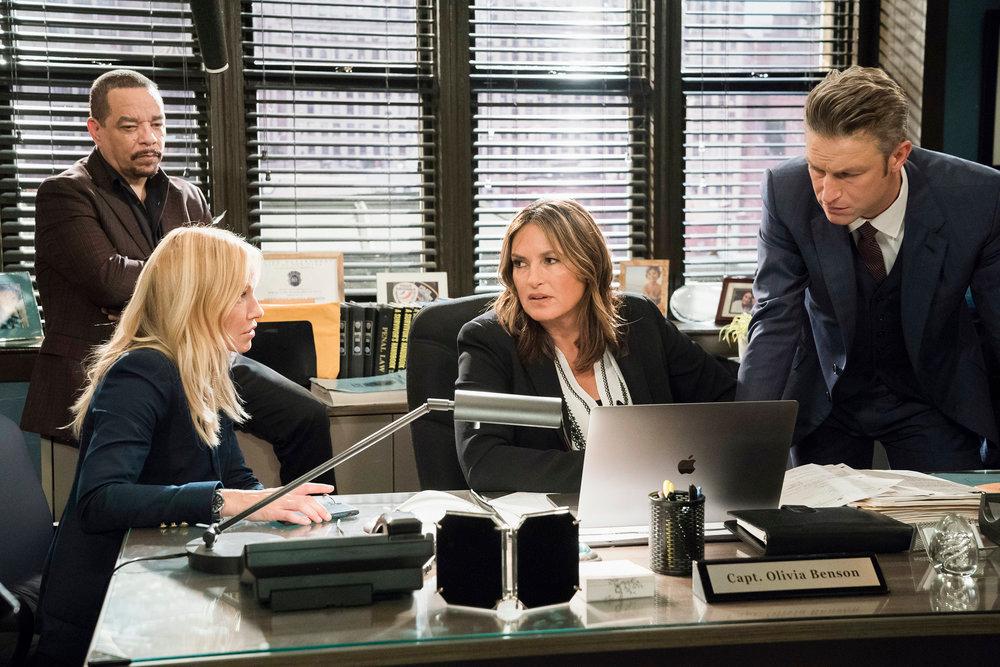 Article continues below advertisement
Dr. Hanover is introduced in Season 21's "The Darkest Journey Home," and we see her work with Olivia, Rollins and Fin to teach them new witness interviewing techniques. However, the only way the team can learn this new trauma-based interview method effectively is to experience it for themselves, according to the doctor. And this, of course, involves having them delve into their own pasts.
Although Dr. Hanover initially meets resistance from the squad, particularly from Rollins, she successfully gets the team to open up about their traumas. Benson recalls the time she was held hostage by William Lewis for many days.
Article continues below advertisement
Rollins reluctantly goes back to a time when she was sexually assaulted, and Fin talks about the time he saw his mom die. By going back to these painful memories, the team also learns how to guide victims and witnesses into unlocking memories and facts about crimes they've survived.
Article continues below advertisement
Together, the SVU squad has been through a lot, to say the least. Dr. Hanover is a great addition to the team, who allows viewers a more intimate look into the personal lives and traumas of these otherwise stoic detectives.
Based on her introduction, Dr. Hanover may play a larger role during this groundbreaking season as she helps characters deal with difficult but important issues from their pasts.
Who plays Dr. Hanover on SVU?
Dr. Hanover makes an appearance in "We Dream of Machine Elves," an episode in which Rollins goes undercover to figure out who's been drugging and assaulting tourists in the city.
Article continues below advertisement
Meanwhile, Benson helps the victims separate their memories from the hallucinations brought on by the drugs — and we expect Dr. Hanover will play a significant part in helping Benson with these victims.
As it were, Amy has acted in SVU as characters Jane Wellesley and Iris Peterson, in Criminal Intent as Karyn Miller, as well as on the original Law and Order as Dana Wechsler.
Catch Amy as Dr. Hanover this season when new episodes of SVU air Thursdays at 10 p.m. on NBC.