Dr. Warner Comes Back to 'SVU' This Season, Thank God
Fans of 'Law & Order: SVU' were thrilled to see medical examiner Dr. Melinda Warner make her return in Season 21 of the show. Where has she been? Details inside.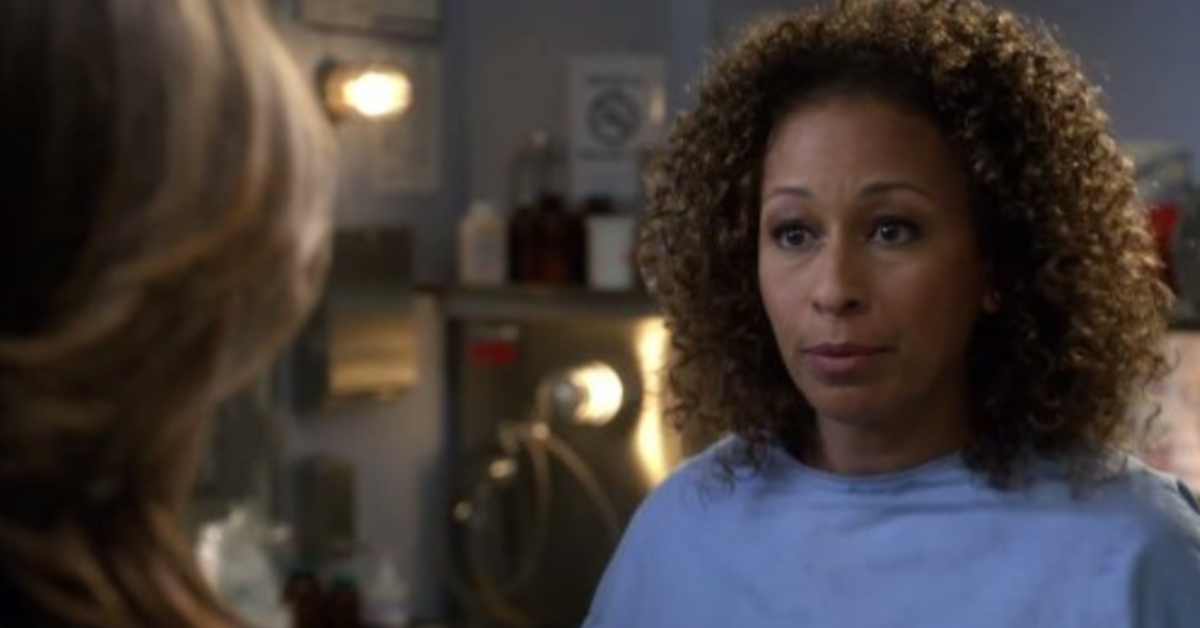 Article continues below advertisement
A recent episode brought back "ghosts from the past," including Olivia Benson's brother Simon Marsden and even saw the return of the beloved Dr. Melinda Warner, who we hadn't seen in a while.
Article continues below advertisement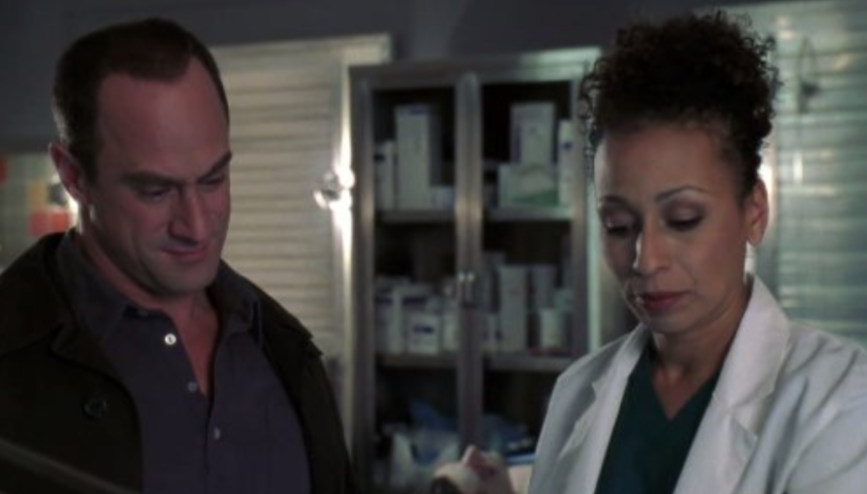 What happened to Chief Medical Examiner Dr. Warner on SVU?
Dr. Warner, played by Tamara Tunie, started off as a recurring character for a number of seasons, then became one of the main cast members from Season 7 through Season 12.
Article continues below advertisement
Over the years, Warner and her medical expertise became an integral part of the SVU team. Her skills have helped the unit make a number of successful arrests and close cases. Through her tireless work, Dr. Warner was promoted to become Chief Medical Examiner.
Fans may recall that Dr. Warner was shot in the final episode of Season 11 by Dr. Sophie Gerard, who was actually trying to shoot her son's father after he caused their boy's death. While some fans were worried about Dr. Warner's return because of her shooting, she emerged from the morgue in the last scene and told her assistants to back off as she was not dead yet.
Article continues below advertisement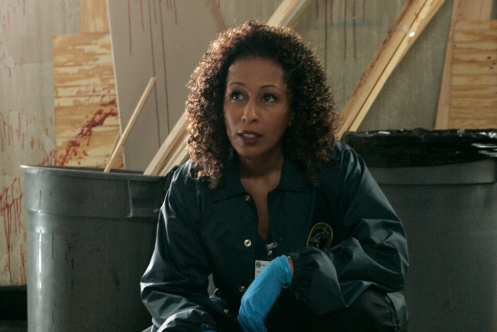 Thankfully, Dr. Warner makes her return in Season 12's "Merchandise" and fans were relieved to get their quippy medical examiner back. Once, for example, Stabler and Benson question why Warner called them in for a case that doesn't appear to be for SVU. "Because I know how to do my job, I was shot in the lung, not the head," she cheekily claps back before going on to give them her expert forensic analysis.
Article continues below advertisement
Here's what else you've seen Tamara Tunie in.
Tamara Tunie is now listed as a recurring cast member on Law & Order: SVU, but has had sparse appearances on the show since Season 14. Her most recent episodes were in Season 17, when she starred in three episodes, and in Season 18, when she starred in one. (She was totally absent from Season 18).
In the meantime, Tamara has been on a number of other successful TV shows. She's had a recurring role the police drama Blue Bloods and Better Call Saul the spinoff show of Breaking Bad.
Article continues below advertisement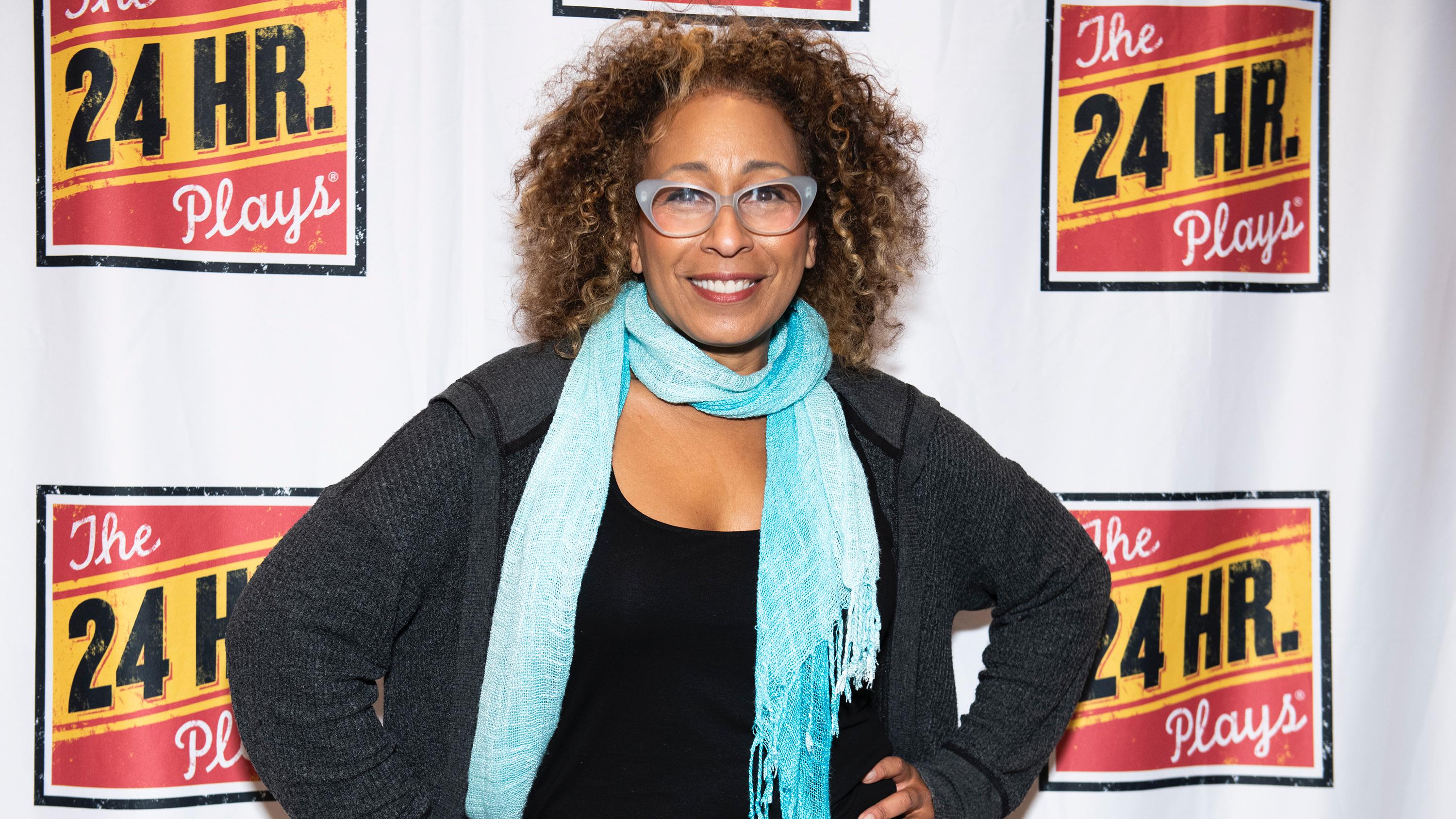 Tamara also appeared as her SVU character Dr. Melinda Warner on the Dick Wolf-produced show Chicago Fire, in an episode titled "We Call Her Jellybean." Tamara is also a main character on the Netflix show Black Earth Rising, a drama about the prosecution of international war criminals.
Article continues below advertisement
Fans were extremely excited to see Dr. Warner back on screen. "WAIT I SCREAMED WHEN MELINDA SHOWED UP DR WARNER THE ONLY MEDICAL EXAMINER EVER I HAVEN'T SEEN HER IN FOREVER MY FAVORITE SVU CHARACTER," tweeted one viewer.
Here's hoping Dr. Warner comes back this season. Law & Order: SVU airs Thursdays at 10 p.m. on NBC.