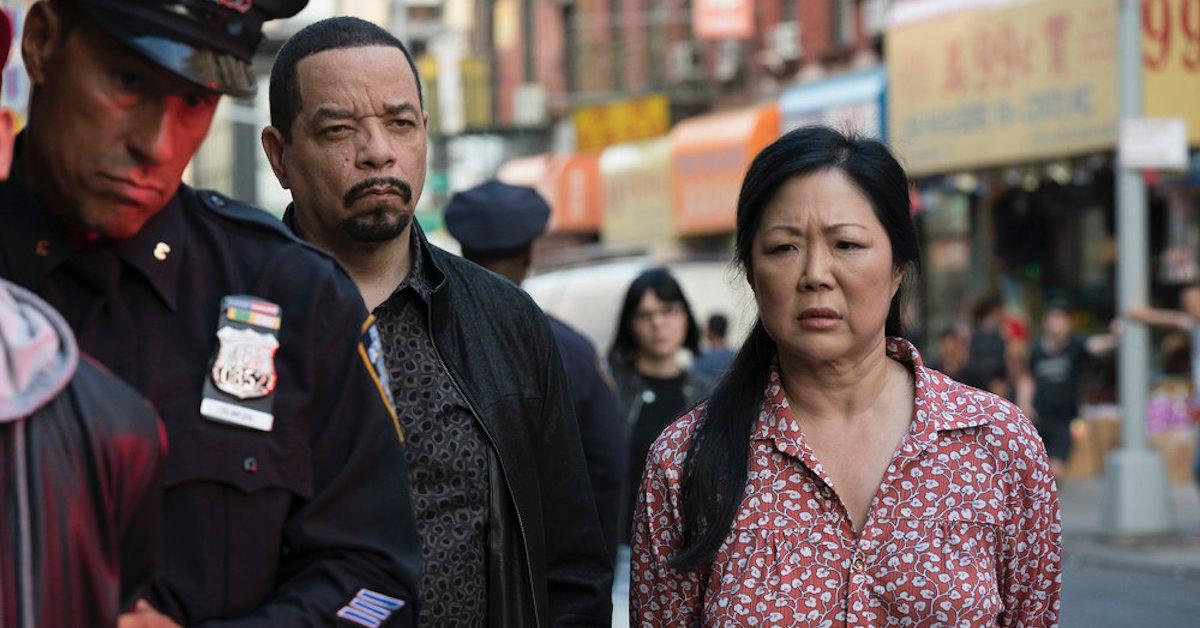 Margaret Cho Calls Her 'SVU' Appearance "Probably the Highlight" of Her Career
November 7's episode of Law and Order: Special Victims Unit, "Counselor, It's Chinatown" revolves around one of the biggest sting operations the squad has ever undertaken to rescue hundreds of women from a possible sex trafficking ring posing as a massage parlor.
Article continues below advertisement
Margaret Cho is SVU's newest special guest.
Margaret is playing the role of the massage parlor manager who gets swept up during the sting. Based on the trailer for the episode, Margaret seems like she's going to be combative with the detectives and not a victim of the sex ring they just busted.
Article continues below advertisement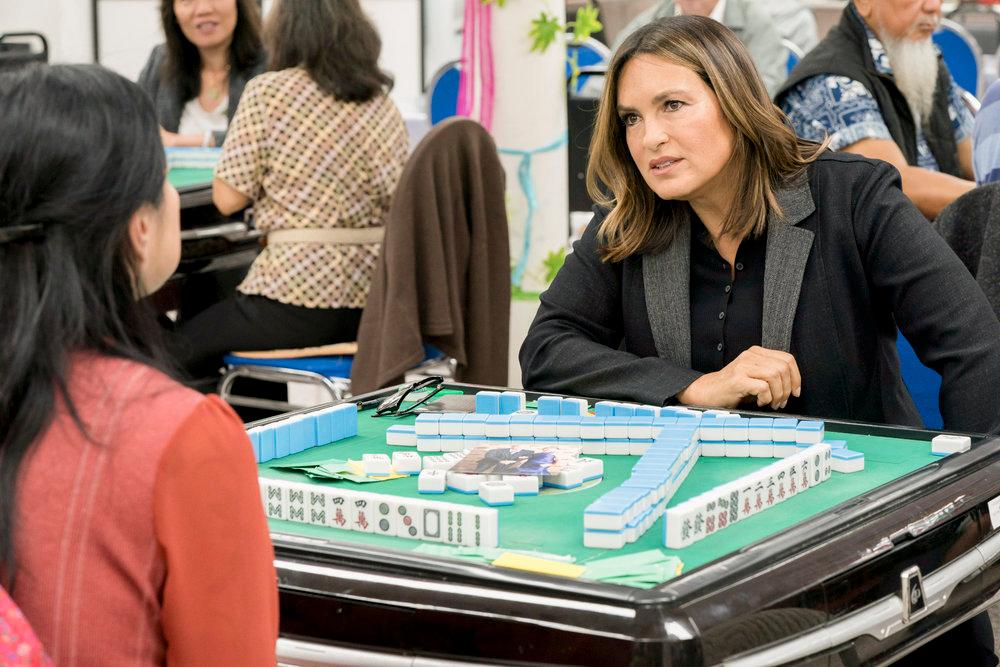 When Olivia tries to reason with Margaret, saying that she's in a lot of trouble, Margaret's character bitterly and assertively responds by saying, in broken English: "Your case gonna go south."
Article continues below advertisement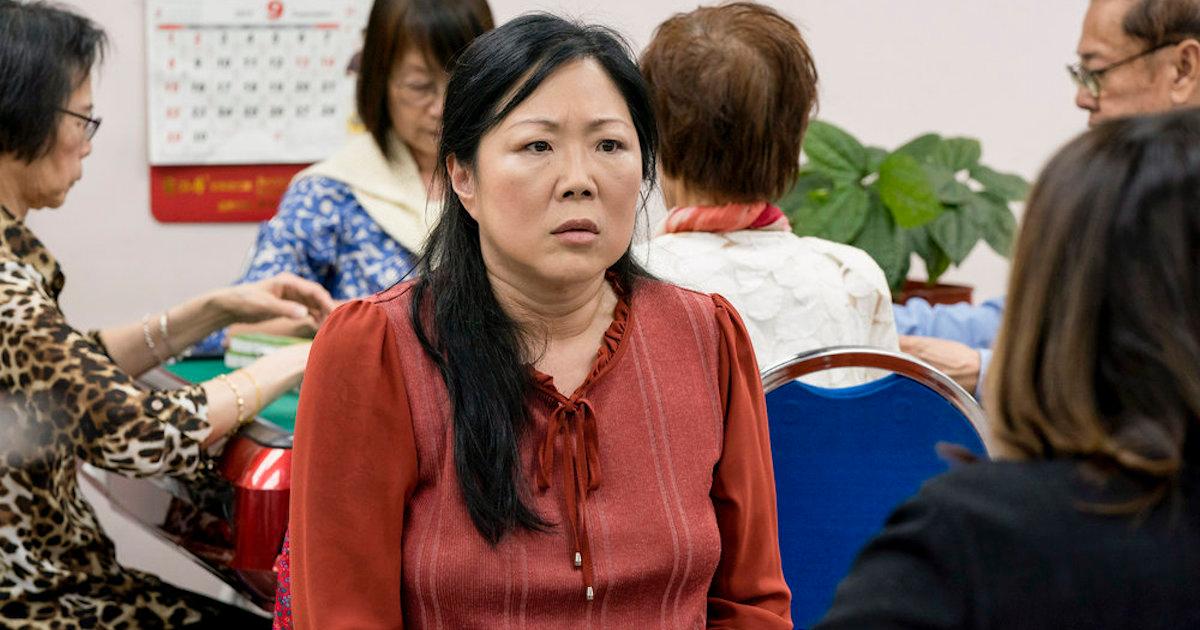 Article continues below advertisement
In case you need a quick refresher, in February 2019, police in Florida conducted a sting operation and busted a $20 million sex ring that was being run as a massage parlor called Orchids Spa in West Palm Beach.
One of the patrons of this massage parlor was American businessman and owner of the New England Patriots, Robert Kraft. The case later involved all manners of conspiracy theories that included the White House and other high profile individuals.
Article continues below advertisement
Margaret's character is likely based on the real-life Li "Cindy" Yang, who got swept up in the sting and the scandal that followed. Cindy appears in many photographs with politicians like Rick Scott, Ron DeSantis, Don Jr. and even President Donald Trump himself.
Article continues below advertisement
It's unclear whether "Counselor, It's Chinatown" will touch on the finer details of the actual case, specially since it's still ongoing, but it's safe to say that the episode will be heavily influenced by the real-life events.
Margaret herself is no stranger to scandal. After her television show, All-American Girl was canceled in 1995, she battled an addiction to drugs and alcohol for many years. Luckily, she managed to sober up and by the late 90s, was performing new material and starring in movies like Face Off alongside Nicolas Cage and John Travolta.
Article continues below advertisement
Margaret calls her SVU appearance a career "highlight."
Margaret took to Twitter to express how excited she is to appear on the show. "Obviously I'm framing this," she wrote. "[Ice-T] getting ready to let me know I'm trash! Watch me tomorrow on SVU ... Of everything I've done in my career, playing a Korean sex trafficker on your mom's fave show is probably the highlight."
New episodes air Thursdays at 10 p.m. on NBC.