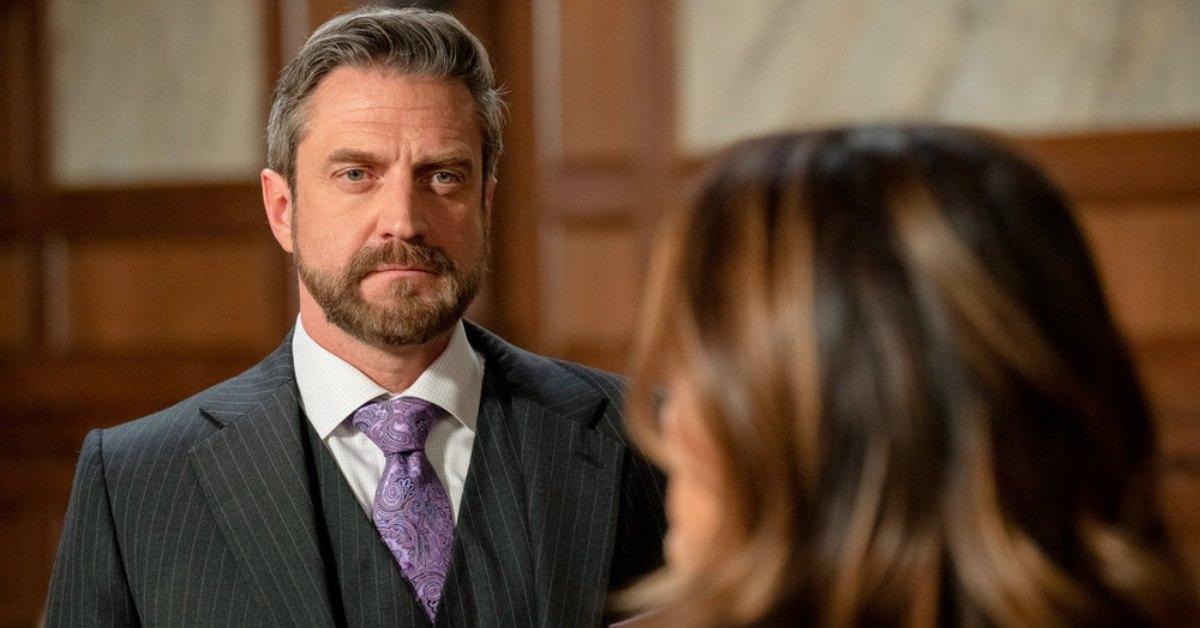 This Beloved ADA Might Be Making a Comeback on 'Law & Order: SVU'
We've been introduced to a number of prosecutors since the premiere of Dick Wolf's procedural crime spinoff Law & Order: Special Victims Unit — including Assistant District Attorney Rafael Barba (played by Raúl Esparza). The no-nonsense attorney made his debut in Season 14 and eventually warmed his way into viewers' hearts.
After five seasons as a mainstay on the series, Raúl took viewers by surprise when he announced his exit from the show. However, he's made several guest appearances since then.
Article continues below advertisement
Fans were reunited with the longtime cast member yet again in the Season 23 finale episode of Law & Order: SVU. Barba's return has fans wondering: Why did the actor leave the show in the first place? And is he back for good on SVU? Read on for details!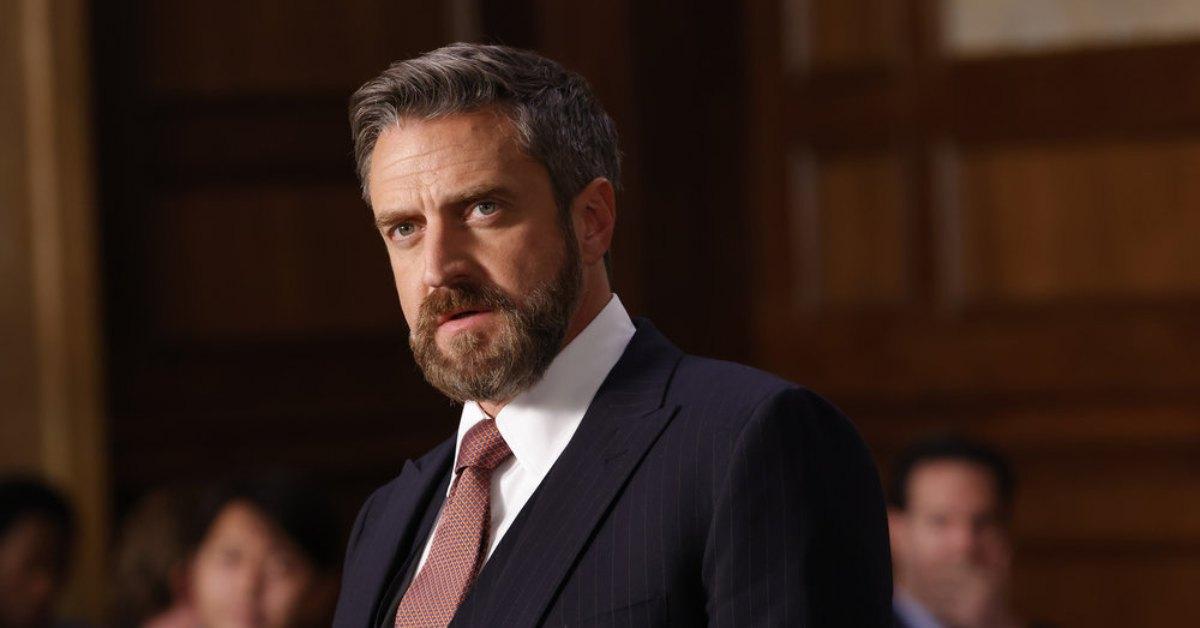 Article continues below advertisement
Why happened to Barba on 'Law & Order: SVU'? Why did he leave?
For years, it seemed to viewers there was no case too big for Barba to tackle. That changed in Season 19's "The Undiscovered Country," where ADA Barba reached his limit and resigned after a case proved to be too traumatizing, even for him.
In the episode, Barba found himself in the middle of a family's right-to-die case. In the end, Barba turned off the life support for a boy who would otherwise have needed machinery to survive for the rest of his days. As a result, the prosecutor was indicted for the child's murder.
Despite beating the charge, he was way too traumatized by the ordeal to continue his career as a lawyer and resigned altogether after 21 years of working as a prosecutor. And according to Raúl Esperza, it was about time.
Article continues below advertisement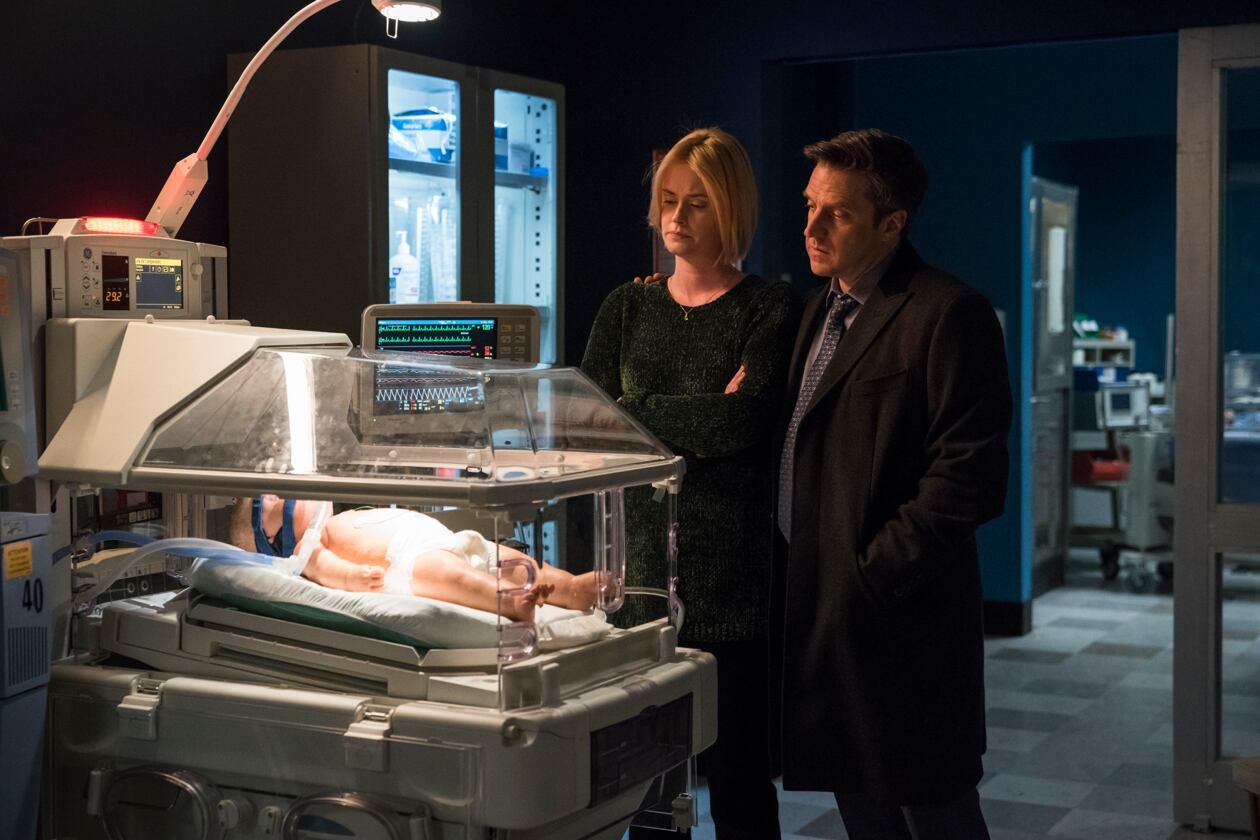 He previously told Entertainment Weekly, "I had explored a lot of what I thought Barba was about. I just felt it was time to move on. I was also feeling like the role has changed over the years in a way that has been an interesting experience for me. I just felt I had reached the end of what I wanted to explore where they were writing."
But Barba's story didn't end there. Since Raúl's exit from the show, he's made appearances in Seasons 21, 22, and 23 of SVU. He also made a cameo in the series spinoff Organized Crime. Is this a sign that the actor might be making a comeback to the Law & Order universe?
Article continues below advertisement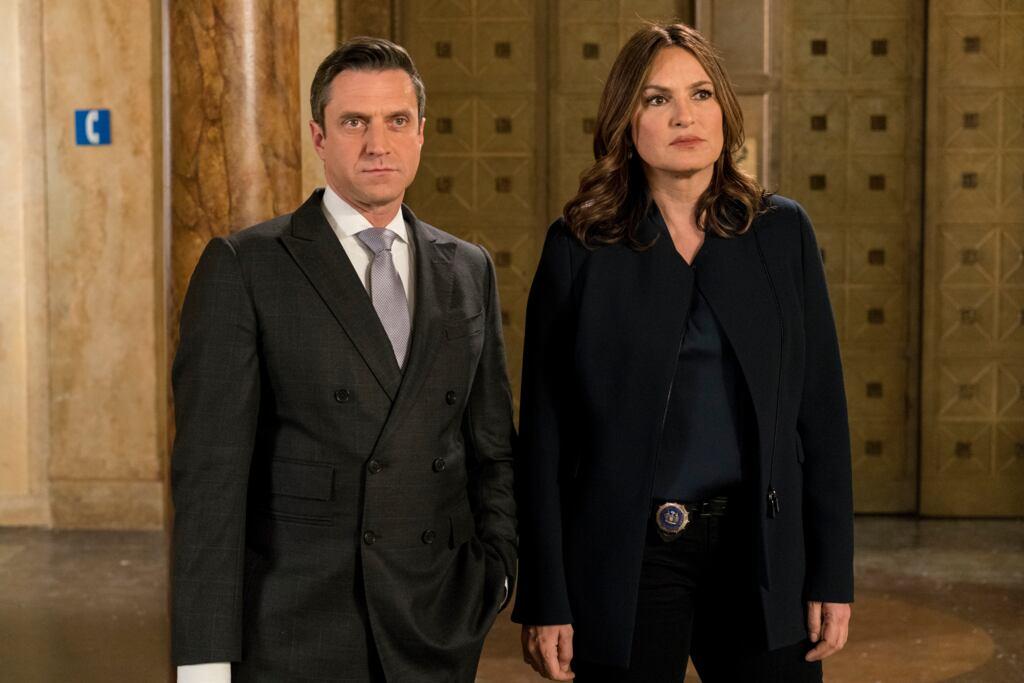 Is Raúl Esparza returning to 'Law & Order: SVU'? Details on Barba's comeback.
ADAs may come and go, but Barba is forever. The actor discussed the possibility of his return to the series in an interview with TVLine.
According to Raúl, showrunners haven't revealed how big of a role Barba will play in the SVU universe in the years to come. But viewers can pretty much rest assured that the former ADA isn't going anywhere anytime soon.
"We haven't discussed it, actually," he told the outlet. "But [Barba is] also part of the universe of Law & Order in both worlds and a very much-loved character… so we'll see."
All 23 seasons of Law & Order: Special Victims Unit are currently streaming on Peacock.