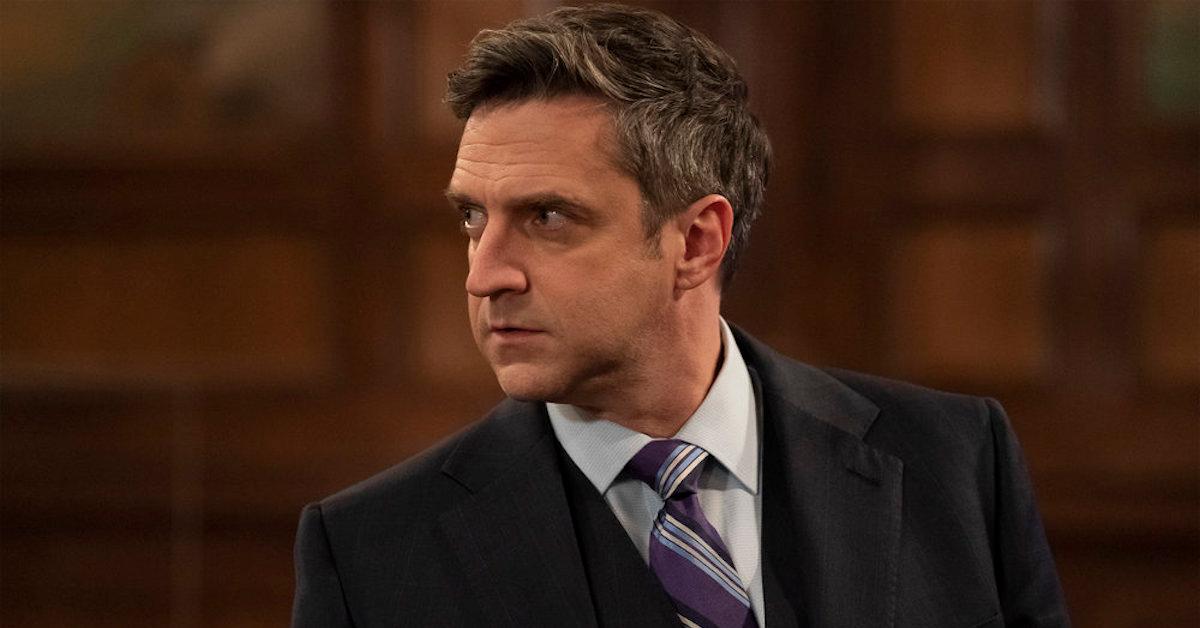 Here's Why ADA Barba Left 'SVU' Right After Being Charged With Murder
By Pippa Raga

Jan. 14 2021, Updated 12:43 p.m. ET
Season 22 of Law and Order: Special Victims Unit has so far delivered its share of surprises, most recently by bringing back a familiar and beloved face to the series: former ADA Rafael Barba, who went up against new ADA (formerly Detective) Carisi, in an epic courtroom head-to-head.
Article continues below advertisement
As a reminder, ADA Carisi replaced ADA Peter Stone, who held the position for two seasons. Before him came ADA Rafael Barba, who surpassed even Casey Novak as the longest serving ADA in SVU history, and had the best chemistry with Olivia that we've ever seen her share with another ADA.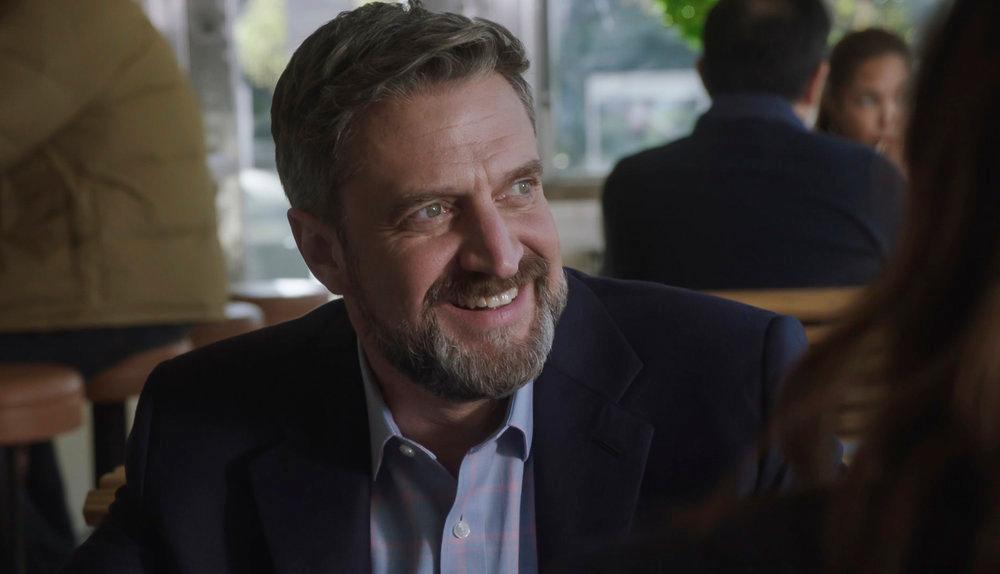 Article continues below advertisement
Who was ADA Barba on 'SVU'?
We first met Barba in Season 14, when he requested a transfer from the Brooklyn office. His first case at Manhattan's SVU, for which he's recommended by then-Captain Steven Harris, involves an author of a popular erotic novel who alleges she's been sexually assaulted twice by a TV talk show host.
Barba quickly proves himself as a meticulous, no-nonsense attorney who warms his way into Olivia's heart, despite the fact that she initially thinks he doesn't show enough compassion to victims. By the time Barba's sixth season on the show rolled around, it seemed to viewers there was no case too big for him to tackle.
Article continues below advertisement
So, why did Barba leave 'SVU'?
Well, almost. In Season 19's "The Undiscovered Country," ADA Barba reaches his limit and resigns after a case proves too traumatizing, even for him.
The case involves a missing infant, which leads the SVU squad to find itself in the middle of a family's right-to-die case.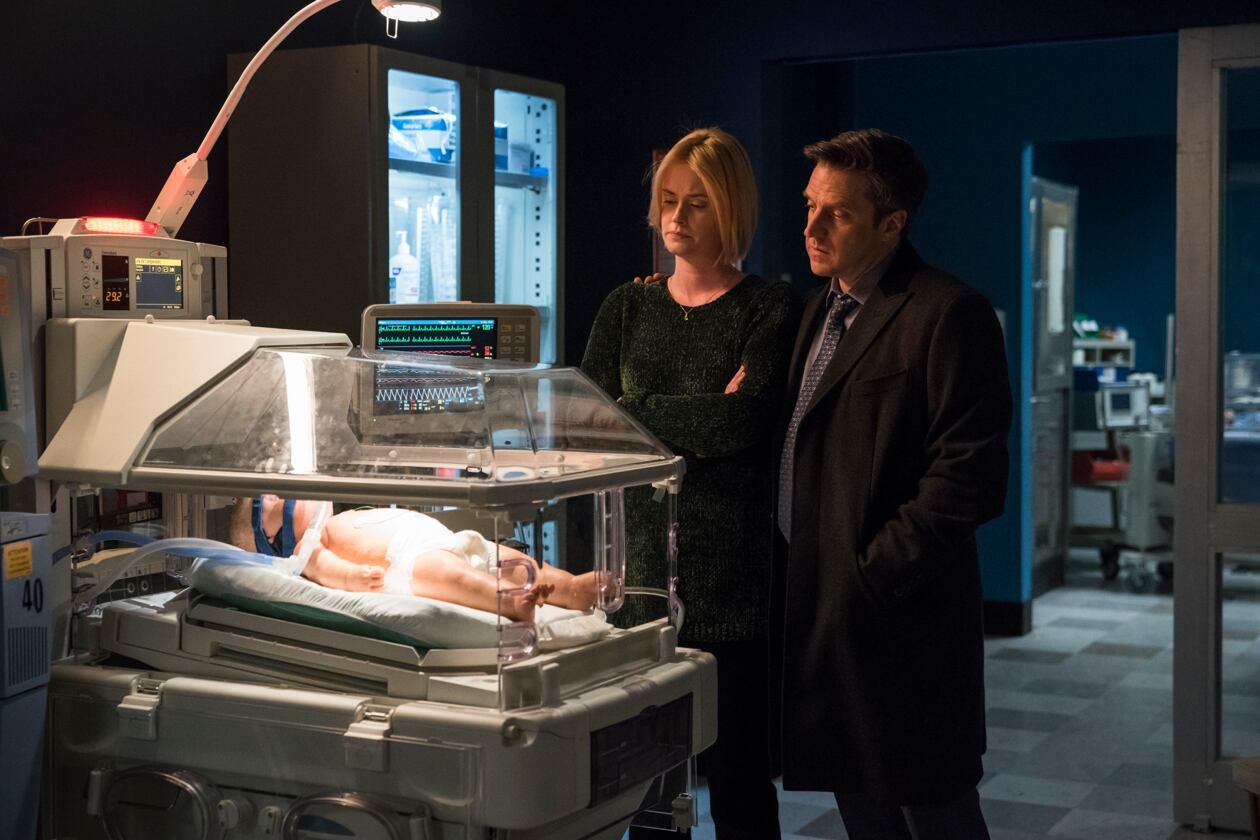 Article continues below advertisement
After Barba turns off the life support for the boy, who would otherwise have needed machinery to survive for the rest of his days, he is indicted for the child's murder. While he's thankfully cleared from the charges, Barba is way too traumatized by the ordeal to continue his career as a lawyer, and resigns altogether after 21 years of working as a prosecutor.
But it sounds like Raúl Esparza, the actor who played Rafa, was ready to move on from this role — and that was the real reason writers had to finesse Barba's departure. In an interview with Entertainment Weekly, he expanded on his decision to leave the show. "I've done six seasons," he said. "I felt like it was time to go."
Article continues below advertisement
"I had explored a lot of what I thought Barba was about," he continued. "I just felt it was time to move on. I was also feeling like the role has changed over the years in a way that has been an interesting experience for me ... I just felt I had reached the end of what I wanted to explore where they were writing."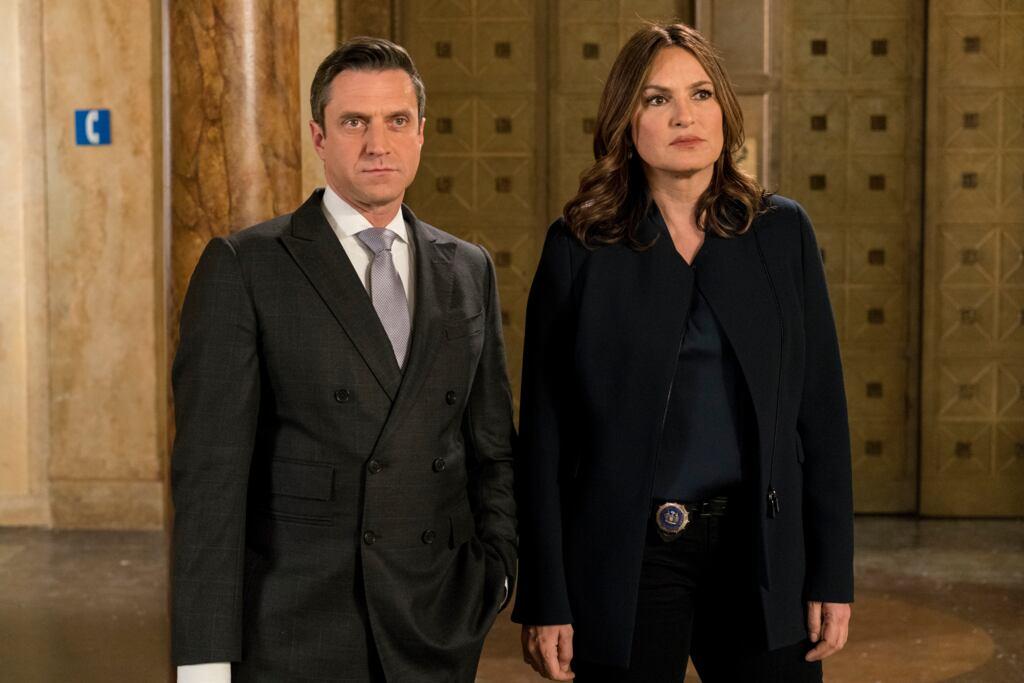 Article continues below advertisement
Will Barba return to 'SVU' in the future?
"I don't just miss the role," Raúl has said in the past. "I miss [Mariska], so any opportunity to get back into a room with her is valuable to me. Part of the reason I became Barba, and that it turned into the show that it did for me, was the way I hit it off with her and that was surprising. What was supposed to be a guest starring spot that Warren [Leight] had written for me morphed into something very rich and surprising ... entirely because of the space that was created between me and Mariska."
We got to see some of that spark once again in Season 22's "Sightless in a Savage Land," where Barba returns as a defense attorney with "something to prove," according to Warren, who said he came back into the squad's folds "seeking, if not revenge, at least closure."
And as to whether or not he will be making future appearances, Warren has all but confirmed his return. "I have learned, repeatedly, it's futile to predict the future this season," he told TV Insider. "We hope to bring Barba back, and we even have an episode worthy of the intelligence and theatricality he brings to the role of a defense attorney. With luck, we'll shoot it before season end."
New episodes of Law & Order: Special Victims Unit air Thursdays at 9 p.m. on NBC.