Law & Order: Organized Crime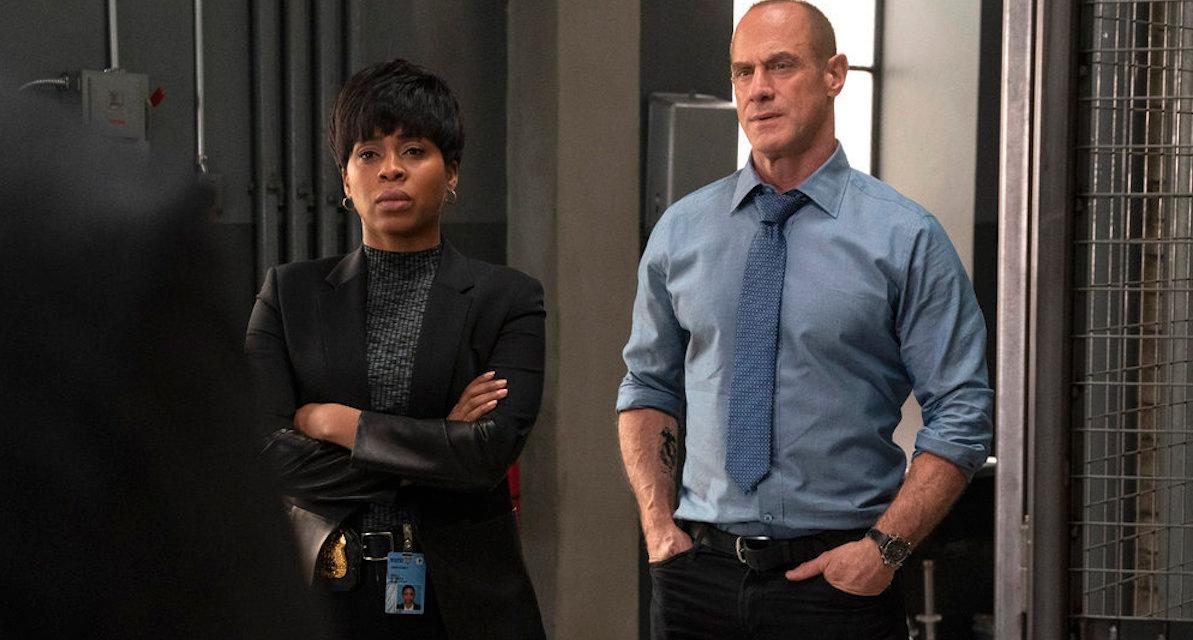 The crime drama Law & Order: Organized Crime is a spin-off of Law & Order: Special Victims Unit and stars Christopher Meloni, who reprises his role as Detective Elliot Stabler.
Law & Order: OC follows Det. Stabler, who joins the NYPD organized crime task force to help take down one of the most powerful crime syndicates in the world after an attack on his family and wife Kathy Stabler. Stabler is reunited with his former partner Olivia Benson in the premiere and confesses his love for her.
Originally, Christopher Meloni left SVU in 2011 after 12 seasons on the show. His character abruptly retired off-screen during the Season 13 premiere. Now, he is out of retirement and focused on organized crime.
Network: NBC
First Episode Date: April 1, 2021
Cast:
Christopher Meloni (Det. Elliot Stabler)
Danielle Moné Truitt (Sgt. Ayanna Bell)
Tamara Taylor (Prof. Angela Wheatley)
Ainsley Seiger (Jet Slootmaekers)
Dylan McDermott (Richard Wheatley)
Nick Creegan (Richard "Richie" Wheatley Jr.)
Ben Chase (Det. Freddie Washburn)
Shauna Harley (Pilar Wheatley)
Christina Marie Karis (Dana Wheatley)
Jaylin Fletcher (Ryan Wheatley)
Ibrahim Renno (Izak Bekher)
Charlotte Sullivan (Det. Gina Cappelletti)
Where to Watch: Peacock, Hulu
Latest Law & Order: Organized Crime News and Updates