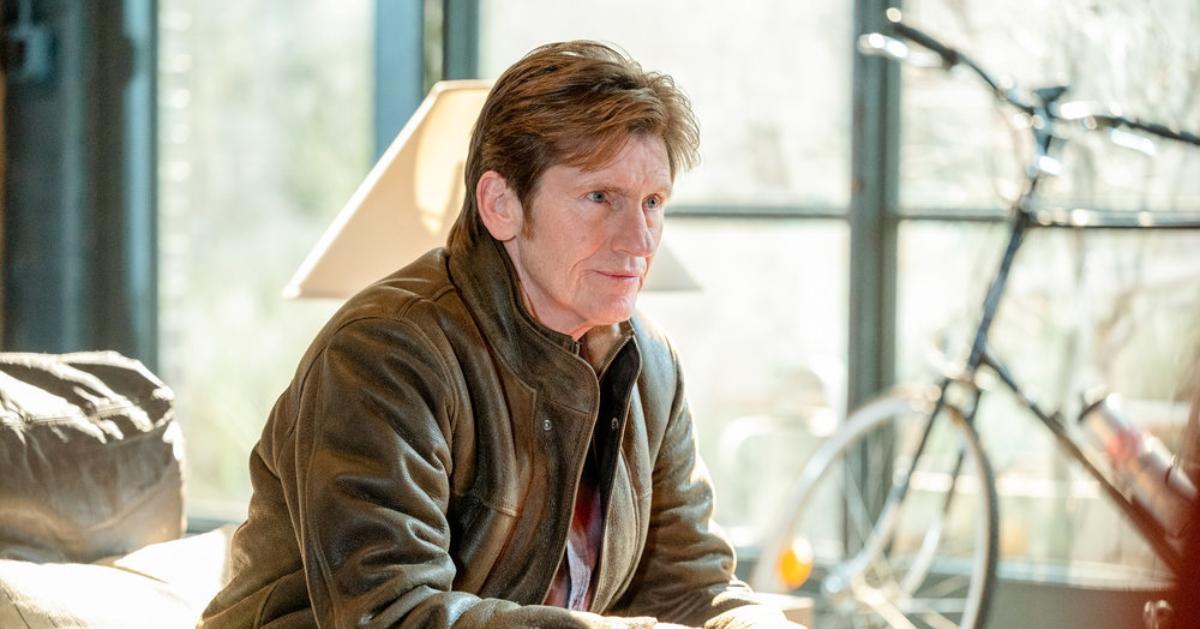 Season 2 of 'Law & Order: Organized Crime' Adds a Star Comedian in a Recurring Role
Last year, Christopher Meloni made his long-awaited return to Law & Order: SVU, where he reprised his role as Detective Elliot Stabler. His return launched the spinoff Law & Order: Organized Crime, which in some ways has been largely different from the shows that came before. While Law & Order, Criminal Intent, and SVU were all set up as procedurals, Organized Crime has ongoing story arcs that run for multiple episodes.
Article continues below advertisement
But one thing that isn't different about Organized Crime? We can always expect to be treated to some exciting new faces. In Season 2 alone, the crime drama has introduced Guillermo Diaz as Sgt. Bill Brewster, Ron Cephas Jones as Congressman Leon Kilbride, and Mykelti Williamson as Preston Webb.
When the series returns from its hiatus, fans will see even more new faces. Right on the heels of the announcement that Flashdance star Jennifer Beals will be joining the series, we learn that actor, writer, producer, and comedian Denis Leary is also joining the fray. Who is his character and when can we expect to see him? Keep scrolling to find out.
Article continues below advertisement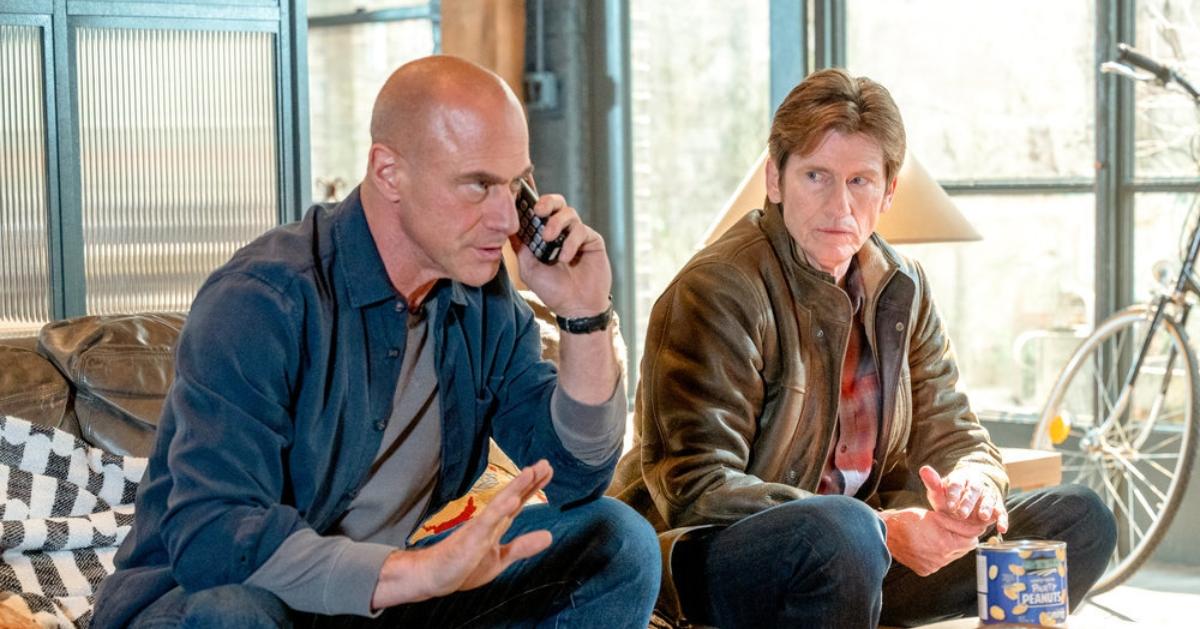 Who is Denis Leary on 'Law & Order: Organized Crime'?
According to a Deadline report, Denis Leary has been cast as a recurring character on Organized Crime. The latest addition to the series will take on the role of Frank Donnelly, a "fellow member of the NYPD who engages with Det. Stabler."
As of now, we can't really say what that means. Will he aid Stabler in taking down new bad guy Preston Webb? Will he be an ally, an enemy, or some sort of double agent for a powerful crime boss? In the universe of Law & Order, we can't rule anything or anyone out from being shady.
Article continues below advertisement
What we do know is that putting on a uniform should be pretty comfortable for Denis Leary. He previously starred as firefighter Tommy Gavin on seven seasons of Rescue Me, and played NYC detective Mike McNeil from 2001 to 2002 in ABC's The Job. In 2012, he even stepped into the shoes of Captain George Stacy, one of New York City's top police officers in Marvel's The Amazing Spider-Man.
As for when we should expect to see Denis on Organized Crime, IMDb says the actor is set to make his first appearance when the show returns on Feb. 24. However, TVLine reports that his first episode is slated to air on March 3. Guess we'll all just have to tune in and see!