Richard Wheatley Has Become an Informant for the FBi on 'Law & Order: Organized Crime'
On Season 2, Episode 10 of 'Law & Order: Organized Crime,' Richard Wheatley will be an important specialist in a difficult case. Why is he working with the FBI?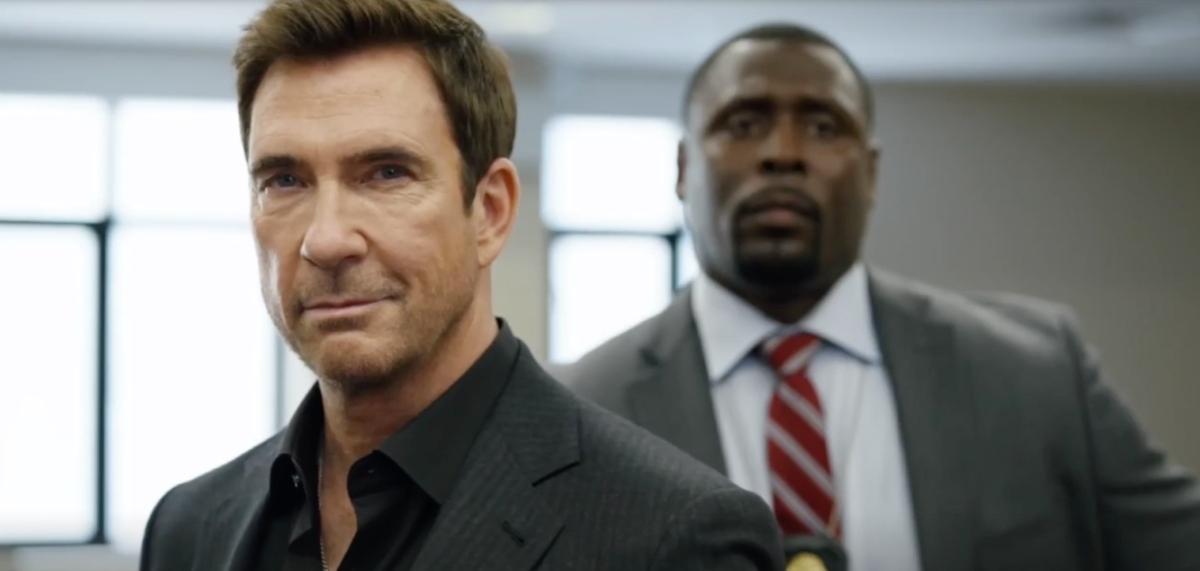 Article continues below advertisement
Richard requested to testify at the trial and, for the umpteenth time, claimed that he had nothing to do with Kathy's murder. However, after being cross-examined, Wheatley had a nervous breakdown and threatened to kill ADA Dominick Carisi (Peter Scanavino). While it seemed that Carisi had Wheatley right where he wanted him, Wheatley got his son to change his testimony. The jury was eventually deadlocked on the verdict and the judge declared a mistrial.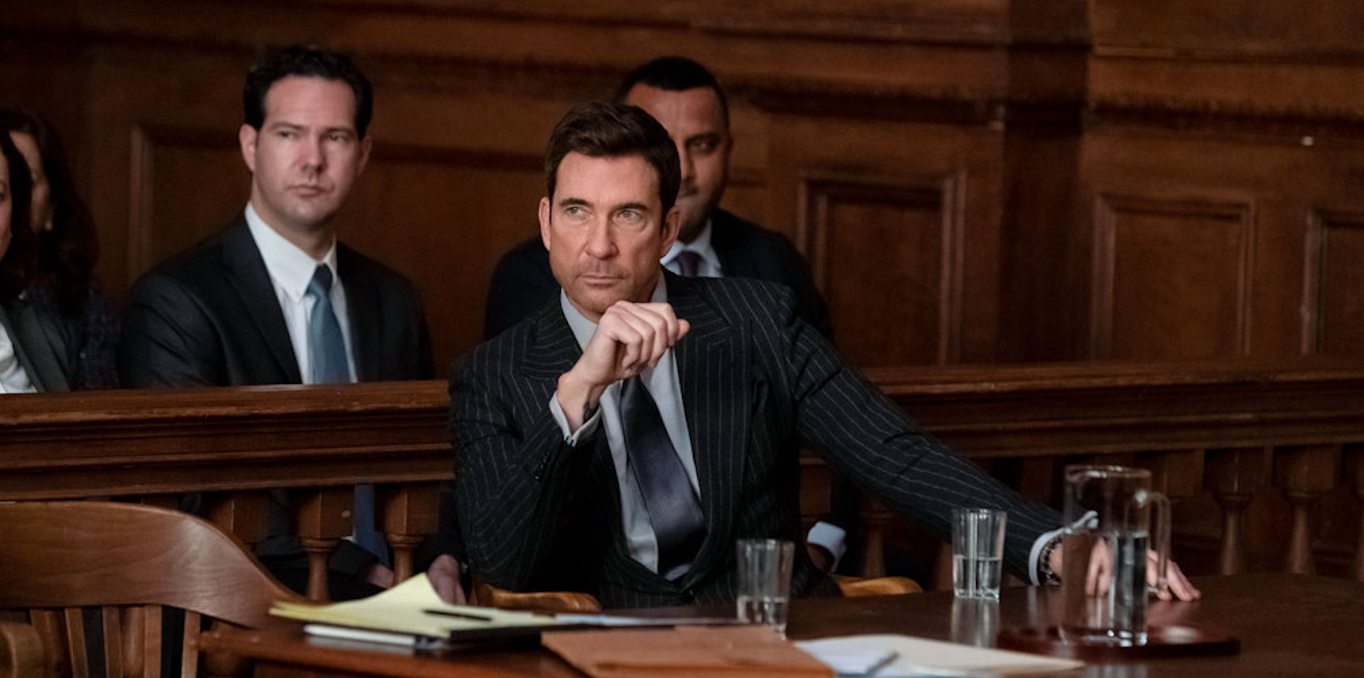 Article continues below advertisement
With the DA office deciding not to move forward with a re-trial, Wheatly became a free man. Stabler was understandably furious but the situation's only going to get worse. In Season 2, Episode 10 of Organized Crime, the FBI will force Stabler to team up with his enemy.
Why is Richard Wheatley working with the FBI on ' Law & Order: Organized Crime'?
In an exclusive trailer for Season 2, Episode 10, courtesy of E!, Elliot and his boss Sgt. Ayanna Bell (Danielle Moné Truitt) find out that they'll be working with an unlikely informant: Richard Wheatley himself. Even though they clearly don't want to work with the man who was just on trial for killing Stabler's wife, they have no say in the matter.
Article continues below advertisement
The FBI has hired Wheatley to work closely with the Organized Control Bureau to aid in catching a notorious cybercriminal who escaped a high-security prison along with four other inmates. At the beginning of the clip, Lt. William "Bill" Brewster (Guillermo Díaz) tries to warn Stabler and Bell: "The Feds are stepping things up. They're under a lot of pressure, not just from Garcia. The White House is breathing down their necks."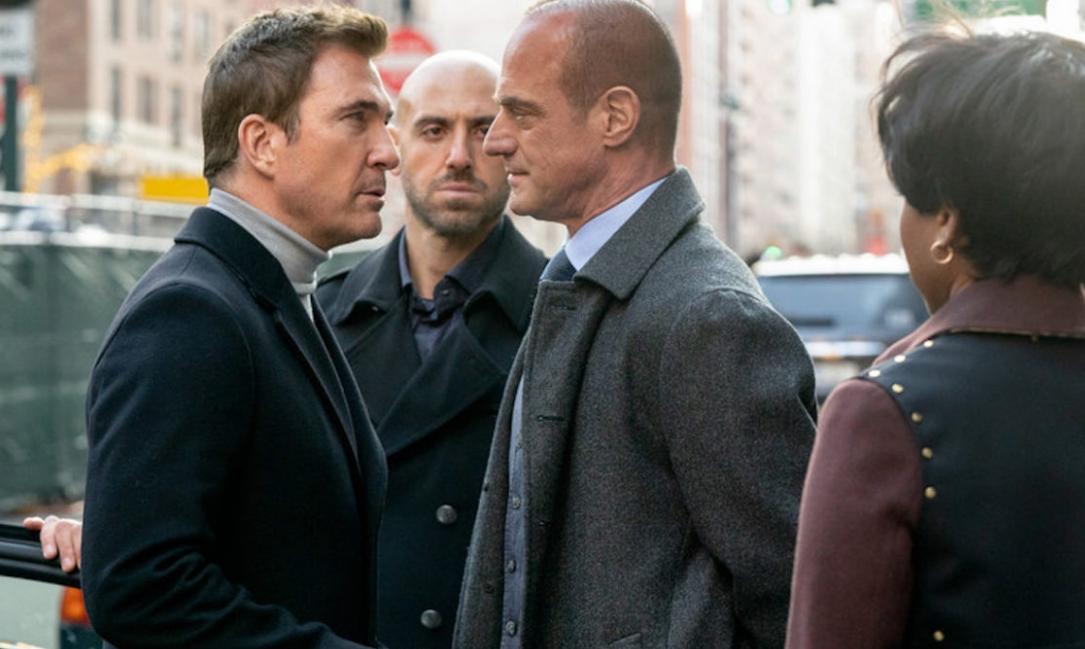 Article continues below advertisement
He goes on to say that the FBI has brought in one of their own specialists for this case — and that's when they come face to face with Richard Wheatley. As a result of having all of his charges of embezzlement, drug trafficking, money laundering, and assault dismissed, Wheatley has begun working with the FBI. He claims that he intends on doing more good, and wants to make himself public enemy No. 1 amongst criminal organizations around the world.
According to Brewster, Wheatley "has been their ace in the hole for several high-profile busts." But regardless of how useful he's been, we can't imagine things will remain calm once Stabler is forced to work with him.
Tune in to see what happens between the two men when Season 2, Episode 10 of Law & Order: Organized Crime airs on Thursday, Jan 6 at 10 p.m. EST on NBC.