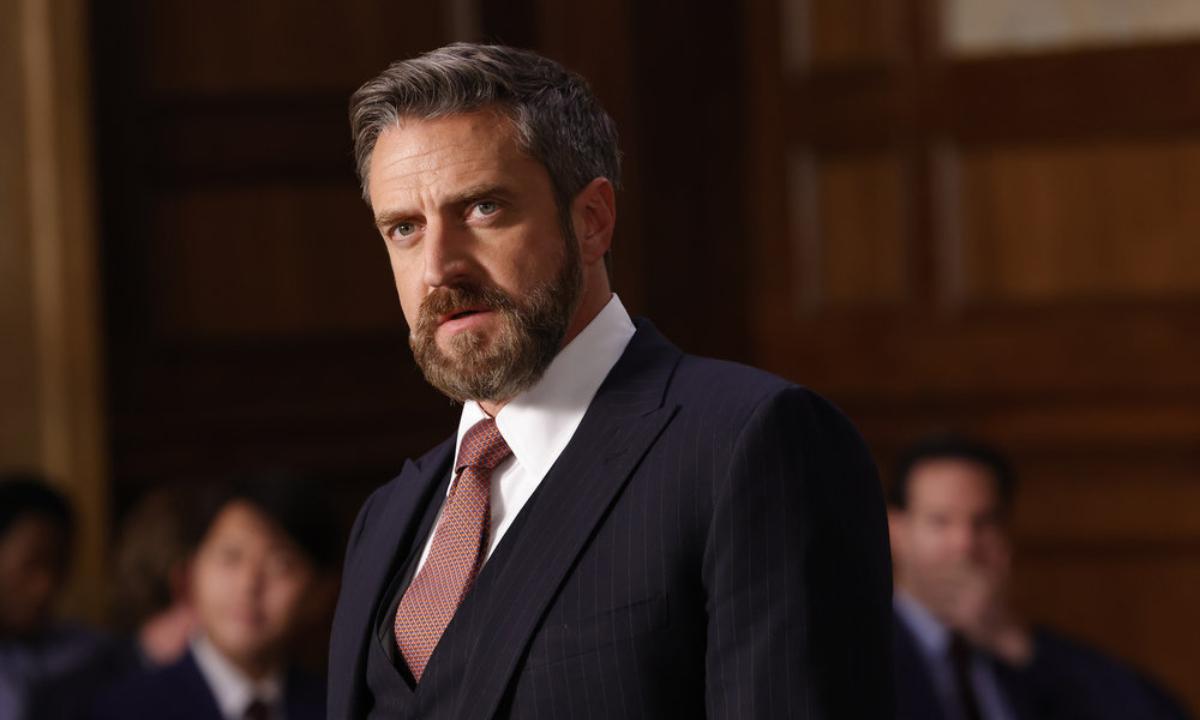 Rafael Barba Returns — but Whose Side Is He On?
It's been more than 20 years since Law & Order: Special Victims Unit made its debut on NBC and in Season 22, we got a much-needed blast from the past. Olivia Benson (Mariska Hargitay) and Elliot Stabler (Christopher Meloni) reunited on screen for the first time in a decade and the nostalgia was real. But our walk down memory lane didn't end there.
Article continues below advertisement
Detective Nick Amaro (Danny Pino) returned to the squad room for the 500th episode of Law & Order: SVU in October, but he isn't the only former cast member who is slated to make a comeback in Season 23.
Promos for the Dec. 9 SVU and Organized Crime crossover event tease that former Assistant District Attorney Rafael Barba (Raúl Esparza) takes on an unlikely client in Episode 9. The synopsis for "People vs Richard Wheatley" hints that the man who killed Kathy Stabler (Isabel Gillies) will finally have his day in court. But, why is Barba Richard Wheatley's (Dylan McDermott) lawyer? Here's what we know.
Article continues below advertisement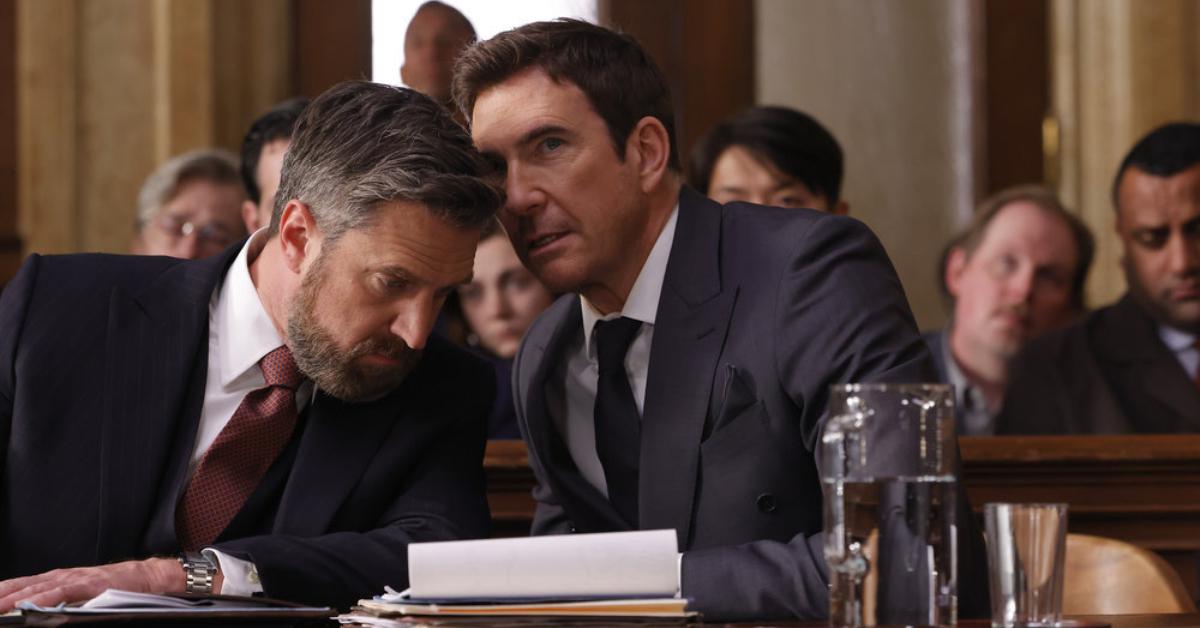 Why is Rafael Barba acting as Wheatley's lawyer in Season 23 of 'Law & Order: SVU'?
It's said that the enemy of your enemy is your friend, but it's unclear where Barba, Benson, and Stabler stand on this issue.
Although Benson and Barba have had each other's backs in the past, her situationship with Stabler is decades in the making. Barba's latest case inevitably causes a rift in his relationship with Benson.
It's unclear why Barba decided to represent Wheatley in the case, but some viewers suspect foul play.
Article continues below advertisement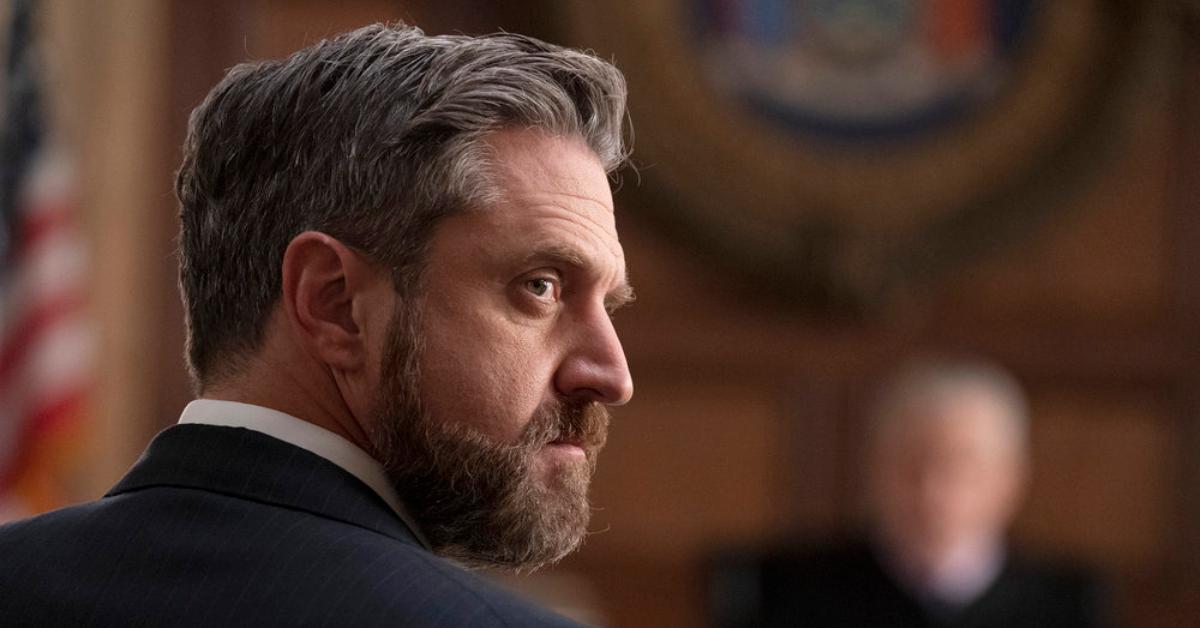 On Reddit, one user asked, "So is he being blackmailed?" They added, "I personally think he's up to something else that no one else on SVU or Elliot knows about and, for whatever reason, Barba can't tell them."
Several other SVU viewers echoed this sentiment in their comments on the subthread, but viewers will likely get the answers they're looking for on Dec. 9.
Article continues below advertisement
ADA Barba returns to 'Law & Order: SVU' for the 'Organized Crime' crossover on Dec. 9.
To win Wheatley's freedom, Barba goes head-to-head with his former mentee, Dominick Carisi (Peter Scanavino), who is the prosecutor in the case.
In an interview with TV Insider, Peter spoke about the upcoming battle of the ADAs. He shared, "It's interesting because I know he's guilty. There's no question in my mind at this time, but at the same time, we seem to have a pretty weak case in terms of evidence."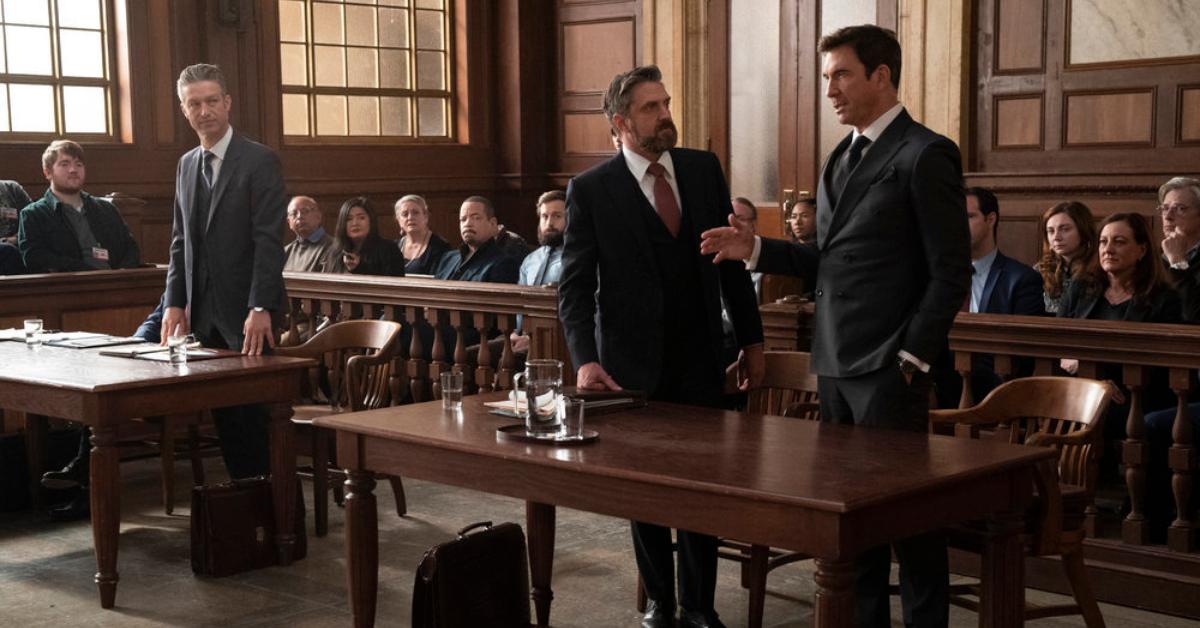 According to Peter, Carisi believes that "right or wrong, everybody's entitled to a defense and that may be how Barba sees it."
"Yeah, that's a completely different thing. From a lawyer's point of view, you can say, OK, this will be an exercise in justice. I think you get detached in that way sometimes. But with Benson and Barba, it's more personal," he shared.
You can see Barba and Carisi battle it out in the SVU courtroom on Thursday, Dec. 9 at 9 p.m. EST on NBC.