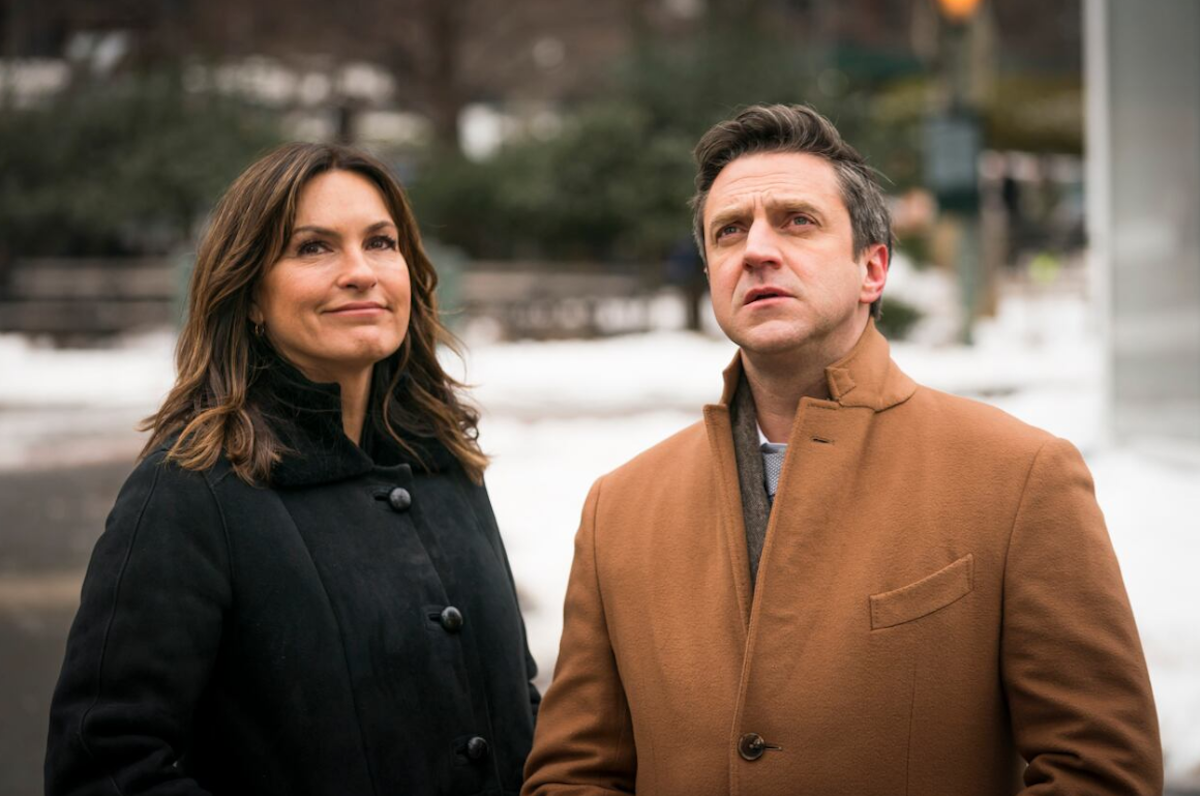 Barba Is Making His Long-Awaited Return to 'Law & Order: SVU'!
Fans of Law & Order: SVU were all disappointed when Rafael Barba (Raul Esparza) left the show in Season 19. The passionate prosecutor was known for his unconventional courtroom tactics and special bond with Olivia Benson (Mariska Hargitay), and after a strong five-season run, the actor decided to return to the stage where he first got his start in acting.
Article continues below advertisement
But with rumors swirling about the impending return of Christopher Meloni as Elliot Stabler, audiences are also wondering whether the same could be said for Rafael Barba, especially after the actor was recently spotted on set in New York.
So, is Barba really coming back to SVU's Season 22? Keep reading for everything there is to know.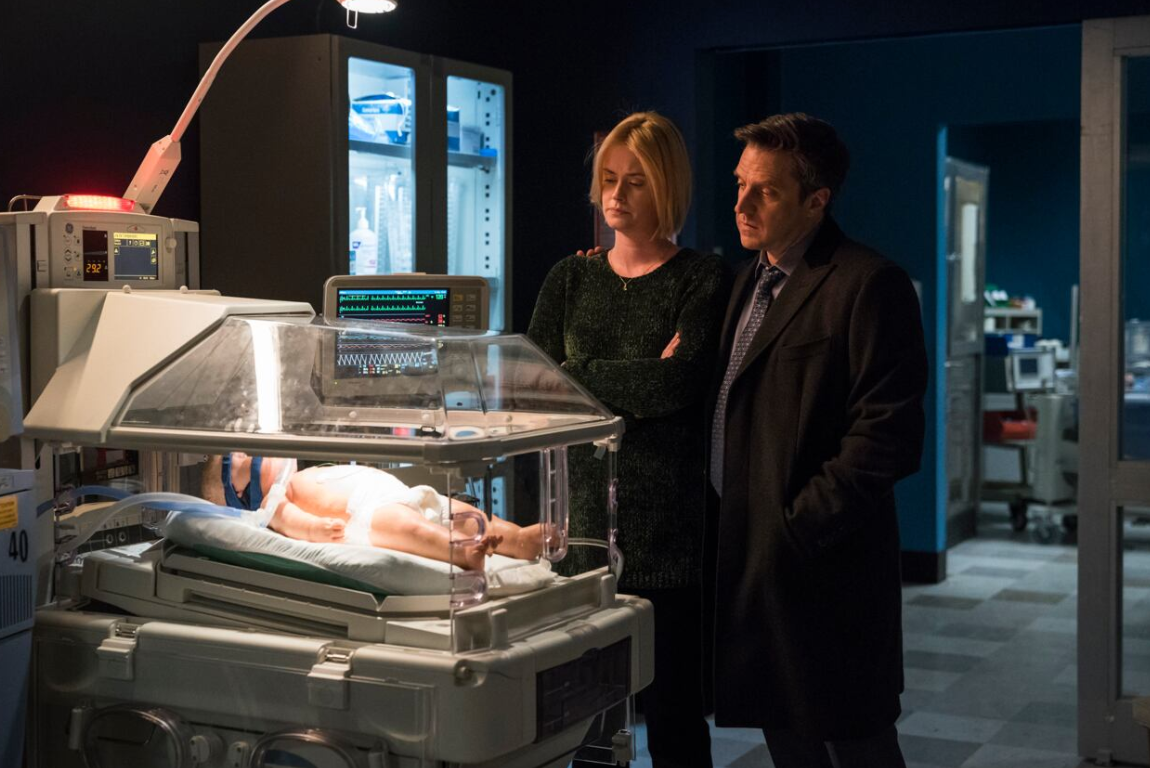 Article continues below advertisement
Is Barba coming back to 'Law & Order: SVU'?
Viewers hadn't seen Rafael Barba since he left after a complicated case in Season 19's "The Undiscovered Country," where he found himself in the unfortunate position of having to turn off a young boy's life support, then was indicted for murdering the child before eventually having the charges cleared.
But even after being cleared, Barba was so traumatized that he decided he had reached his limit and put his 21 years as a prosecutor behind him.
Barba was replaced by ADA Peter Stone (Philip Winchester) mid-season, until former detective and law student Sonny Carisi (Peter Scanavino) traded in his police badge and stepped over to the "dark side" (Tutuola's words, not ours) of becoming the squad's new ADA.
Article continues below advertisement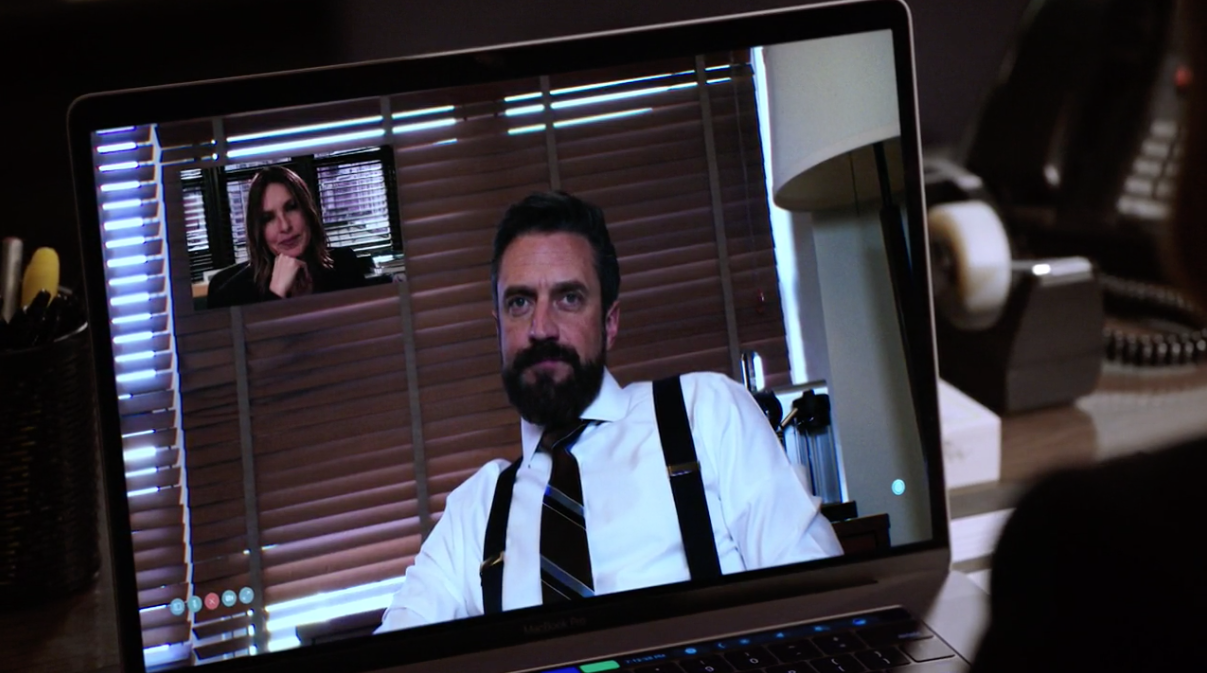 So, when audiences caught a glimpse of the former ADA video chatting with Olivia at the beginning of Season 21's "Redemption in Her Corner," everyone was eager to know whether Barba would be making more regular appearances throughout the season.
Article continues below advertisement
As it turned out, Barba didn't end up returning for more episodes, but Season 21 did wrap up earlier than was planned due to the COVID-19 pandemic.
After the season ended ahead of schedule, showrunner Warren Leight tweeted a few clues about the final missing episodes and what they would have entailed for the squad.
When asked if there was anything he was looking forward to exploring in Season 21, Warren said, "Well, believe it or not, Simon's death was going to be re-examined in the finale. Along with the return of two prominent characters from earlier seasons. So, we're sorry not to get to make that episode."
Due to his very recent cameo at the start of Season 21, many fans immediately speculated that one of those two characters would be Barba.
Article continues below advertisement
Well, even though he didn't end up appearing in any subsequent Season 21 episodes, the beloved prosecutor seems like he will show up for some of Season 22, as Warren also said that there's a good chance some of the storylines from the last few episodes of Season 21 will be incorporated into the current season.
Article continues below advertisement
Another huge clue suggesting Barba's return is a picture Ice-T, who plays Sergeant Tutuola, posted to his Twitter from on set.
Captioned, "SVU Behind the Scenes: You ever wonder what it's like to do your CloseUp? My View right now … SVU Season 22," the picture is from Ice-T's perspective sitting in what looks like the witness chair of a courtroom with two cameras in front of him.
But in the background of the picture, Carisi and Barba are clearly visible at the prosecutor's table.
Obviously, everyone lost it, peppering the comments with, "Is that @RaulEEsparza I see in the background????" and "It's a Thanksgiving miracle! BARBA is back!!!"
Tune in to a new episode of Law & Order: SVU on Thursday at 9 p.m. ET on NBC.