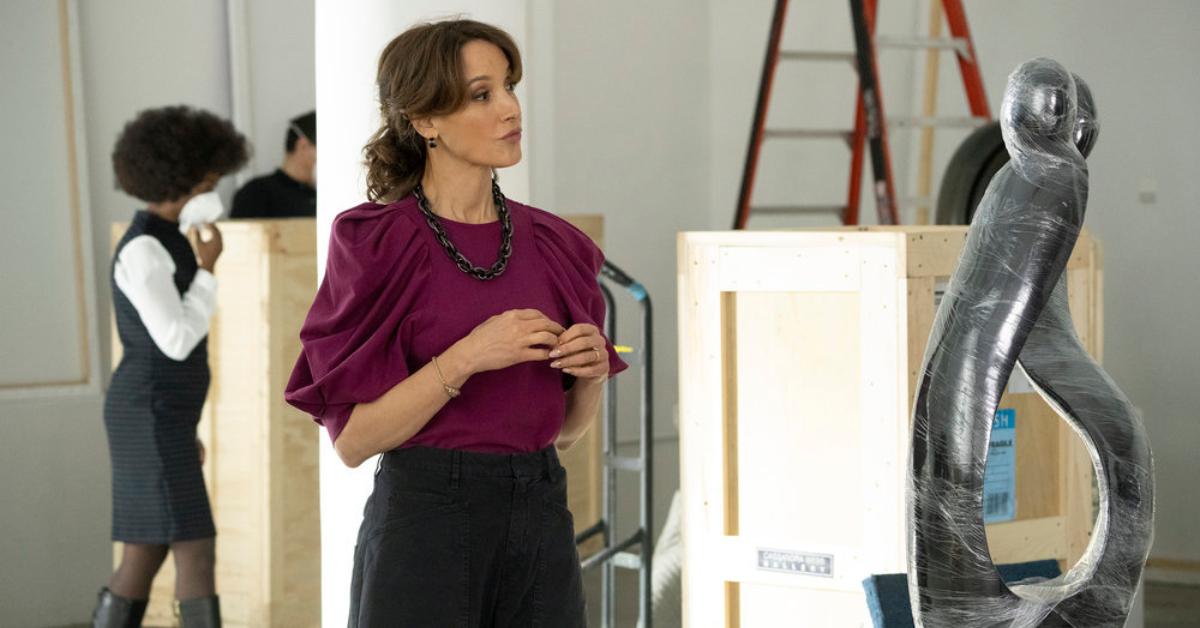 Jennifer Beals Plays the Wife of a Kingpin in 'Law & Order: Organized Crime'
Article continues below advertisement
And when one villain leaves, another bad guy steps in to fill the void. In Season 2 of Law & Order: Organized Crime, viewers meet Preston Webb — played by Forrest Gump's Mykelti Williamson — a New York drug kingpin and notorious leader of the Marcy Killers.
At his side is his wife, Cassandra Webb. But who plays Cassandra on Law & Order: OC? None other than Jennifer Beals.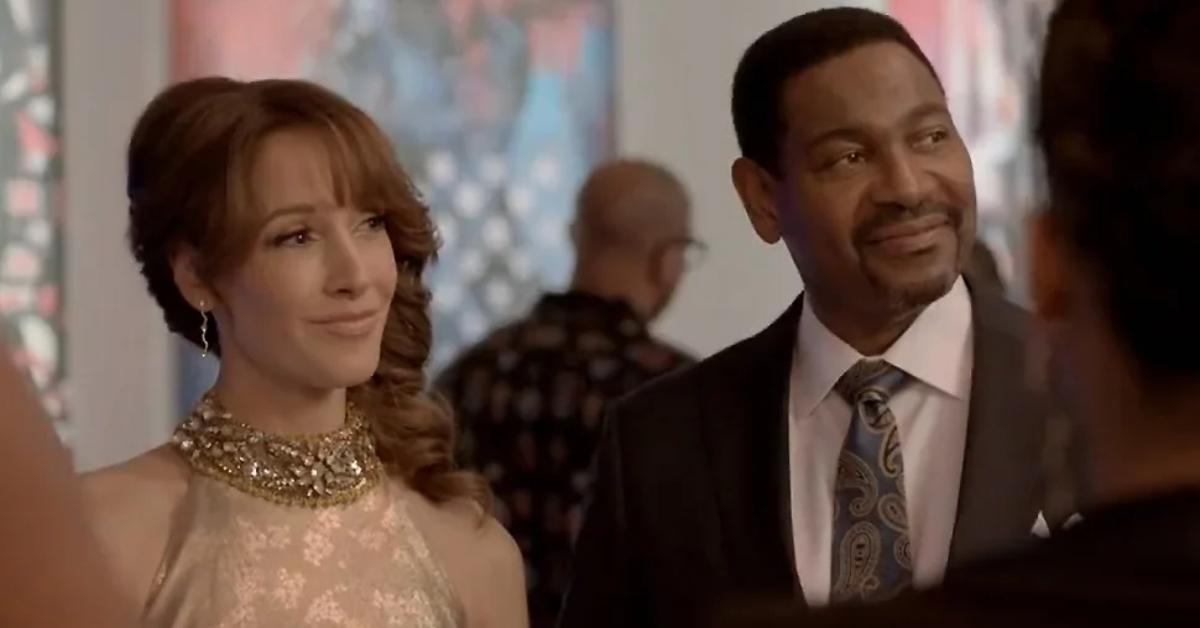 Article continues below advertisement
Who is Cassandra Webb (Jennifer Beals) on 'Law & Order: Organized Crime'?
In Season 2 of Organized Crime, Stabler takes on the justice system and finds himself in the middle of a war between the Marcy Killers and the NYPD's Brotherhood — a gang of dirty detectives headed up by Frank Donnelly (Denis Leary). Things go left between the two groups when Preston's stash house is robbed and he orders a hit on Donnelly and Stabler.
Preston's wife, Cassandra, makes her debut in Episode 15 and vewers learn that the art gallery owner isn't just aware of her husband's criminal activity, she's a co-conspirator. Although the Webbs have taken up the mantle of the main antagonists in Season 2, recent episodes prove that they aren't as dastardly as we were originally led to believe.
"All of her intentions are very good," Jennifer said of her character in an interview with Entertainment Tonight.
Article continues below advertisement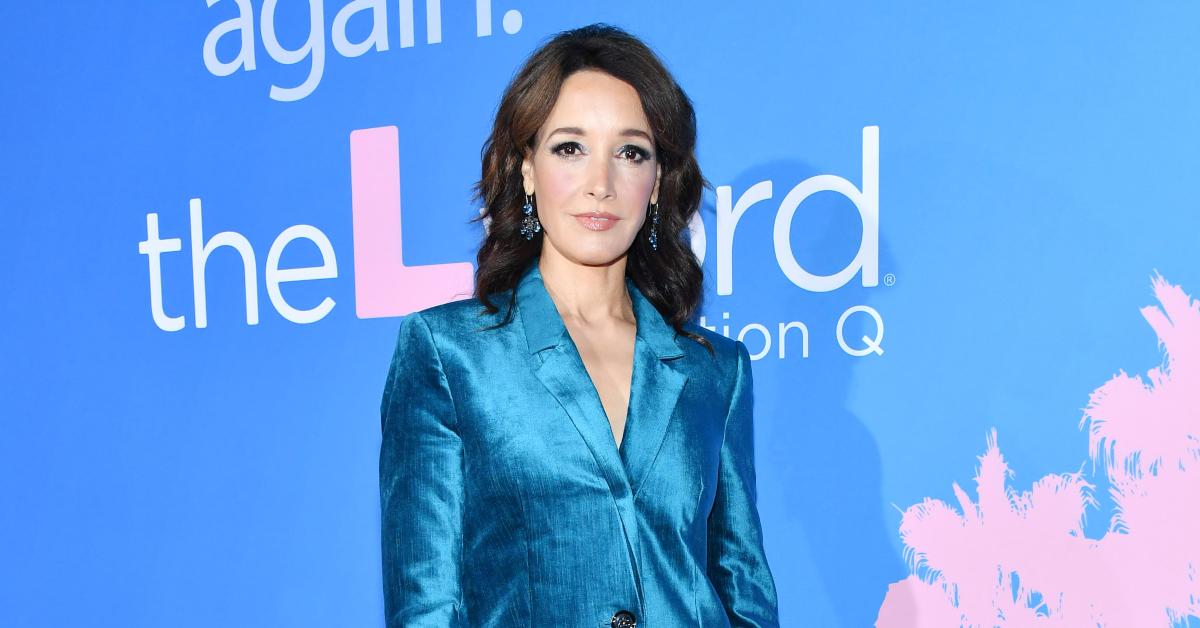 Deadline first announced news that the Book of Bobba Fett actress landed a recurring role on Organized Crime in January of 2022. Her appearance marks the first time she's set foot in Dick Wolf's Law & Order world since she played Sofia Archer in the original series' Season 17 episode, "Charity Case." But in Organized Crime, her M.O. is a little different.
Article continues below advertisement
"So excited to be joining such a great cast and a legacy show!" Jennifer tweeted following the casting announcement. "The icing on the cake is being reunited with the amazing [Ilene Chaiken]."
Article continues below advertisement
Jennifer Beals worked with 'Law & Order: Organized Crime' showrunner Ilene Chaiken on 'The L Word' and 'Generation Q'..
The Marcy Killer's saga is far from over, which means that Jennifer's character will likely play a larger role in upcoming episodes. And this won't be the first time Jennifer has worked with Organized Crime showrunner Ilene Chaiken.
Their professional paths previously crossed on Showtime's The L Word. Jennifer also reprised her role as Bette Porter in the series' spinoff, The L Word: Generation Q, for which Ilene is an executive producer.
"I love Ilene. We work together so well. She's so smart and wise and talented and I was excited to work with her again. She and the writers came up with a really great character. And there was no way I could say no to them," Jennifer gushed.
You can watch new episodes of Law & Order: Organized Crime on Thursdays at 10 p.m. EST on NBC.