Julian McMahon Is Leaving 'FBI: Most Wanted' — Here's Who's Replacing Him
As Julian McMahon prepares to depart from 'FBI: Most Wanted,' his replacement is all lined up. Who's filling the shoes of Jess LaCroix?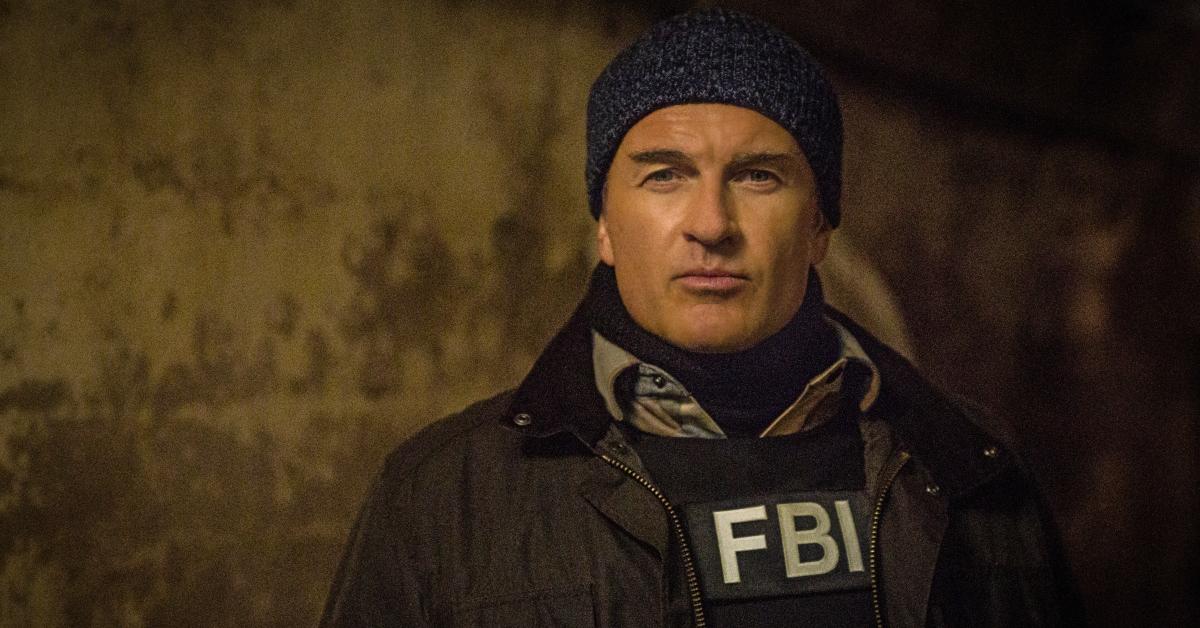 It's the end of an era on FBI: Most Wanted. Earlier this week, Deadline reported that main star Julian McMahon will depart from the series in the middle of its third season. With Julian's departure, his character — Agent Jess LaCroix — will soon make a transition outside of the FBI Most Wanted Unit. But his replacement isn't too far behind, and it will be interesting to see how the new addition will stack up to their predecessor.
Article continues below advertisement
Having premiered in January 2020, this spinoff of Dick Wolf's FBI follows the work of the Fugitive Task Force, a team within the FBI who apprehends some of the most dangerous criminals on the Bureau's Most Wanted List. The show also stars Kellan Lutz as Special Agent Ken Crosby and Roxy Sternberg as Agent Sheryll Barnes, and recently introduced Alexa Davalos as Kristen Gaines.
Fans will undoubtedly miss Julian on the show, but his replacement is no slouch when it comes to crime dramas.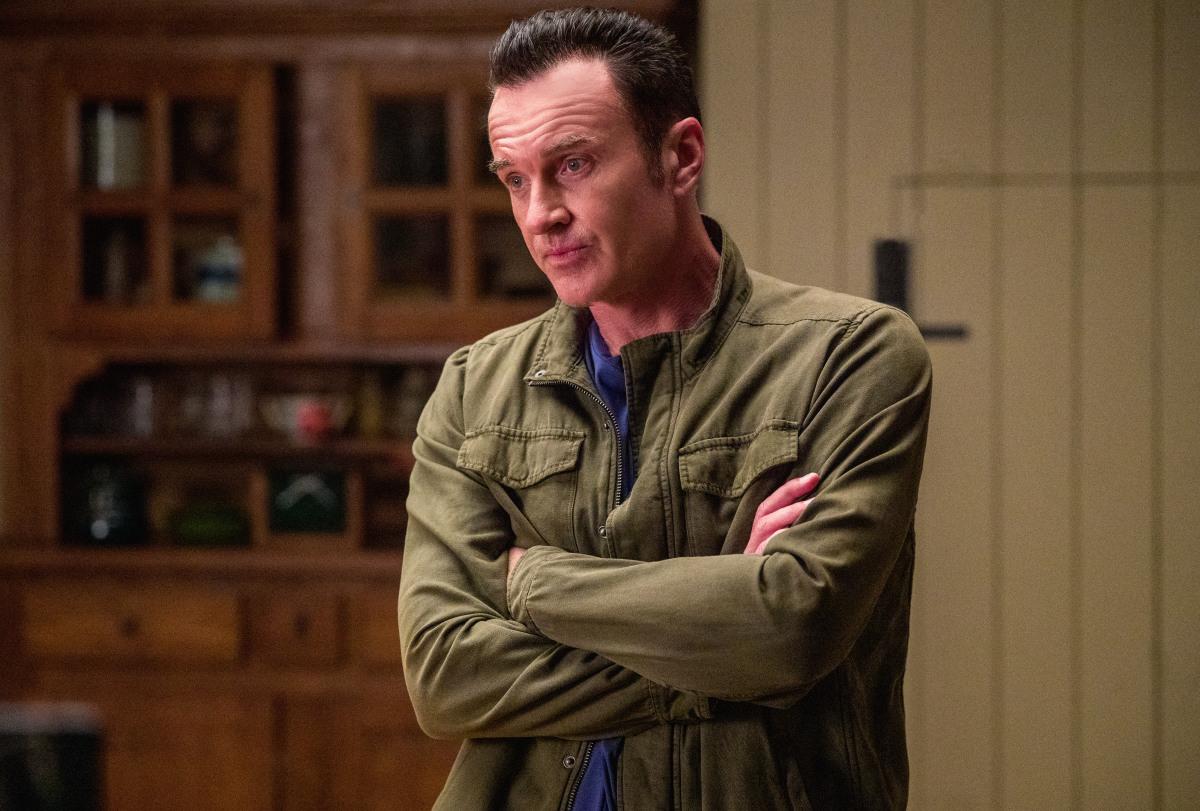 Article continues below advertisement
Who is replacing Julian McMahon on 'FBI: Most Wanted'?
As Jess LaCroix, Julian McMahon has been with the show since the beginning. LaCroix first debuted on FBI in a backdoor pilot for the spinoff. The series is currently in the middle of its third season and airs alongside FBI and FBI: International as part of CBS's FBI lineup.
Julian discussed his departure in a statement to Deadline, in which he mentioned that he has been in talks with the show's producers about leaving the show for "additional creative pursuits."
"I'm extremely proud of the work we have done together and put the development of this show, and my character Jess, at the top of my professional experience list," Julian told Deadline. "I wish the show, and its cast and crew, the greatest success in the future. I am grateful to have had the opportunity to play Jess. He is a good man."
Article continues below advertisement
Julian is scheduled to film his final episode at the end of January 2022. The episode will subsequently premiere on March 8.
While his departure from the show is undoubtedly sad for FBI fans, Julian's replacement is quite the heavy hitter himself.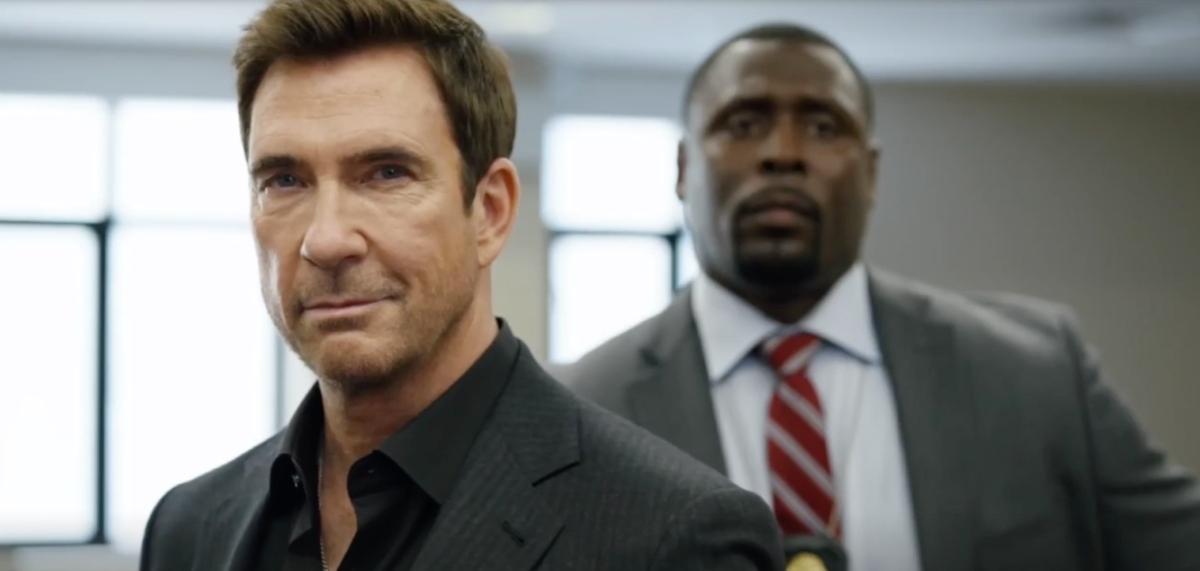 Article continues below advertisement
Julian McMahon's 'FBI: Most Wanted' replacement is none other than Dylan McDermott.
As Julian McMahon closes the door on Most Wanted, the door is left open for Dylan McDermott. Deadline reports that the actor will be portraying a brand-new character in a leading role. It's likely he will replace Jess as the Fugitive Task Force team leader.
Dylan will be briefly performing double-duty on Dick Wolf shows. The actor is currently portraying antagonist Richard Wheatley on Law & Order: Organized Crime. His starring role was phased into a recurring role in Season 2 to pave the way for his work on Most Wanted.
His work on Organized Crime was already well-received by Season 1, leading to the character's return in Season 2. Wolf Entertainment seems eager to keep on working with him, as he will soon take over on Most Wanted. According to Deadline, Dylan will debut on the show for Episode 17, due out in April.
FBI: Most Wanted returns on CBS on Tuesday, Feb. 1.