Is Heida Reed Leaving 'FBI: International' for Good?
Heida Reed's character has been through so much in this first season, we're worried she won't make it! Is Heida Reed leaving 'FBI: International'?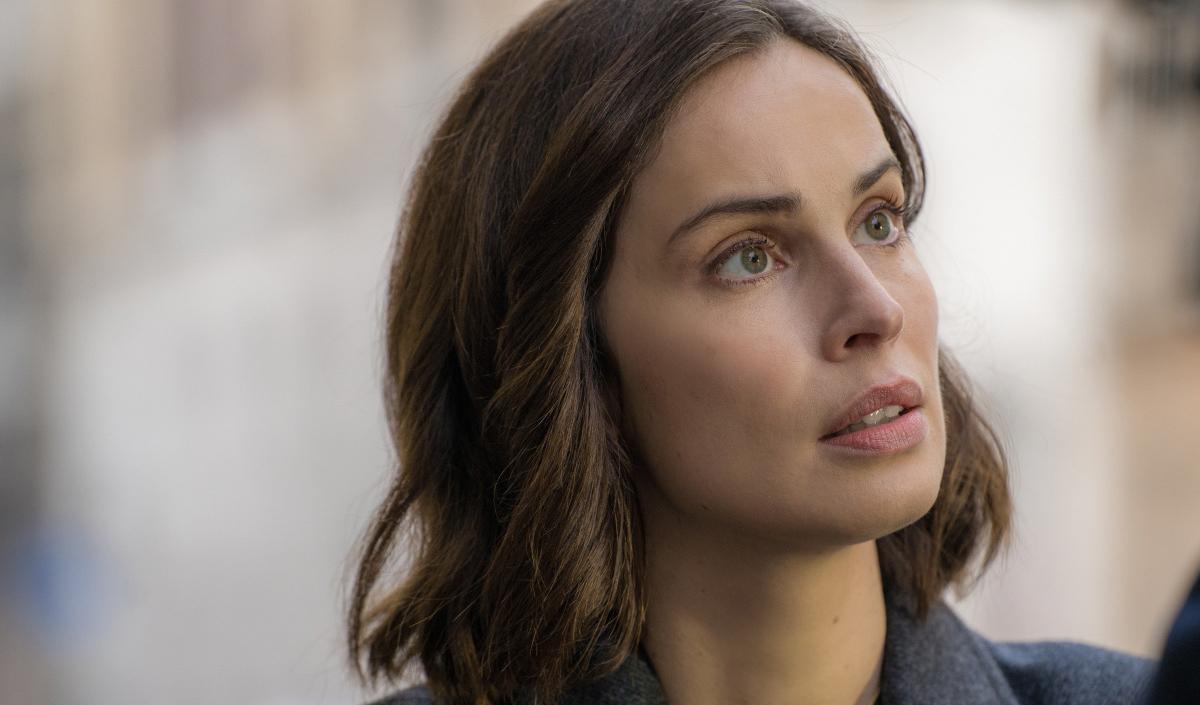 We're deep into Season 1 of FBI: International and Heida Reed's character, Special Agent Jamie Kellett, has lived a thousand lives. Not only is work really putting her emotional state to the test, but she's also getting triggered by a specific incident that takes her all the way back to the death of her sister. And to top it all off, her relationship is in jeopardy. Everything happening feels like a lead-up to Jamie Kellett's exit. So, is Heida Reed leaving FBI: International?
Article continues below advertisement
Things are looking precarious for Heida Reed's character.
Sadly, FBI: International is on a two-week hiatus as of this Jan. 19 writing, despite just returning from winter break. Unfortunately for Heida's Jamie Kellett, sins of her past are catching up with her. Back in Episode 7, Jamie protected Ella, a young girl who murdered an American man because he was running an illegal adults-only site in Prague. The girl's sister was involved, and subsequently committed suicide. When Jamie was led to Ella, she had her hide the murder weapon, then convinced Ella's dad to take the fall.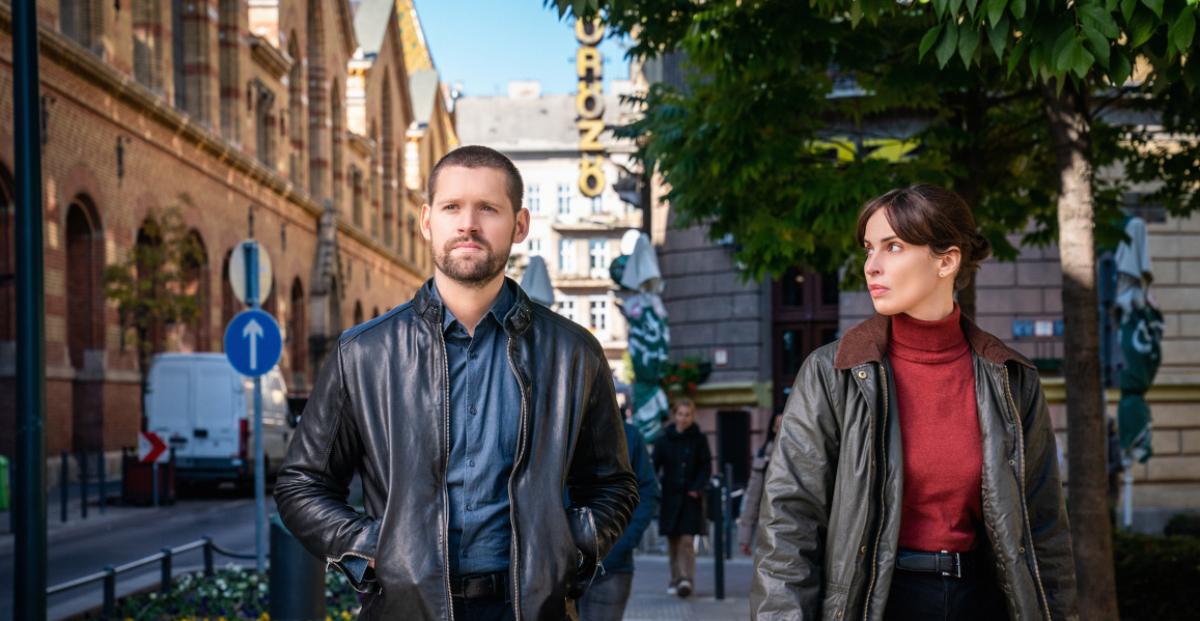 Article continues below advertisement
What prompted Jamie to do this? It turns out that her own sister had also committed suicide, so Jamie's judgment was deeply clouded. Agent Porter (Jay Paulson) isn't buying the excuse that the dad did it, and has begun asking questions. In an interview with TV Insider, Heida said Porter is "looking into that incident and just basically trying to catch any wrongdoing on Jamie's part." He really has it out for her, which is what is making fans nervous.
Now, Jamie and the Fly Team are in Northern Ireland to help clear the name of one of her many semi-trustworthy informants. This particular informant, Liam, has been with Jamie for a while and, as such, has become invaluable. "She trusts him. He's helped her on some major cases in the past. So when he asks for her help, she thinks it's probably worth it," the actress shared with TV Insider. Regrettably, Liam was higher up in the IRA than he revealed, and it nearly killed Jamie.
Article continues below advertisement
Jamie's relationship also hangs in the balance.
Just because Jamie's professional life is hanging in the balance doesn't mean her personal life can't be chaotic as well. Is Mercury in retrograde on the show? The incident that caused Porter to want to dig deeper into what happened in Prague was a grainy photo of Jamie standing on the very bridge where she got rid of the murder weapon. That's bad, but it's about to get worse.
Article continues below advertisement
Jamie's boss and boyfriend, Scott Forrester (Luke Kleintank), with the best of intentions, covered up for her by saying they were together that night. After being interrogated by Porter, Jamie decides she and Scott should take a break. Everyone keeps making all the wrong decisions for truly noble reasons, but with Jamie's job under scrutiny and her relationship on the outs, it's easy to see why fans might be worried that Heida is leaving FBI: International.
FBI: International returns Tuesday, Feb. 1 at 9 p.m. on CBS.