Is Scola Leaving 'FBI' With Nina? Fans Have Some Thoughts
Warning: Spoilers ahead for the fall 2022 finale of FBI.
On the fall finale of FBI, we learned, well, that a lot of things are up in the air for Special Agents Stuart Scola and Nina Chase. While Nina (Shantel VanSanten) has decided to have their baby, she may not be staying in New York. So where does that leave Scola (John Boyd)?
Article continues below advertisement
Fans are wondering if perhaps both Nina and Scola are leaving the show come 2023. Here's what we know about the fate of fan favorite Scola following the episode of FBI that aired on December 13, 2022.
Is Scola leaving 'FBI' with Nina to help raise their baby in another city?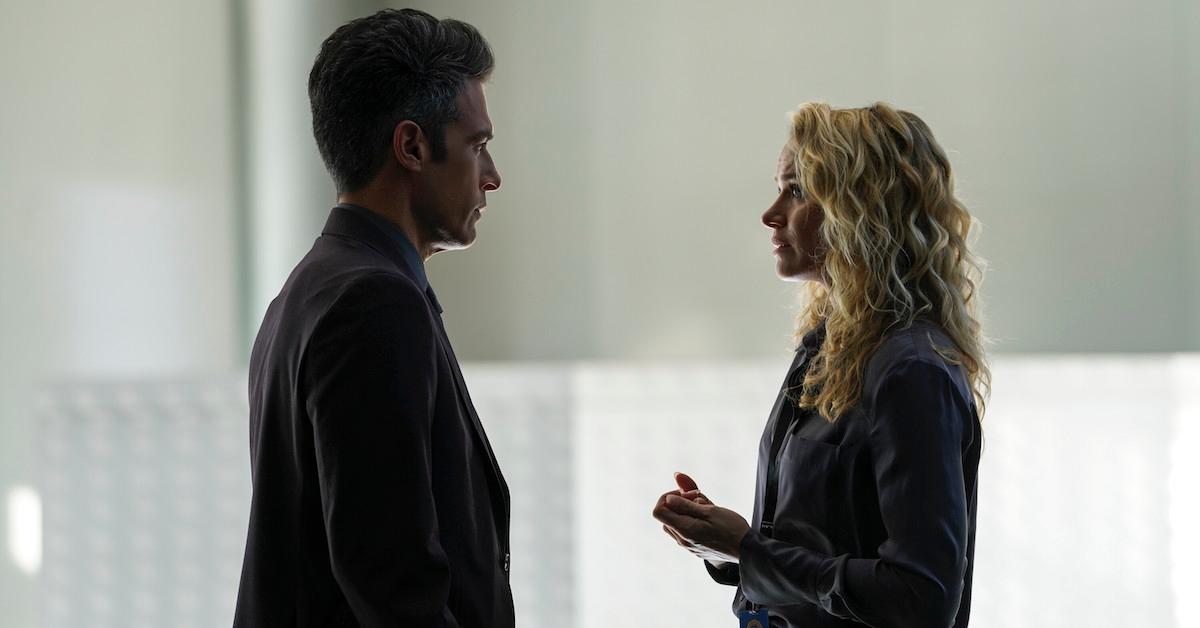 Article continues below advertisement
But then, it's revealed that Nina and Scola are having a baby together. FBI's fall finale saw Nina deciding to move forward with her pregnancy, but then informing Scola she doesn't necessarily want to do so with him in the picture. In fact, she talks about taking an open position in Los Angeles, across the country from where the show films in New York City.
Fans will recall that Scola has talked about despising L.A. But wait, there's more! Nina hits him with legal documents that would absolve him of any involvement in their baby's life. "The thing is, I want to do it by myself. I just think it's best I raise the baby on my own," she tells him, per TV Insider.
Article continues below advertisement
Scola goes on to assert that he definitely wants to be involved, however. He reads the parenting agreement that Nina had drawn up, and later tells her, "I can't sign that, Nina. I'm sorry. But I'm this baby's father. That little boy or little girl is going to need me, going to need to know their father loved them."
Article continues below advertisement
He ultimately informs Nina that he won't waive his parenting rights, and adds this is not negotiable. So, um, what does this mean about his future in New York?
It does not appear that Scola is leaving 'FBI' but a lot remains unclear.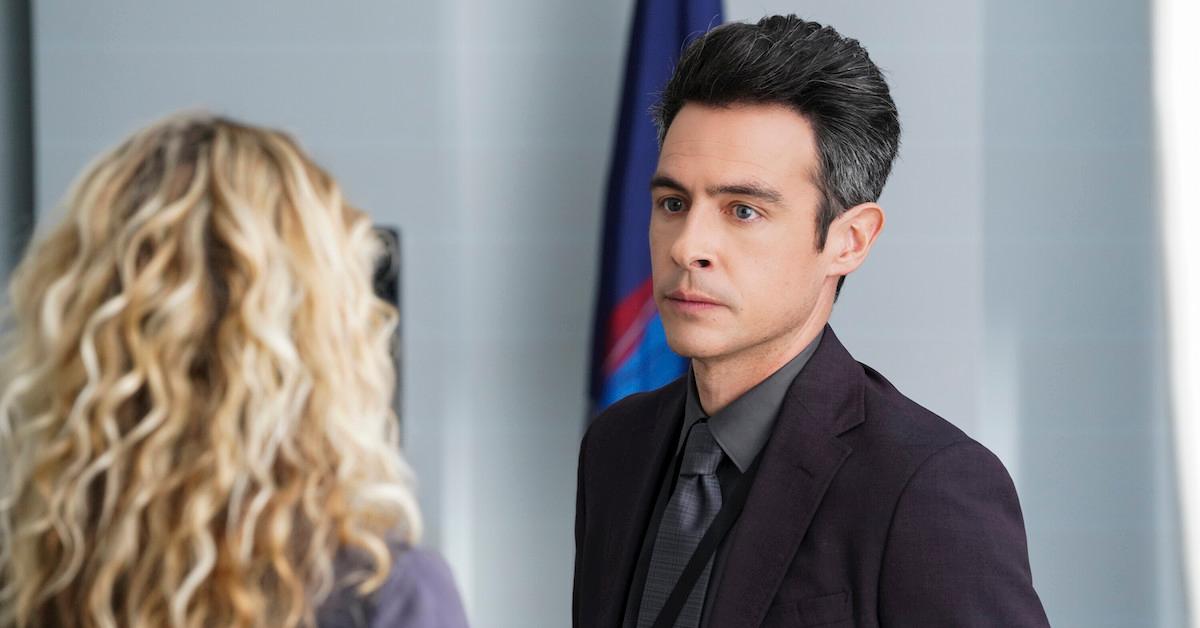 Nina had not made a decision about going to Los Angeles as of the end of the fall finale. A major clue though that she and her baby's father are going to try and work things out between them is that Nina and Scola are holding hands and crying with joy as they leave the office together to chat about baby names for the boy Nina revealed they are having.
Article continues below advertisement
Plus, Nina's character's arc is not over, seemingly, especially with executive producer Rick Eid telling TV Insider in November of 2022, "She's been an incredible addition to the show, and intertwining her story with Scola's allows us to keep her character alive." Fans also love Nina.
Article continues below advertisement
It's important to note that John has not said anything about leaving FBI, which has been renewed for a sixth season. A final clue that Scola is here to stay is that he appears in production stills for the show, which picks back up in January of 2023. But fans were definitely still intrigued by the ending of the show in terms of what it means for Scola's fate on FBI.
The FBI winter premiere airs Tuesday, Jan. 3, 2023, at 8 p.m. EST on CBS.