Shantel VanSanten's Nina Chase Has a Brush With Death ... and So Does Her Unborn Child
Is Shantel VanSanten's Nina Chase leaving 'FBI'? The Season 5 finale put Nina and her unborn child at risk of death. Does Nina or her baby die?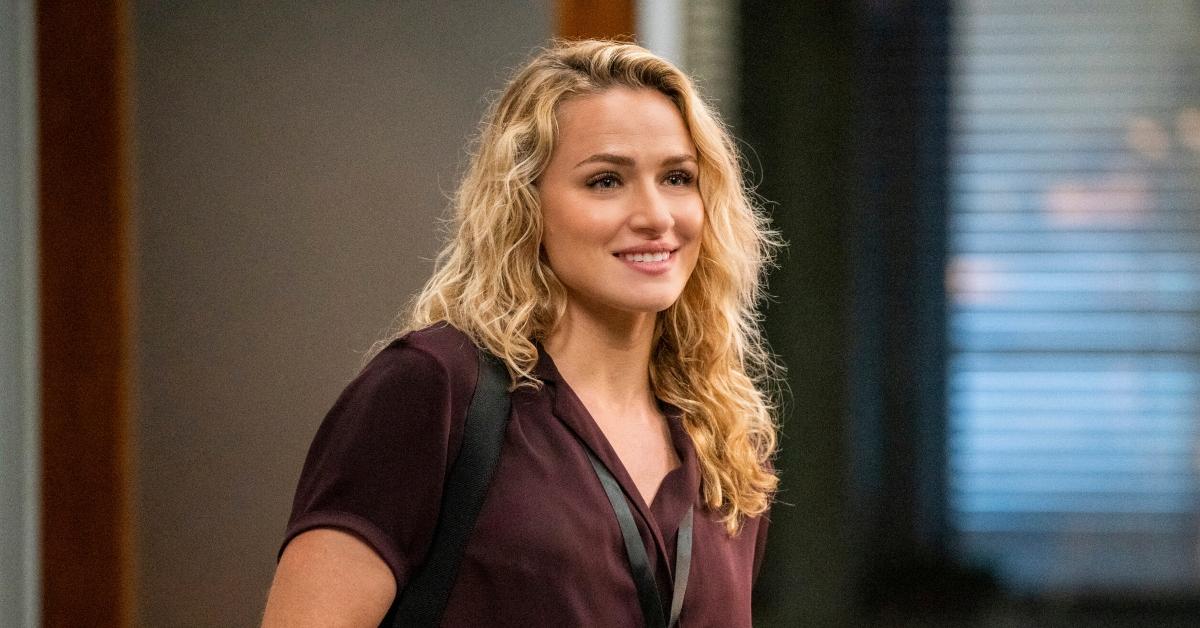 Spoiler alert: This article contains spoilers for the Season 5 finale of FBI.
We know that an FBI season finale means that big things will happen. On the May 24, 2023, episode of FBI, our favorite characters find themselves in hot water. Special agent Nina Chase (Shantel VanSanten) feels sick, and we're left wondering if she'll make it out alive.
Article continues below advertisement
Nina first appeared in Season 4 to fill in for Maggie Bell (Missy Peregrym), but Nina's relationship with Detective Stuart Scola (John Boyd) grabbed the hearts of viewers. Their on-again-off-again romance, which led to Nina's pregnancy, finally hit its stride after an exciting Season 5 FBI crossover event. Of course, nothing good can stay in the world of FBI, which is why we're worried for Nina's life in the Season 5 finale.
Is Nina Chase leaving FBI? Does she die, and what happens to her baby?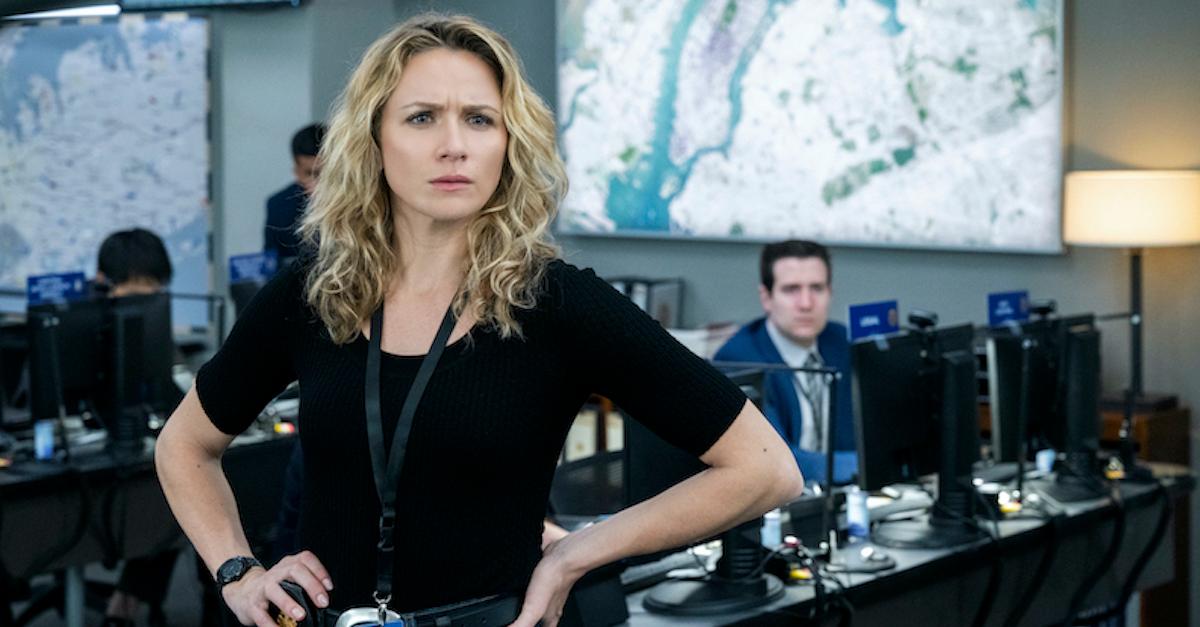 Article continues below advertisement
Is Shantel VanSanten leaving 'FBI' as Nina Chase?
Only a few episodes earlier, during FBI's April 4 crossover event, Nina's life was at risk. Nina gets shot while helping the Fly Team storm a house in Italy. In classic dramatic television fashion, the one pregnant agent on the team would get shot. While this is terrifying for both the characters and viewers at home, Nina and Scola need the near-death experience to finally admit their love for one another.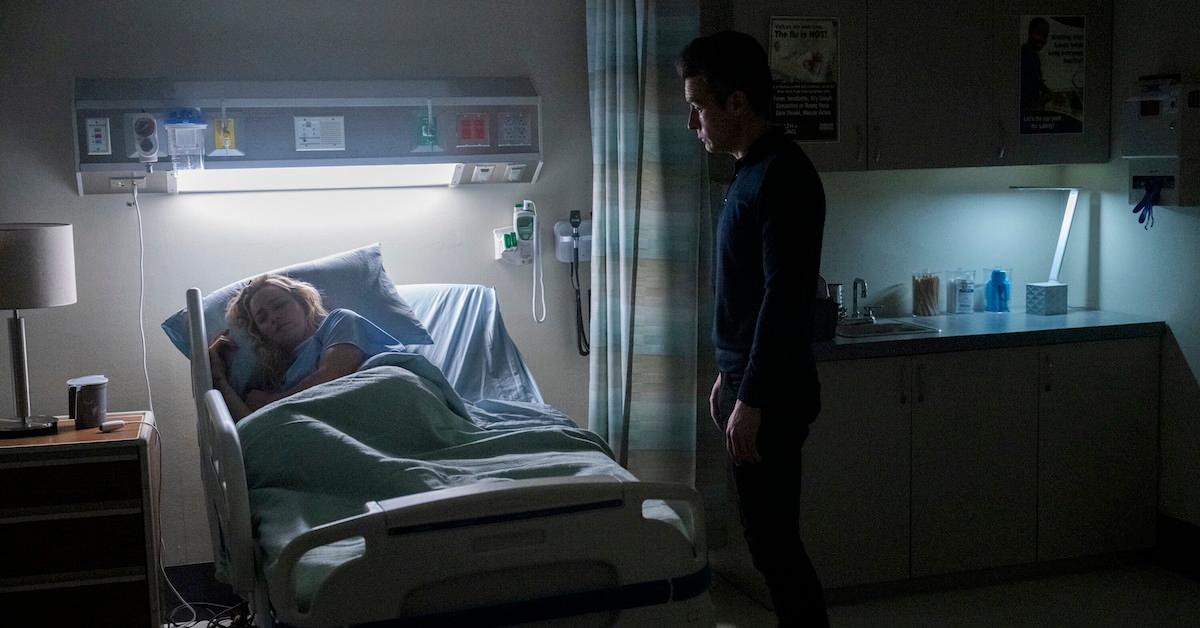 Article continues below advertisement
But now, just a few episodes later, Nina's life is once again at risk. While she and Scola paint the nursery, she feels really dizzy and nearly passes out. Just as a precaution, she decides to go to the doctor. The doctor explains that Nina has a potentially fatal bacterial infection called listeria, which is already on its way to Nina's placenta.
This can be deadly for both mother and child, so when Nina's case is "more complicated than they thought," Scola is faced with a life-or-death decision.
Does Nina die? Or does Nina lose the baby?
When Nina learns of her listeria, doctors share that in the worst-case scenario, they may have to induce labor a whole month before Nina is due. The doctor explains to Scola that the listeria "caused a lot of damage to both Nina and the baby." Not only that, but the doc continues, "There's a chance we might only be able to save one of them." Scola is Nina's medical proxy, so it's his decision to prioritize either Nina or the baby.
Article continues below advertisement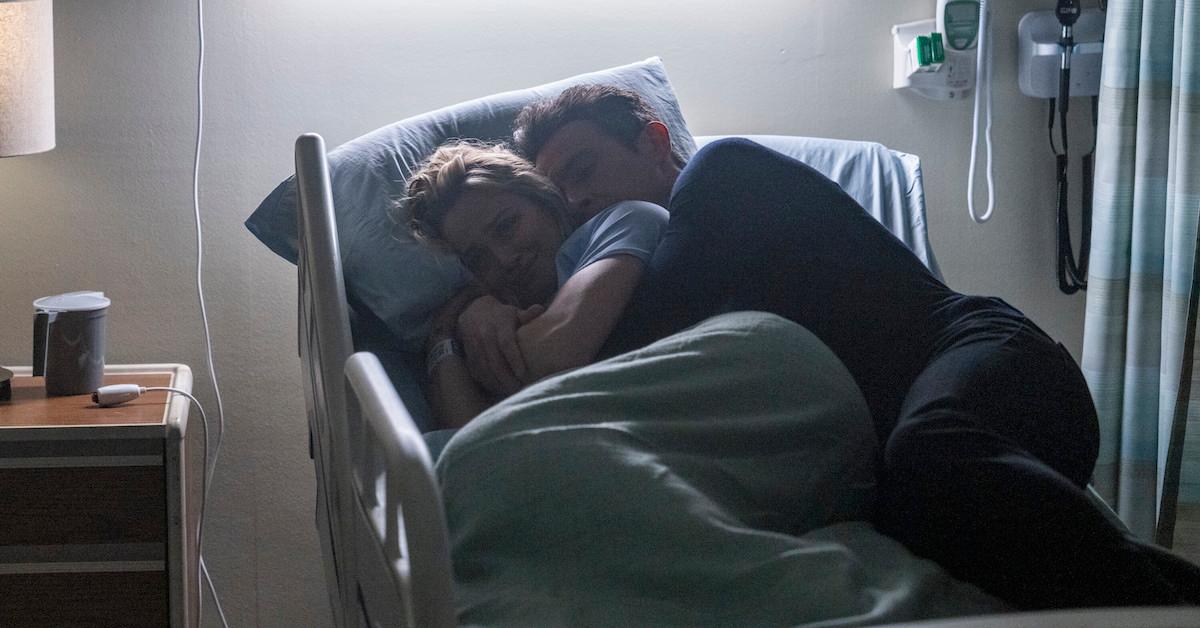 He eventually tells the doctor, "Obviously, I'm praying to God that they will both be OK. But if there's a problem and you have to choose … your priority should be Nina." By the end of the episode, the entire team gathers around Scola at the hospital, who introduces them to his new baby boy, Douglas, named after his late brother.
Thankfully, both mother and baby are alive and well after a major scare.
Article continues below advertisement
Is Shantel VanSanten also pregnant?
Because Shantel's character is pregnant in FBI, fans love to speculate as to whether or not Shantel is pregnant in reality. Despite reports from a parody website, MediaMass.net, neither Shantel nor her reps have fed into the pregnancy rumors. Shantel is focusing on her career, so we'll likely see her appear in more television and movies going forward.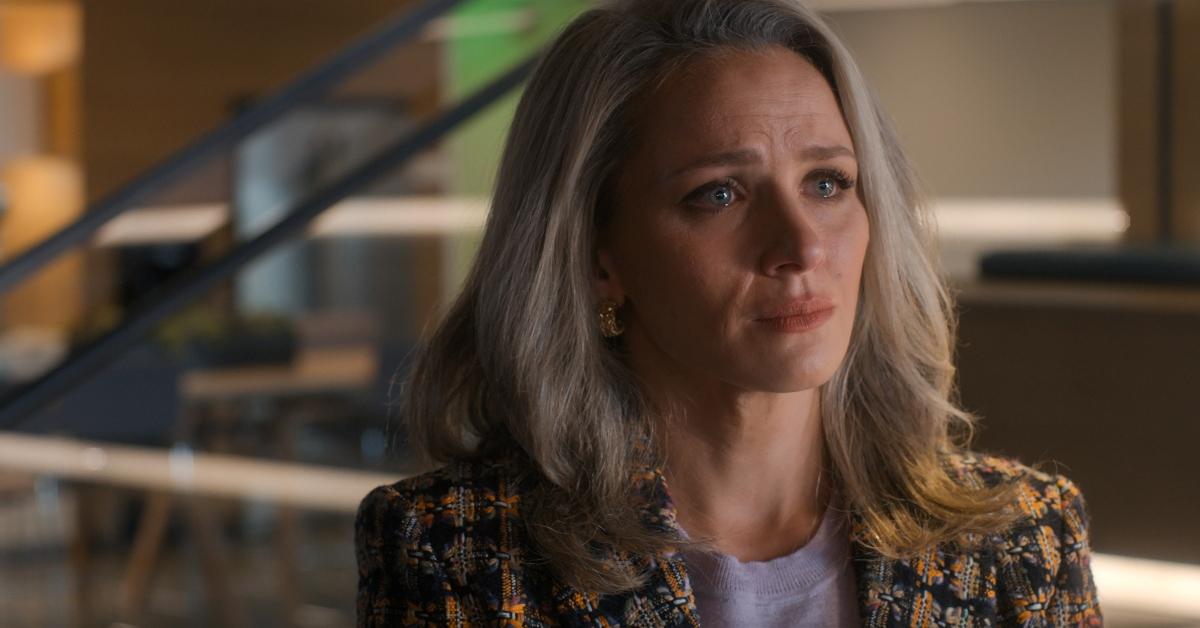 Article continues below advertisement
Since 2019, Shantel has starred on Apple TV Plus's sci-fi hit For All Mankind. In July 2022, it was announced at San Diego Comic-Con (via Collider) that the show was picked up for a fourth season, which is great because we love spending time in the '90s. Fans of The Boys will also vaguely recognize Shantel as Butcher's wife, as she was a brunette on the show.
Shantel also appeared in the recent true crime film American Murderer, which tells the story of Jason Derek Brown, who allegedly shot and killed an armored guard outside of Phoenix, Ariz. in 2004. So Shantel is keeping busy, and now that we know she's alive and well in FBI, we expect to see more of her going forward.
New episodes of FBI will return to CBS in the fall of 2023.