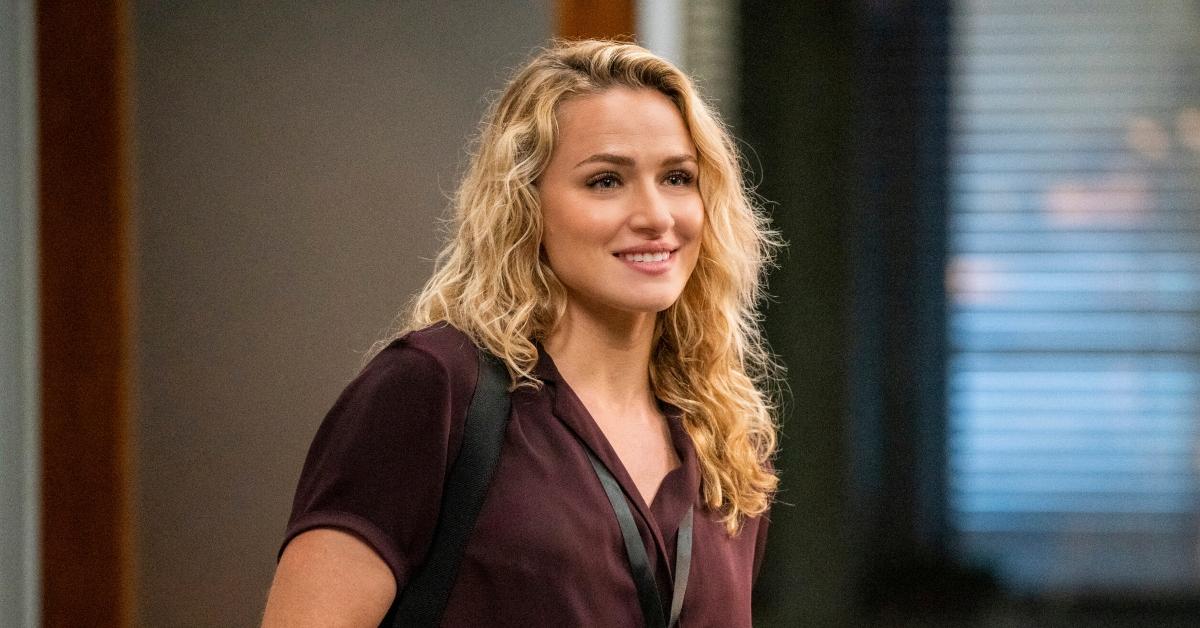 Missy Peregrym Is Finally Coming Back to 'FBI,' so What Does That Mean for Shantel VanSanten's Nina Chase?
Missy Peregrym's Agent Maggie Bell has finally returned to FBI after being gone for the first six episodes of Season 5. Missy herself went on maternity leave ahead of the birth of her second child and also left her character on the edge of a cliffhanger. Maggie accidentally inhaled a toxic dose of deadly sarin gas and barely made it out alive, with the help of OA (Zeeko Zaki).
Article continues below advertisement
While Maggie was busy recovering, with OA devastated by the mere idea of losing her, Shantel VanSanten's Nina Chase took over as OA's temporary partner. TVLine described her as "smart, tough, and accomplished," which sounds a lot like Maggie.
But now that Maggie is back, what will happen to Nina? Is Shantel VanSanten leaving FBI?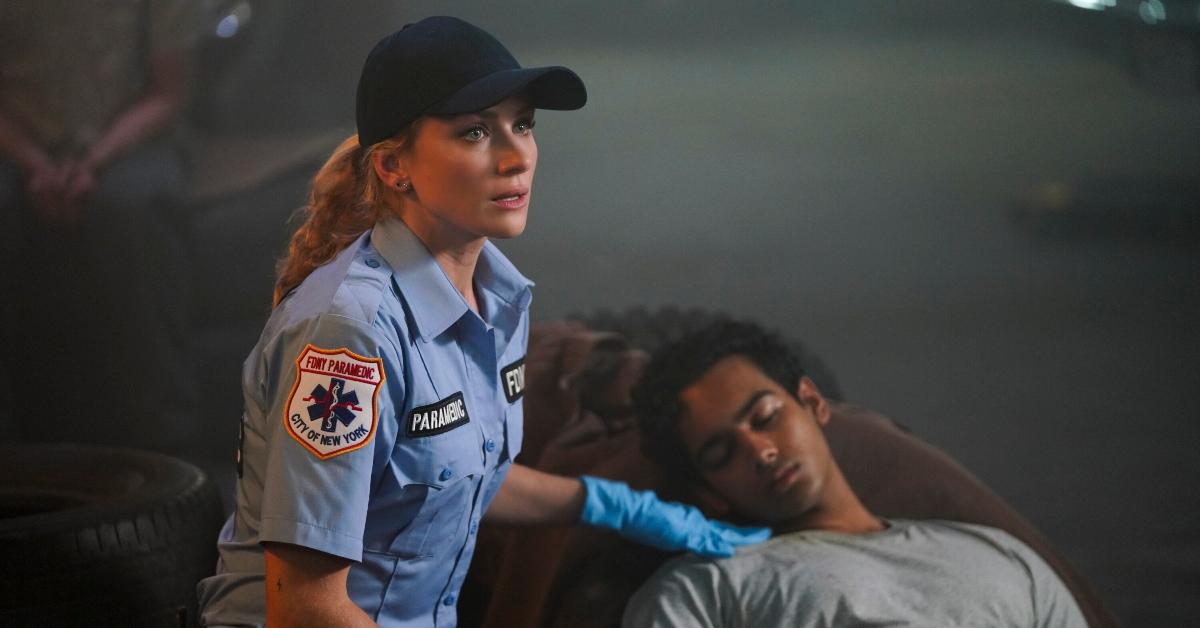 Article continues below advertisement
Is Shantel VanSanten leaving 'FBI' as Nina Chase?
According to TVLine, during the "specially scheduled episode of CBS's FBI, light was shed on whether Special Agent Nina Chase would stay with Jubal's team once Maggie Bell returns from medical leave." By the episode's end, Shantel's fate on the show was revealed and it's not all bad news!
Perhaps the FBI writers took a page out of Missy Peregrym's real life by deciding to have Nina get pregnant. Turns out she and Special Agent Stuart Scola are having a baby, so she requests a transfer to the white-collar crimes division, a mere two floors down.
Article continues below advertisement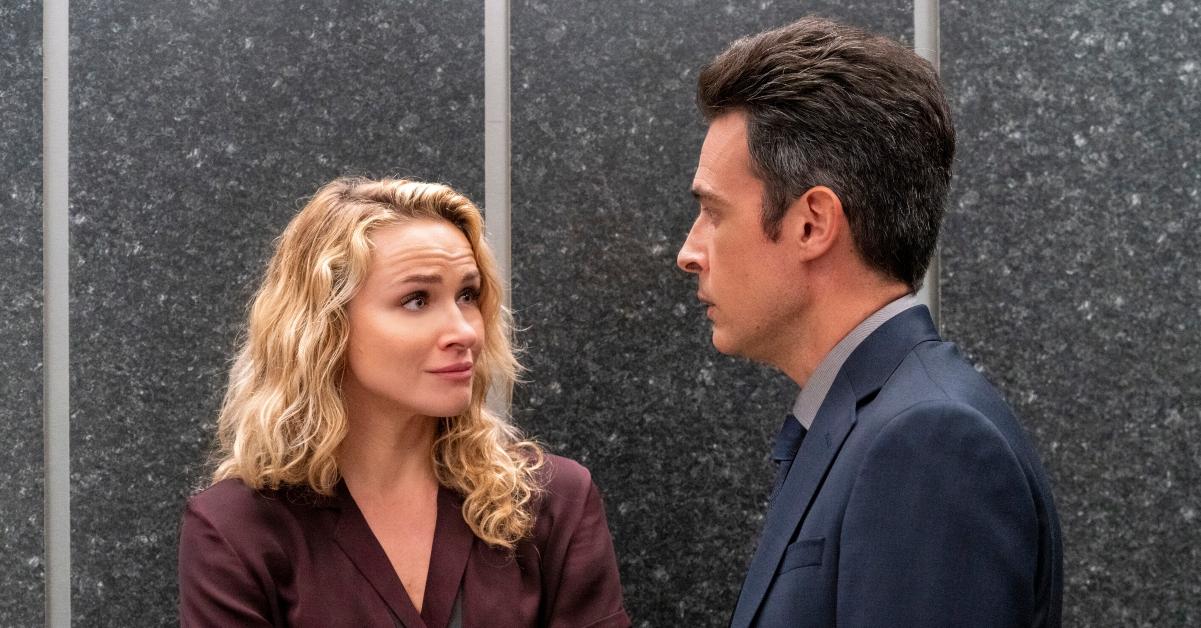 We're not sure if Nina will be sticking around to raise the baby with Stuart but what we do know is "VanSanten will thus remain on recurring status with FBI, though she will no longer appear in every episode," per TVLine.
Article continues below advertisement
What's next for Shantel VanSanten?
Since 2019, Shantel has starred on Apple TV Plus's sci-fi hit For All Mankind. In July 2022, it was announced at San Diego Comic Con, via Collider, that the show was picked up for a fourth season, which is great because we love spending time in the '90s. Fans of The Boys will also vaguely recognize Shantel as Butcher's wife, as she was a brunette on the show.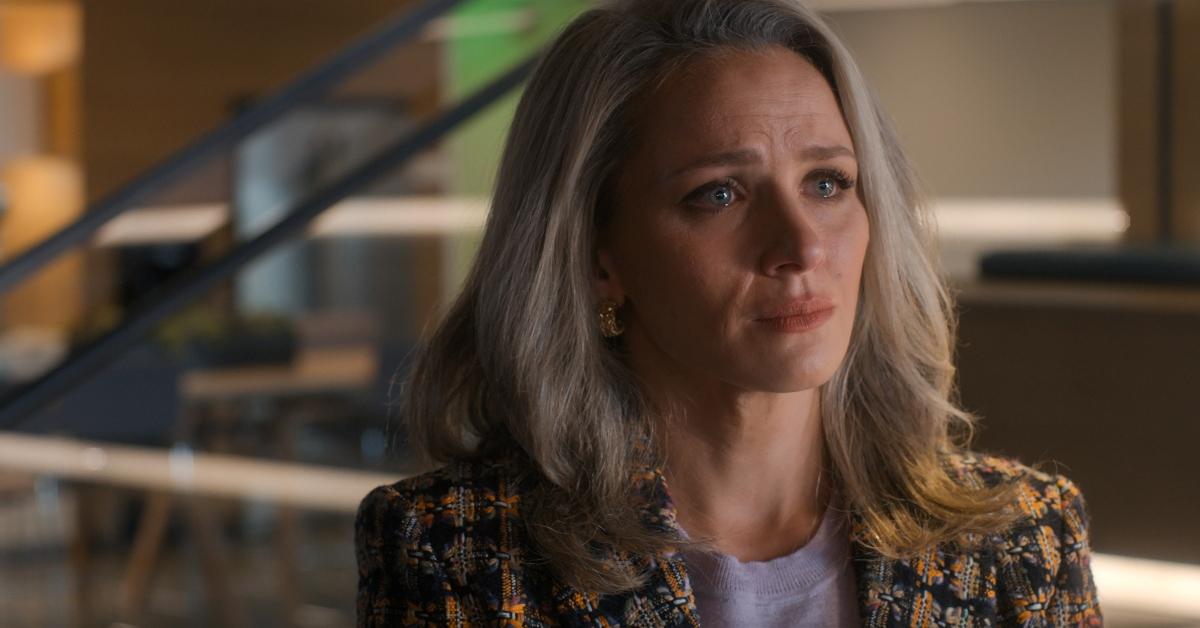 Shantel also appears in the recent true crime drama American Murderer, which tells the story of Jason Derek Brown who allegedly shot and killed an armored guard outside of Phoenix, Ariz. in 2004. Brown is still a fugitive and Shantel plays his sister, Jamie Brown. The movie also stars Ryan Philippe and Idina Menzel. It's opened to a limited theatrical release in late October 2022 and currently has a 97 percent audience score on Rotten Tomatoes.
New episodes of FBI air on Tuesdays at 8 p.m. ET on CBS.