Here's What's Happening With Jamie and Scott's Relationship on 'FBI: International'
Season 2 of 'FBI: International' saw a major development in Jamie and Scott's relationship. Here's everything we know about their romance.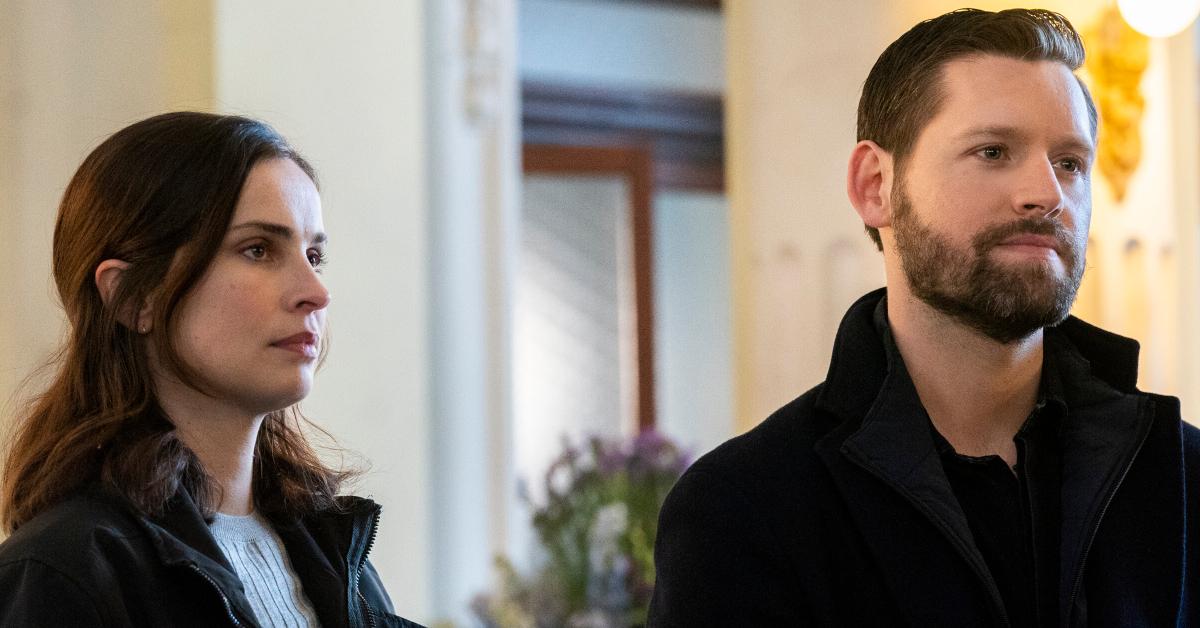 CBS's FBI: International was an instant hit when it premiered in 2021. The drama series follows a group of agents within the FBI's International Fly Team, who travel the globe to stop crimes of various degrees. And while the non-stop action of the crime-fighting operatives has surely pleased some fans, others can't seem to get enough of the drama surrounding Jamie Kellett (Heida Reed) and Scott Forrester's (Luke Kleintank relationship.
Article continues below advertisement
Heida and Scott have been a part of the show since its inception. However, Season 2 marked a troubling time for fans of FBI: International as Luke appeared to be gearing up for an exit. The actor, who leads the team of daring FBI agents, was noticeably missing for much of the season, which undoubtedly caused some concern. But the actor is back and has since revealed that his absence was planned to accommodate a change in his personal life.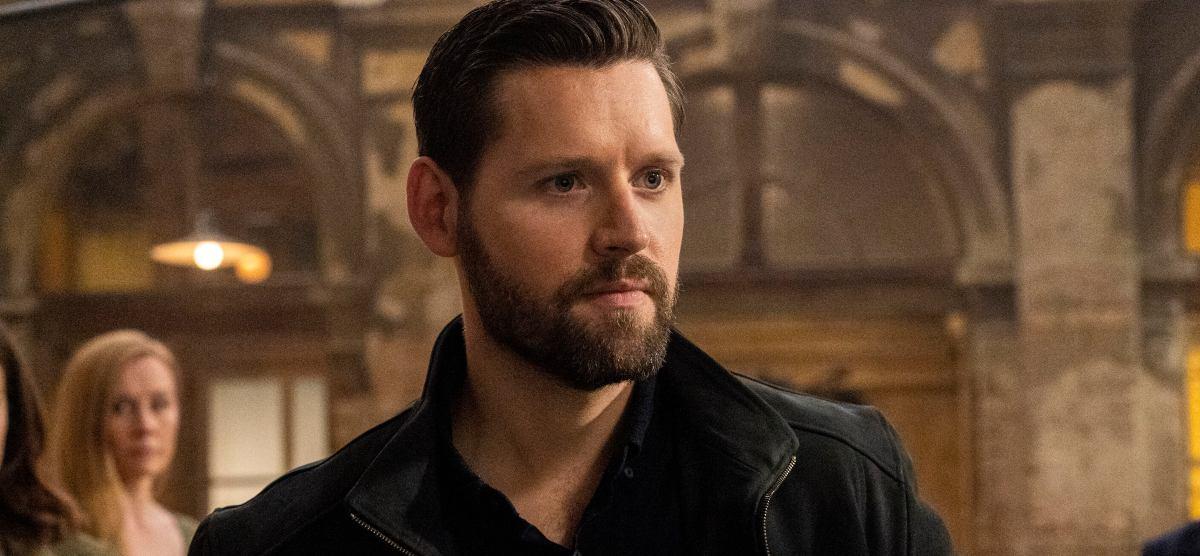 Article continues below advertisement
In October 2022, Luke and his wife, Christine, welcomed their first child. "I know it scared the fans but Forrester is not going anywhere," Luke told TV Line. He explained that he was grateful to the show's producers for granting him time off from the show, and also commended the writers for their work on his character's storyline.
With Luke's return comes a renewed interest in his character Scott's relationship with Jamie. Here's everything we know about the state of the duo's ever-evolving romance.
Article continues below advertisement
Jamie and Scott's relationship has ended, for now.
Jamie and Scott have an interesting relationship. Scott serves as a supervisory special agent of the Fly Team, while Jamie is his second-in-command and former girlfriend. The pair's relationship has gone through its fair share of troubles. Scott previously found himself having to cover for Jamie after she became involved in a series of crimes committed in Prague. After an image of the special agent discarding a weapon was discovered, Scott lied to investigators on Jamie's behalf.
And while Scott's gesture was well-intended, Jamie was upset with him for risking his job to protect hers. Following the incident, Jamie told Scott she needed a break from their relationship to spend time sorting out her problems alone. Heida, who stars as the no-nonsense special agent, opened up to TV Insider about Jamie's decision and revealed that her character is unsure of what the future holds for the couple.
Article continues below advertisement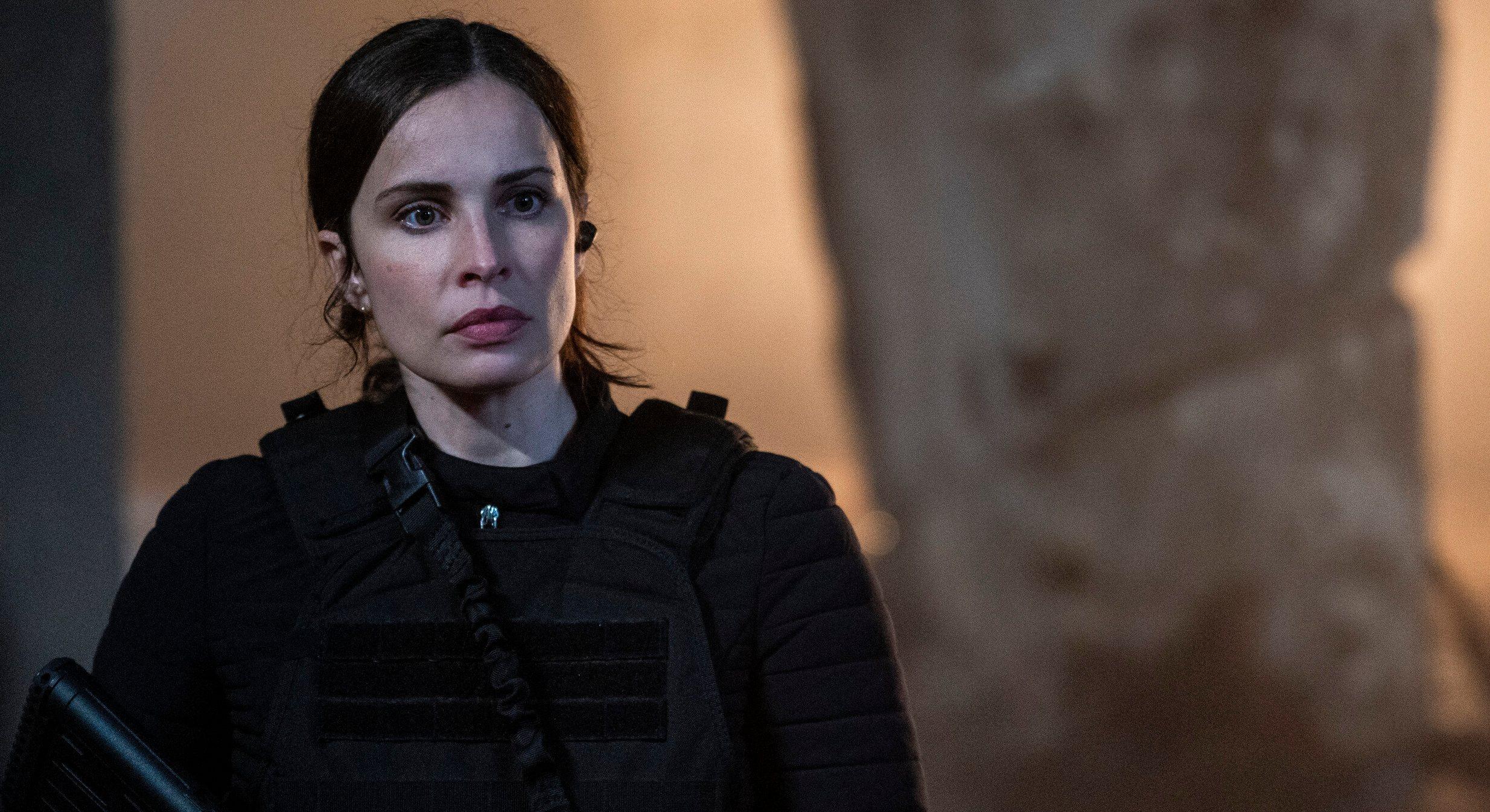 "I don't think she even knows what it is," Heida said. "I think she just needs to press pause in order to sort of gather her head and make sure that nobody else gets swept into this mess."
Article continues below advertisement
Jamie has moved on from her relationship with Scott!
In Season 2, Jamie appears to be ready to take another shot at love — but not with her former beau. In the February 28, 2023, episode of FBI: International, Jamie's relationship with Hungarian lieutenant Benedek Erdős took a positive turn. Benedek, played by Miklós Bányai, met the FBI agent when she was teaching a course at the Hungarian police department. Following an awkward encounter that results in Jamie breaking Benedek's arm, the two form a relationship.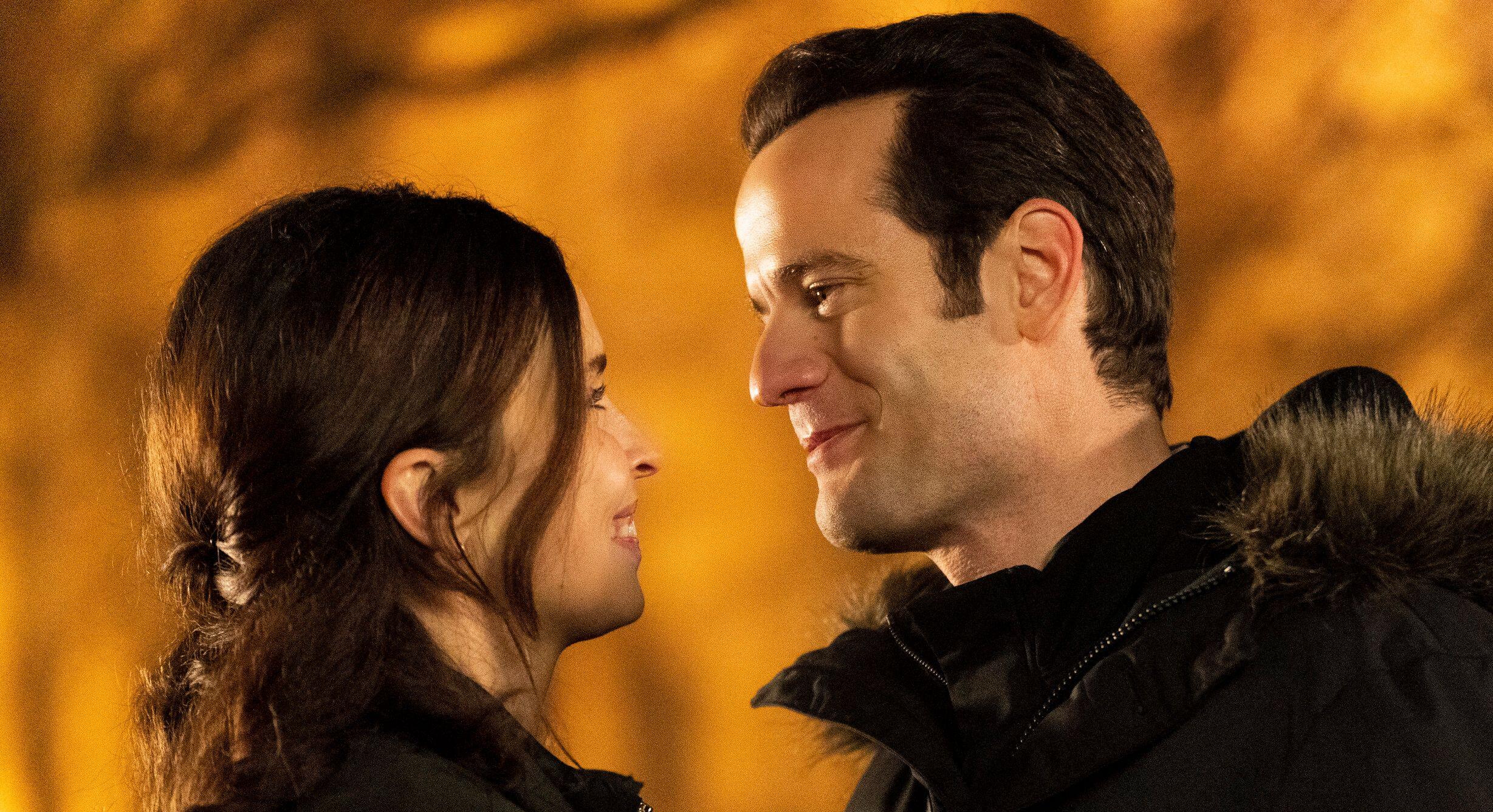 And while the future of Jamie and Scott's relationship remains uncertain, it appears that Jamie seems to be optimistic about her own dating life.
FBI: International airs Tuesdays at 9 p.m. EST on CBS and streaming on Paramount+.