Kellett's New Love Interest, Benedek Erdős, May Not Be as Nice as He Seems
Special Agent Jamie Kellett has a new romance with Hungarian lieutenant Benedek Erdős on 'FBI International.' Who is he? Let's find out.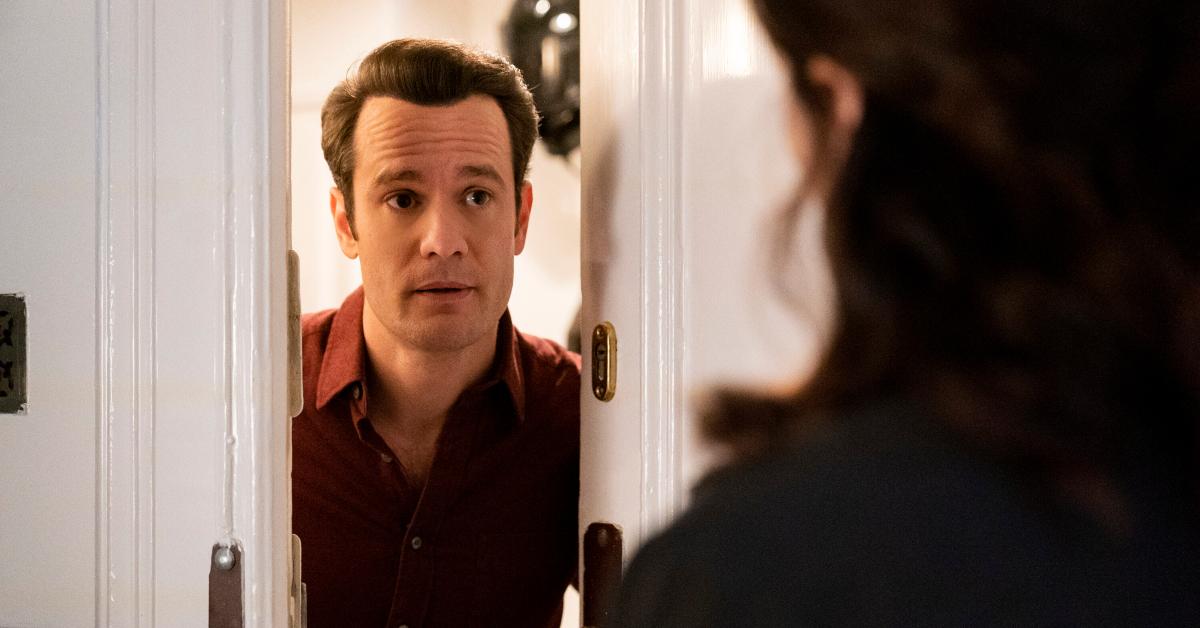 The "will they/ won't they" troupe colors all television procedural shows, but we'll tell you what, the relationship between Jamie Kellett and Scott Forrester on FBI: International has us on the edge of our seat.
Unlike other shows similar in style, where the main characters don't get together until the end, Kellett and Forrester were together Season 1, before calling things off for a multitude of reasons, but mainly to protect each other. This creates a layered dynamic of constant pining as well opportunities to explore other storylines plot wise.
Article continues below advertisement
This obviously doesn't mean that Kellett is going to sit there and be sad. Oh, no sir. In fact, Kellett already has a new man in the form of one very handsome Hungarian lieutenant, Benedek Erdős, played by Miklós Bányai.
Let's see what we can find out about this new man in Kellett's life.
Who Is Benedek Erdős on 'FBI International'?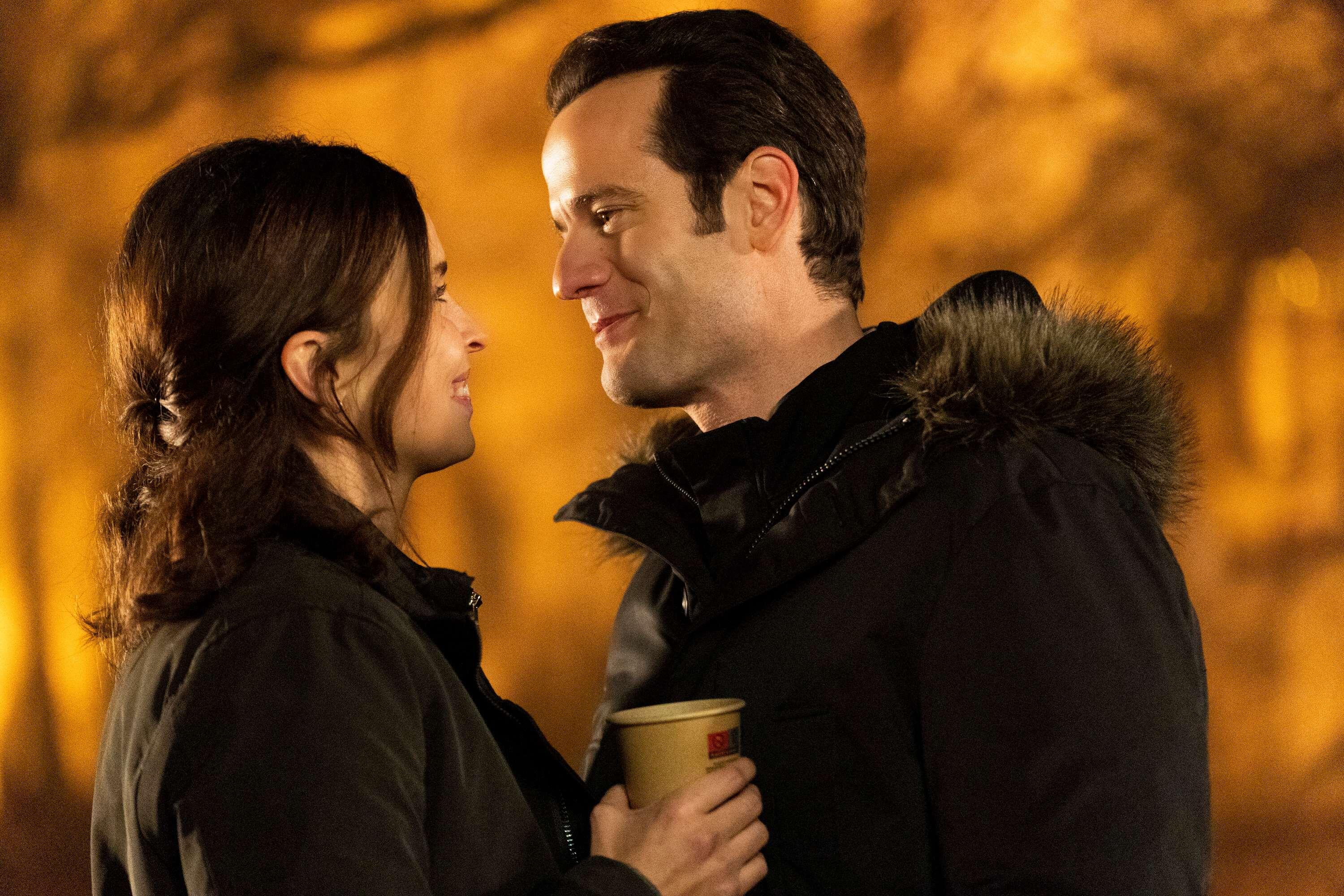 Benedek Erdős is Jamie Kellet's new love interest in Season 2 of FBI:International. He is a Hungarian lieutenant who first appeared in Episode 13 when Kellett trained some of the police officers in Budapest, accidentally injuring "Ben," as he told Kellett to call him. Ben then ended up helping the FBI with a case.
Article continues below advertisement
Benedek Erdős is played by Miklós Bányai, a Hungarian actor. Miklós was born on March 10, 1985, and he studied at the University of Kaposvar in Kaposvar, Hungary.
Miklós is a well-known actor in Hungary, starring in projects like Hazatalálsz and Land of the Brave, although you may recognize him from his role of Szabó in Dracula.
Miklós also stars in the Estonia film Free Money, that, "tells three loosely interconnected stories about money, cryptocurrency and the investment culture of the last few years when investing has become a form of entertainment, and ordinary folk are trading in stocks and coins," according to Variety.
Article continues below advertisement
What is Benedek Erdős' relationship with Kellett on show?
As stated above, Ben met Kellett when she was teaching some of the Hungarian police department fighting technique, accidentally breaking his arm in the process... although he won't admit it. Ben and Kellett meet up again to work on a case together, getting closer and closer to each other, until they eventually start dating.
However, this relationship seems to take a turn on the episode airing on March 14, as the promo for the episode has Ben icing people out with Kellett saying, "You think the man I'm seeing is a cold blooded killer?" before being seemingly being abducted by him.
Kellett seemed to like Ben because of how easy the relationship felt, especially after Forrester. But it appears things only got more complicated. Fingers crossed Kellet has many more seasons of FBI: International to figure it out.
Make sure you catch FBI: International every Tuesday at 9 p.m. ET/ 8 p.m. CT on CBS and streaming on Paramount+.