Is Carter Redwood's Andre Raines Leaving 'FBI: International'? Fans Are Worried
Could 'FBI: International' be leaving Andre Raines behind? CBS viewers are worried about Carter Redwood's character on the procedural.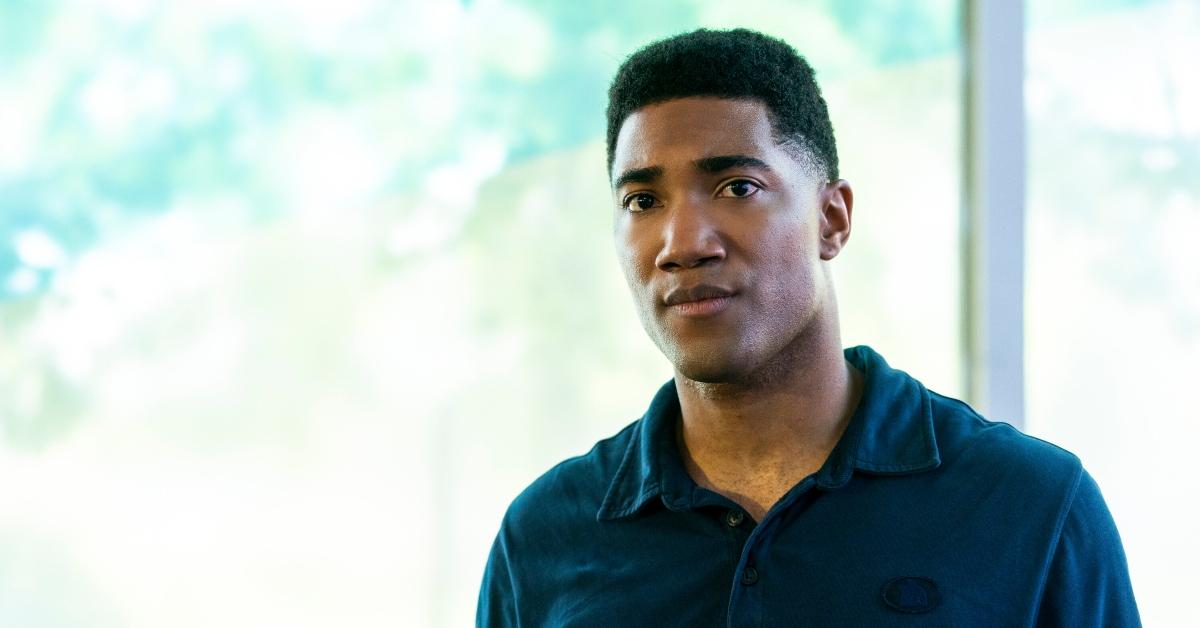 Spoiler alert: This article contains spoilers for the Season 2 finale of FBI: International.
Could the FBI franchise be losing another cast member? Viewers certainly think so, as speculation has swirled around FBI: International's Andre Raines after the show's second season. Carter Redwood has portrayed Raines in the Dick Wolf-produced crime drama since the beginning but now, some fans think he's on his way out.
Article continues below advertisement
Why do certain audience members think Raines is leaving FBI: International after Season 2? And is there any truth to their speculation, or is this another case of fans being too worried about a beloved character?
Keep reading to find out what's known about Raines's future and what's behind all of the uncertainty.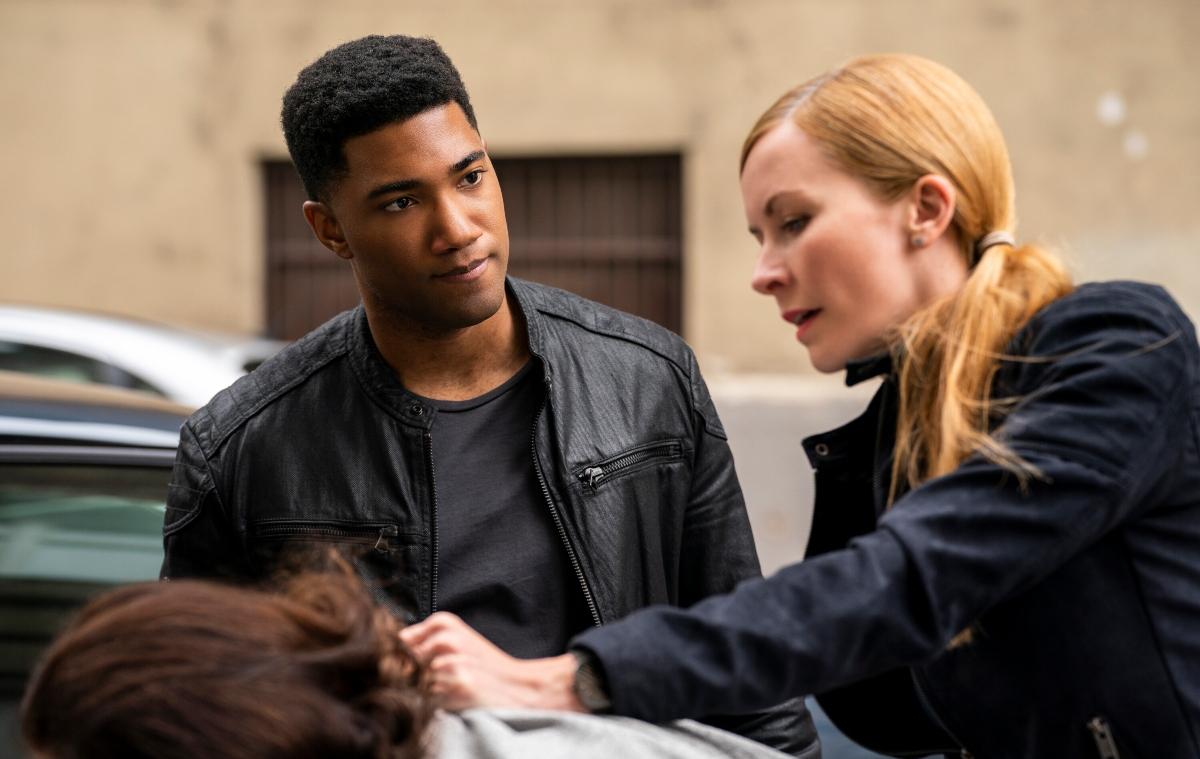 Article continues below advertisement
'FBI: International' fans are worried Raines is leaving in Season 2.
There are a few reasons for FBI: International fans to think that Raines might be leaving. The series has already lost one of its original cast members. Christiane Paul, who played Katrin Jaeger, only lasted a single season. She was replaced in Season 2 by Eva-Jane Willis as Megan "Smitty" Garretson.
The second cause for concern is that the FBI shows, like Dick Wolf's other two TV franchises, have developed a habit of changing out actors regularly.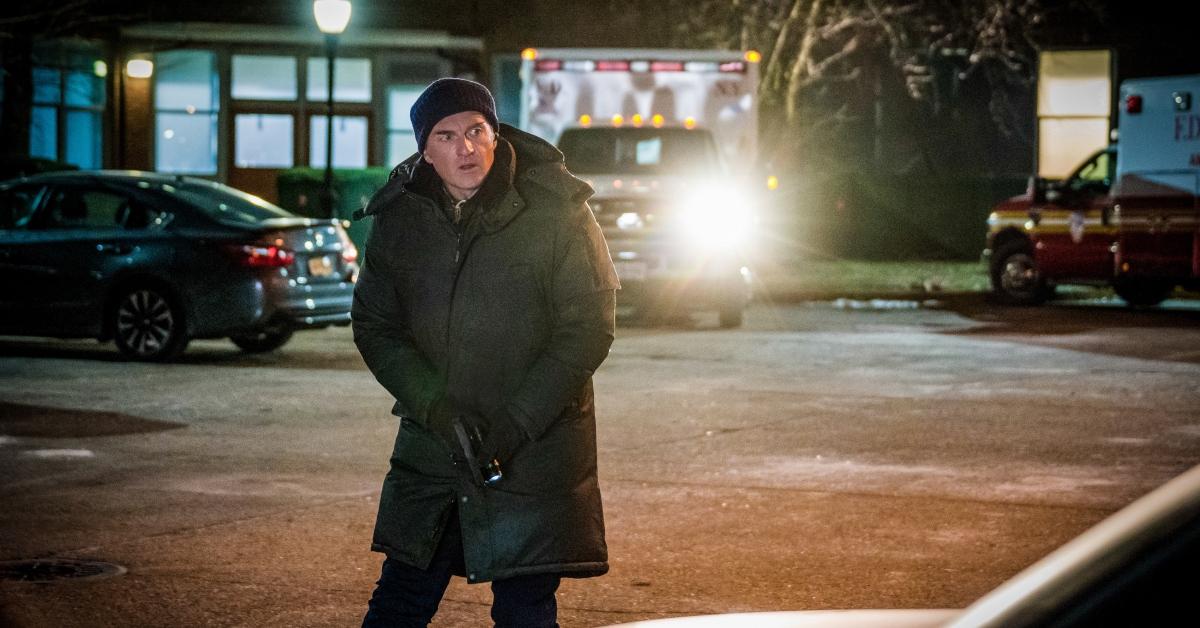 Article continues below advertisement
Meanwhile, FBI: Most Wanted has turned over a considerable portion of its cast. The most shocking move came when star Julian McMahon decided to leave. His character, Jess LaCroix, was shockingly killed off. Dylan McDermott's Remy Scott then replaced Julian's LaCroix. Keisha Castle-Hughes and Sheryll Barnes are the only original Most Wanted actors still on the show.
Is Carter Redwood's Andre Raines actually leaving 'FBI: International'?
With FBI: International introducing new agent Zoey McKenna (played by Kelley Missal) in the Jan. 10 episode, "BHITW," audiences assumed she was Raines' replacement. Usually, when a procedural introduces a new character to its central team, that's because someone else is about to leave.
However, there weren't any indications that Raines was leaving FBI: International. At the time, neither CBS nor Redwood made statements about his potential departure from the show.
Article continues below advertisement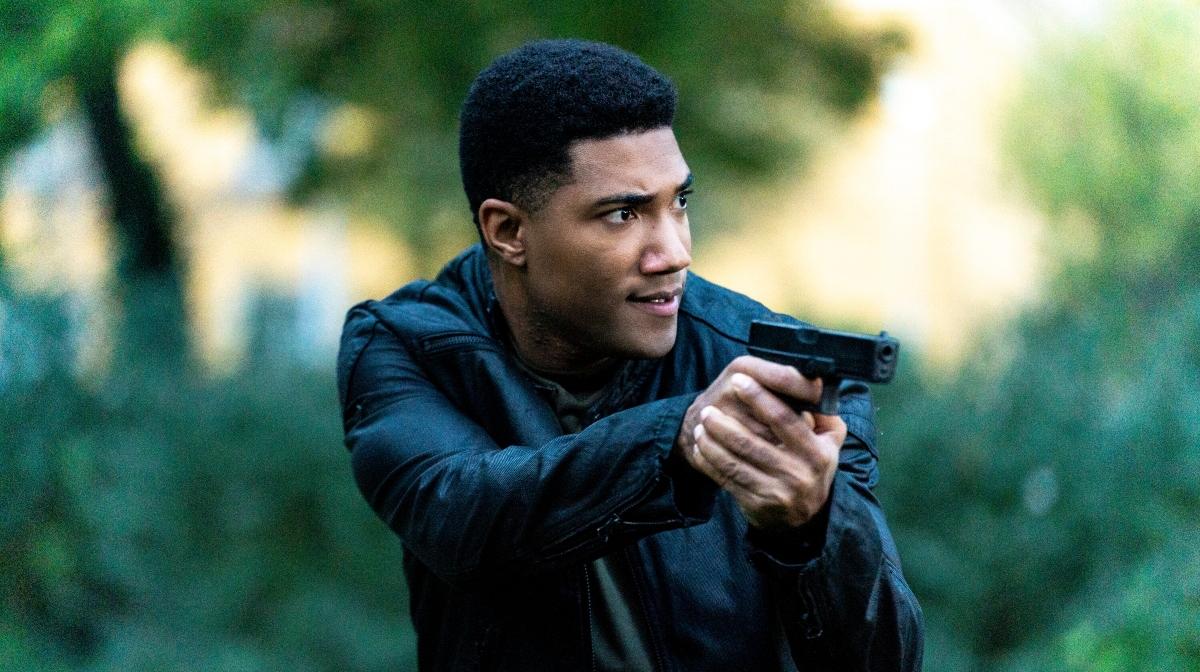 However, after the Season 2 finale, fans are worried once again. It's up to Raines to save the Fly Team from an international terrorist, and it's unclear by the end of the episode if he (and Tank) did their jobs successfully. If not, it's very likely that if the Fly Team still comes out of the season finale alive, Raines's job could be on the chopping block.
Article continues below advertisement
Carter Redwood hasn't teased any possible exit from 'FBI: International.'
Usually, a cast departure such as Carter's would leak if he really was leaving. In McMahon's case, news of his exit was reported in January 2022, almost two months before his last episode aired. Given that fact and that Kelley's McKenna only appeared in three episodes since her introduction, Raines fans can rest easy for now.
In fact, Carter's social media support for the franchise is just another hint of how dedicated he is. After all of the speculation about Luke Kleintank's future, it seems like the spinoff is working to stabilize its lineup in Season 2. The Fly Team doesn't need to lose another member.
FBI: International returns to CBS in Fall 2023 Tuesdays at 9 p.m. EST.