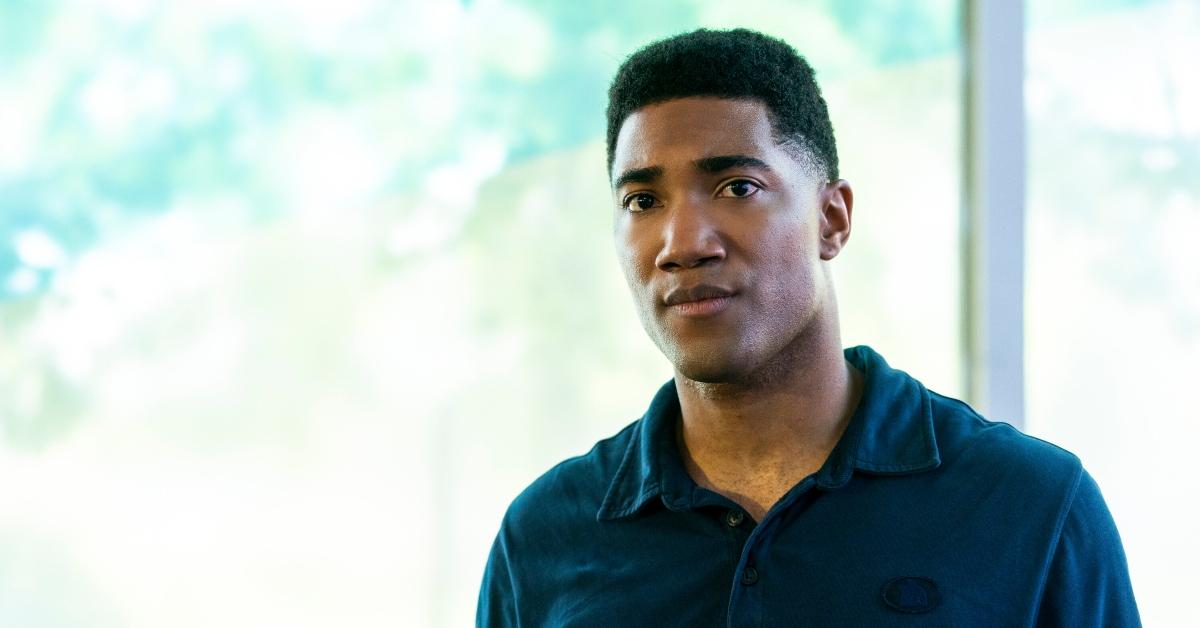 Is Carter Redwood's Andre Raines Leaving 'FBI: International'? Fans Are Worried
Could the FBI franchise be losing another cast member? Viewers certainly think so, as speculation has swirled around FBI: International's Andre Raines during the show's second season. Carter Redwood has portrayed Raines on the Dick Wolf-produced crime drama from the very beginning, but some fans think he's on his way out.
Article continues below advertisement
Why do certain audience members think Raines is leaving FBI: International during Season 2? And is there any truth to their speculation, or is this another case of fans being too worried about a beloved character? Keep reading to find out what's known about Raines's future and what's behind all of the uncertainty.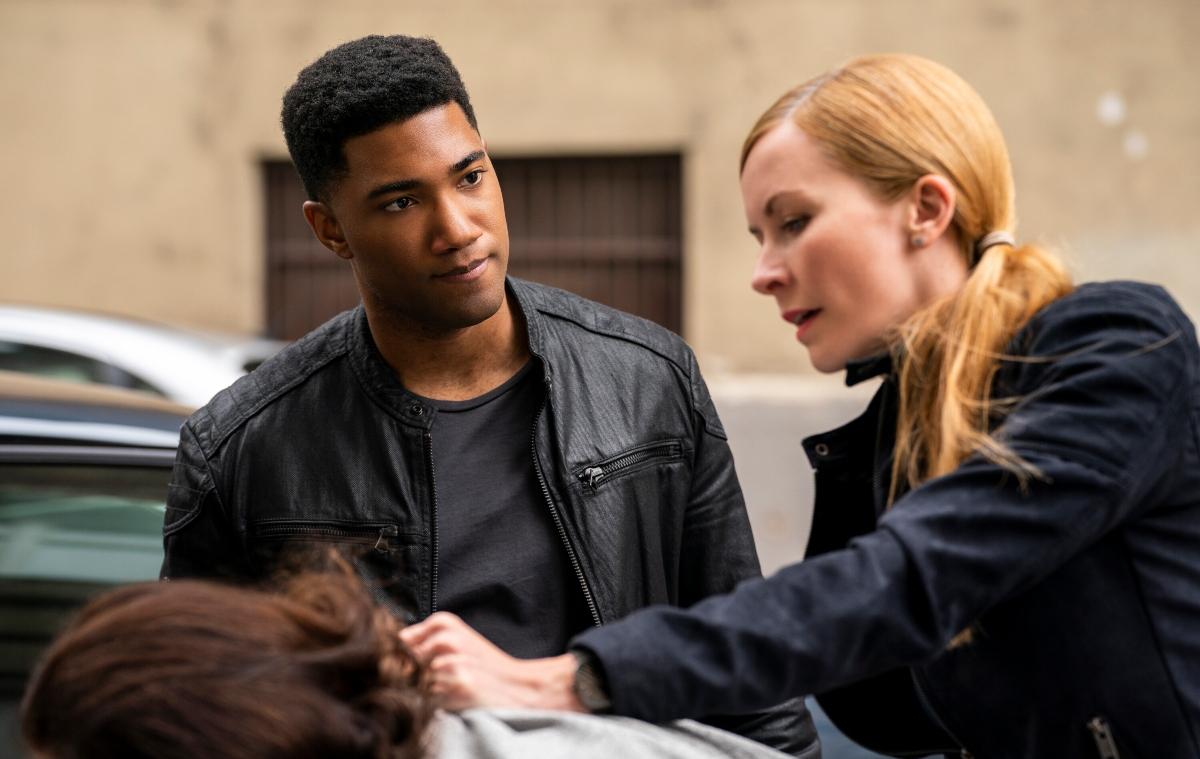 Article continues below advertisement
'FBI: International' fans are worried Raines is leaving in Season 2.
There are a few reasons for FBI: International fans to think that Raines might be leaving. The series has already lost one of its original cast members. Christiane Paul, who played Katrin Jaeger, only lasted for a single season. She was replaced in Season 2 by Eva-Jane Willis in the role of Megan "Smitty" Garretson.
The second cause for concern is that the FBI shows, like Dick Wolf's other two TV franchises, have developed a habit of changing out actors regularly.
The original FBI said goodbye to actors Sela Ward and Ebonee Noel, replacing them with Alana de la Garza and Katherine Renee Turner.
Article continues below advertisement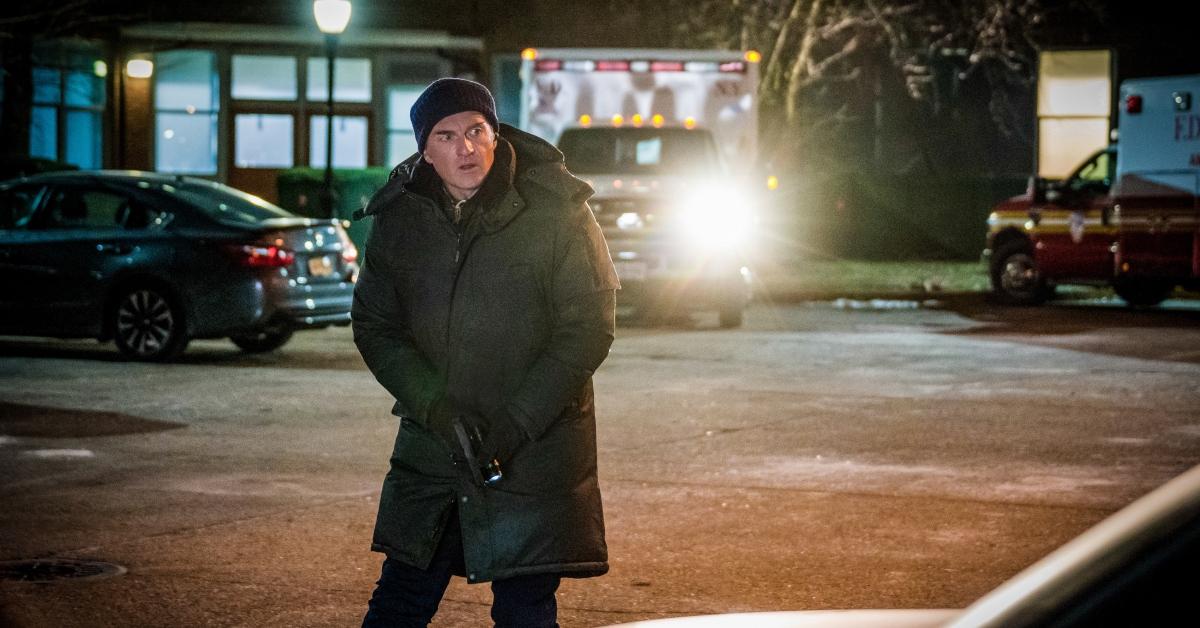 Article continues below advertisement
Is Carter Redwood's Andre Raines actually leaving 'FBI: International'?
With FBI: International introducing new agent Zoey McKenna (played by Kelley Missal) in the Jan. 10 episode, "BHITW," audiences may have assumed that she was a replacement for Raines. Usually, when a procedural introduces a new character to its main team, that's because someone else is about to leave.
One prominent example is Chicago P.D. introducing Tracy Spiridakos's Hailey Upton near the end of Season 4, before she formally replaced Sophia Bush's character, Erin Lindsay.
However, there aren't any current indications that Raines is leaving FBI: International. Neither CBS nor Redwood have made any kind of statement about him departing the show.
Article continues below advertisement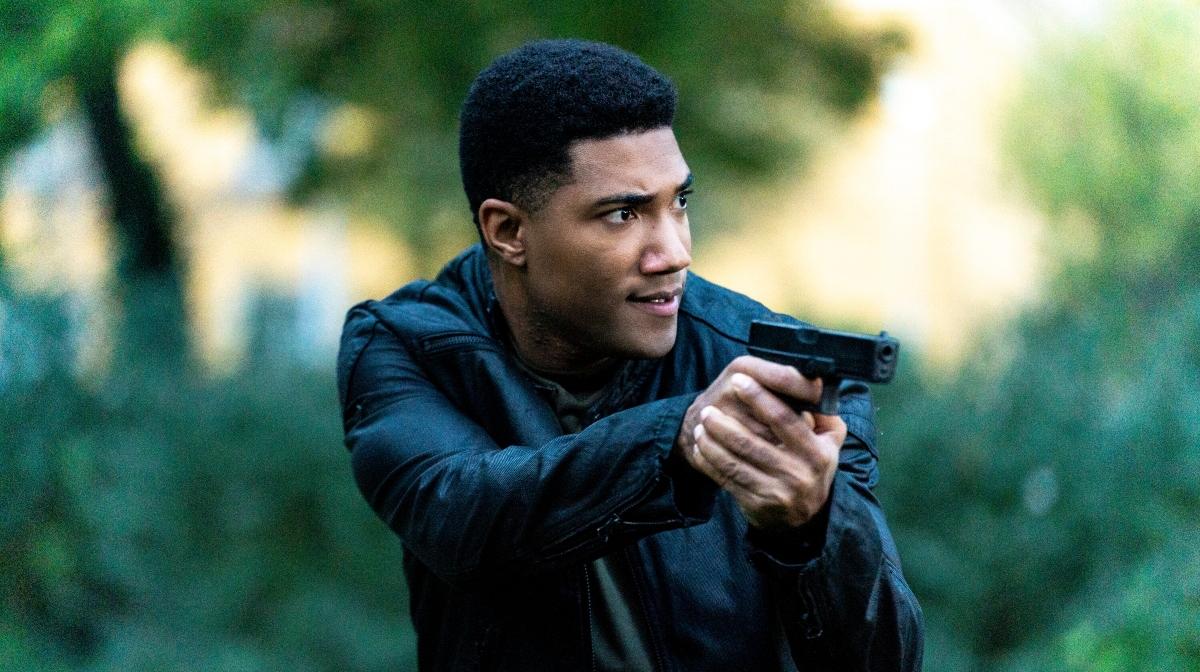 It's possible that they're staying quiet to preserve suspense, but usually such cast departures leak out anyway. In McMahon's case, news of his exit was reported in January 2022, almost two months before his last episode aired.
Given that — and since FBI: International hasn't even confirmed that Kelley Missal's McKenna is sticking around for more than a few episodes — Raines fans can rest easy for now.
After all of the speculation about Luke Kleintank's future, it seems like the spinoff is working to stabilize its lineup in Season 2. The Fly Team doesn't need to lose another member.
FBI: International airs on Tuesdays at 9 p.m. EST on CBS.