How Did Jess LaCroix Die on 'FBI: Most Wanted'? Julian McMahon Got a Hero's Sendoff
How did Julian McMahon's Jess LaCroix die on 'FBI: Most Wanted'? Find out how Jess was killed off during Season 3 of the CBS crime drama.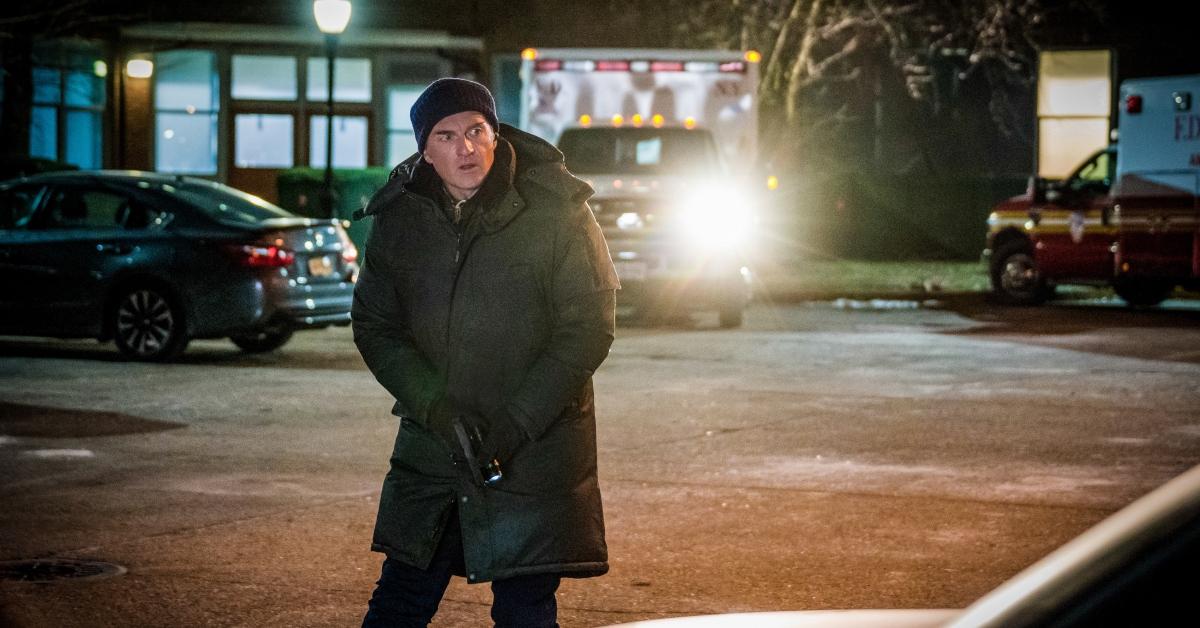 The April 12, 2022 episode of FBI: Most Wanted introduced Dylan McDermott as new team leader, Remy Scott, making some viewers wonder what had happened to Julian McMahon's character Jess LaCroix. Jess had served as the show's main character from the very beginning, and fans were very attached to him.
Article continues below advertisement
Unfortunately, Jess was killed off in the March 8 episode entitled "Shattered." His death in the line of duty opened the door for Remy Scott to take over the task force. But how exactly was Jess LaCroix killed, and what was the story behind the character's demise? Here are all the sad details about Jess's last episode on FBI: Most Wanted.
What happened to Jess on 'FBI: Most Wanted'? Here's how he died.
In "Shattered," the Most Wanted team was assigned to track down an abusive man who was stalking his ex-girlfriend. Not only that, but he was killing anyone who might possibly have any connection to her. It was up to Jess and company to stop the stalker before he added to his body count or found his terrified ex.
Article continues below advertisement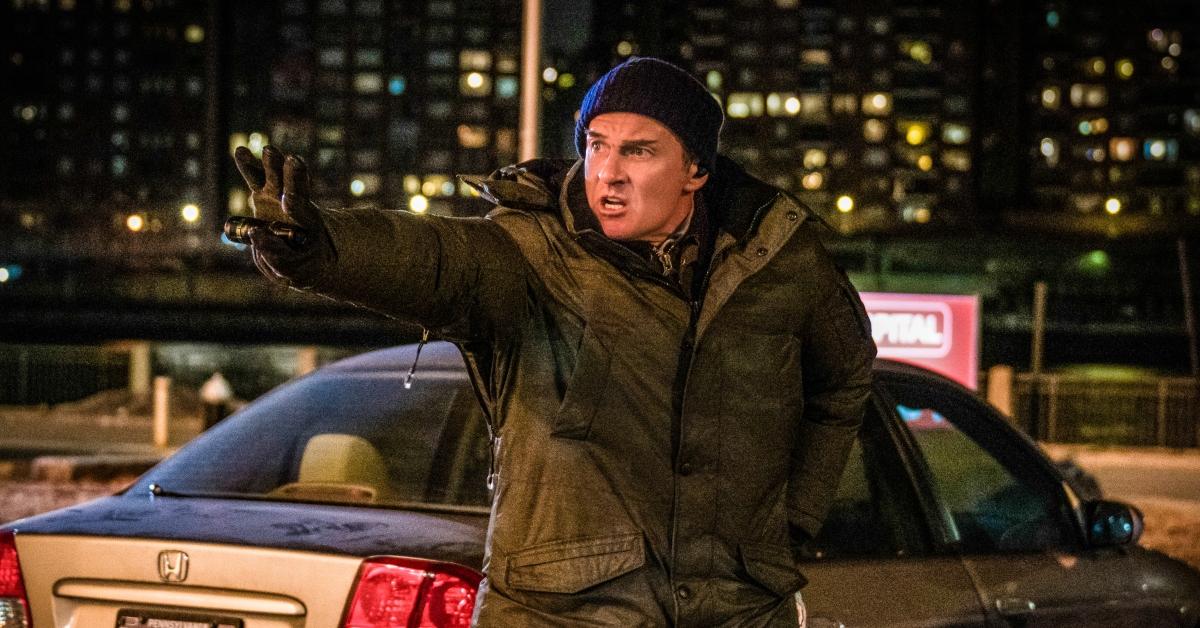 The episode saw the suspect corner his ex-girlfriend in a hospital parking lot. When Jess found her hiding between two cars, he tried to get her to safety.
Unfortunately, hospital parking lots don't provide much cover, so the suspect was able to emerge undetected and shoot Jess in the neck. While he was killed by Jess's team members Sheryll Barnes (Roxy Sternberg) and Ivan Ortiz (Miguel Gomez), Jess quickly bled out from his gunshot wound and died on the scene.
Article continues below advertisement
It was a heroic end, not only because he saved a life but because Jess's girlfriend, Sarah, had also been a victim of abuse, so the case meant a lot to him.
Why did Jess have to die on 'FBI: Most Wanted'?
Jess LaCroix may have been beloved by FBI: Most Wanted fans, but actor Julian McMahon was ready to move on from the character. He asked to leave the CBS series several months before his final episode aired in order to pursue other projects.
It was a good time to leave, as the characters around Jess had slowly been disappearing from the show. Nathaniel Arcand, who played Jess' teammate and brother-in-law Clinton Skye, had already exited.
Article continues below advertisement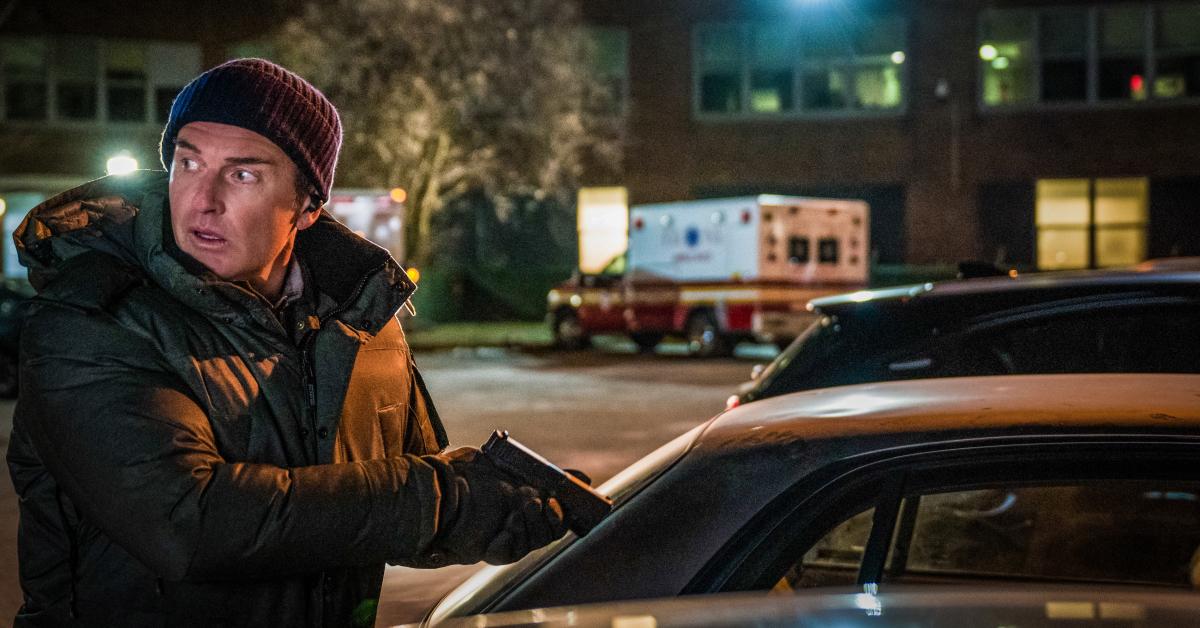 There was also less screen time for his daughter Tali and her grandparents, who were very important to Jess. Still, fans thought he and Sarah would move away with Tali to Canada, where she had entered boarding school. Why did the series kill Jess off instead of giving him that easy happy ending?
Showrunner David Hudgins told Deadline in March that part of chasing most-wanted fugitives is the risk of dying in the line of duty, so killing Jess was "true to the premise of the show."
Many fans disagreed, and even though Dylan McDermott has arrived to keep FBI: Most Wanted going, viewers are still thinking about ess LaCroix and what he could have accomplished if the character hadn't died.
FBI: Most Wanted airs on Tuesdays at 10 p.m. on CBS.