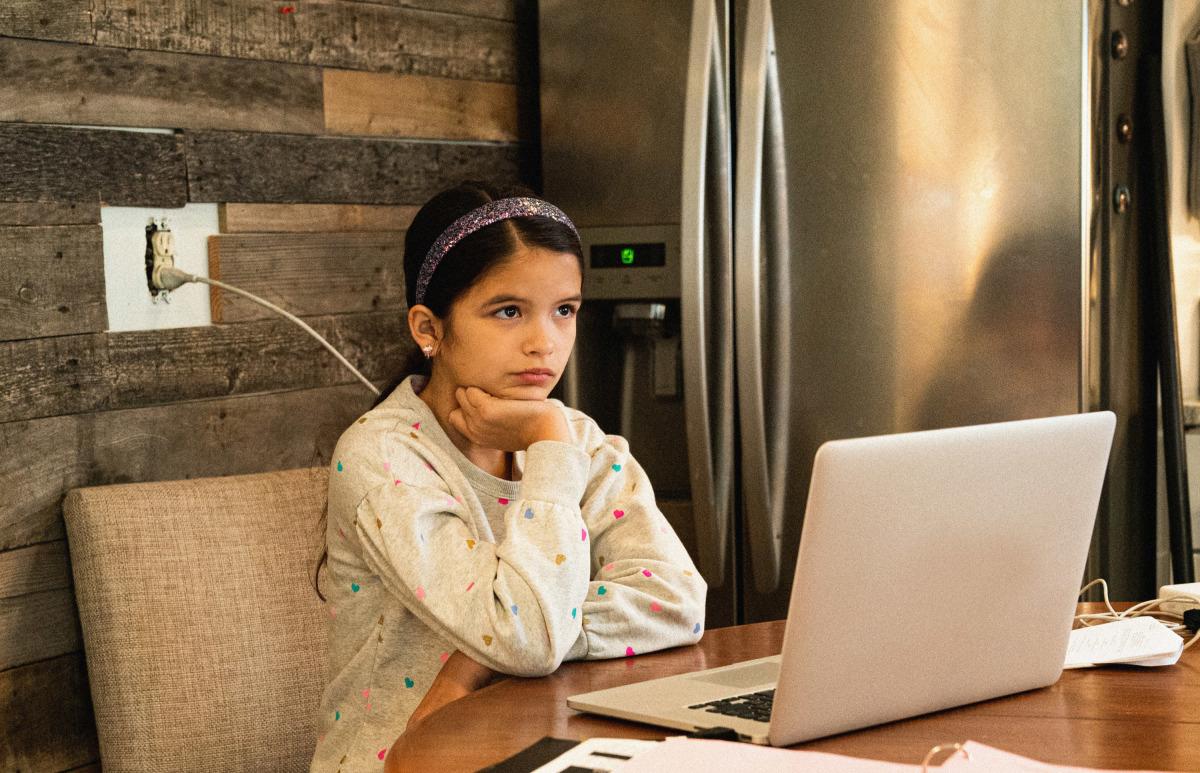 Tali LaCroix's Grandparents Continue to Be Absent From 'FBI: Most Wanted'
Season 3 of the CBS hit show FBI: Most Wanted is underway, but things are a bit different this time around. While the season is featuring a few changes to the cast that are leaving viewers with mixed opinions about the title's future, it continues on with new episodes following a delay in production from COVID-19.
One question viewers have had for much of the season is about Tali LaCroix's grandparents — what happened to them, and why have they been absent for so long?
Article continues below advertisement
What happened to Tali LaCroix's grandparents on 'FBI: Most Wanted'?
Jess LaCroix's team is an entire family affair, and given that many of the cast members in FBI: Most Wanted are members of the LaCroix family, viewers notice when they've been missing for some time.
Tali LaCroix's grandparents, Nelson and Marilou Skye (played by Lorne Cardinal and Irene Bedard) were once frequent faces on the show — but they've been gone for some time, leaving viewers a bit confused as to their whereabouts.
Article continues below advertisement
Lorne and Irene haven't been seen in the show since the premiere episode of Season 2 — and unfortunately, it's unclear when (or if) they'll be back. The pair were featured often in the show's first season, but like some of the other formerly-regular characters on the show, it appears as though they've also been affected by the many cast changes this season.
While unconfirmed, it's also possible the exit of Clinton Skye, Tali's uncle and her mother's brother, means that we won't see the return of his parental figures at all. Given that Nelson and Marilou were both Tali's maternal grandparents, there's a chance that with Tali's uncle's exit from the franchise, they are also getting the permanent boot, considering Tali's mother has long been dead.
Article continues below advertisement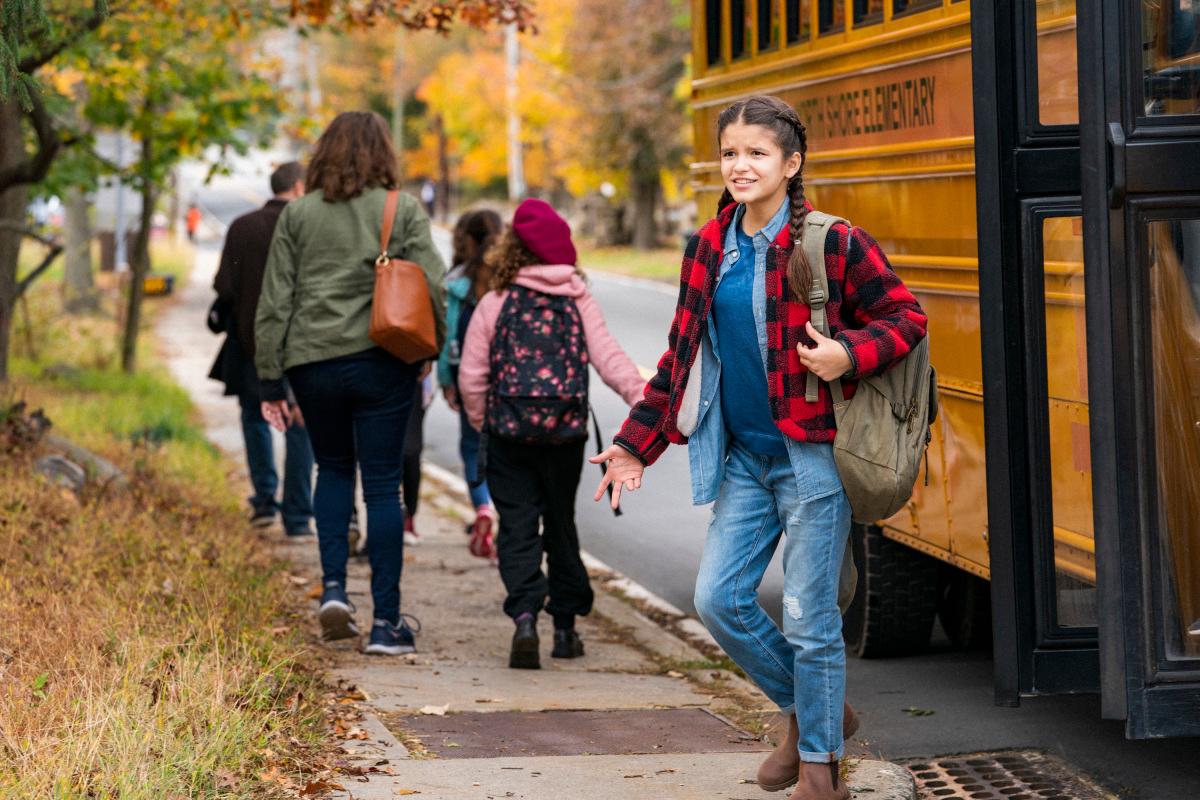 Again, nothing regarding their absence from the show has been confirmed, so it's possible the FBI: Most Wanted creators will bring the two back in a future episode, though, at this time, that doesn't seem as though it will happen this season.
Article continues below advertisement
FBI Special Agent Clinton Skye exited the show ahead of Season 3.
Amid the many cast changes this season, FBI: Most Wanted also saw Nathaniel Arcand leave his role as Clinton Skye.
The actor announced his decision to leave the show on Instagram, posting a photo of himself to break the news to fans.
"Moving On. Moving Forward. Don't Look Back #movingon #movingforward #dontlookback #clintonskye Must Say Bye. Bye," he captioned the post.
Article continues below advertisement
Fans shared their displeasure at his departure in the comments, sharing how they had missed him, since he was also absent for much of Season 2, though it appears that Nathaniel feels little remorse at leaving behind his role.
"Really loved his character and family storyline," one user commented. "It was different but real. I do miss it. And do not like the direction the show has gone."
"Why though why... it's not the same without you," another commented.
His departure marks the second biggest change to the show's recurring cast members, leaving viewers grappling for purchase as it continues to progress without some of these big names.
FBI: Most Wanted airs on Tuesdays at 10 p.m. EST on CBS.