Nathaniel Arcand Is Missing From 'FBI: Most Wanted,' and Fans Aren't Happy
What happened to Clinton on 'FBI: Most Wanted'? The special agent last appeared on a Season 2 episode titled "Deconflict." When is he coming back?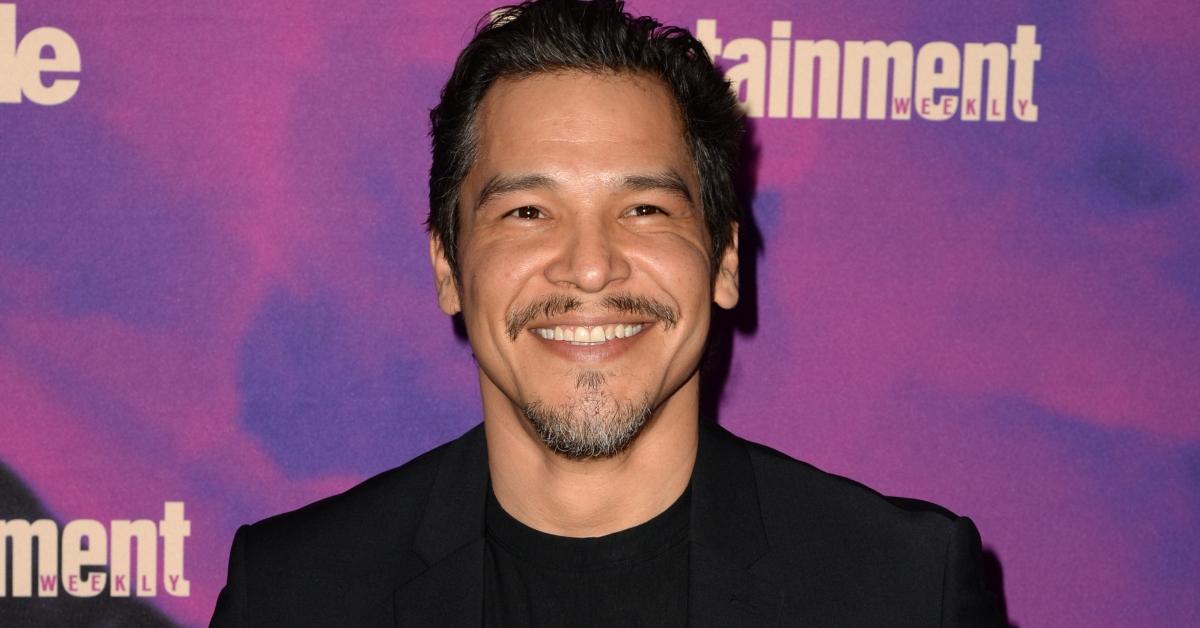 Nathaniel Arcand joined the cast of FBI: Most Wanted in 2019. Beforehand, the actor also appeared as Clinton Skye in "Most Wanted," a Season 1 episode of FBI.
Nathaniel garnered popularity among fans with his impeccable portrayal of Clinton, a calm and collected agent and a reliable friend who is always there for Jess LaCroix's (Julian McMahon) when he needs him.
He was last seen in the episode titled "Deconflict." Worried fans want to know: What happened?
Article continues below advertisement
'FBI: Most Wanted' fans can barely wait for actor Nathaniel Arcand's return to the show.
Nathaniel has missed out on two FBI: Most Wanted episodes thus far, the tension-charged "Anonymous," which aired on Jan. 19, 2021, and the equally titillating "The Line," which was broadcast on Jan. 26, 2021.
Several fans took it to Twitter to express their disappointment. A few ventured so far as to name the scenes in which they thought he would have done particularly well.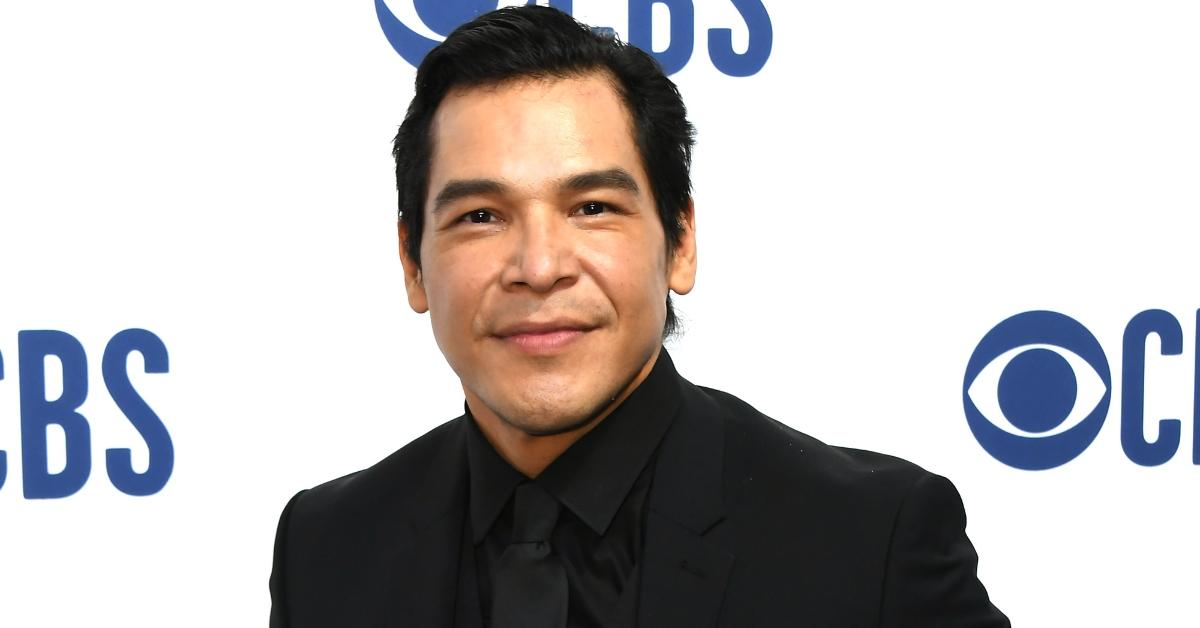 Article continues below advertisement
"I wish Clinton Skye would've been at the bachelor party #FBIMostWanted," tweeted an FBI: Most Wanted fan named @TheKevNation on Jan 26, 2021, the day "The Line" aired.
"Where is Clinton? I would think he would definitely want to work on this case. #FBIMostWanted," wrote @Olicity4Life on the same day.
Some fans were quick to point out on Twitter that Nathaniel will likely be away for several episodes — and that he is expected to return to FBI: Most Wanted later on in Season 2.
Article continues below advertisement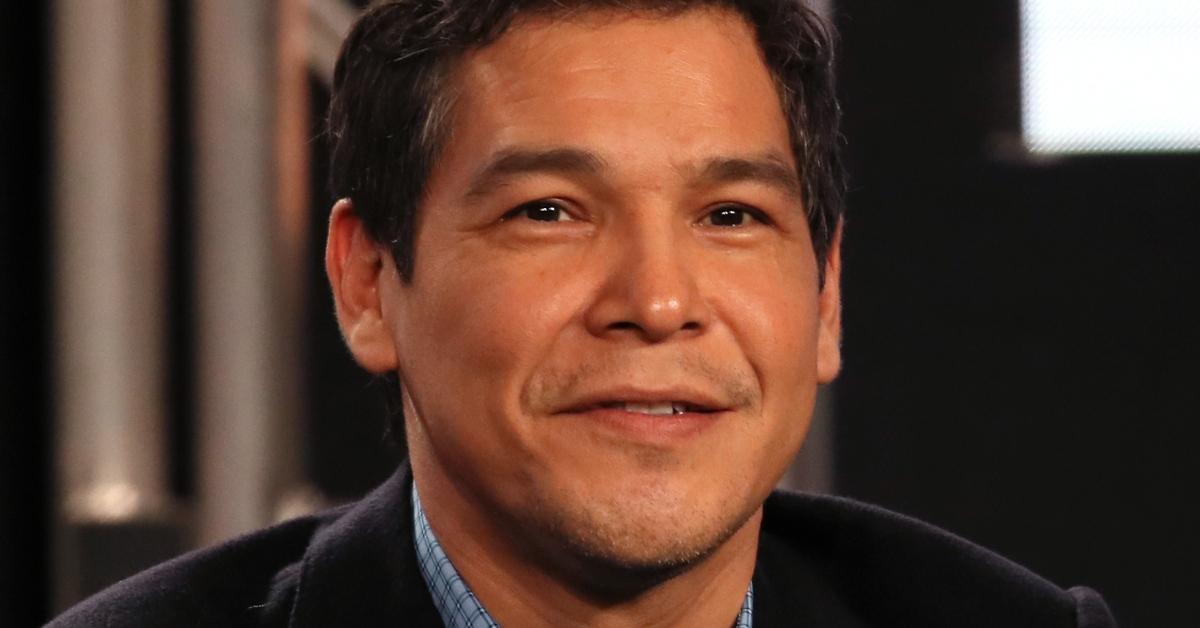 Could other projects be the reason for Nathaniel Arcand's disappearance?
Early 2021 marks a particularly busy period for the actor. He will appear in a short movie directed by Ian David Nsenga, titled Tipping Point, a Western, The Silver Thimble Gang, and a TV series starring Verity Butler, Rebecca Holopter, and others, titled Soiled Doves. One possible explanation holds that Nathaniel had to spend some time away from the shooting of FBI: Most Wanted to focus on his other projects.
Article continues below advertisement
According to HITC, the actor might be facing scheduling difficulties resulting from the coronavirus (COVID-19) pandemic. Dozens of shows were temporarily put on hold in the spring of 2020. Some clashes likely occurred when the studios reopened, which may have affected Nathaniel as well.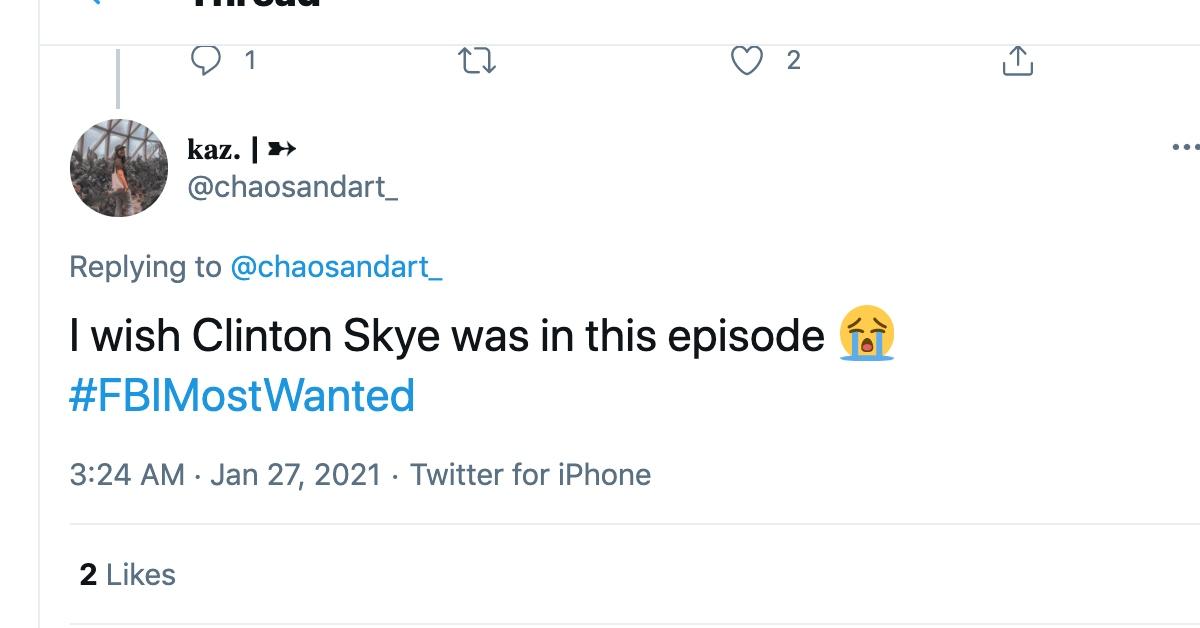 Article continues below advertisement
The actor has yet to address the reasons behind his sudden disappearance from the police procedural drama on Instagram or Twitter. However, most fans seem to believe that he is only taking a short break from the shooting — and that he will report for duty once again in the near future. His IMDb page doesn't list the forthcoming FBI: Most Wanted episodes in which he will appear, however, and the exact date of his return is unknown at present.
Nathaniel's temporary disappearance from the show is far from the only casting-related development taking place, however. Yellowstone actress Jen Landon landed a recurring role on Season 2 of FBI: Most Wanted in January 2021, as per Deadline.
Catch new episodes of FBI: Most Wanted every Tuesday at 10 p.m. ET on CBS.