Did Kristen Survive Being Stabbed on 'FBI'? Her Fate Has Finally Been Revealed
Is Ebonée Noel leaving 'FBI' in Season 2? Viewers learned whether or not the agent survived being stabbed by a serial killer.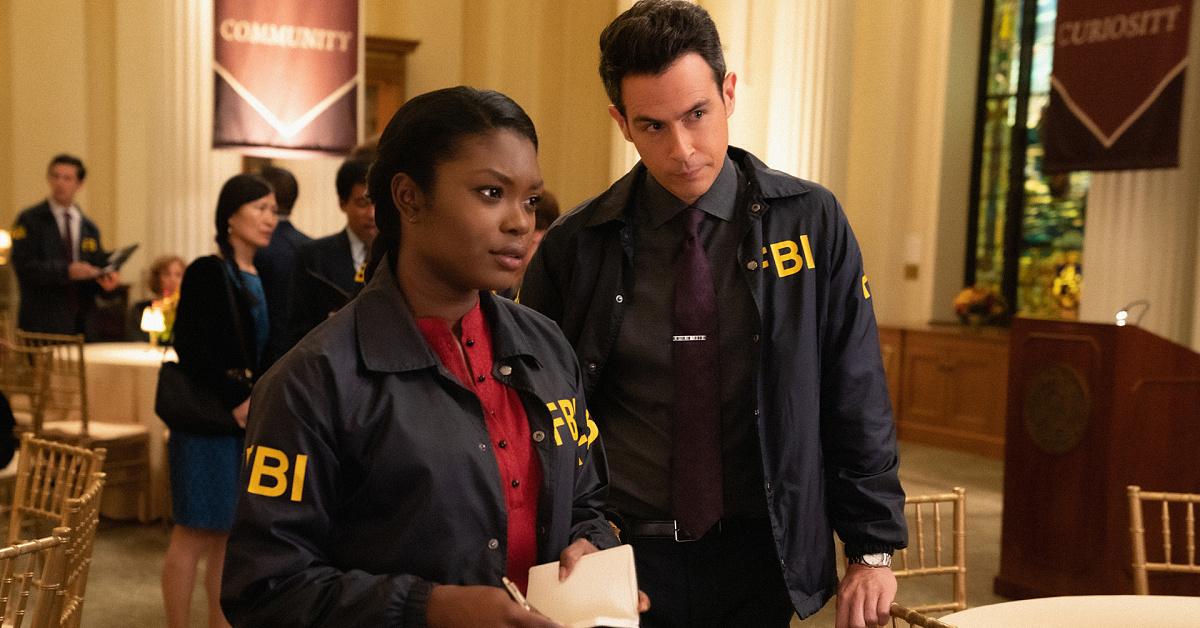 Talk surrounding the crime drama FBI has largely been centered on rumors that actress Ebonée Noel is leaving the CBS series.
The rumors first started after her character, Kristen Chazal, was brutally stabbed in Season 2. People assumed that this horrible injury would naturally lead to Kristen's death — and to Ebonée's departure from the show. But then Kristen recovered!
Article continues below advertisement
Now, Season 3 has begun and Kristen has yet to make an appearance. People are starting to wonder if Ebonée really has left this time.
Is Ebonée Noel leaving 'FBI'?
After it was revealed that Kristen's surgery to repair her damaged carotid artery went well, it seemed as though Kristen wasn't going anywhere. Like fans, the brunette beauty playing Kristen admitted that the major cliffhanger left her on edge.
Article continues below advertisement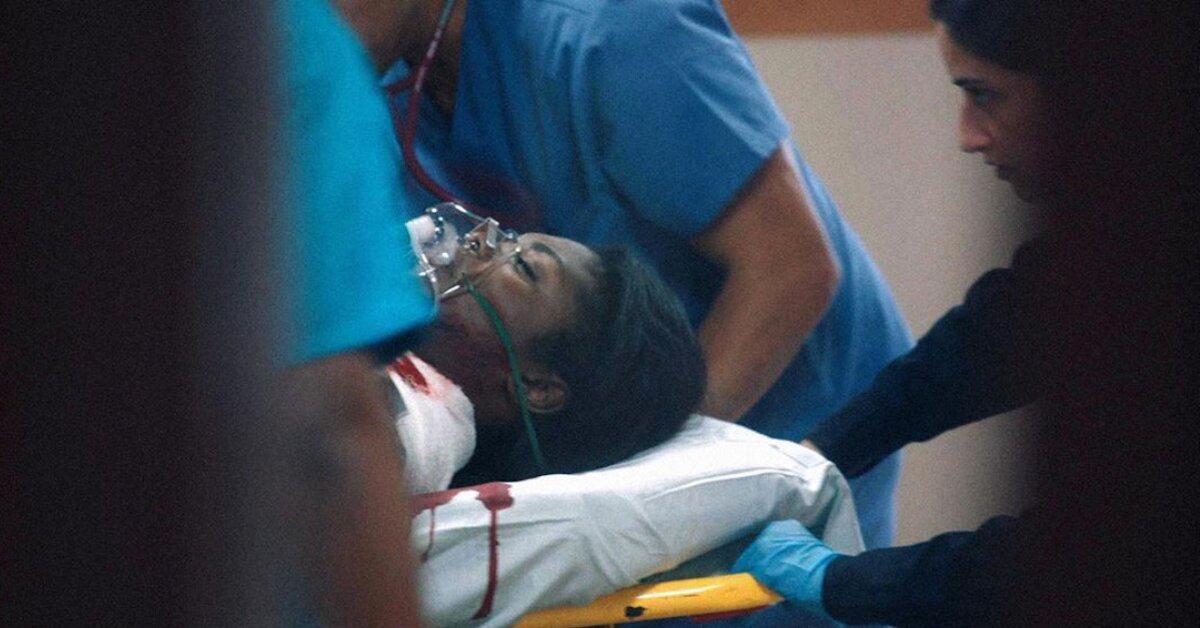 "It's been a long 3 weeks while Kristen's life has been hanging in the balance," she wrote shortly before Season 2, Episode 11 aired. "It's been so heartwarming reading all your reactions online. Prayers up for our girl [tonight]."
Earlier in the season, Kristen was struggling in her transition from FBI analyst to agent, and made a sizable error during one of her training exercises, which put her partner in a vulnerable position.
Article continues below advertisement
The mistake left Kristen shaken, but Maggie offered some helpful advice: "When you're out in the thick of it, you're going to be relying on your instincts. Not reading off your partner can be very dangerous."
While tracking down a serial killer later in the episode, NYPD Detective Harry Bloom — whose daughter was one of the perp's victims — failed to follow orders, leading to a heated confrontation between the team and the suspect. When Maggie attempted to arrest the man, he fought back with a knife.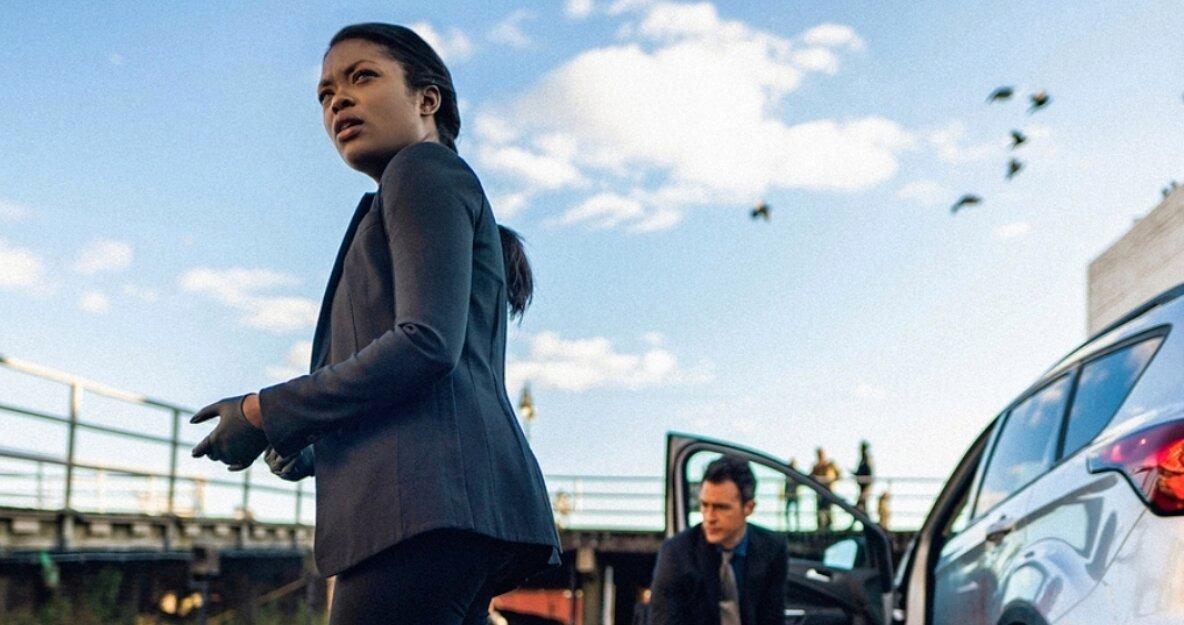 Article continues below advertisement
As the two battled for control, Kristen pushed Maggie out of harm's way and was stabbed in the neck. "It was crazy to read & nerve-wracking to shoot to say the very least," Ebonée recalled of that scene in a tweet.
After it was confirmed that Kristen is alive, the Wrecked alum wrote, "I love this team SO much. I've said it before and I'll say it again: #FBIFam is THE BEST FAM."
Fans were just as thrilled with the news. "Hell yes, KRISTEN LIVES!!!!!!!!" one Twitter user commented, while another added, "Yes I'm so happy that Kristen [Chazal] is okay. see I told you guys to have faith and I knew she was going to pull through."
Article continues below advertisement
But now, the rumors have started up once again.
After the Season 3 premiere on Nov. 17, 2020, fans flocked to Twitter to discuss where Kristen Chaval is now. She didn't appear on the episode, which led many to believe (once again) that Ebonée had made the decision to leave the show. It appears that she's been removed from the FBI Cast page on CBS' website, which certainly doesn't bode well for anyone hoping to see her in the newest season.
At this time, Ebonée hasn't spoken publicly about whether she has left the show (either as the result of her own decision or of someone else's). We'll definitely be staying tuned to see whether Ebonée makes a return to the show, but it definitely seems like she is no longer involved with it.
Article continues below advertisement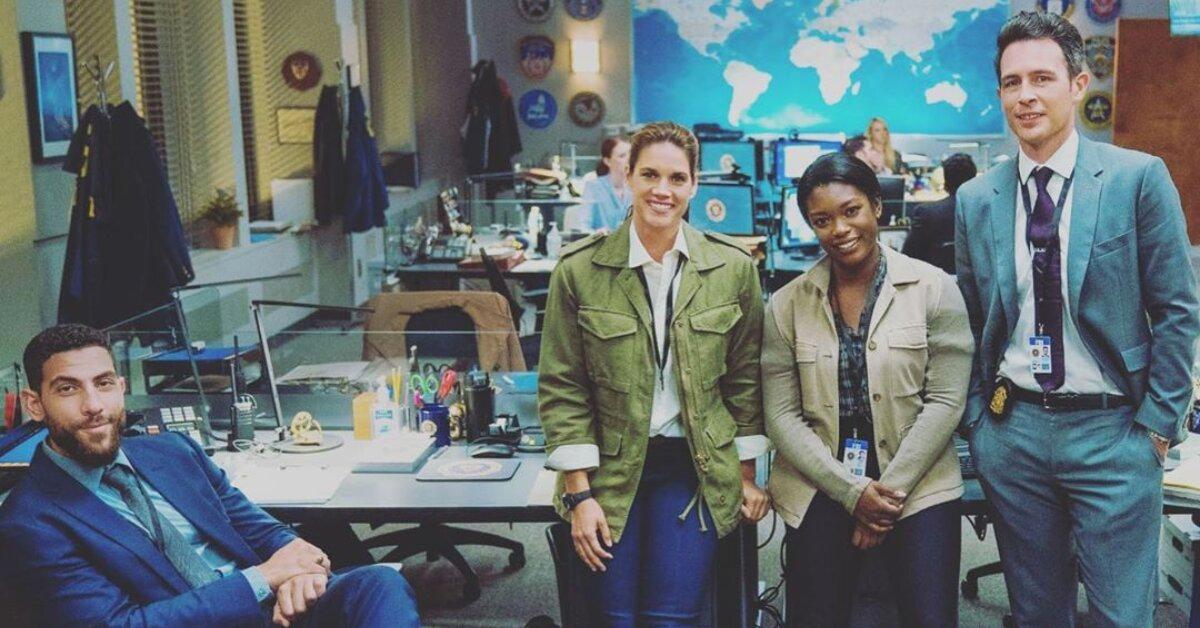 Off camera, the cast and crew of 'FBI' get along splendidly.
Their characters may be risking their lives on a weekly basis, but Ebonée shared that the atmosphere on set is much more jovial than one might expect. "We're very lucky that our cast is very humble and easy with each other," the 29-year-old told Fansided in a 2019 interview.
"[There are] a lot of jokes and pranks that happen on set. It's kind of in opposition that we're dealing with such serious material," she added. "We're spending such long hours on set that you can't live in that mold forever and we're lucky we have an easy [rapport] with each other… It's a lot of fun."
New episodes of FBI air Tuesdays at 9 p.m. ET on CBS.