Claire Scott on 'FBI: Most Wanted' Should Be Very Familiar to CBS Viewers
While everyone is talking about Dylan McDermott joining the cast of FBI: Most Wanted, he's not the only new actor joining the cast of the first FBI spinoff. McDermott's first episode, "Covenant," airs on April 12, 2022, and it also introduces another new performer to the ensemble: Rebecca Brooksher, who plays the role of Claire Scott.
What makes Brooksher's casting even more interesting is that the actress has a history with the network. Anyone who's watched CBS over the last several years is likely to recognize her. Find out more about her connection to the Eye and the character she's playing on FBI: Most Wanted, as well as a little more about her life offscreen. (She has a whole other career when she's not acting!)
Article continues below advertisement
Who is Claire Scott on 'FBI: Most Wanted'?
As the last name indicates, Claire Scott is related to Remy Scott, the new team leader on FBI: Most Wanted. Remy is played by Dylan McDermott and is introduced in "Covenant" as coming home after several years away. He takes over the squad following the death of Julian McMahon's character Jess LaCroix, who was killed off earlier in Season 3.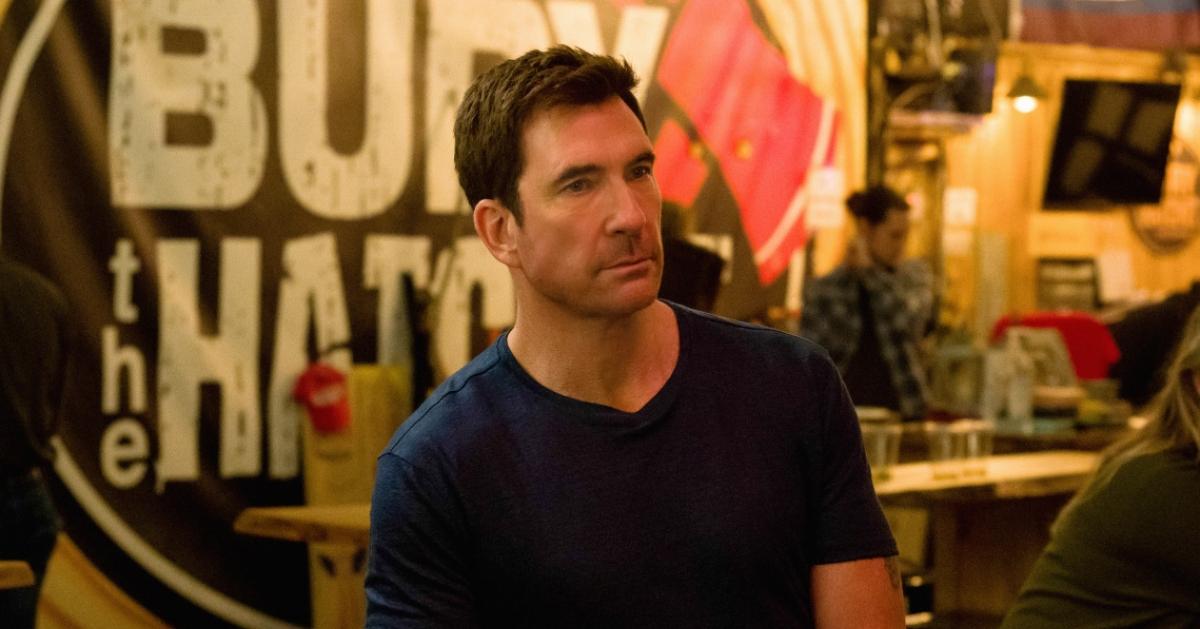 Article continues below advertisement
Remy and Jess are fairly different people, but one thing that they have in common is that family is important to both of them. Just like Jess had his family as a significant part of the show, Remy has Claire. He also reveals in "Covenant" a very personal reason for joining the squad that will probably come back around later (as characters' pasts always come back on Dick Wolf-produced shows!).
Who is 'FBI: Most Wanted' actress Rebecca Brooksher?
Rebecca Brooksher has appeared on several of CBS's biggest hits over the years. She recurred in Season 2 of The Good Wife as the character Lana Timmerman, a senator's wife who went through a scandal just like Alicia Florrick. Her last appearance was in Season 2, Episode 18, "Killer Song."
She also guest-starred in an episode of the network's Sherlock Holmes series Elementary, playing Brie Flynn in "End of Watch."
Article continues below advertisement
Brooksher's very first TV credit back in 2006 was a guest starring role in the short-lived CBS comedy Love Monkey. The series starred Tom Cavanagh of The Flash as a record executive trying to sort out his life in New York City. It was canceled after just three episodes due to low ratings, though the remaining five surfaced on VH1 later that year.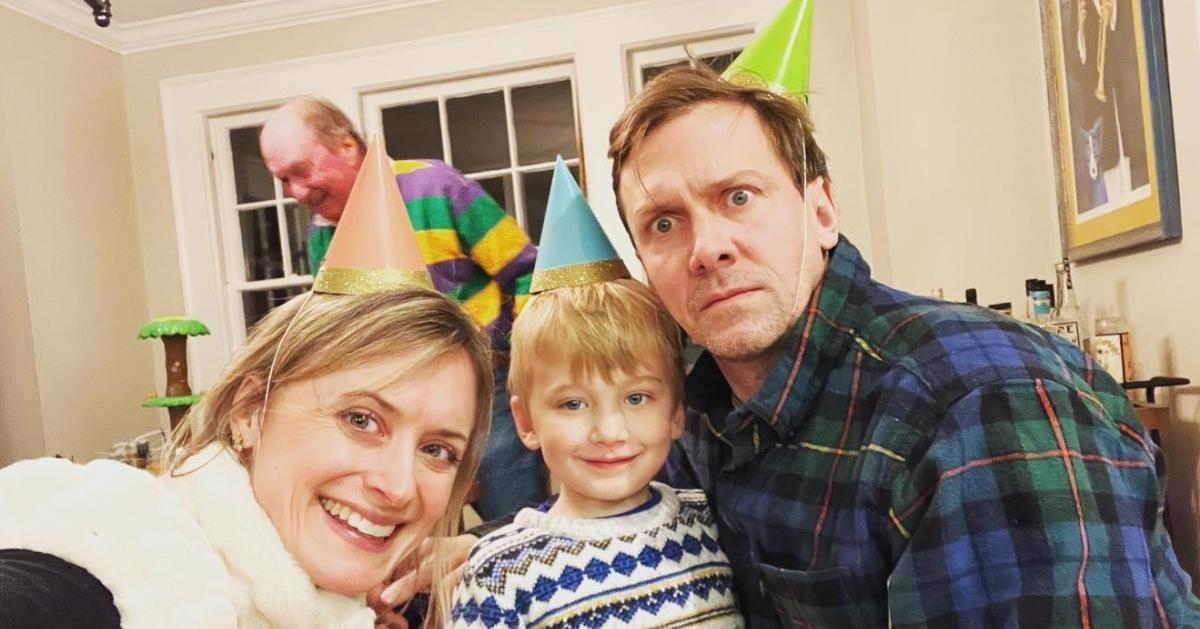 Article continues below advertisement
When she isn't working, the actress has her own successful real estate company, Rebecca Brooksher Real Estate. The New Orleans native runs the company with her husband and business partner, Shawn Fagan, with whom she appears to share a 4-year-old son named Oliver. The company stands out not just because of the celebrity connection, but because they give one percent of their annual gross commission to the New York City nonprofit Project Renewal.
Brooksher's role on FBI: Most Wanted is billed as a recurring part, so we can expect her to appear in multiple Season 3 episodes. While that might keep her away from selling houses for a while, she's a welcome addition to the show! Hopefully Claire will give viewers even more insight into Remy as the season goes on.
FBI: Most Wanted airs on Tuesdays at 10 p.m. EST on CBS.