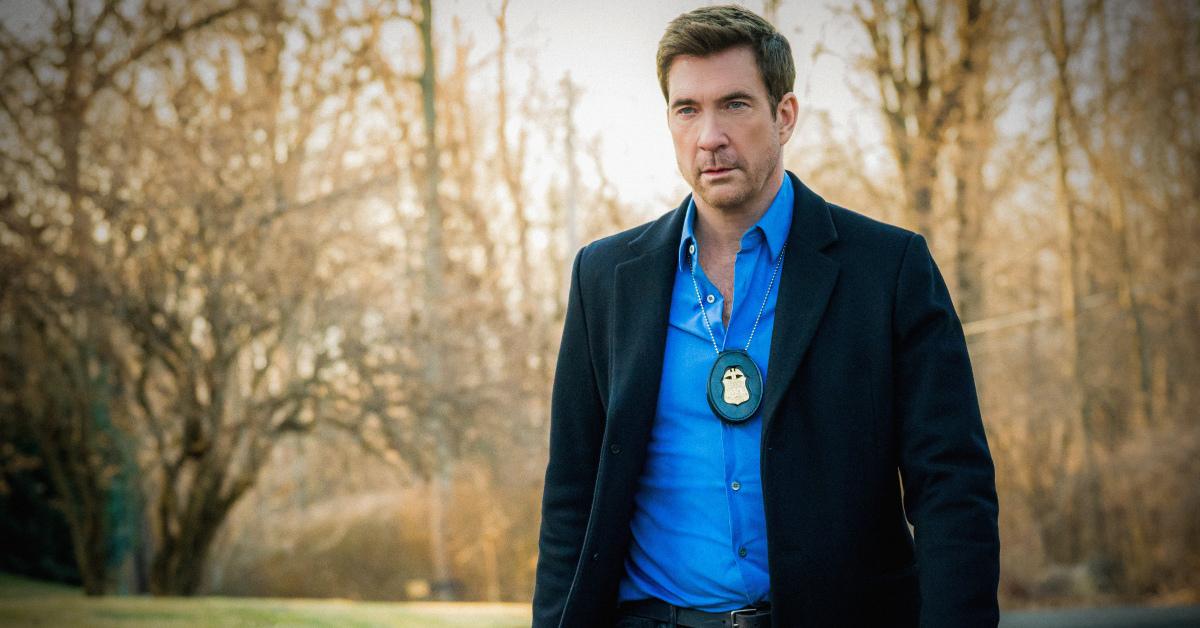 'FBI: Most Wanted': Dylan McDermott Says New Character Remy Scott Is "On a Mission" (EXCLUSIVE)
Following the death of Jess LaCroix (played by Julian McMahon) on FBI: Most Wanted, a new leader is stepping up to lead the team in taking down the baddest criminals in New York City.
Dylan McDermott is joining the cast of the CBS crime drama as the new team leader, Supervisory Special Agent Remy Scott, replacing Julian McMahon after his character was killed off in Season 3, Episode 14, "Shattered."
Article continues below advertisement
Agent Remy Scott will be introduced in Season 3, Episode 17, titled "Covenant" (airing April 12), in which he and the team will "investigate a series of homicides tied to a forbidden love between a young teen and her older boyfriend." Ahead of the actor's debut in the procedural drama, Distractify spoke with Dylan about the new character.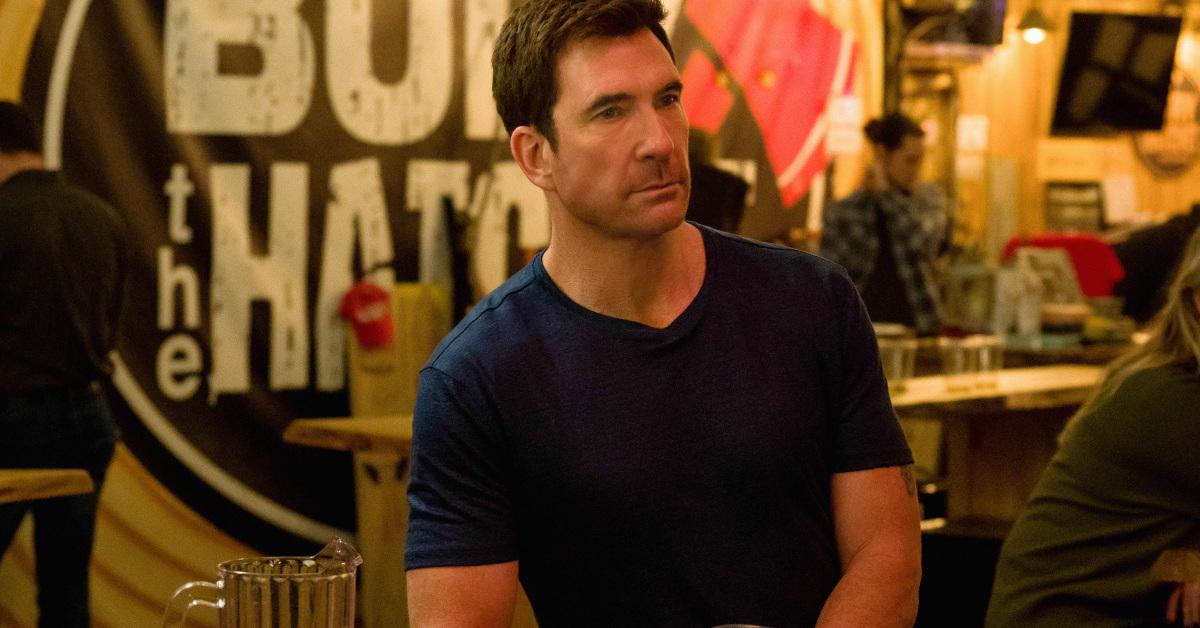 Article continues below advertisement
Who is Remy Scott on 'FBI: Most Wanted'? Dylan McDermott says his character is "answering questions inside himself."
Following the death of Agent LaCroix, Remy returns to New York City to take up the mantle as the leader of the Fugitive Task Force. During a press junket, Distractify asked Dylan about Remy's personality both professionally and personally after he gets a bit aggressive with the culprit.
"This is what I love about him, somehow he takes it personally, and that's the great thing about Remy," Dylan explained to us. "He's doing great police work, but at the same time, his justice meter is maybe a little bit different than everybody else's, you know?"
He added, "Remy is on a mission, and that brings passion when you're on a mission. This is not just police work for him. ... [He's] answering some questions inside of himself." He noted, "I think in that particular scene, in that particular case, he was deeply involved in it."
Article continues below advertisement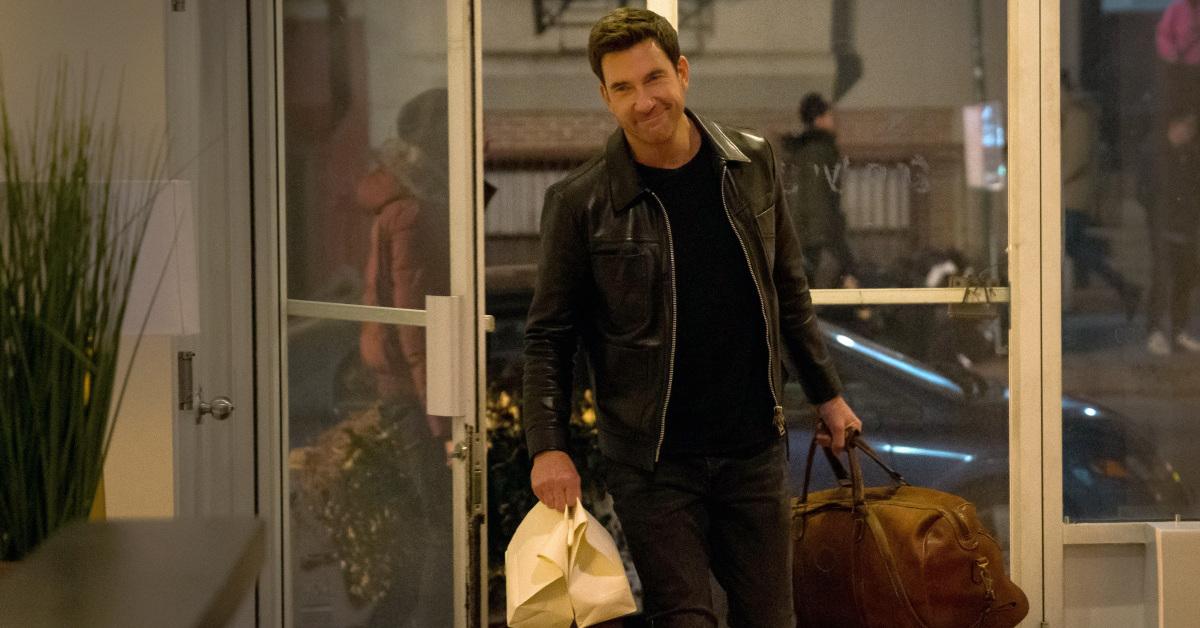 'FBI: Most Wanted' will delve into Agent Remy Scott's backstory.
Though viewers of the crime drama can't get enough of watching the team take down the bad guys each week, fans love when the story arc centers around one of the characters' backstory.
During the press junket, executive producer David Hudgins revealed that future episodes will delve more into Remy's relationships with his family, particularly with his brother and mother.
Article continues below advertisement
"I don't want to give away any spoilers but I will say that the story with Remy and his brother, and he mentioned an upcoming episode with his mother, that there's more to that story that informs Remy," the showrunner told a reporter during the Q&A. "There's also some interaction with other team members that deepens the relationship as they all get to know each other."
He added, "And then, it will all come to a head. I shouldn't say it will all come to a head. It will make sense or at least it will reach a crescendo by [Episode] 22 which is our season finale."
FBI: Most Wanted airs on Tuesdays at 10 p.m. EST on CBS.