'FBI' May Have Killed off Rina Trenholm, but That Doesn't Mean We'll Never See Her Again
During 'FBI' Season 4, Episode 11 "Grief," we learn what happened to Rina Trenholm. Here's what happened to her and how this will affect the rest of the season.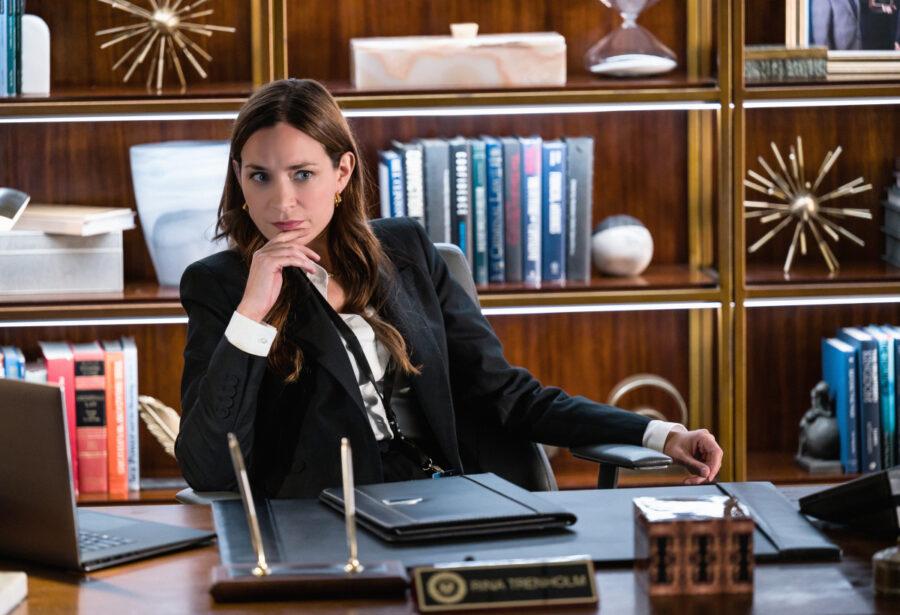 We finally know what happened to Assistant Director Rina Trenholm (Kathleen Munroe) on FBI.
As a refresher, she was shot in Season 4, Episode 9 by a vengeful Antonio Vargas (David Zayas), who had orchestrated the attack from behind bars. While she was rushed to the hospital, we never actually learned if she was OK.
Article continues below advertisement
During Season 4, Episode 11, which is aptly titled "Grief," we get an update on Rina's status. So did she make it? Keep scrolling for a breakdown of what happened.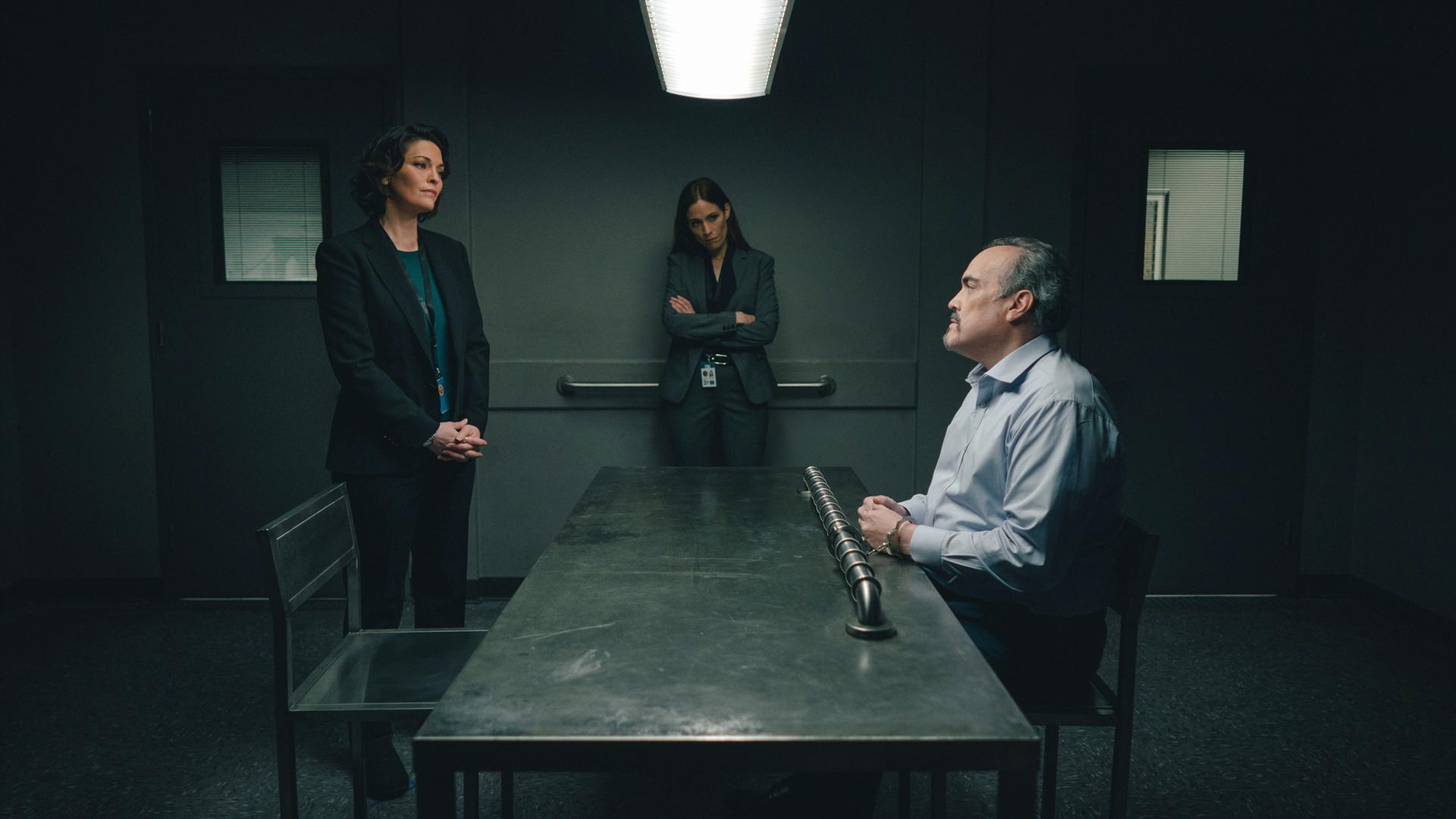 Article continues below advertisement
Does Rina die in 'FBI'?
Yes, Rina dies in FBI. Just minutes into Season 4, Episode 11, we learn that she has passed away as agent Jubal Valentine arrives at the hospital and discovers her room is empty. Then patient affairs coordinator Susan Blanchard tells him that Rina's parents, who had power of attorney, made the decision to discontinue her life support the night before.
"It was a decision they made after a consultation with our medical staff and deep reflection," Susan told Jubal, who fired back that the had spoken to her doctor and it "wasn't gonna happen until the end of the week." But as Rina's mom reveals later on in the episode: "Her father and I knew that that's what she would've wanted, so there was no point delaying it."
Article continues below advertisement
During the emotional moment, Rina's mom tells a very heartbroken Jubal that he was the reason Rina took her job in the New York Field Office. "She was happy in Newark. But she wanted to be near you," she explained to him.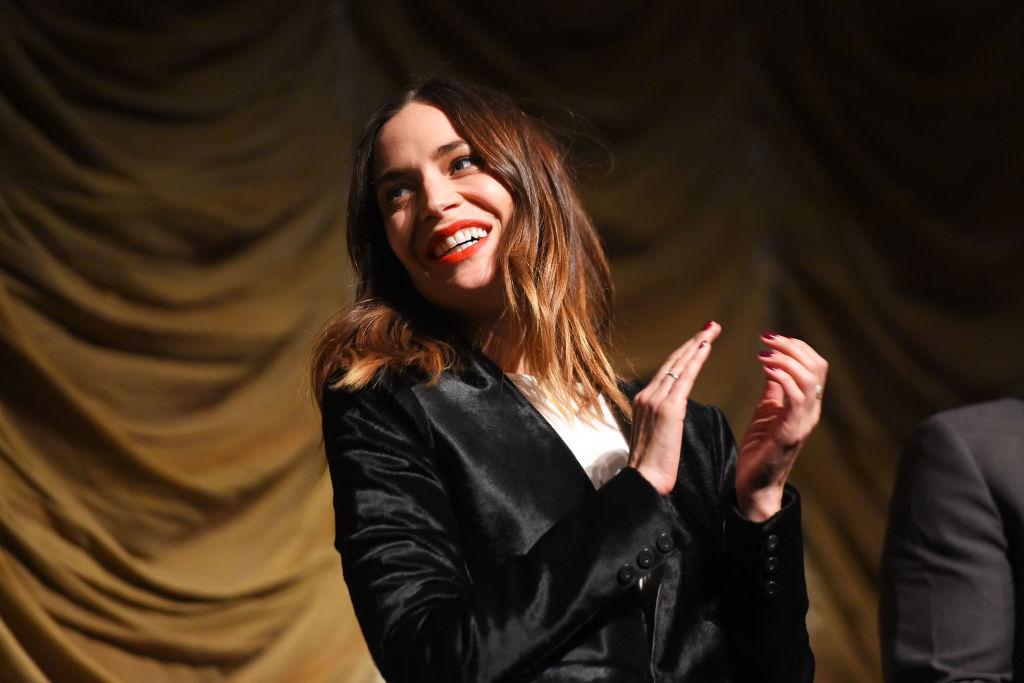 Article continues below advertisement
So, does this mean Kathleen Munroe is leaving 'FBI'?
Many of us believed that Kathleen Munroe, who was a recurring cast member on FBI, would eventually be promoted to the main cast. But now that her character has been killed off, it's unclear whether or not she'll even be a part of the show.
Generally speaking, there has always got to be some wild plot twist that could revive Rina, right? After all, Jubal clearly needs more closure. As one Twitter user pitched, we could potentially see Rina one last time if FBI features her memorial in an episode.
Article continues below advertisement
But as of right now, it's still unclear whether it's the end for Rina. We'll just have to keep our eyes peeled.
FBI airs Tuesdays at 8:00 p.m. EST on CBS.