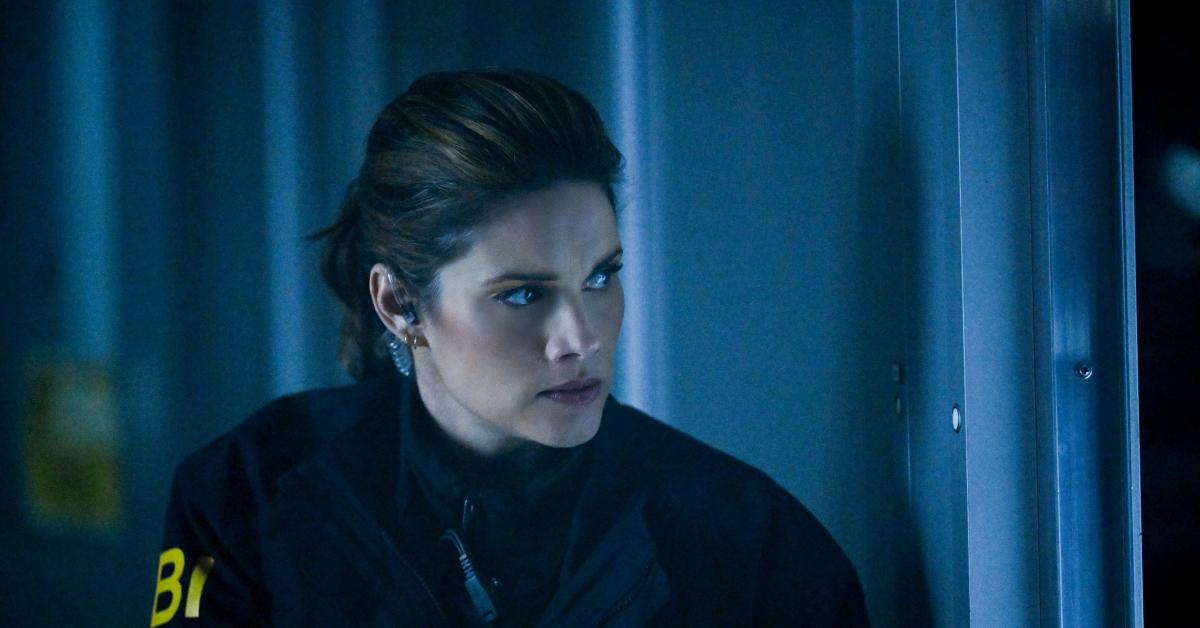 It Feels Like Missy Peregrym Is Constantly on the Verge of Leaving 'FBI' — Is It Finally Happening?
We are living in very stressful times, which means any hint of change can send people into a tailspin. This includes even the mere hint that a beloved star of a hit TV show could be leaving. Despite having no concrete evidence suggesting that's happening, the half-whisper of it is enough to make us panic. Fans are considerably more worried than usual that Missy Peregrym (Special Agent Maggie Bell), could potentially be exiting FBI. So, is Missy Peregrym leaving FBI?
Article continues below advertisement
Is Missy Peregrym leaving 'FBI'?
Rumors first kicked up about her departure when Missy stepped away from the end of Season 2 in February 2020 because she was pregnant. She gave birth to her son in April of that year, but by then, the show was on hold due to COVID-19 and wasn't slated to begin filming Season 3 until October 2020. The combination of Maggie temporarily being written off and the show being on hiatus was pretty stressful for fans of the character.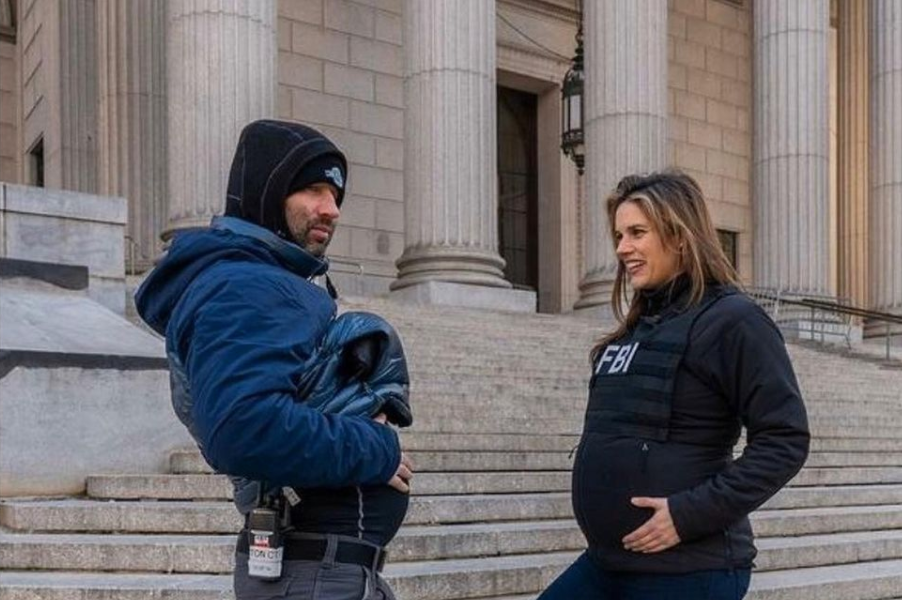 Article continues below advertisement
What happened to Maggie on 'FBI'?
In the harrowing April 19 episode of FBI, Maggie inhaled a legal dose of sarin gas, which left her fighting for her life. But there's no need to fear that Maggie will be leaving as we've been promised that she'll make a full return.
Article continues below advertisement
Is Maggie coming back to 'FBI'? Don't worry, Missy Peregrym isn't going anywhere any time soon.
Fans can expect Maggie to be missing from the first few episodes of Season 5, but when she does come back to work, she'll be struggling with some trauma from the incident. Showrunner Rick Eid told TVLine that "there are not only physical injuries but maybe some emotional ones, and that may affect how she sees the world and how she handles cases."
What's more, it doesn't look like Missy Peregrym has any plans to leave the show at any time in the near future. A casual glance at her Instagram account would show you just how much she loves being on FBI. From stills of the show to behind-the-scenes photos to hilarious TikToks she does with her castmates, Missy seems to be having a super fun time on the series. We find it hard to believe she would leave a show that she stars on and clearly enjoys.
In an interview with ET Canada in 2019, Missy had nothing but wonderful things to say about her time on the series up to that point. In the interview, she spoke about how quickly the show got picked up for a second season, saying, "I've never been part of something that got picked up and was so supported right away, and it's great to be part of that."
Catch Missy when she returns to all-new episodes of FBI, airing on Tuesdays at 8 p.m. ET on CBS.