It Feels Like Missy Peregrym Is Constantly on the Verge of Leaving 'FBI' — Is It Finally Happening?
Is Missy Peregrym leaving 'FBI'? We already lost her once, we can't go through it again! Here's what we know so far about her future.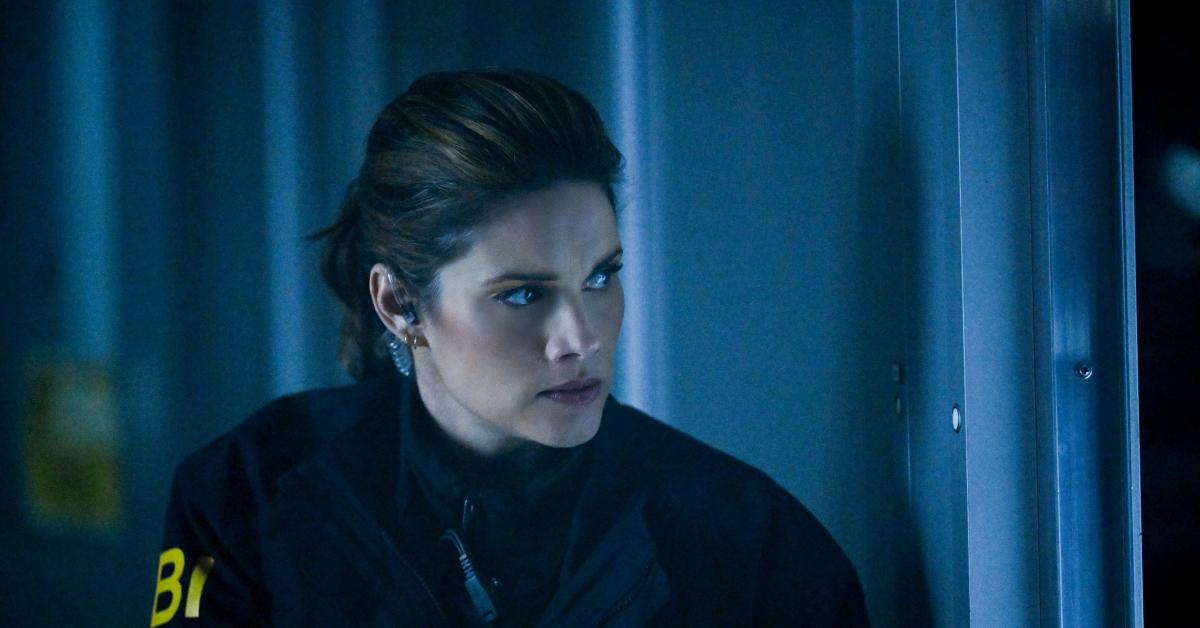 We live in very stressful times, which means any hint of change sends people into a tailspin. This includes even the mere hint that a beloved star of a hit TV show could be leaving. Despite having no concrete evidence suggesting that's happening, the half-whisper of it is enough to make us panic. Fans are considerably more worried than usual that Special Agent Maggie Bell (Missy Peregrym), could potentially be exiting FBI.
Article continues below advertisement
Now that we're five seasons into the popular CBS procedural, nothing can stop our favorite characters from leaving. Maggie has been a mainstay on FBI since the pilot episode. However, Missy stepped away twice for maternity leave, and since returning in Season 5, Episode 7, fans have worried that Maggie could leave for good. So is Missy leaving FBI, or is she here to stay?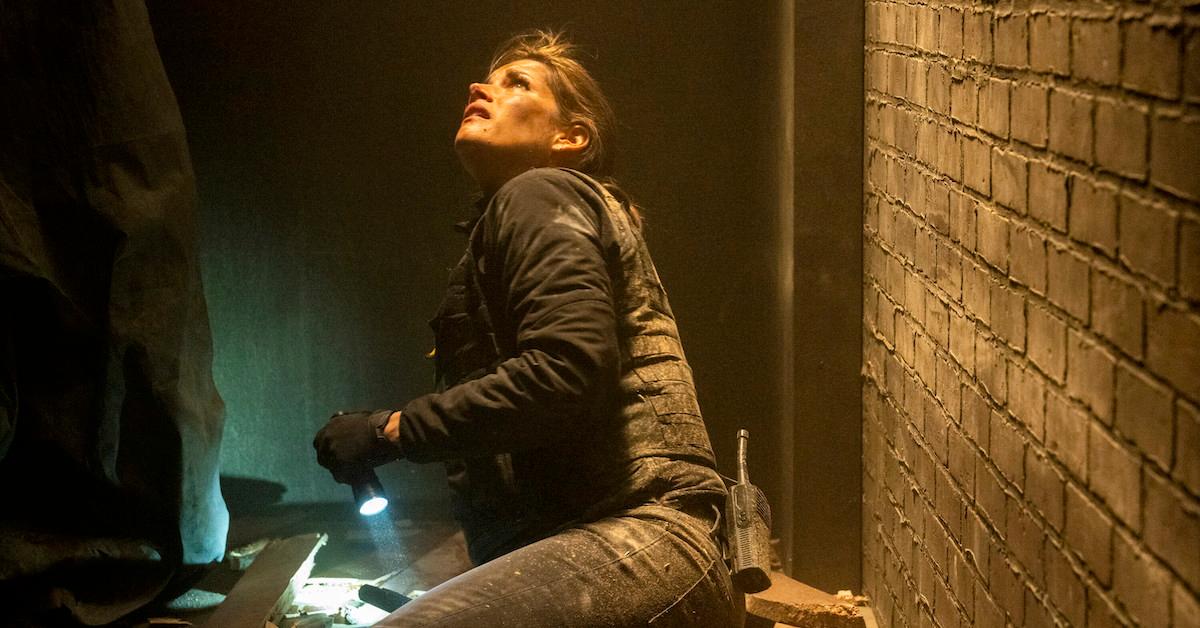 Article continues below advertisement
Is Missy Peregrym leaving 'FBI'?
Rumors first kicked up about her departure when Missy stepped away from the end of Season 2 in February 2020 because she was pregnant. She gave birth to her son in April of that year, but by then, the show was on hold due to COVID-19 and wasn't slated to begin filming Season 3 until October 2020. The combination of Maggie temporarily being written off and the show being on hiatus was pretty stressful for fans of the character.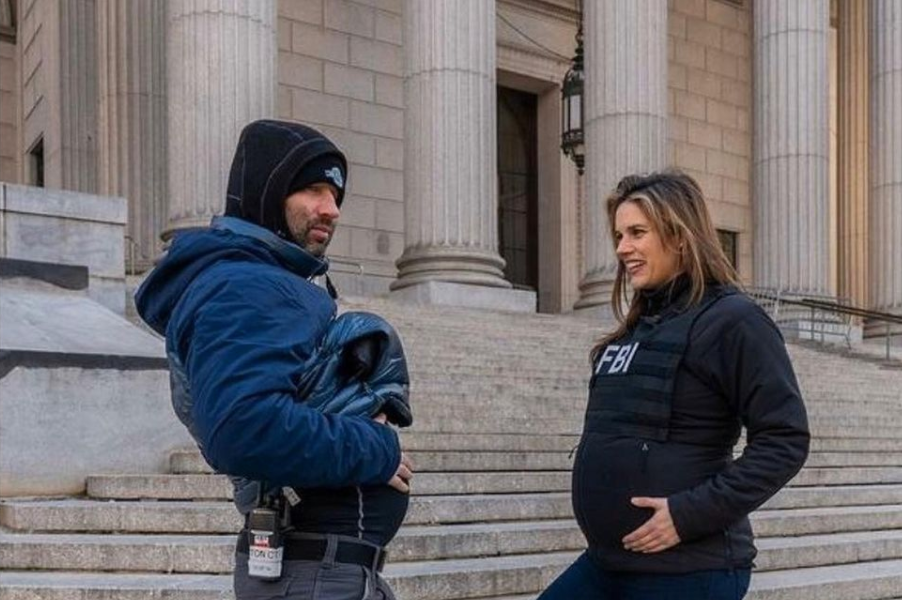 Article continues below advertisement
In early February 2022, Missy adorably announced on Instagram that she was pregnant with her second child, born on June 6. Filming for Season 5 started over the summer, so Missy once again took maternity leave. But she returned for good in Season 5, Episode 7, "Ready or Not," just in time to help the team investigate two simultaneous homicides.
Now, after the Season 5 finale, fans are worried that Missy could step away from FBI for good. Throughout the episode, the team tracks down a man named Frank Silver, who has a god complex. He's on his way to becoming a serial killer, targeting those with some semblance of control over life and death.
Article continues below advertisement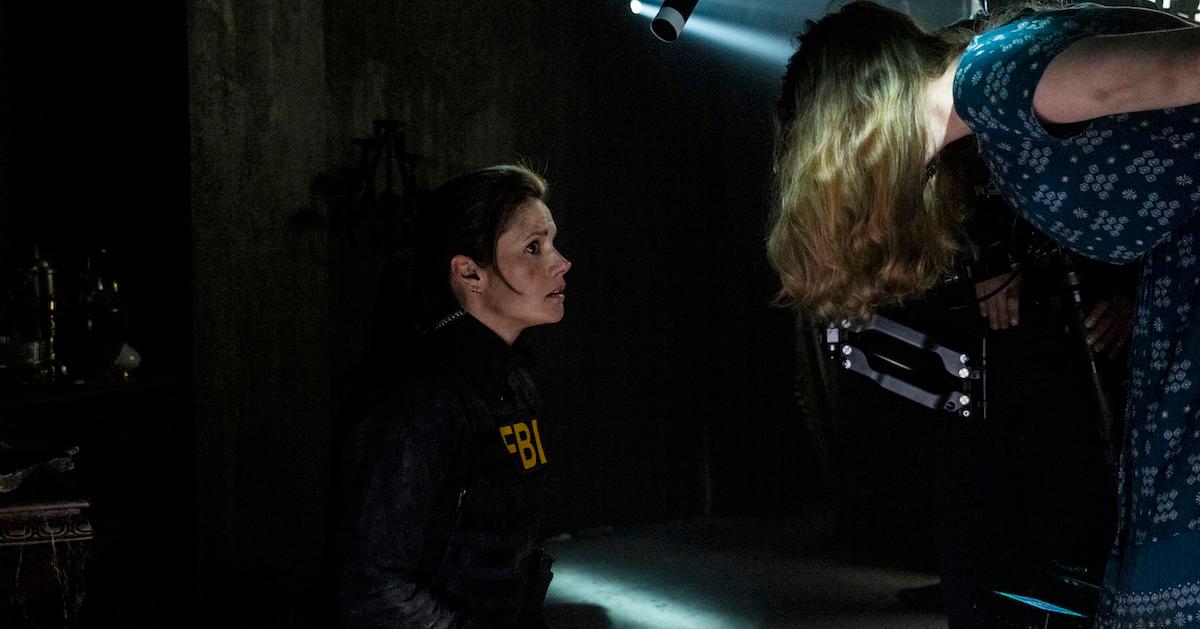 They finally reach him, but he grabs ahold of Maggie to use her as a human shield. She tells the team to take the shot, despite the risk of getting shot herself, and luckily, the team takes down Silver without hurting Maggie.
Article continues below advertisement
Missy Peregrym isn't leaving 'FBI' ... at least, for now.
For now, it seems like Missy is staying put, despite the many threats of her character's death. When she returned from maternity leave, she shared with ET how grateful she was to be back. "I was nervous and sad to split my time again. But the second I went back to work and was surrounded by the team, I felt like I could do both things. I am grateful for the support at work; Mela has been great with the adjustment, and I feel blessed to have her on set with me."
If Missy decides to leave the series, it would likely be to spend more time with her family. However, her return marks the fact that she is here to stay. Most of her time over the past few years has been dedicated to the FBI franchise and her family, so it would be a major shock if she decided to leave. She is also working on a new film, Out Come the Wolves, but it doesn't seem to conflict with her FBI schedule.
Catch Missy when she returns to all-new episodes of FBI, airing on Tuesdays at 8 p.m. ET on CBS.