FIRST LOOK: Carlos Gomez Guest Stars in the Next 'FBI' Episode (EXCLUSIVE)
'FBI' Season 5, Episode 4, titled "Victim" takes us on a journey. We have some ideas of what to expect thanks to these exclusive photos.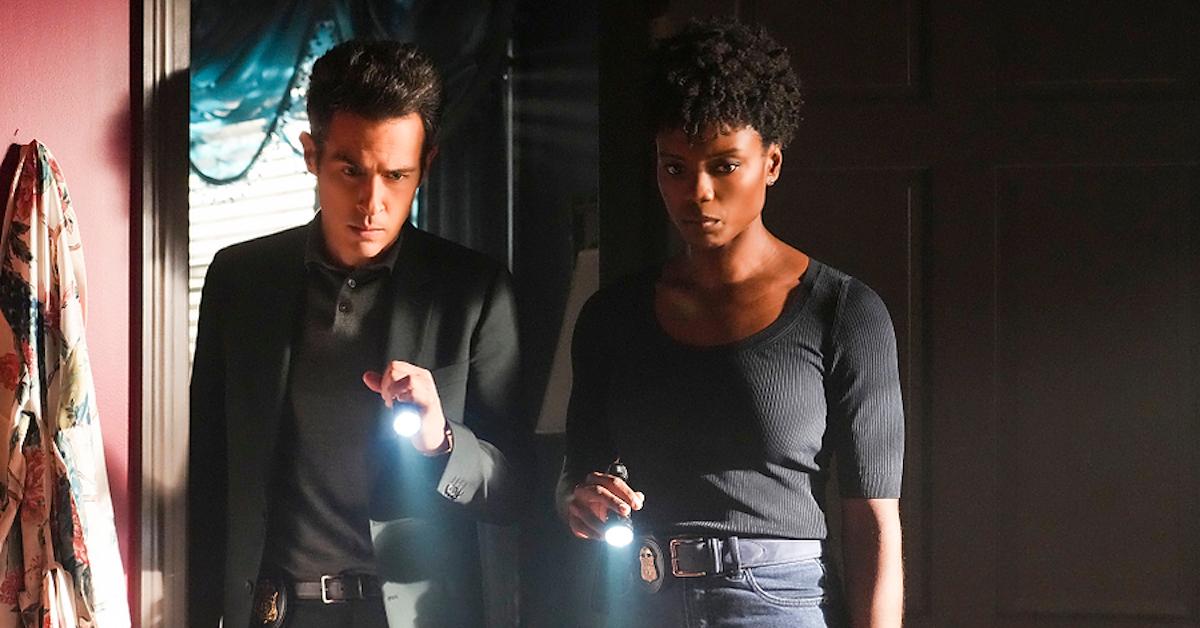 Between an exciting guest star and an even more exciting plot, FBI Season 5, Episode 4, titled "Victim," is sure to be a doozy. Every season, the cases get even crazier, and as we saw in Episode 3, there's no subject too touchy to explore. In the last episode, the team tackled a potential school shooting, and it actually got very close to home.
Article continues below advertisement
Jubal (Jeremy Sisto) realized that while he may be the best FBI agent there is, he doesn't spend nearly enough time with his son, Tyler (Caleb Reese Paul), who got mixed up with the wrong crowds at school. Eventually, with Tyler's help, they're able to track down the young culprits, but not before losing some lives in the process. So what's going to happen in Episode 4? We have some exclusive photos to clue us in.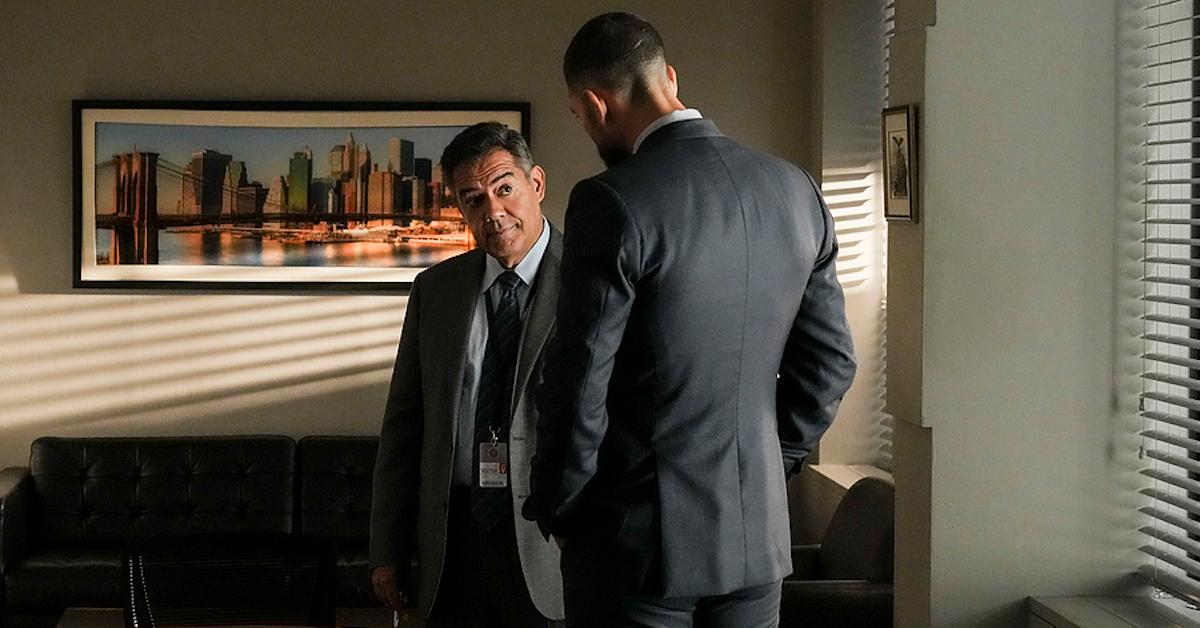 Article continues below advertisement
'FBI' Season 5, Episode 4 will be a wild one according to some exclusive photos.
The official synopsis for Episode 4 promises a very eventful episode. "The team investigates a series of brutal assaults, while OA withholds information about his own attack and mugging from earlier that morning," the synopsis explains.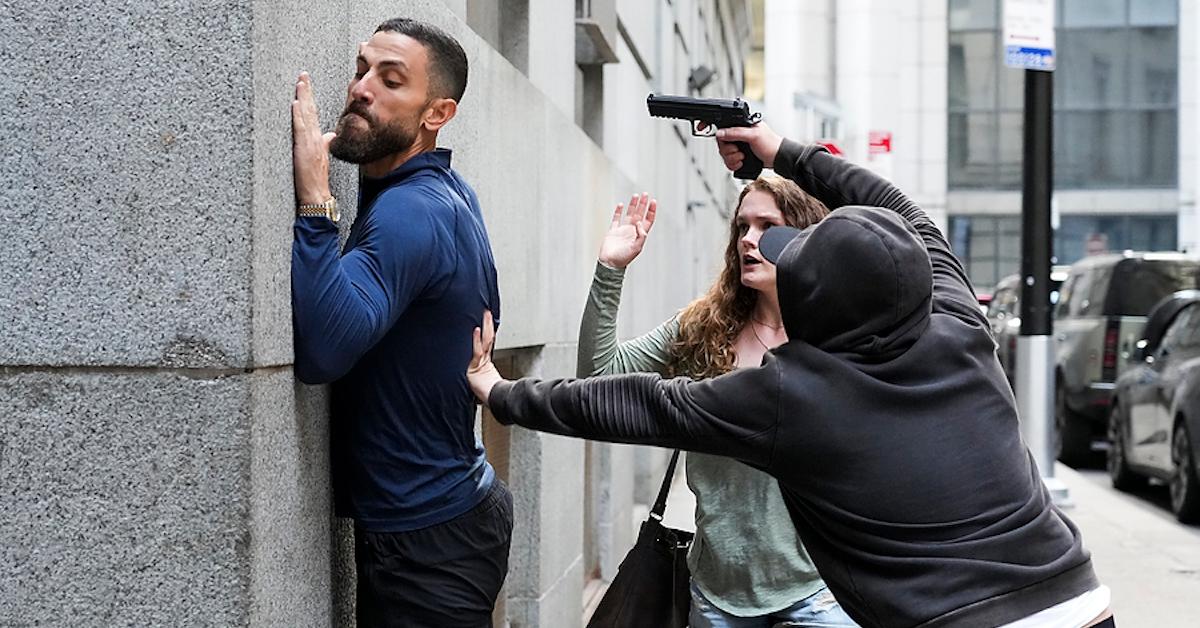 Not only that, but we've learned that the episode will feature a very special guest star. "Carlos Gomez guest stars as NYPD Detective Chavez," we've learned, "who is tracking the perpetrators of OA's attack." Will Carlos Gomez come back in future episodes? We'll have to see how his fate plays out in "Victim."
Tune into the next FBI episode this Tuesday, Oct. 11 at 8 p.m. EST on CBS.